Taraji P. Henson And Her Fiancé Kelvin Hayden Have Split, But The Lessons She Learned From It Are Inspiring
"My happiness is not his responsibility and his happiness is not mine."
Taraji P. Henson and Kelvin Hayden have officially called it quits.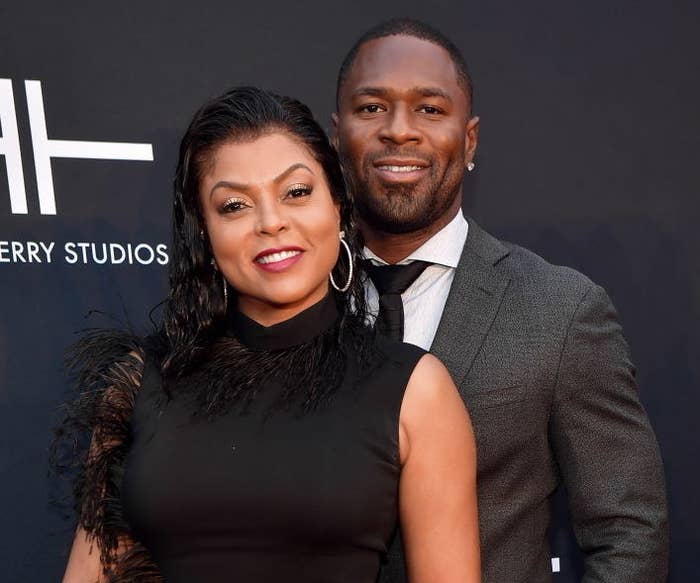 During a recent interview with Power 105.1's The Breakfast Club, Taraji confirmed her relationship with the former NFL player is over, two years after getting engaged.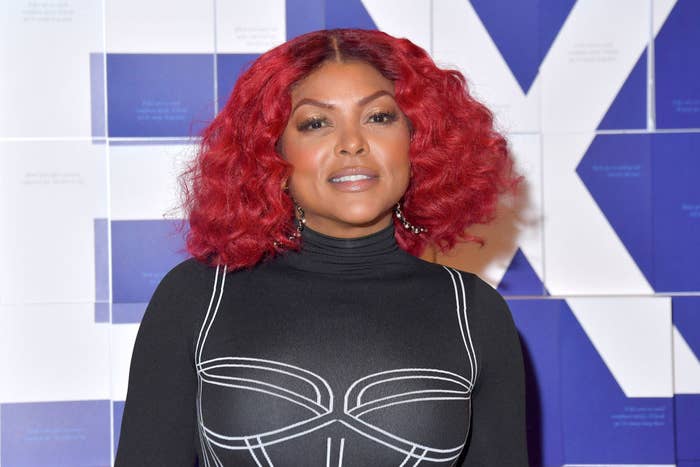 "I haven't said it yet, but it didn't work out," the Empire star said. "You know what I mean? I tried."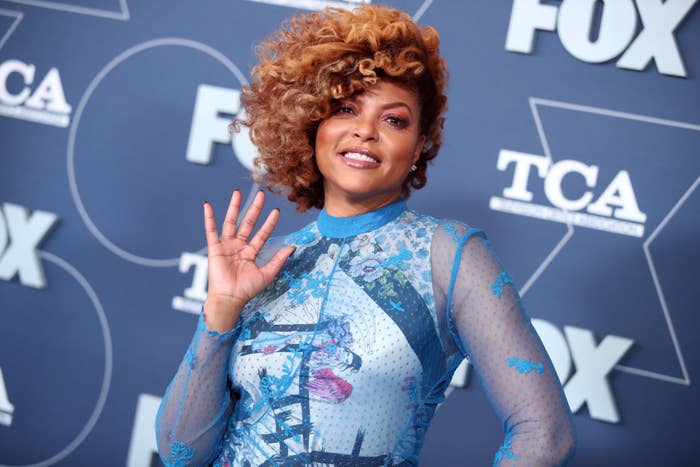 "I was like, 'Therapy. Let's do the therapy thing.' But if you're both not on the same page with that, then you feel like you're taking it on yourself."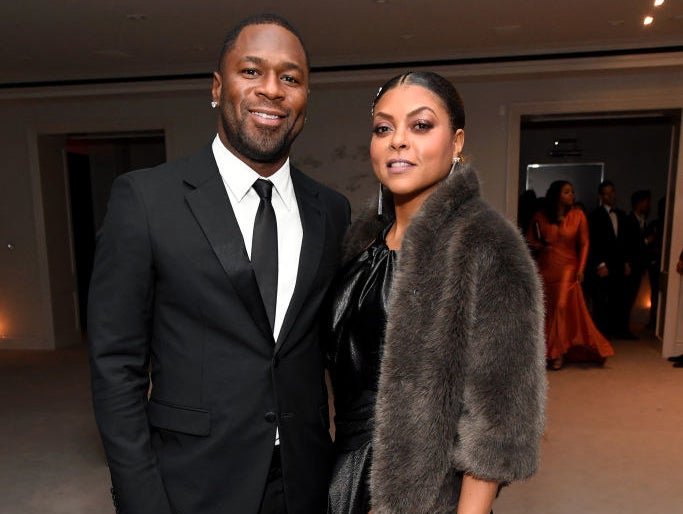 "And that's not a fair position for anybody to play in a relationship. My happiness is not his responsibility and his happiness is not mine."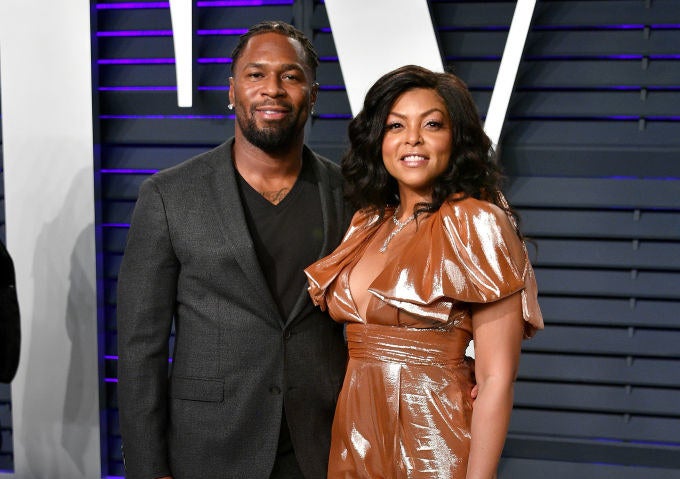 "We have to first learn how to make ourselves happy to make each other happy. When one person is taking on the weight of the entire relationship, it's never going to work."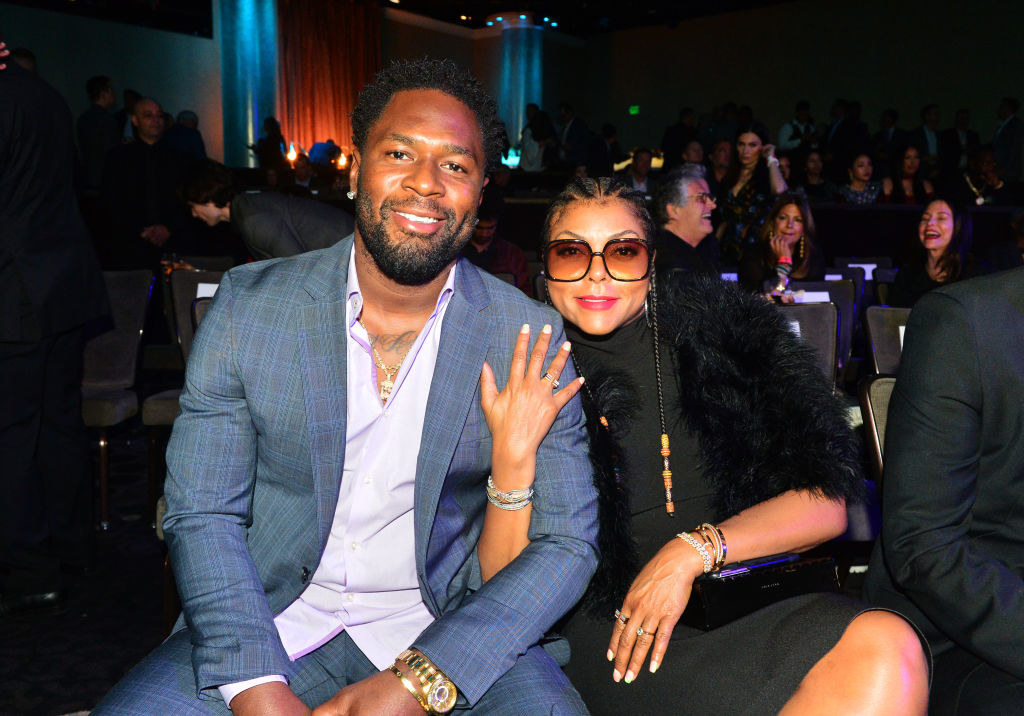 The Golden Globe winner, who was first romantically linked to Kelvin back in 2015, also stressed the importance of standing up for yourself in a relationship.
You have to show up, and, yes, you want to be understanding. But you can't lose yourself in that understanding. You have to still stand up for yourself and be there for yourself, but it's hard to do if the other person isn't doing that part either.
Taraji and Kelvin got engaged in 2018 and originally planned to get married on April 4, 2020.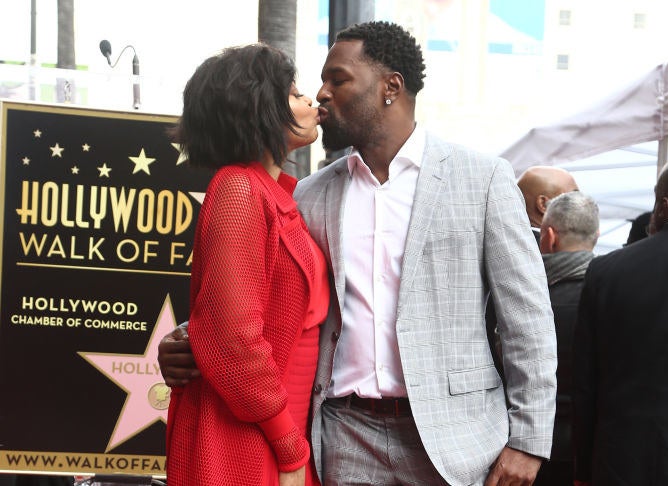 To hear more from Taraji, be sure to check out her full interview with The Breakfast Club.