14 "Snowfall" Twitter Reactions That Hilariously Sum Up What Happened This Week
"All the way down."
Welcome back! If you need a refresher on what happened during last week's Snowfall before we get into Season 4, Episode 3, "All the Way Down," click here.
OK, let's get started:
Franklin confronted officer Nixon after he threatened Franklin's dad for supposedly setting him up. Franklin quickly set Nix straight, telling him that he needs to continue doing his job for the original rate that they discussed.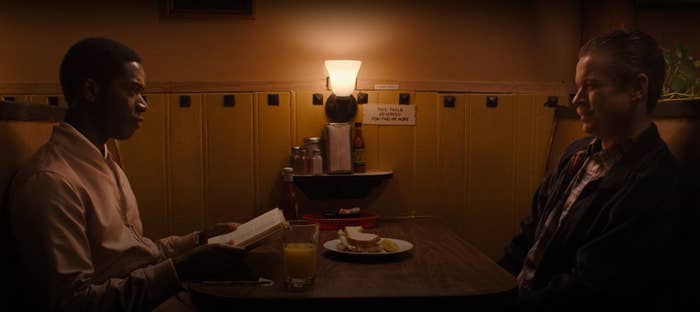 Well, officer Nixon didn't take that news well. Franklin's mom, Cissy, was taken into custody, but instead of going to jail, officer Nixon drove her to a cemetery to see officer Andre Wright's gravestone. He then throws her up against a tree, while telling her that Franklin killed Andre.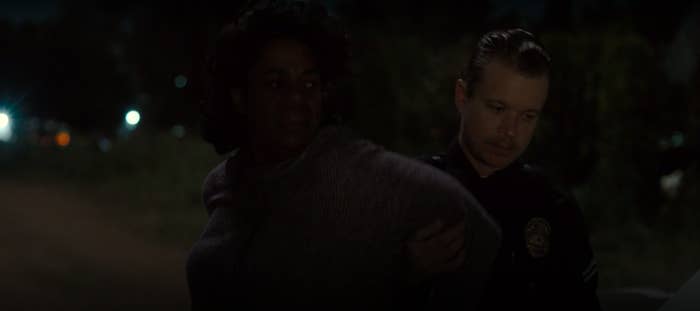 But that wasn't the only business Franklin needed to handle. After teaming up with his mom to get their real estate pursuit going, Franklin stopped by Mrs. Mosley's to con them into selling their family-owned bookstore.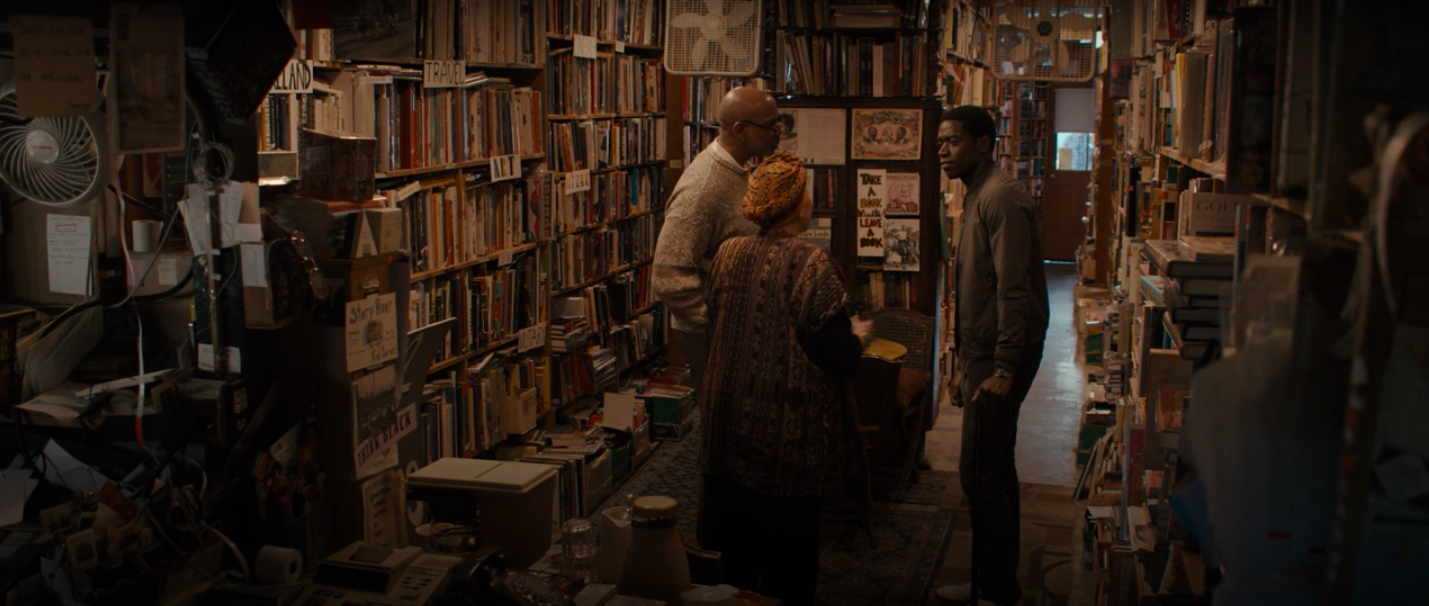 Ultimately, Franklin ended up selling their business to Paul Davidson. The Mosleys were left feeling disappointed, upset, and betrayed. He offered them a bigger store, just a mile away, but they weren't having it.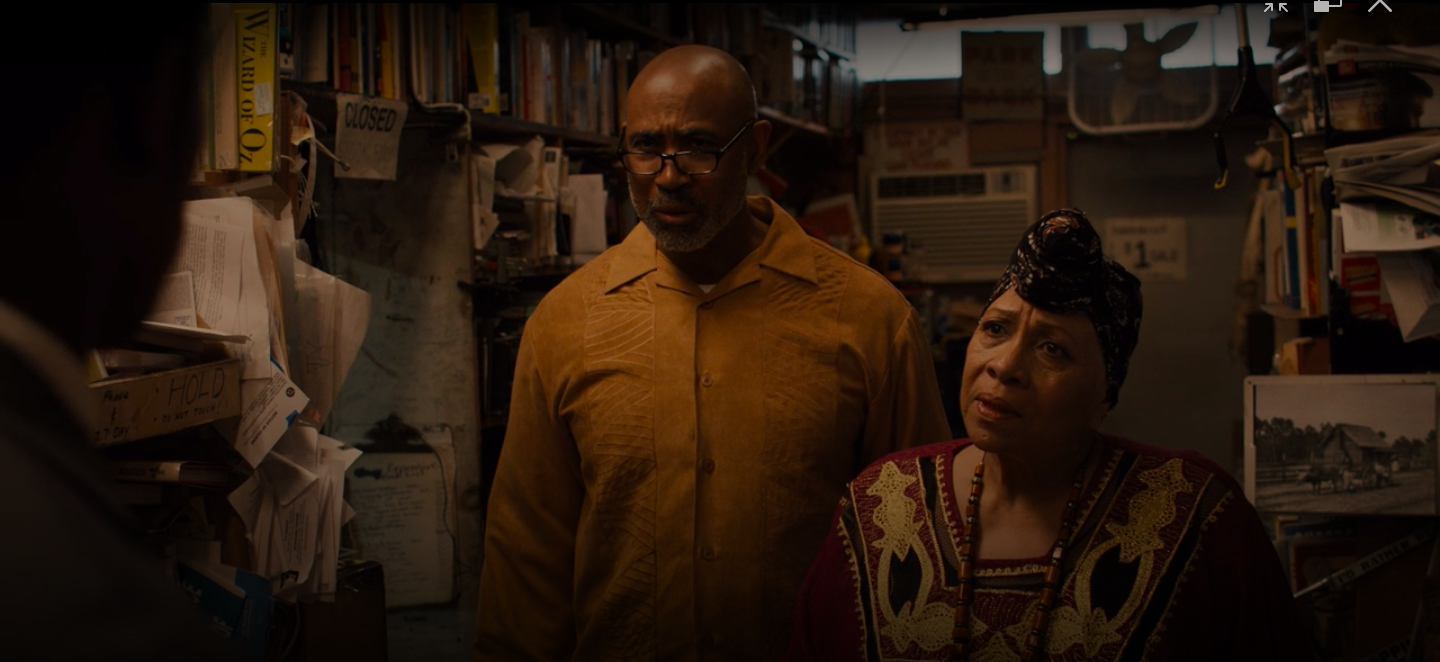 Meanwhile, Leon and his crew are trying to figure out ways to keep money coming in without Franklin's supplier. While doing so, he ran into his old love Wanda, who's still hooked on the rock. Leon was finally able to see just how badly the drug is hurting his community.
And Wanda also has a revelation after she lost a tooth while smoking crack. She could barely recognize herself when she looked in the mirror.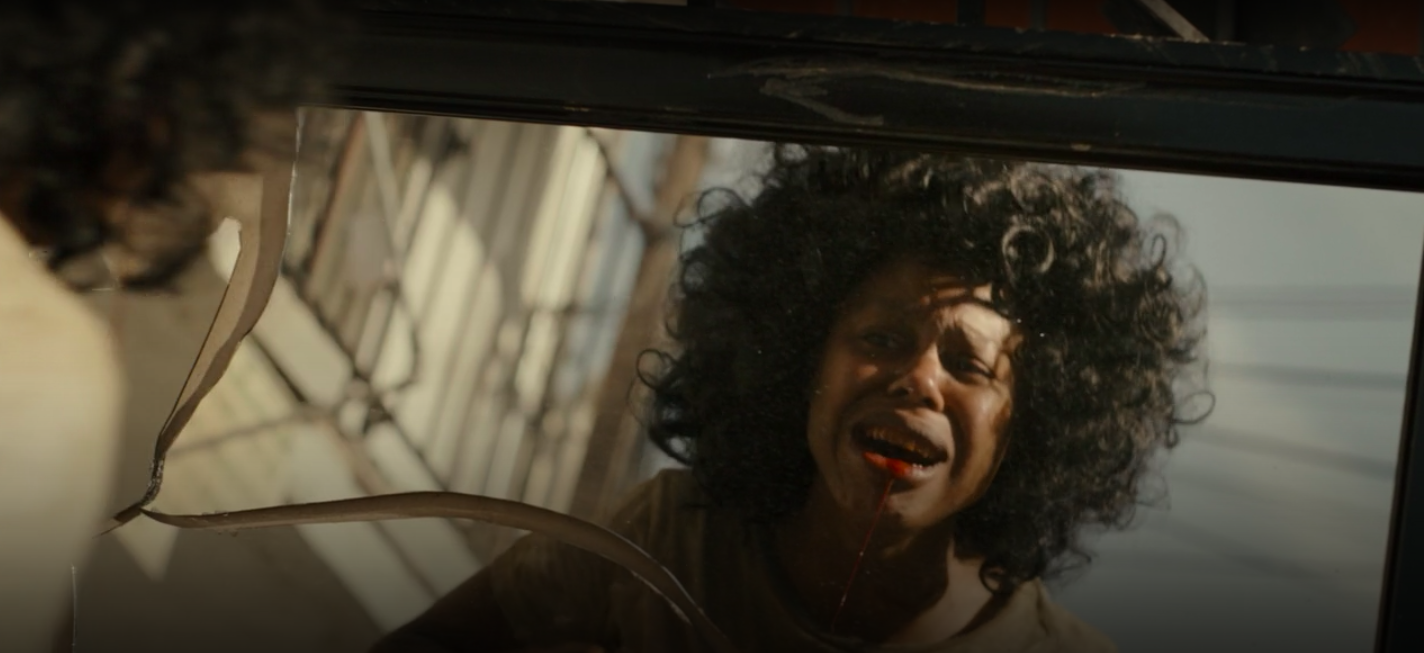 Then, if you remember, Gustavo is out for blood after he found his family members slain as a result of him and Teddy refusing to pay the new sheriff $100k. Teddy later reveals that he's actually in the CIA. Gustavo agrees to only continue to work with them if he can get revenge on his family's killers.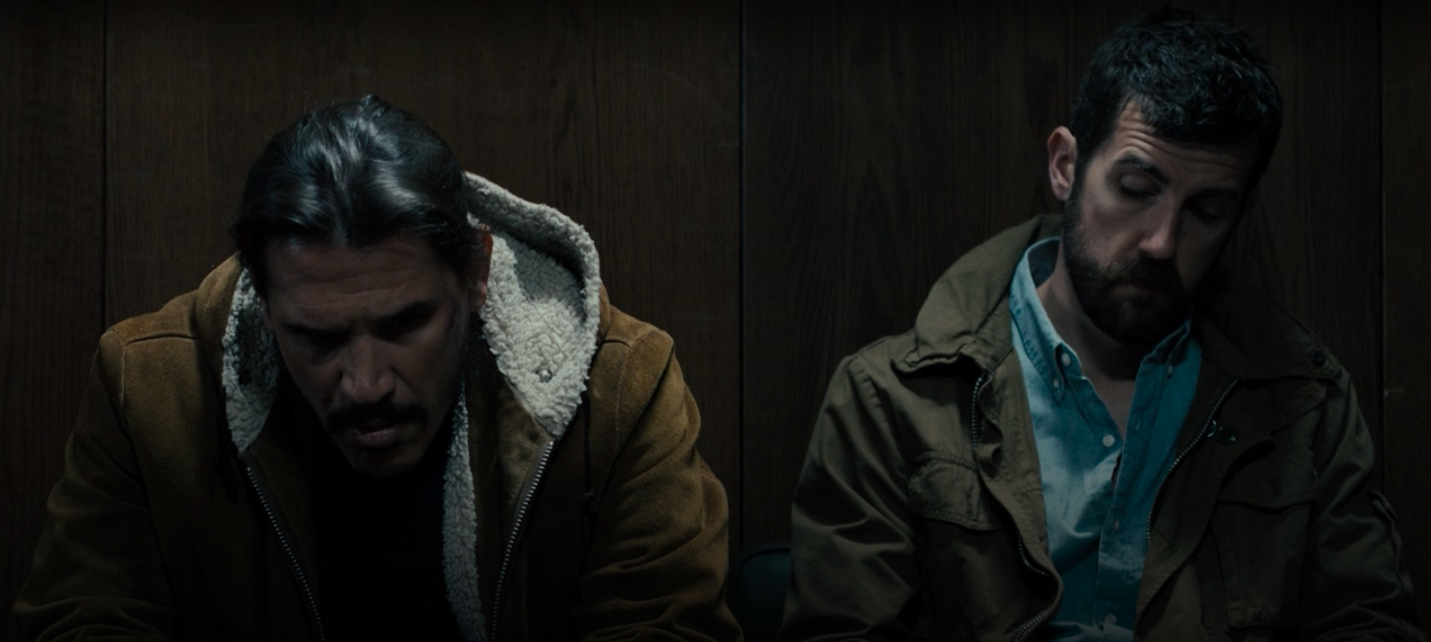 And when it comes to Oso, there's two things you don't mess with, his family and Lucia. So, to maintain his trust, Teddy went on a killing spree with Oso, making sure to carve $100k in one of his victim's foreheads to really get the message across.
Finally, the episode ends with Irene getting closer and closer to uncovering the truth behind the drug epidemic and violence happening in her community.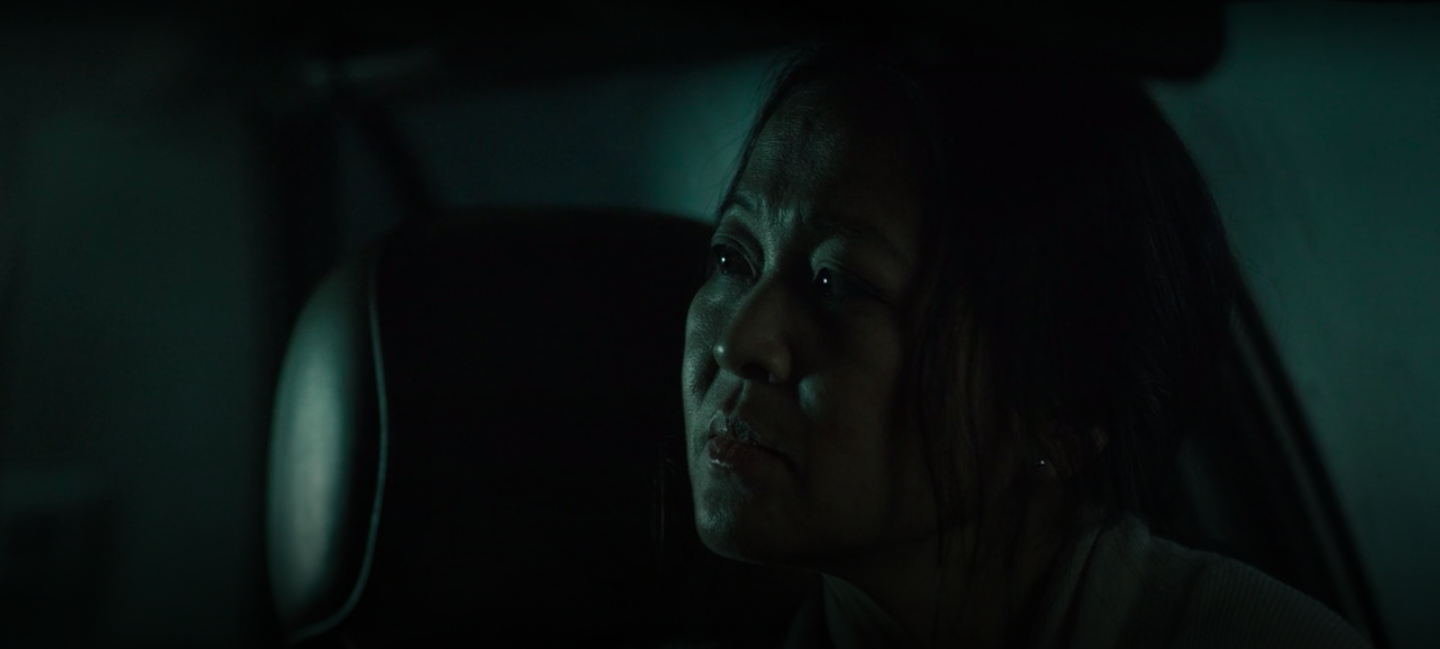 Another great episode in the books — here's what everyone else had to say about it:
4.
8.
9.
10.
12.
13.
14.
Be sure to watch Snowfall every Wednesday at 10 p.m. ET or streaming on Hulu the following day.