Since news broke about the tragic death of Chadwick Boseman, emotional tributes have been pouring in, highlighting the actor's remarkable character both on and off the screen.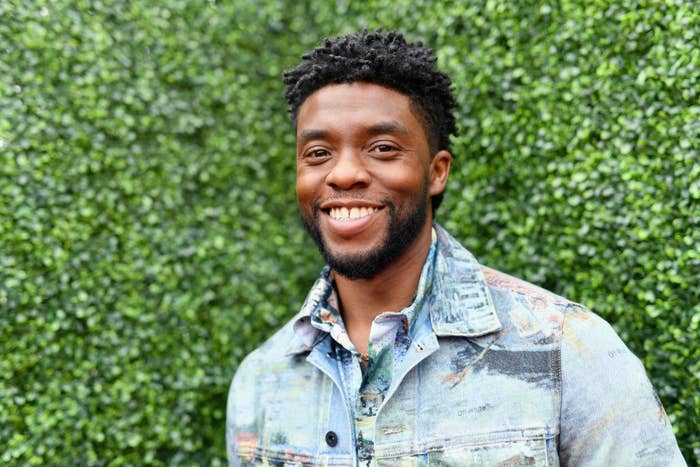 ...to sweet memories he shared with terminally ill children, there's no denying the beautiful way he impacted everyone who experienced his light.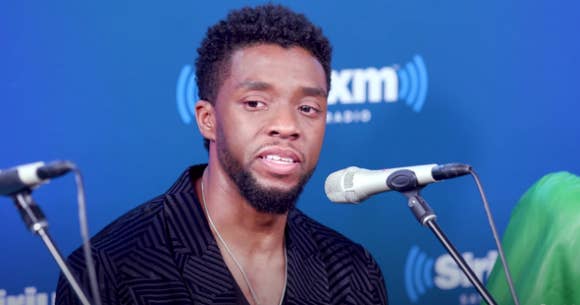 And it seems the stories just keep rolling in. Recently, Chadwick's 21 Bridges costar, Sienna Miller, opened up to Empire magazine about how Chadwick advocated to not only have Sienna in the film, but also ensure she was paid properly for it.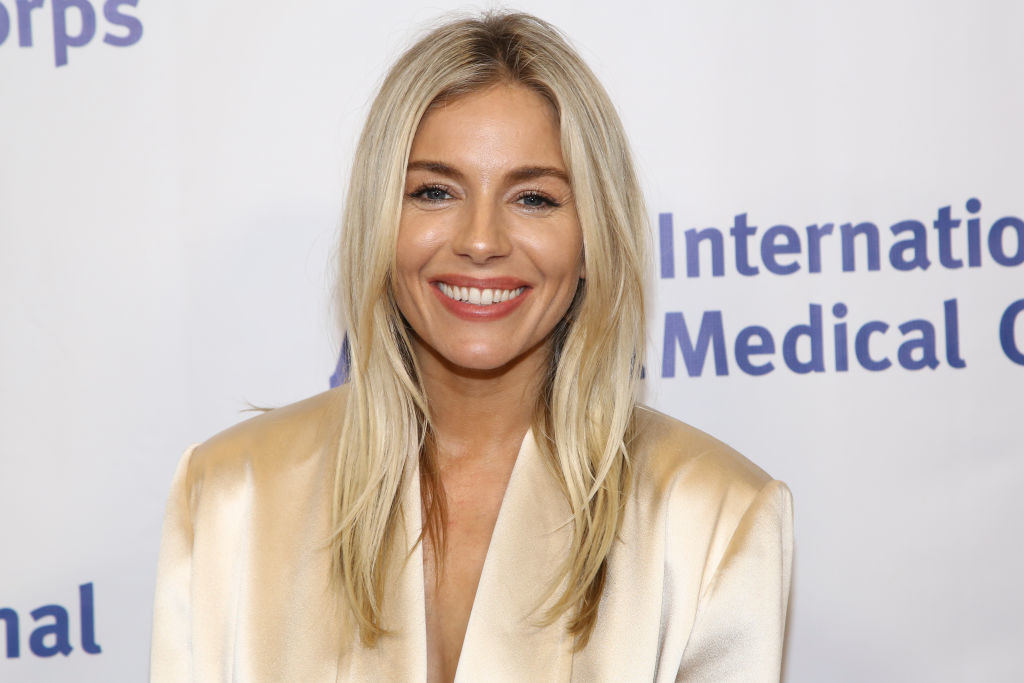 "He produced 21 Bridges, and had been really active in trying to get me to do it. He was a fan of my work, which was thrilling, because it was reciprocated from me to him, tenfold."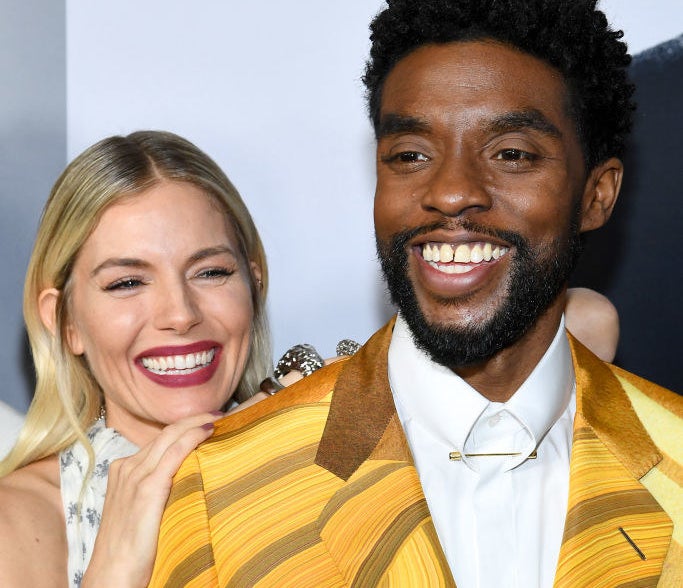 "He approached me to do it, he offered me this film, and it was at a time when I really didn't want to work anymore."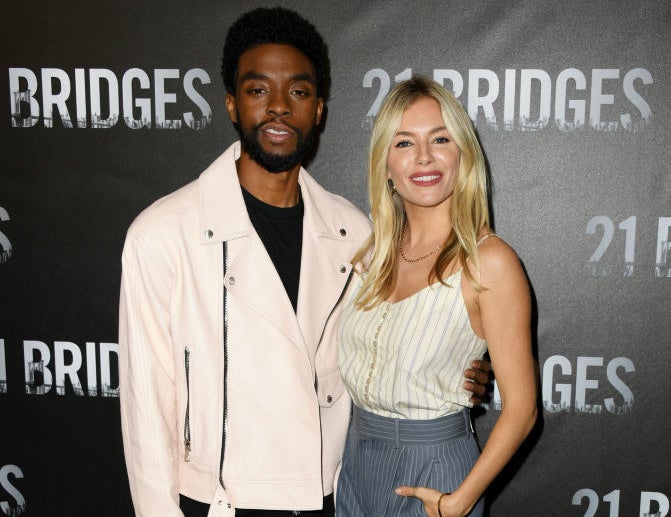 The Marvel star took his faith in Sienna a step further by fighting for her to receive a higher paycheck for the film and donating part of his salary to help her achieve it.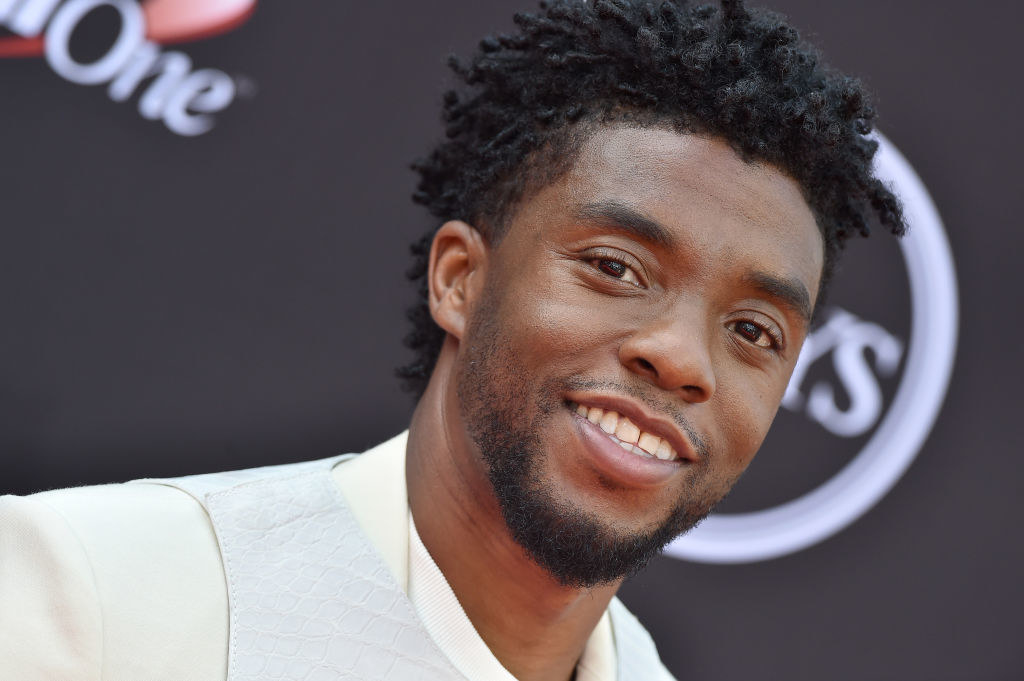 "I didn't know whether or not to tell this story, and I haven't yet. But I am going to tell it, because I think it's a testament to who he was."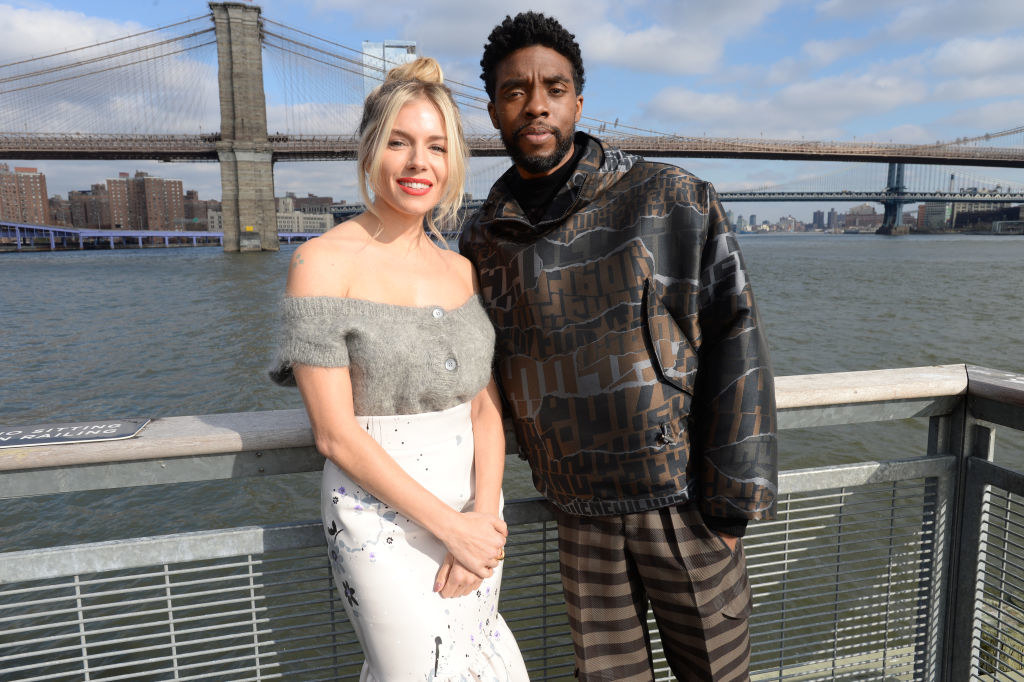 According to Sienna, she asked the studio for a specific pay point and the studio did not meet it, despite their significant film budget.
With Sienna already having reservations about returning to work and her familiarity with the "pay disparity in Hollywood," she said she'd only do the movie if she was compensated "in the right way."
"Chadwick ended up donating some of his salary to get me to the number that I had asked for. He said that that was what I deserved to be paid."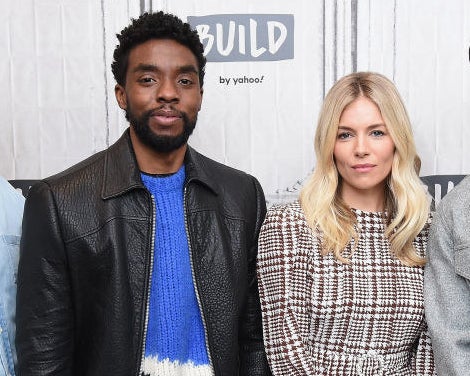 "It was about the most astounding thing that I've experienced. That kind of thing just doesn't happen. He said, 'You're getting paid what you deserve, and what you're worth.'"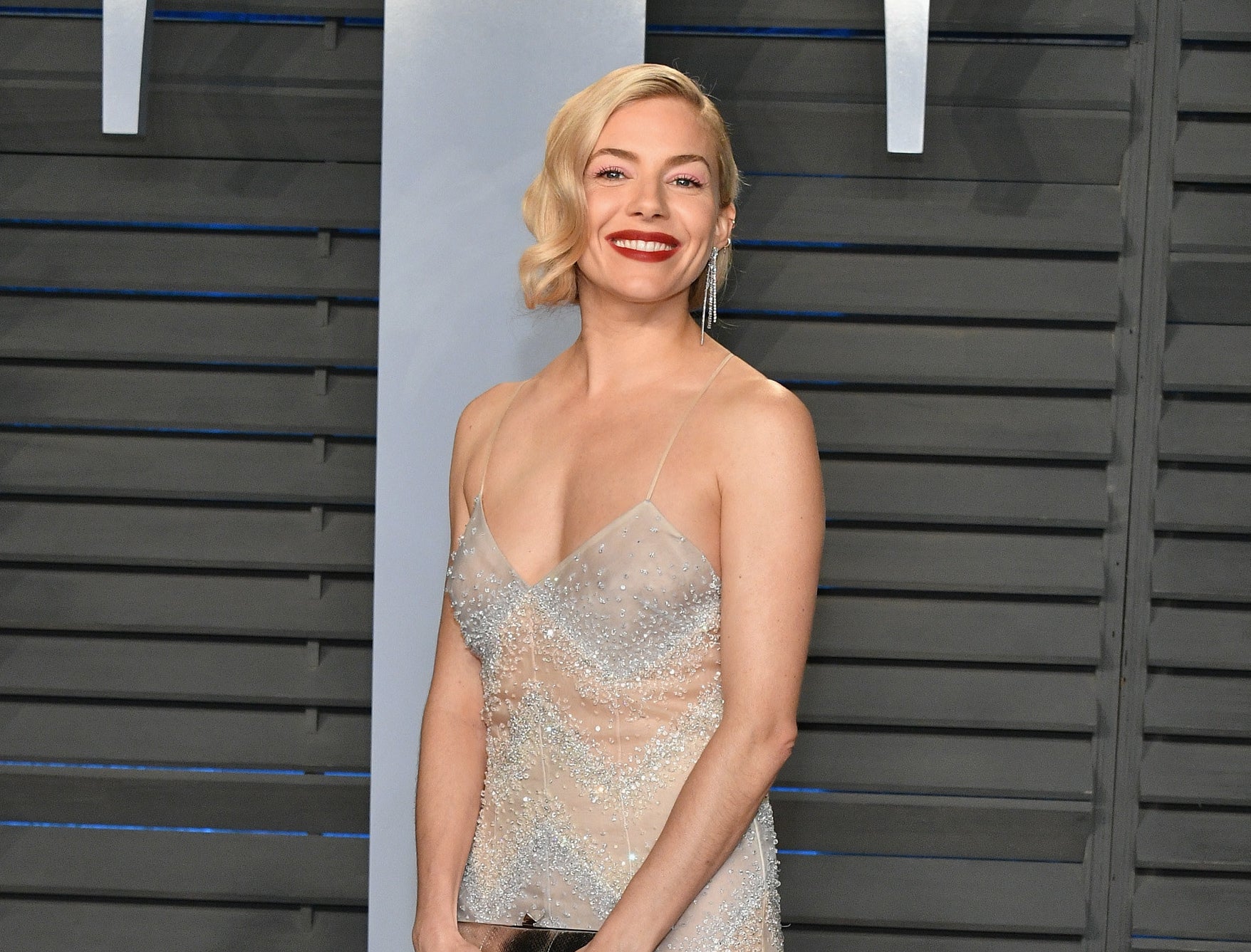 "It's just unfathomable to imagine another man in that town behaving that graciously or respectfully. In the aftermath of this, I've told other male actor friends of mine that story."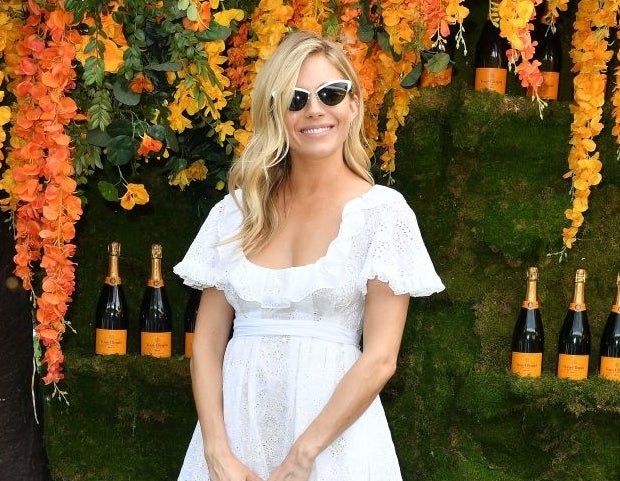 "But there was no showiness [with Chadwick], it was, 'Of course I'll get you to that number, because that's what you should be paid.'"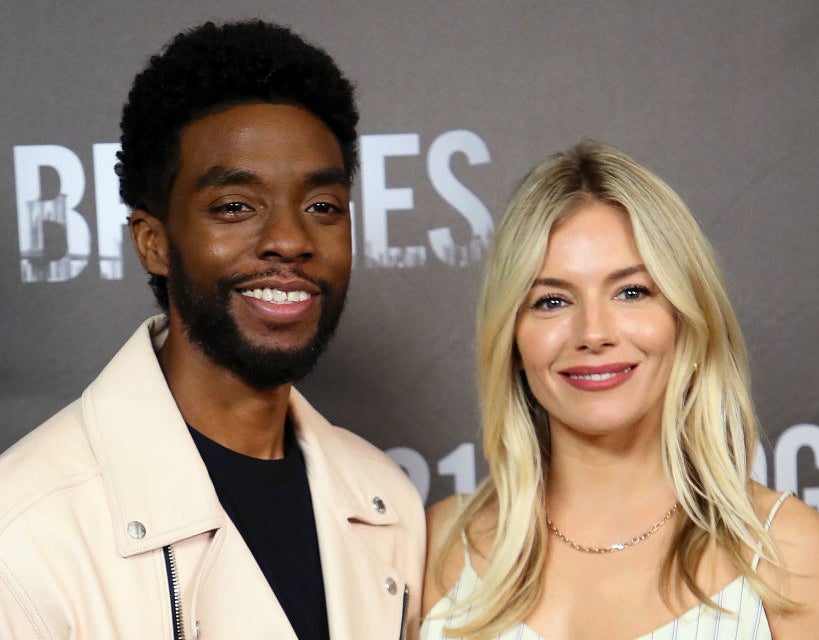 Guess it's true what they say, not all heroes wear capes! To read more about Chadwick, be sure to check out the latest issue of Empire magazine, featuring more "remembrances of a king."