During a recent interview with The Sunday Times, Sharon revealed she got a full facelift in October and the results left her looking like one of those "fucking mummies."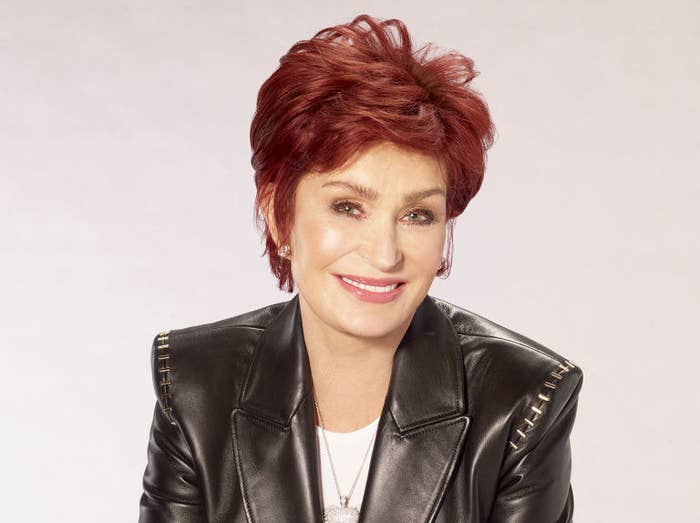 The former cohost of The Talk admitted that the five-and-a-half-hour-long procedure "hurt like hell" and she was not happy with the results at all.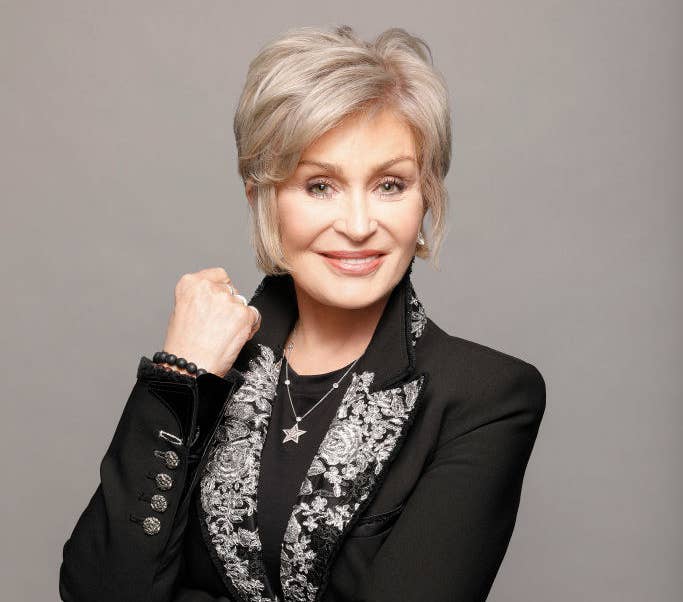 "I'm telling you, it was horrendous. [To the surgeon] I'm, like, 'You've got to be fucking joking,'" Sharon said. "One eye was different to the other. I looked like a f–king Cyclops. I'm, like, 'All I need is a hunchback.'"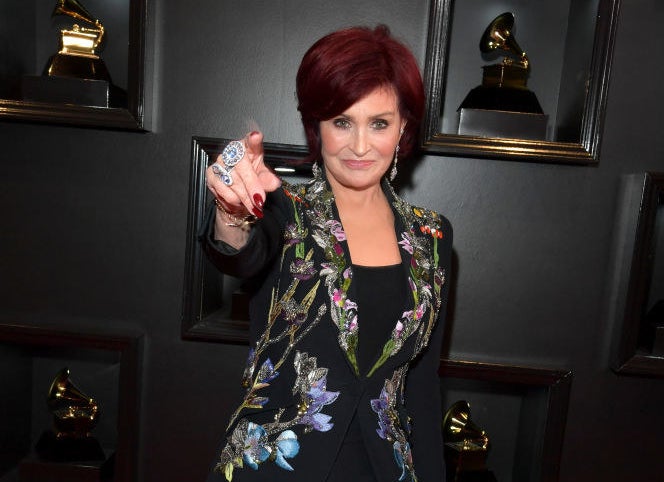 She went on to say that her husband, Ozzy Osbourne, wasn't really a fan of the procedure results either: "He said, 'I don't care how much it costs, we'll get it redone.'"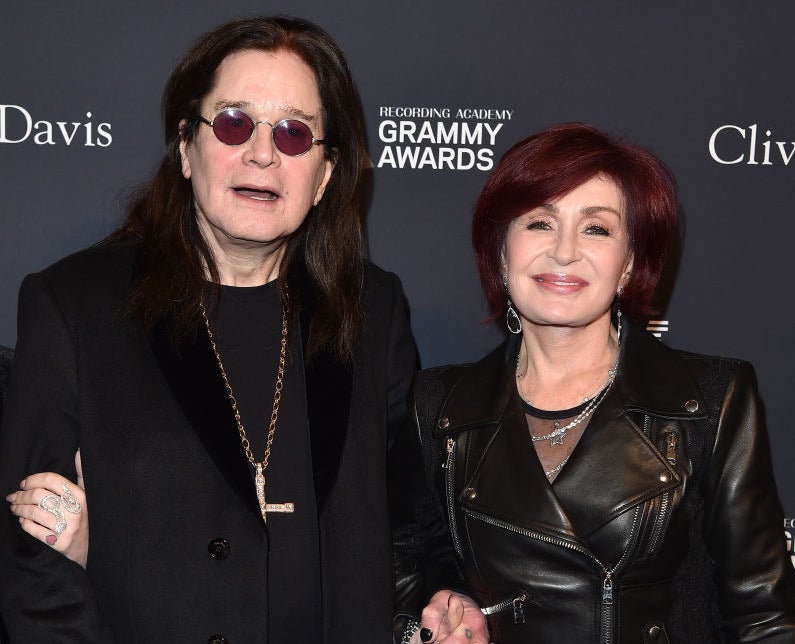 Now, nearly seven months later, Sharon said her face is finally "settling" and she likes her new look.