As legendary tennis player Serena Williams continued her reign on the court after a three-set victory against Anett Kontaveit on Wedensday, she decided to give thanks to one of her biggest supporters: Tiger Woods.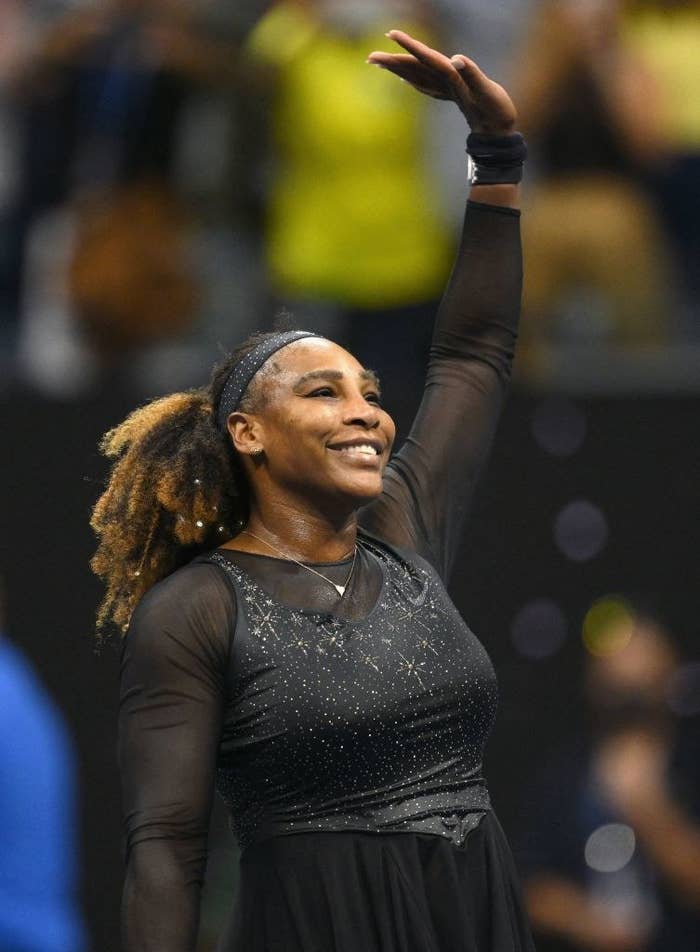 According to People, Serena said having the decorated golfer in her corner and in her player's box during the US Open match last night had a real impact on her.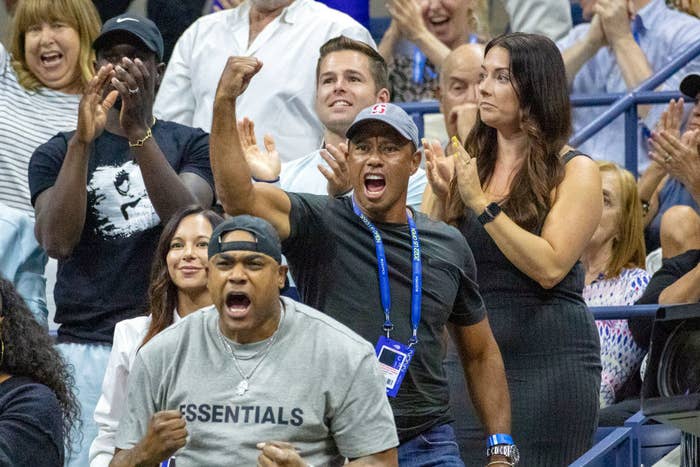 "Yeah, he's one of the reasons I'm here, one of the main reasons I'm still playing," Serena said after her match, per People. "So we talked a lot."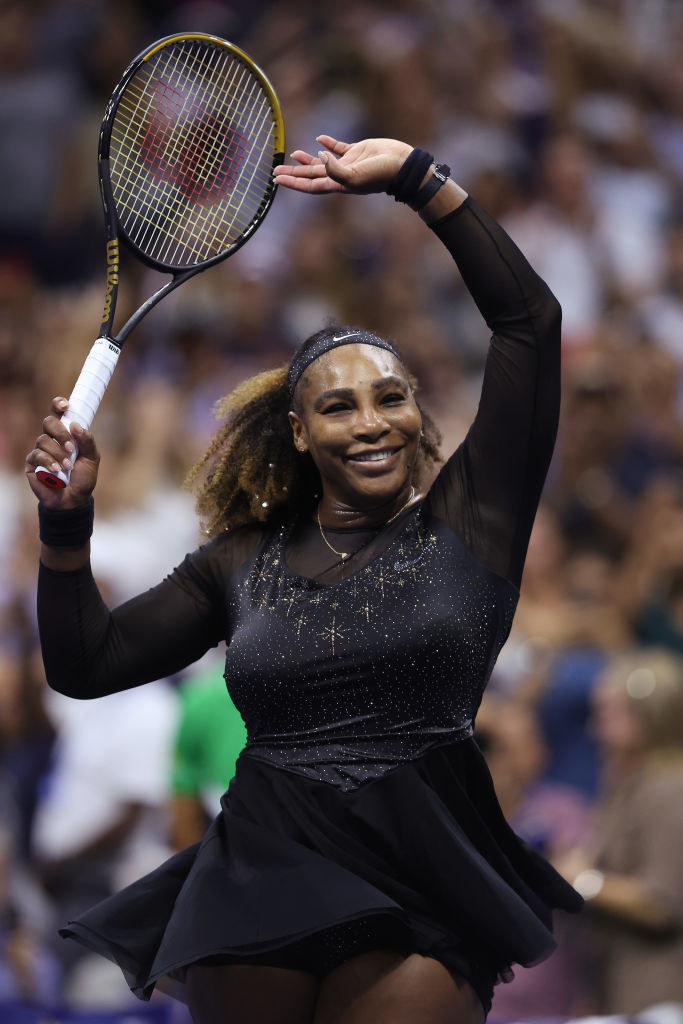 "He was really trying to get me motivated. There's a few people, but we were like, 'Okay, we can do this together,' you know?"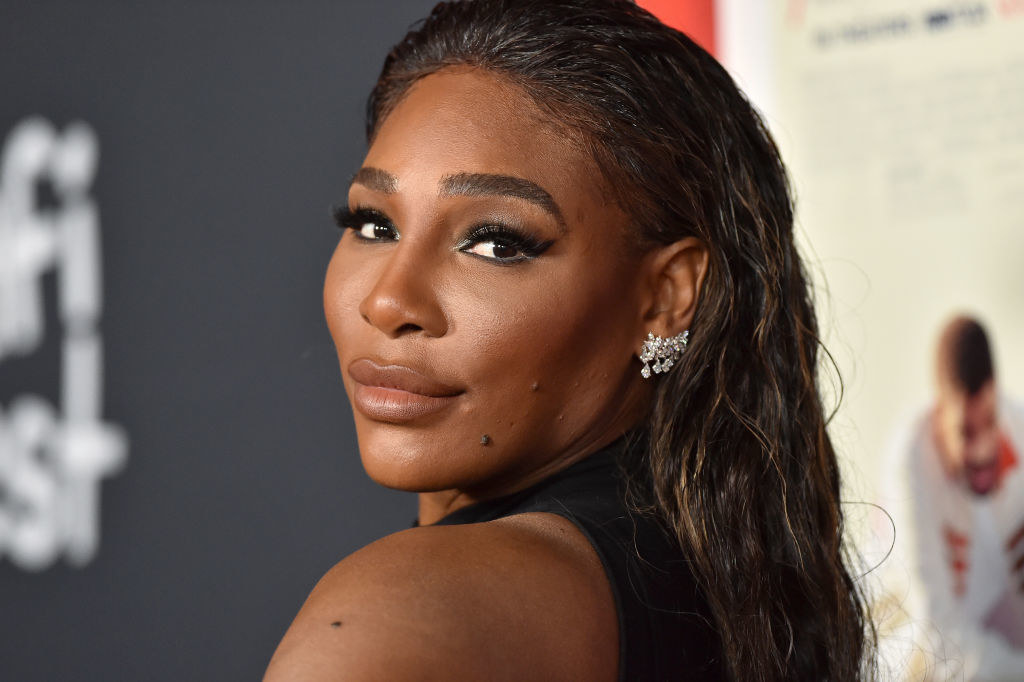 The 23-time Grand Slam title winner admitted to feeling "lost" and undecided about what she should do next. Serena was grateful to get Tiger's advice, because it was "helpful to get clarity."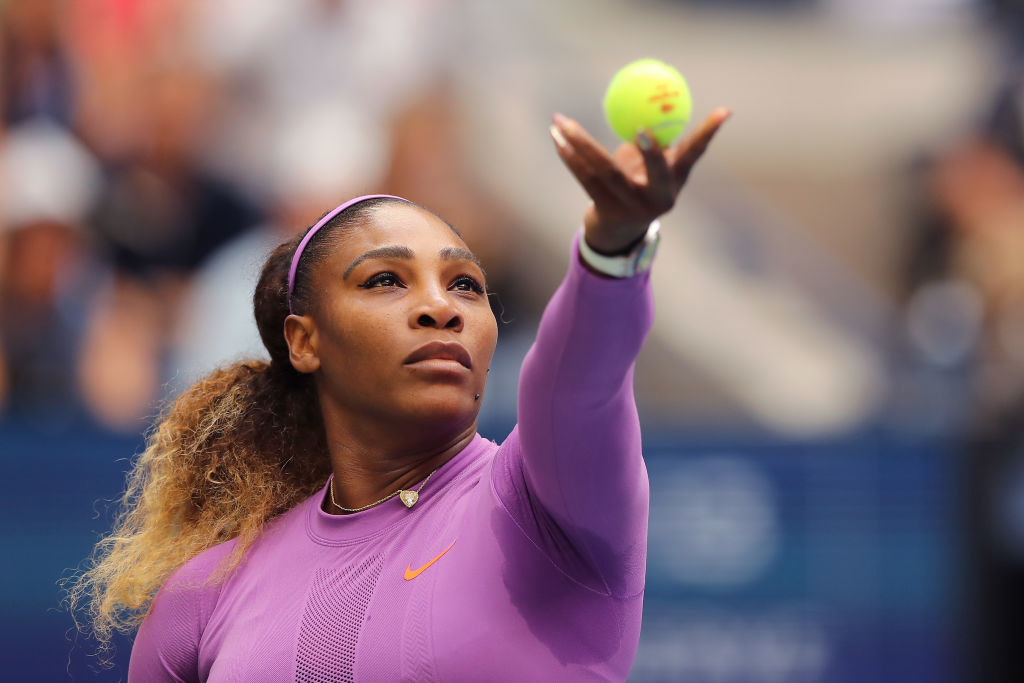 But this isn't the first time she's mentioned Tiger's influence. In Serena's essay for the September issue of Vogue — where Serena first announced her retirement — she explained how her conversations with Tiger helped her navigate her evolution from tennis.
"I said, 'I don't know what to do: I think I'm over it, but maybe I'm not over [tennis],'" Serena wrote. "He's Tiger, and he was adamant that I be a beast the same way he is!"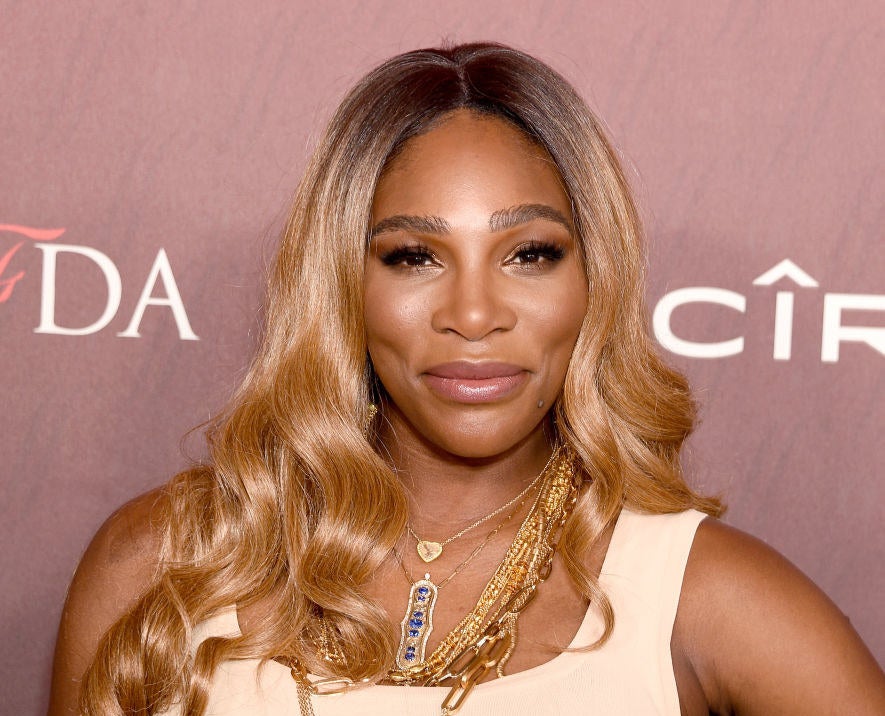 "He said, 'Serena, what if you just gave it two weeks? You don't have to commit to anything. You just go out on the court every day for two weeks and give it your all and see what happens.' I said, 'All right, I think I can do that.'"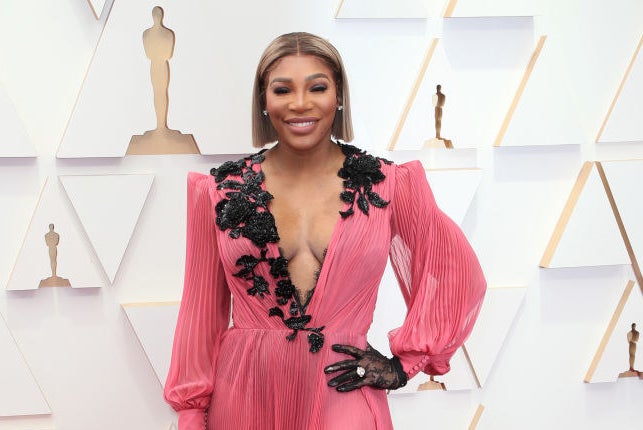 Serena waited a month before taking Tiger's advice, but once she did, she revealed it "felt magical picking up a racket again."
And Tiger made it clear that it was just as magical to watch her play for her final title: