In a new interview with Harper's Bazaar, Selena Gomez revealed the moment she realized the importance of diverse representation in media.
The 25-year-old singer remembers being approached by a fan back when she was filming Disney's Wizards of Waverly Place as a teenager. It was one encounter that would stick with Selena forever.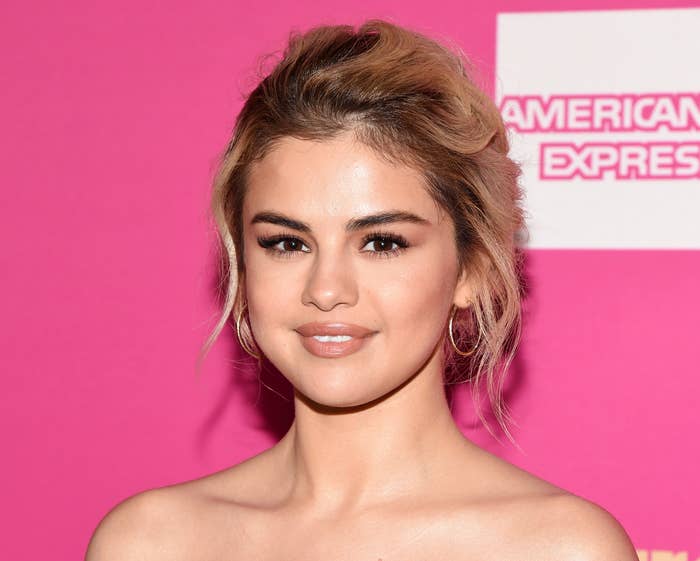 "I'll never forget when I was doing my TV show – we would do these live tapings every Friday, and one Friday there was this single mother with her four kids."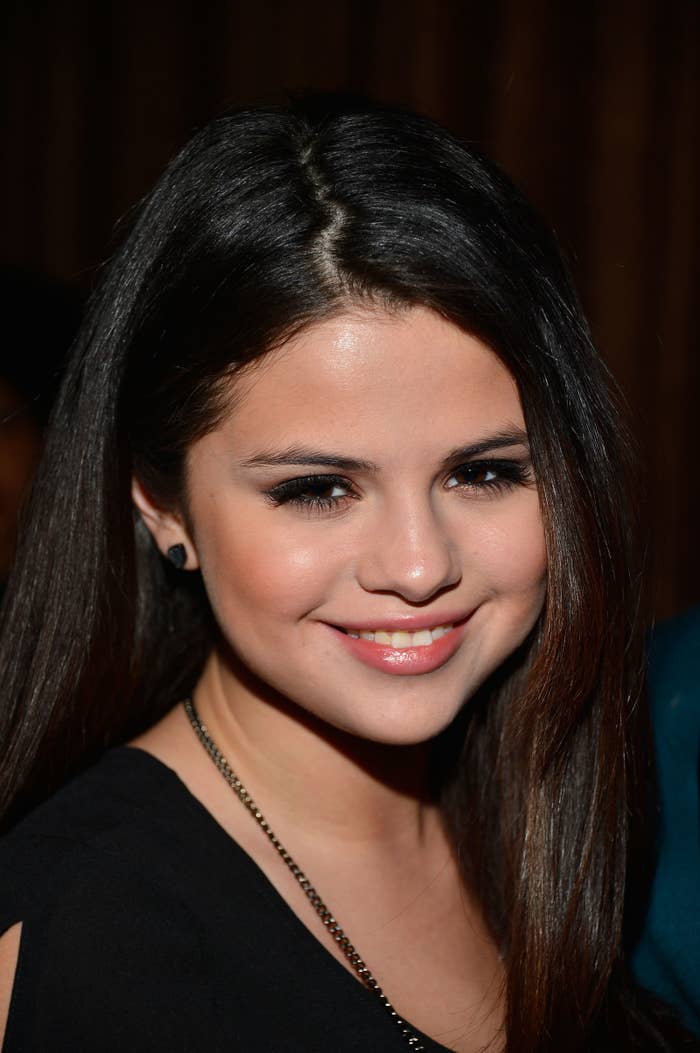 "She was Latin, and she came up to me after, crying. Her kids were so excited, but I noticed the mom, so I gave her a hug and asked, 'Hey, are you okay?'"
"And she was like, 'It's really incredible for my daughters to see that a Latina woman can be in this position and achieve her dreams, someone who isn't the typical, you know, blonde with blue eyes.'"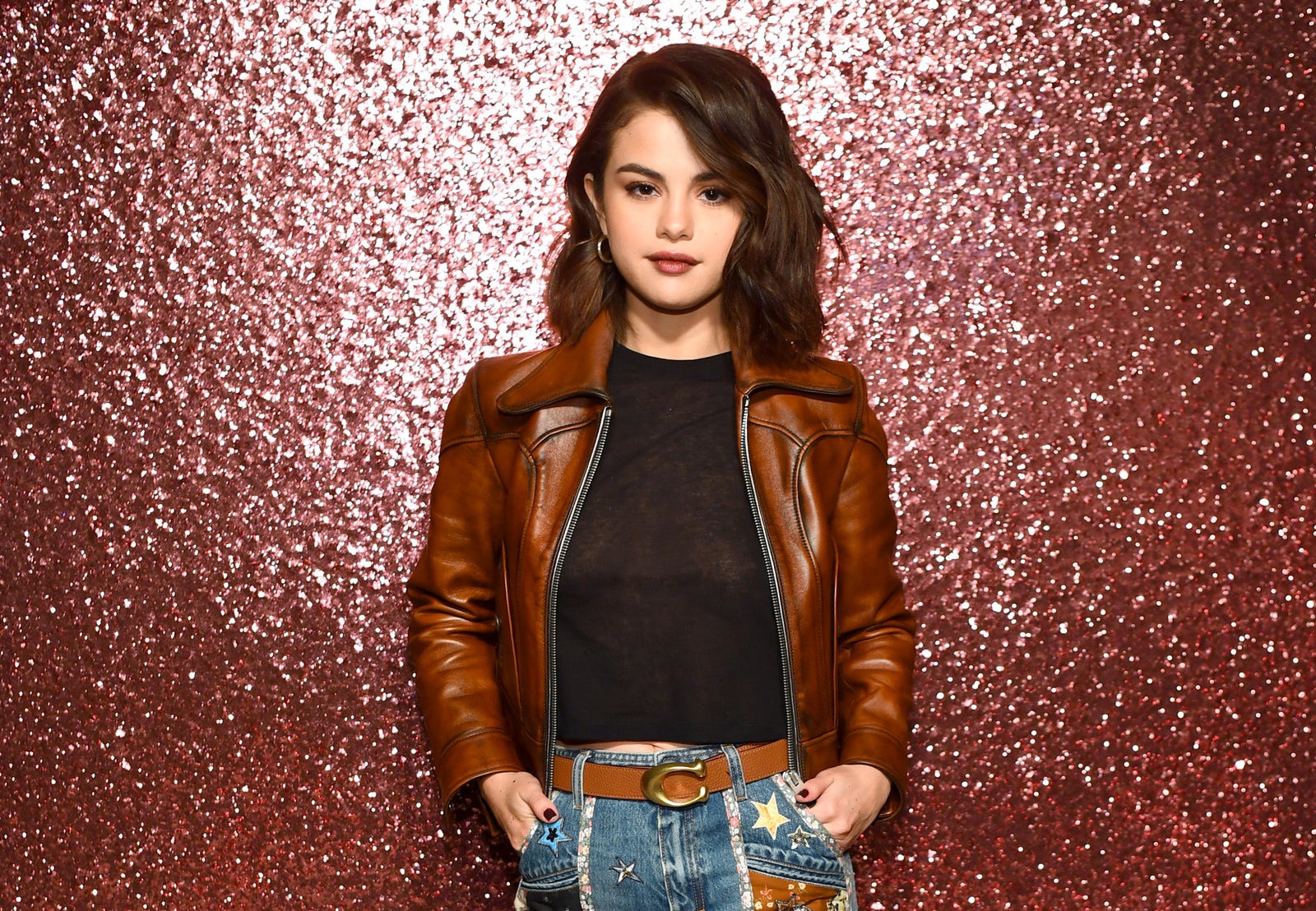 Selena, who was named after iconic Mexican singer Selena Quintanilla-Perez, admitted she completely understood what this woman meant. Growing up, the "Bad Liar" singer said she idolized Hilary Duff and wanted blue eyes like a lot of the popular white celebrities.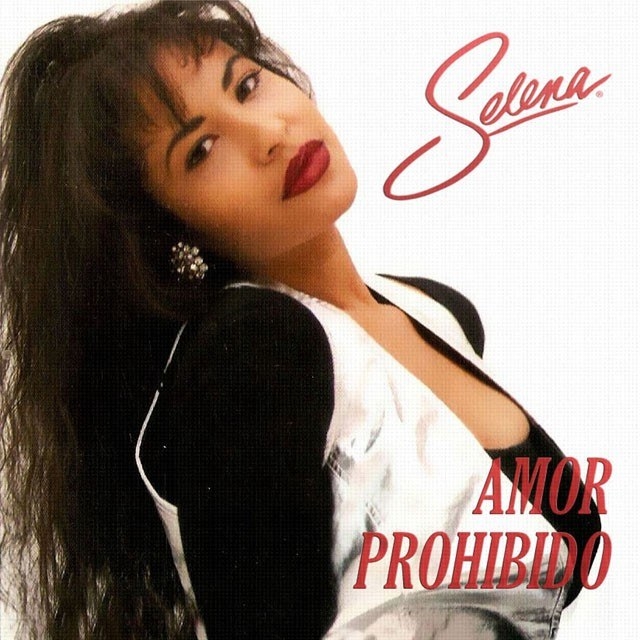 "So I think I recognized then that it meant something to people. That it matters. Even recently I've experienced things with my dad that were racially charged."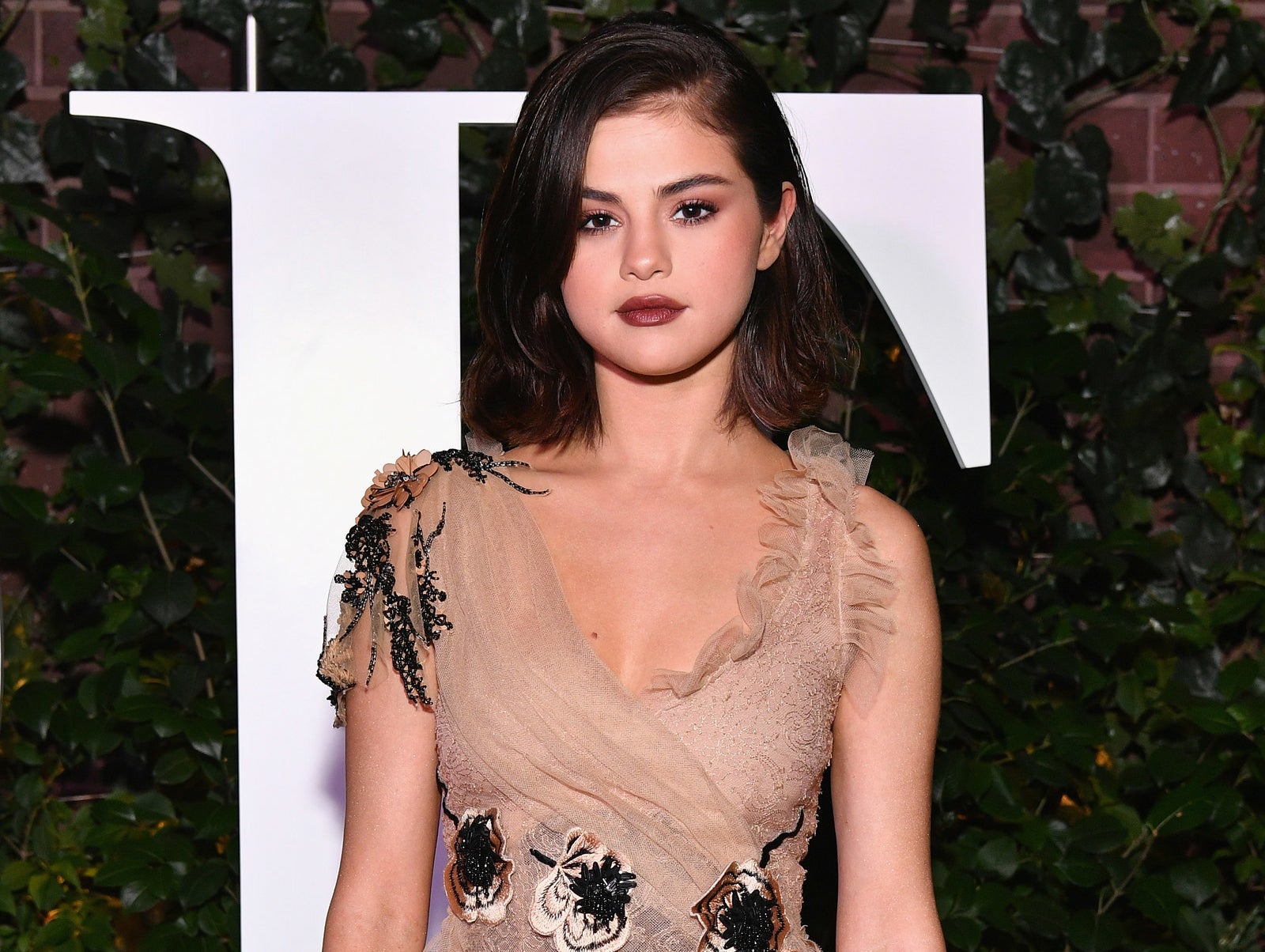 "Most of the time, though, I try to separate my career from my culture because I don't want people to judge me based on my looks when they have no idea who I am."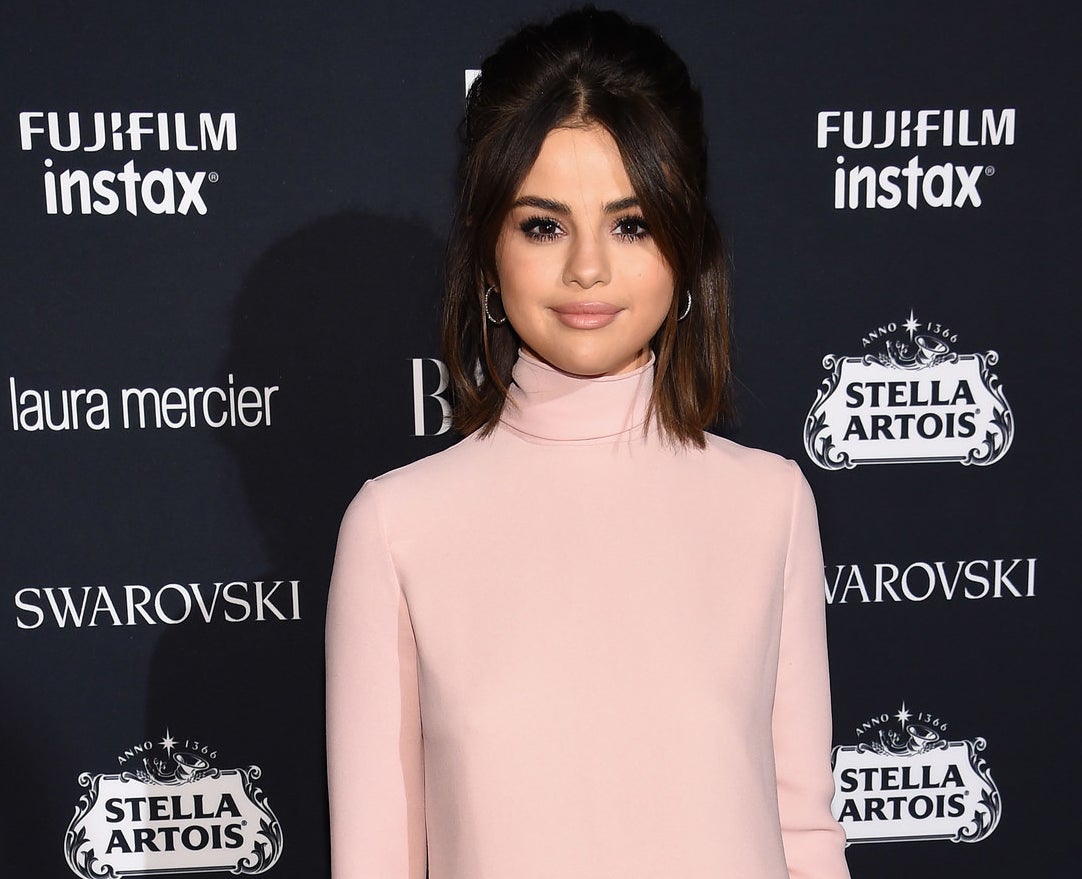 But it's these personal experiences that made Selena fall in love with her Mexican heritage all over again.
"And now more than ever, I'm proud of it. But I still need to learn Spanish. [Laughs] I look at myself in the mirror every day and think, 'Man, I wish I knew more Spanish.'"
To read Selena Gomez's full interview with Harper's Bazaar, click here.