One of the greatest characters to come from the Pixar universe is the boisterous and lovable Russell from Up.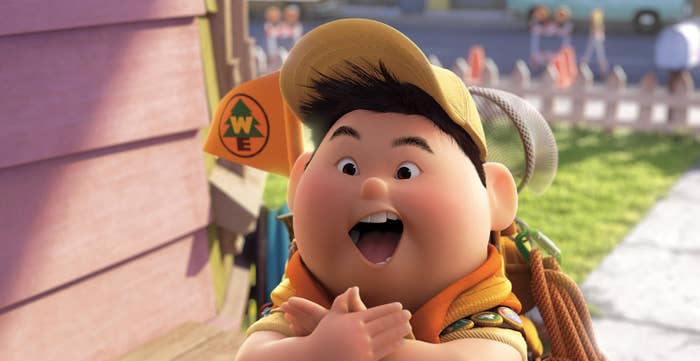 So, when I learned everyone's favorite Wilderness Explorer was based on an actual person, I nearly lost it!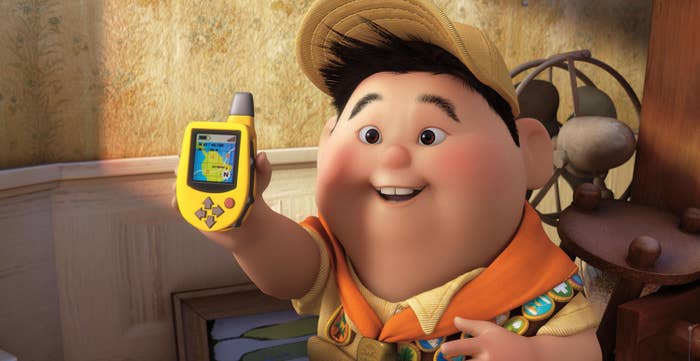 And animators didn't have to look far for inspiration. When I toured the Pixar campus, I learned that they actually found it right in their Pixar offices. Meet Peter Sohn — he's a director, animator, voice actor, and storyboard artist for Pixar.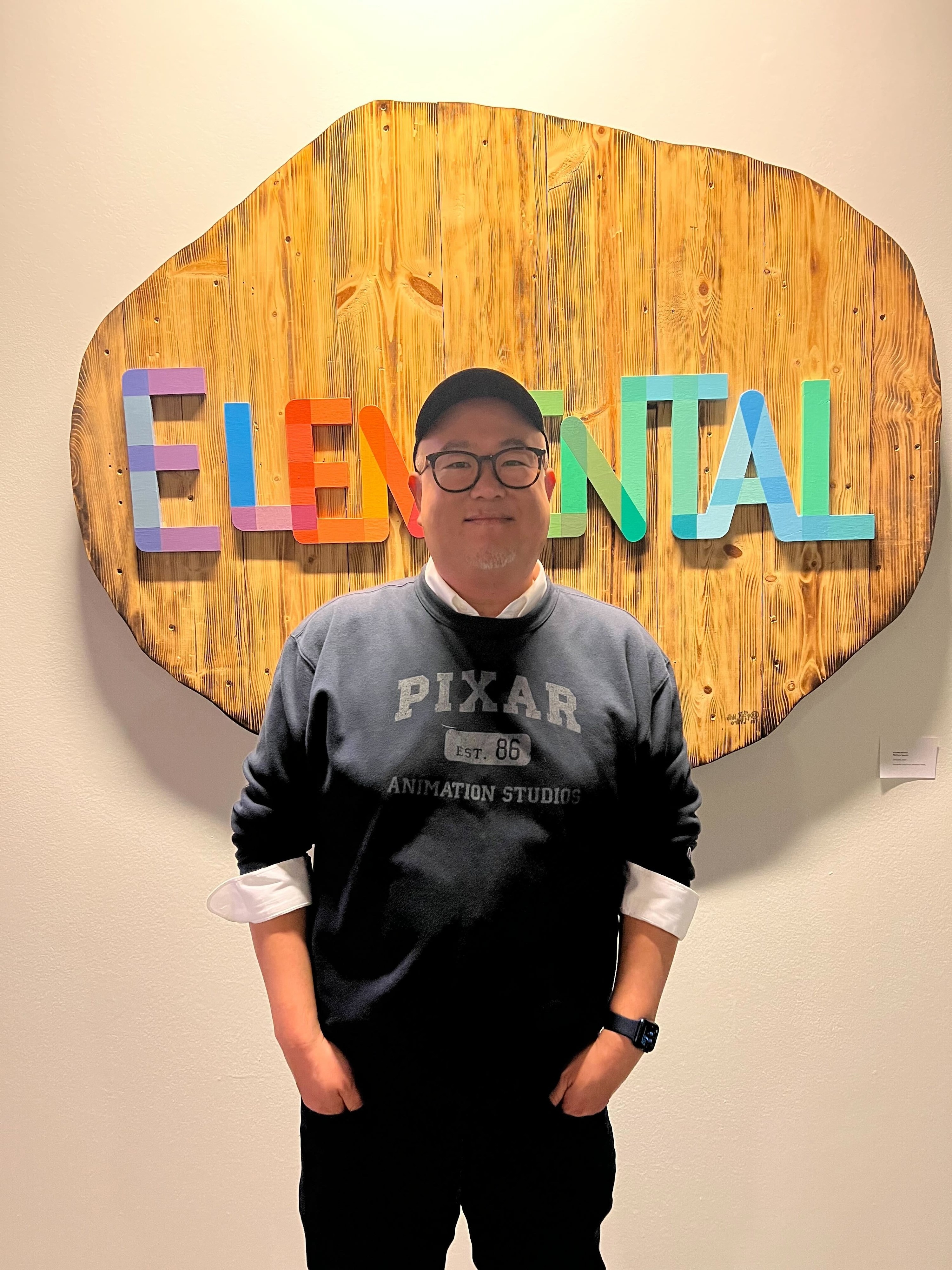 Peter is also the director of Pixar's newest film, Elemental, as well as the 2015 film The Good Dinosaur. You might also recognize him as the voice of Emile in Ratatouille, Squishy in Monsters University, and Sox in Lightyear.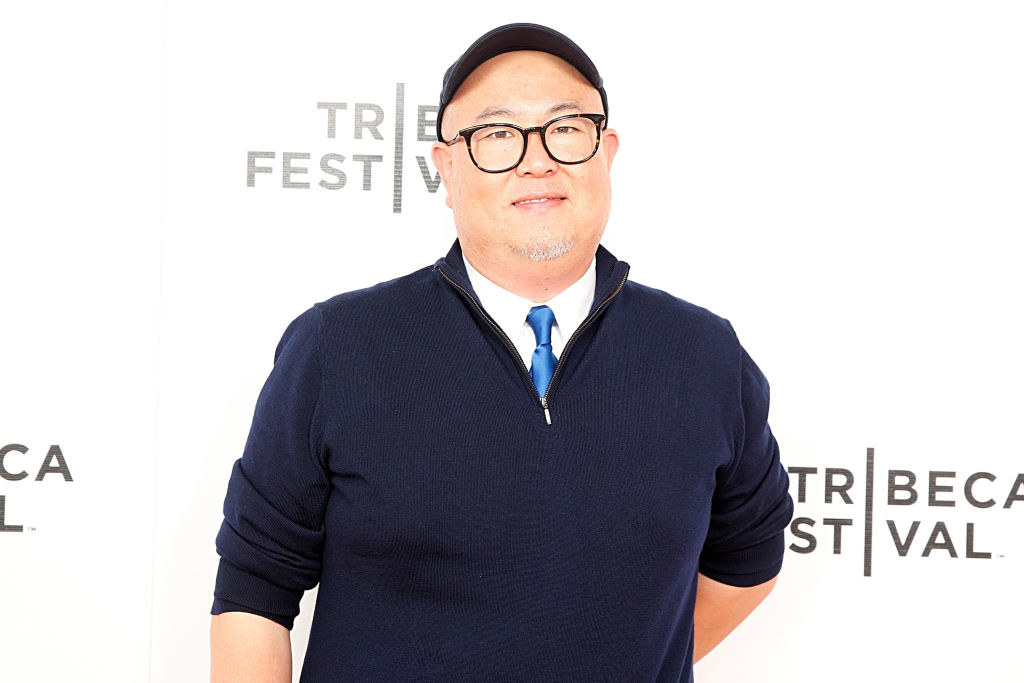 "There were many inspirations to Russell," Peter told BuzzFeed. "But visually, I'm a chubby Asian guy."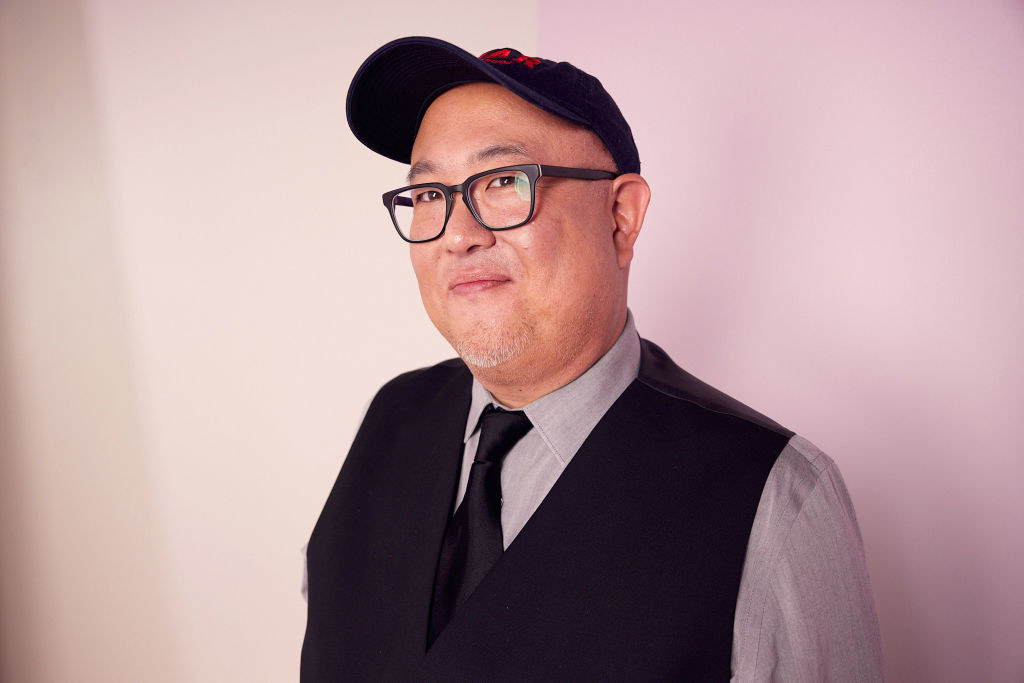 "And in one of the caricature Pixar meetings, where you're just drawing each other, the production designer Ricky had caricatured me as a giant thumb with a hat and really squinty eyes."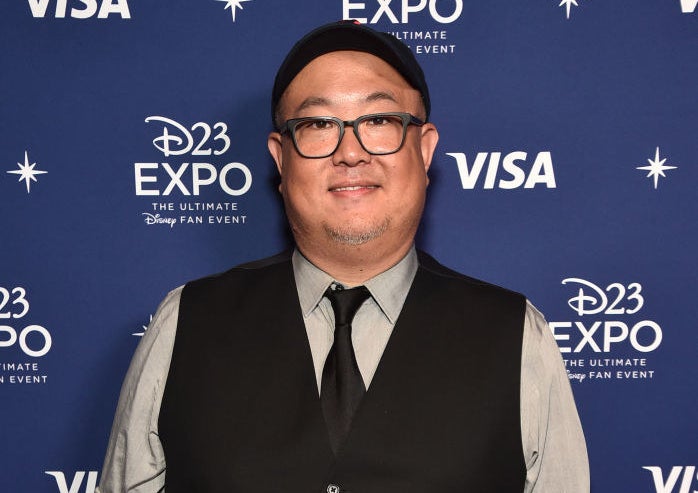 Peter remembered laughing about how comically exaggerated the photo was and how bad Ricky roasted him. He revealed that caricature "slowly became Russell" after more work was put into the drawing.