Rihanna just debuted her Fenty Beauty makeup on Sept. 8, and we're still recovering from that release.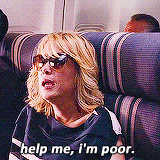 But clearly she doesn't give a damn about our wallets, because she gave fans a preview of her upcoming holiday collection dropping Oct. 13.
And HONEY, they're B-E-A-U-TI-FUL!
The fun colors immediately made me think of her Fenty x Puma afterparty outfit: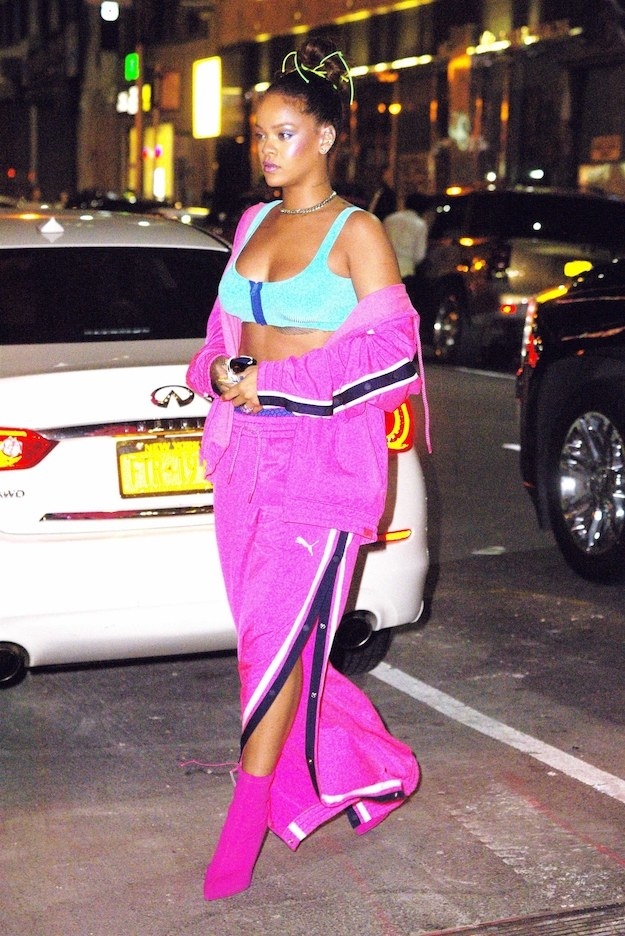 Based off of the picture, it looks like the 29-year-old "Wild Thoughts" singer is giving beauty lovers a taste of her liquid eyeliners, eyeshadow palettes in bold colors, lipsticks, and possibly more glosses!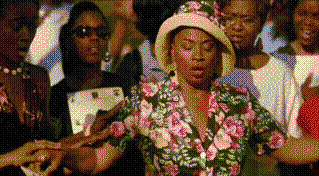 As you can imagine, fans are already freaking out about the announcement. Here are some of their reactions:
Let the countdown BEGIN!!!