If you grew up in the early '00s, then chances are you either heard of or obsessively watched That's So Raven on the Disney Channel.
It starred Raven-Symoné as a creative, boy-crazy high school student who dreamed of becoming a fashion designer. As if high school wasn't enough to deal with, she'd also get these wild visions that led her into some unforgettable situations.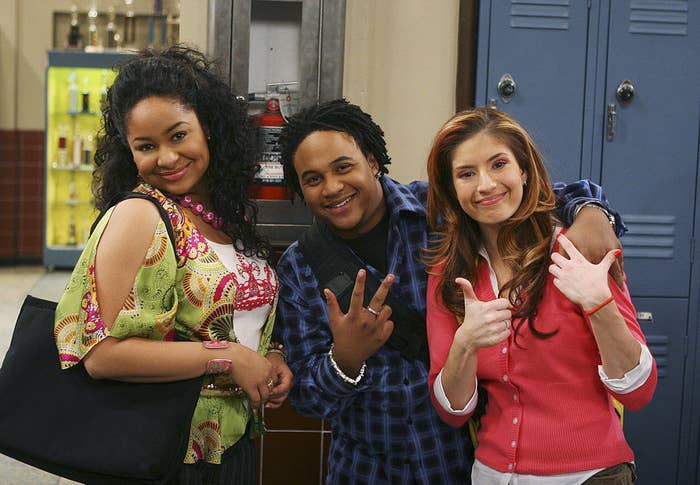 The show was such a success, Raven signed on for a spinoff series called Raven's Home (2017), where we see Raven as a single mom of twins. A new version of Raven for a new generation.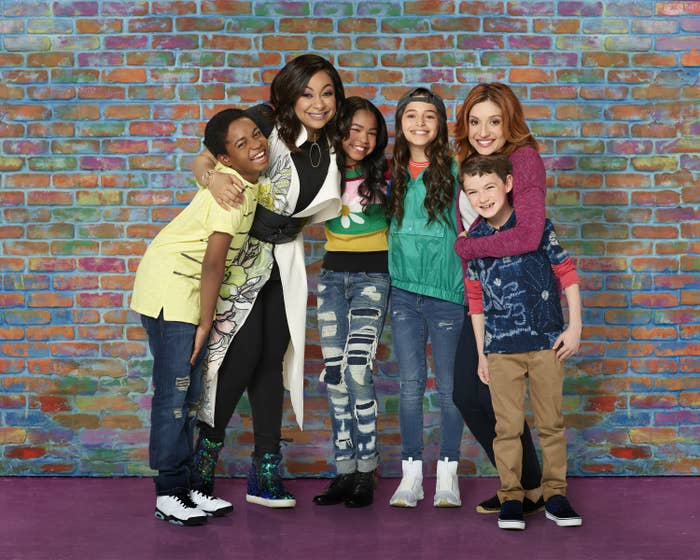 But before the series aired, Disney asked Raven what she thought about her character being written as a lesbian. Raven, who publicly came out in 2014, recently opened up on the Pride podcast about her decision.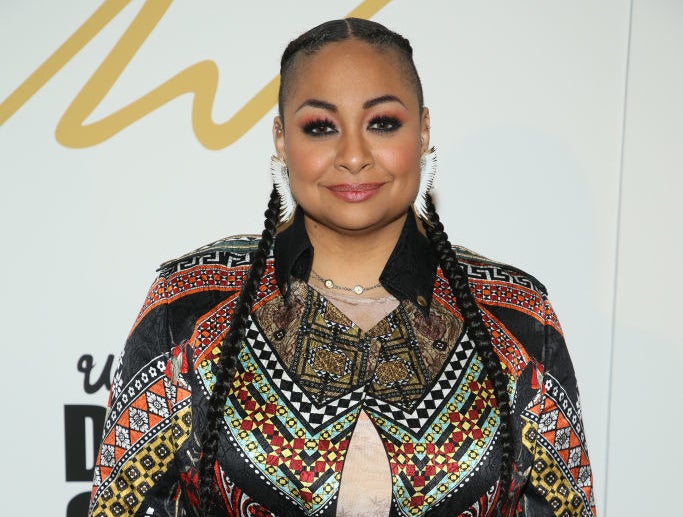 "There was a conversation before the series started," the 35-year-old actor told Pride. "And I was asked the question, 'Would you like Raven Baxter to be a lesbian?' And I said, 'No.'"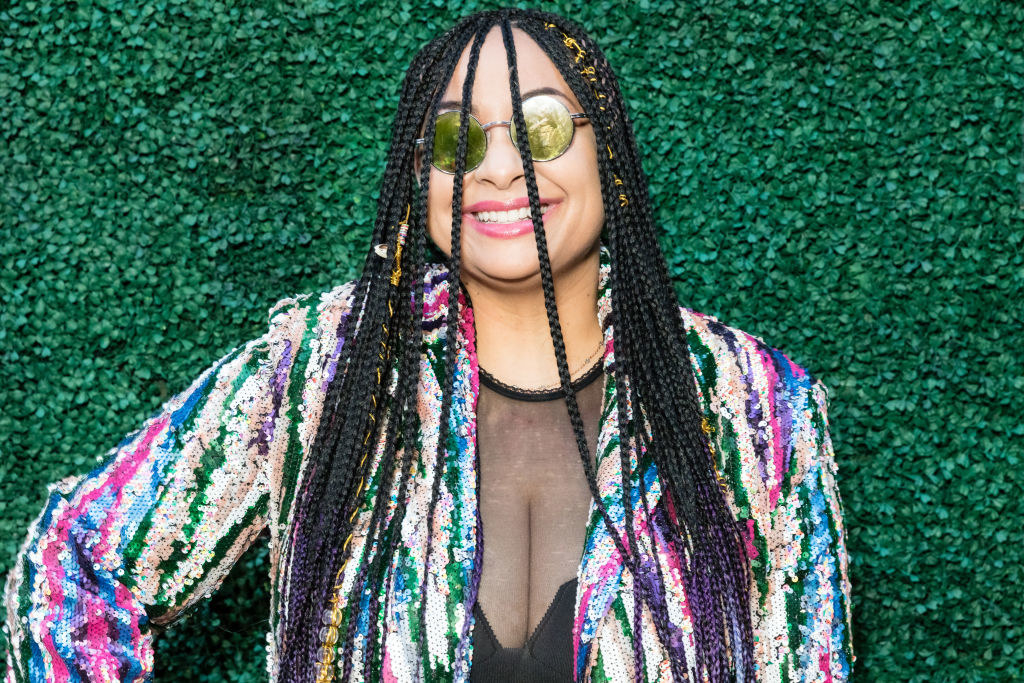 "The reason I said no wasn't because I wasn't proud of who I was, or I didn't want to represent the LGBTQ+ community in any way. It was because Raven Baxter is Raven Baxter."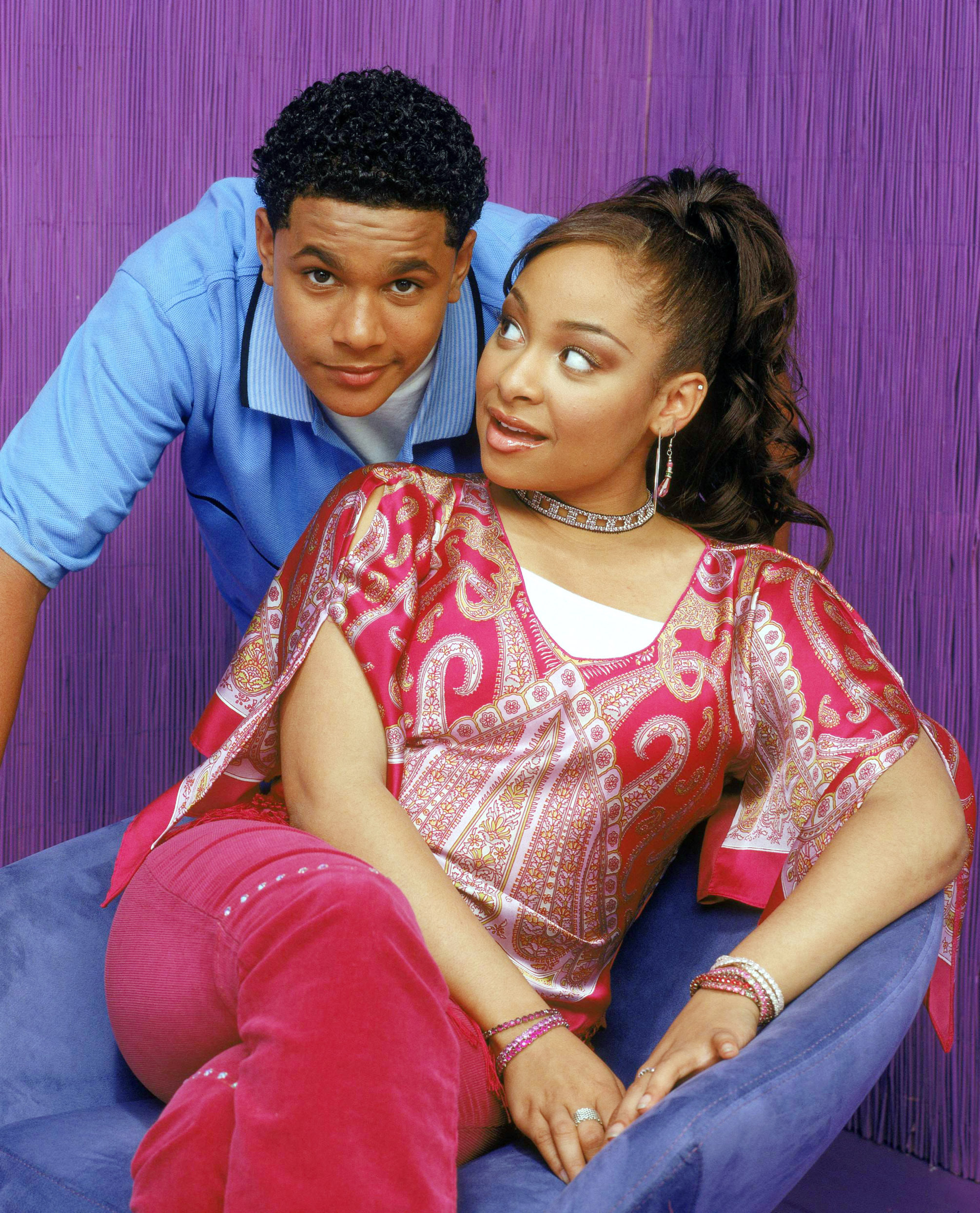 "There was no reason for me to change the human that she was in order to fit the actress that played her."
Because off screen, Raven is happily married to Miranda Maday, who accompanied her on the Pride podcast episode. The two wed in June 2020.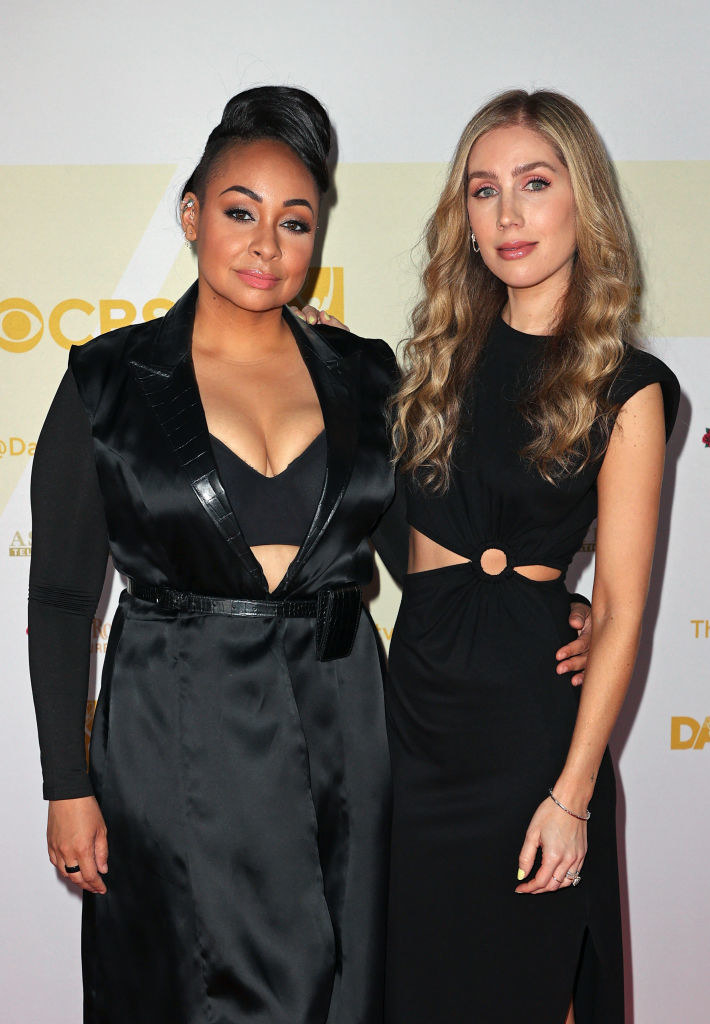 "Raven Baxter is a character that I was proud to play. Even if she is straight, cisgender, I don't mind, let her have her moment."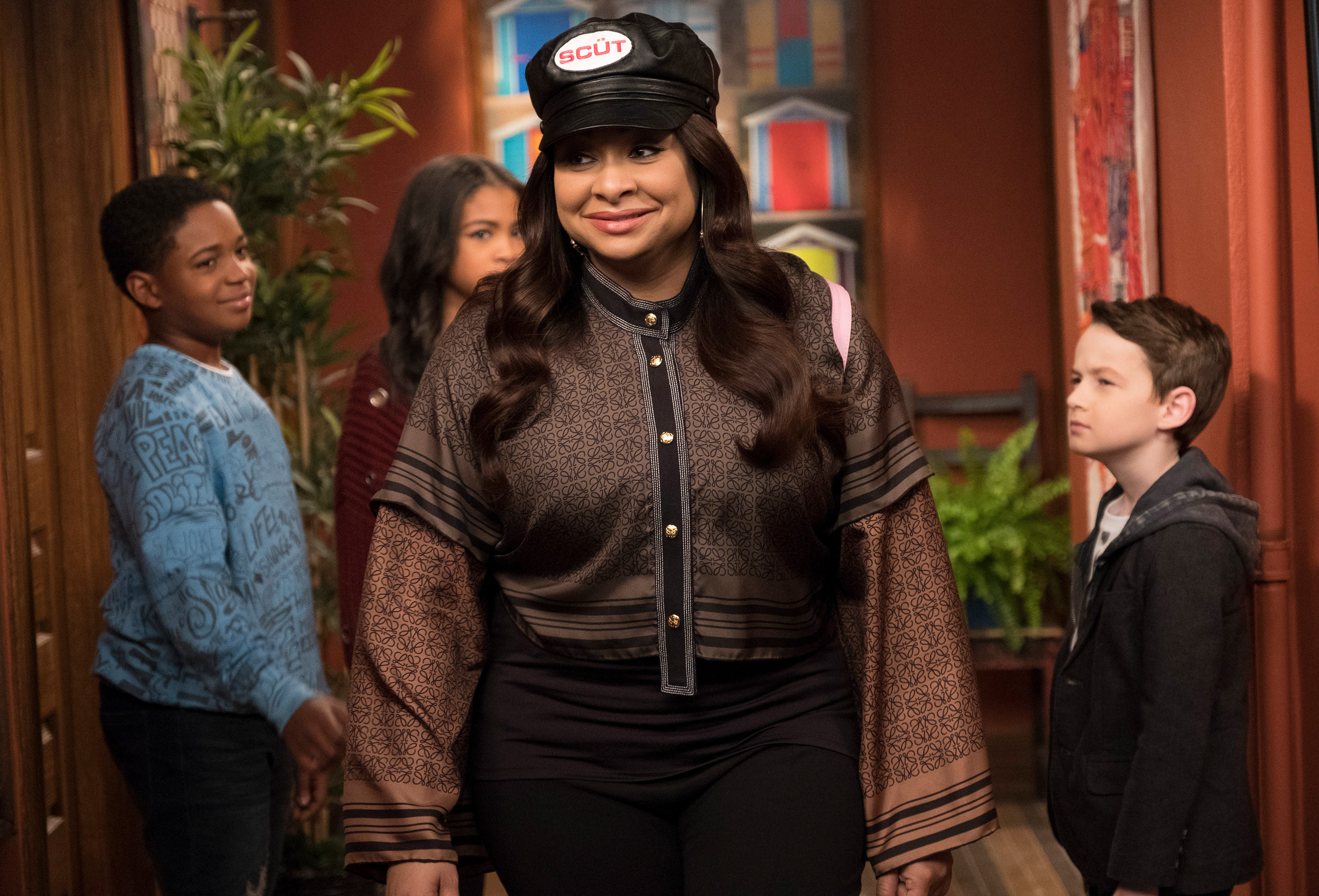 "I didn't want to change who she was. When you really start blending your personal self with your character self, it's even harder."
"Like, I'm stereotyped for the rest of my life. Let's just keep it 100. You know what I mean? If you ever see me in another character, you see Raven Baxter, and that's just what the deal is."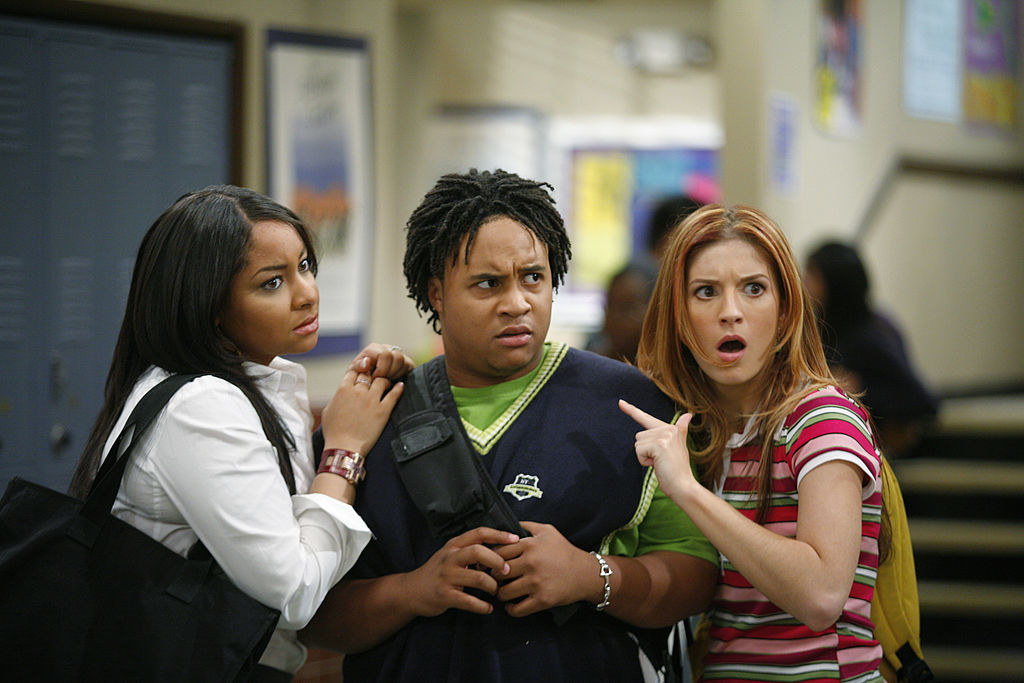 "I think the one thing that differentiates me from her is now a lot more."
To learn more about Raven-Symoné, you can listen to the full Pride podcast interview below.
Apple
And you can currently stream Raven's Home on Disney+.