Rachel Shenton Used Sign Language In Her Oscars Acceptance Speech After Making A Promise To A Young Deaf Actress
Representation matters.
The Silent Child took home an Oscar for Best Live Action Short Film. The movie surrounds a 4-year-old deaf girl who lives her life in silence until a social worker teaches her how to communicate using British Sign Language.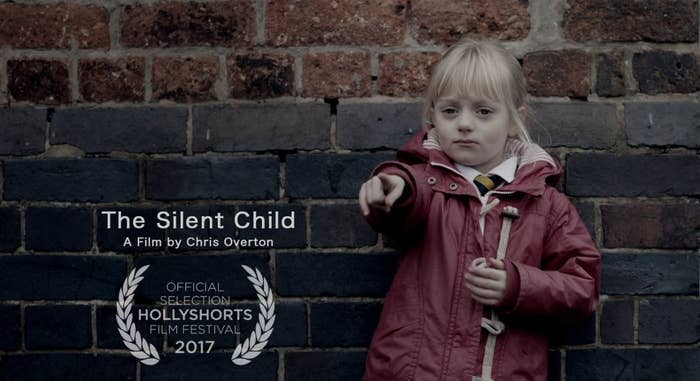 Rachel Shenton, who wrote and starred in the film, went up to accept the award alongside her fiancé Chris Overton, who directed the short.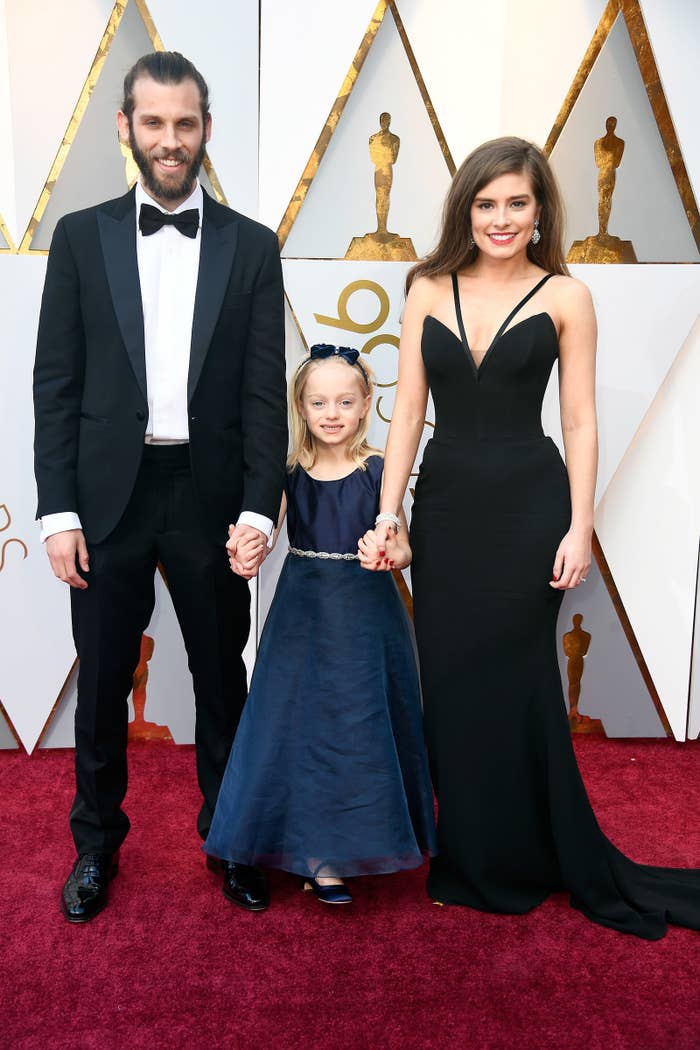 Before delivering her speech, the 30-year-old actor issued this disclaimer: "I made a promise to our six-year-old lead actress that if we won, I'd sign this speech, but my hands are shaking."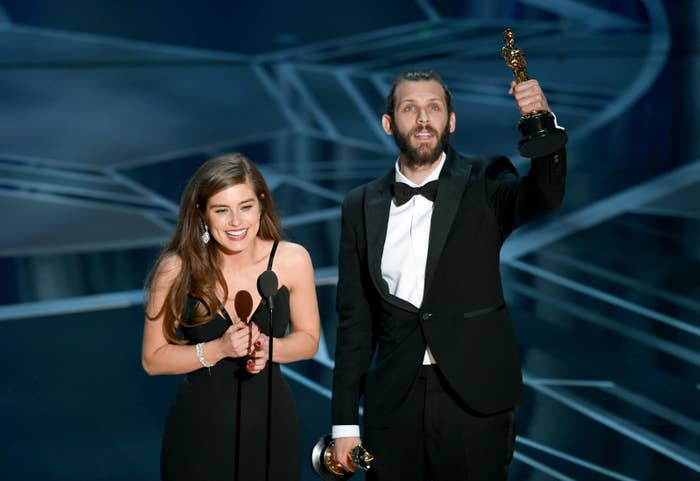 And then without hesitation, Rachel shared a beautiful message of appreciation, both verbally and physically using British Sign Language.
It was amazing to watch for so many reasons. It was powerful to watch the deaf community finally be included on such a huge platform.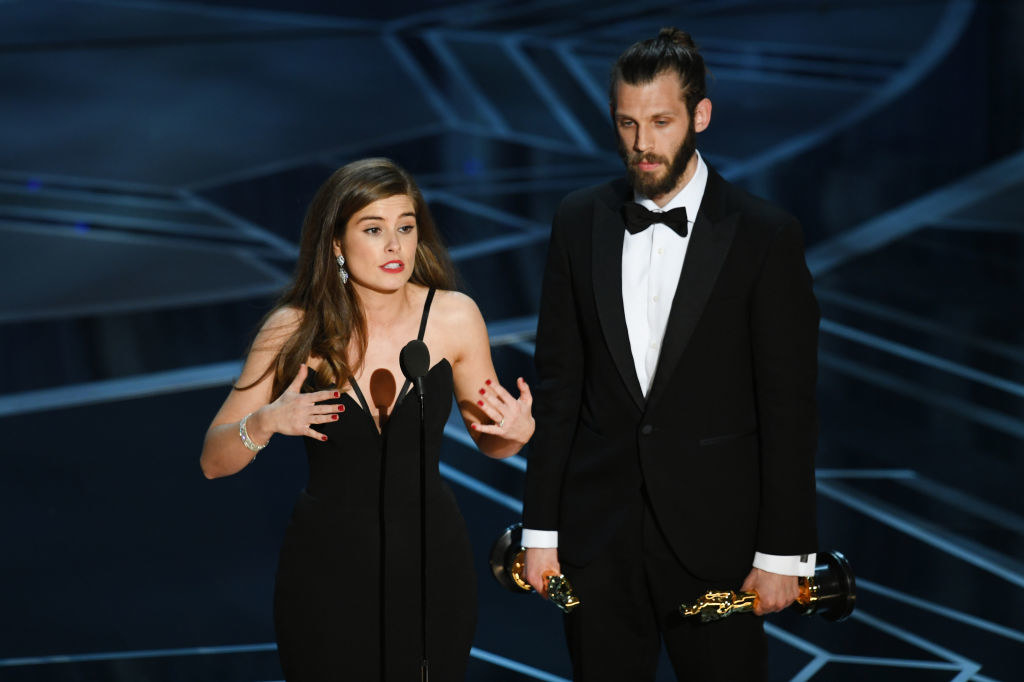 And because I've always be interested in learning American Sign Language, it was honestly just an incredible thing to experience.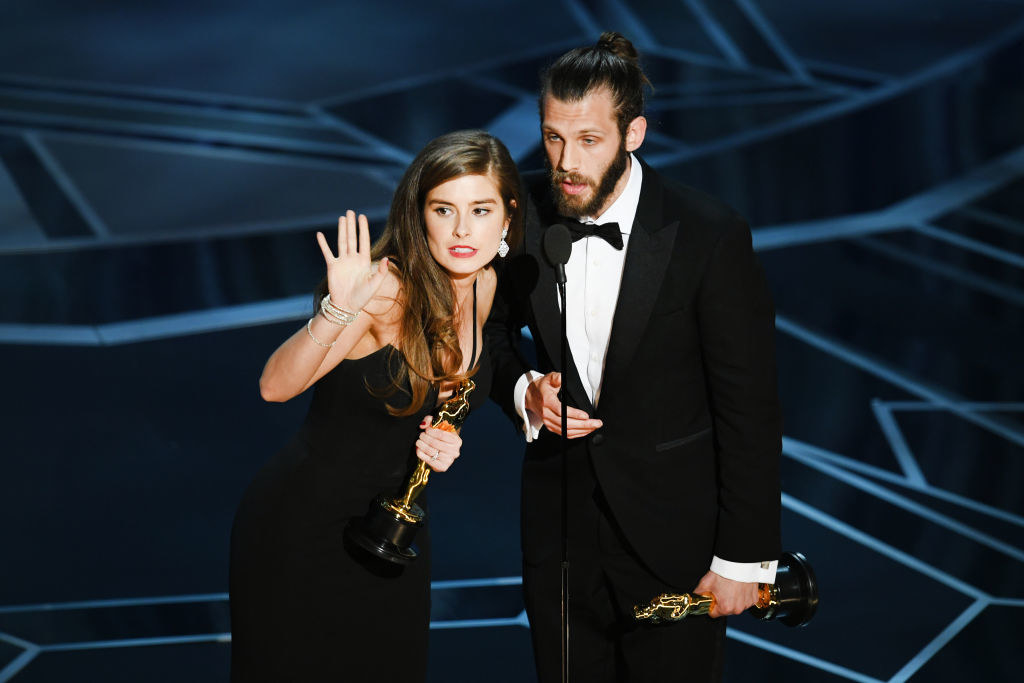 But Rachel Shenton wasn't just giving me the feels. She actually emotionally touched viewers across the country:
So, I guess what we're all trying to say is...thank you!