Rachel Bilson and Hayden Christensen dated for 10 years before separating in September 2017.
During that time, they became the proud parents of a beautiful baby girl, their now-3-year-old daughter Briar Rose.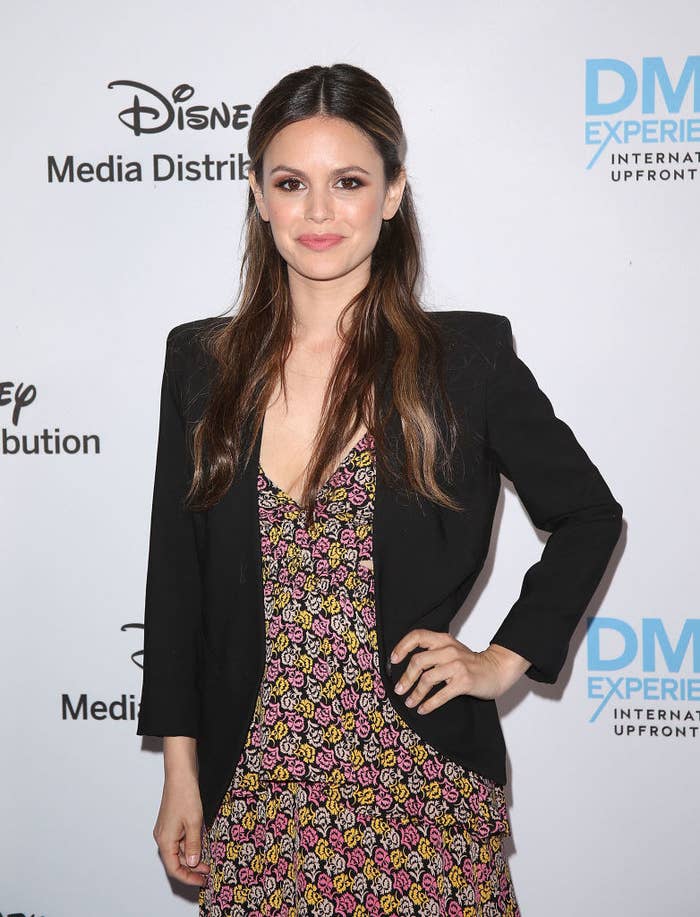 And although Rachel and Hayden are currently living separate lives, their main priority still remains the same: Briar. In a recent interview with People, Rachel revealed why learning to co-parent with Hayden has been a "tricky one."
"We're still kind of trying to figure it out. It's a tricky one. And I don't know that there is any right way, necessarily."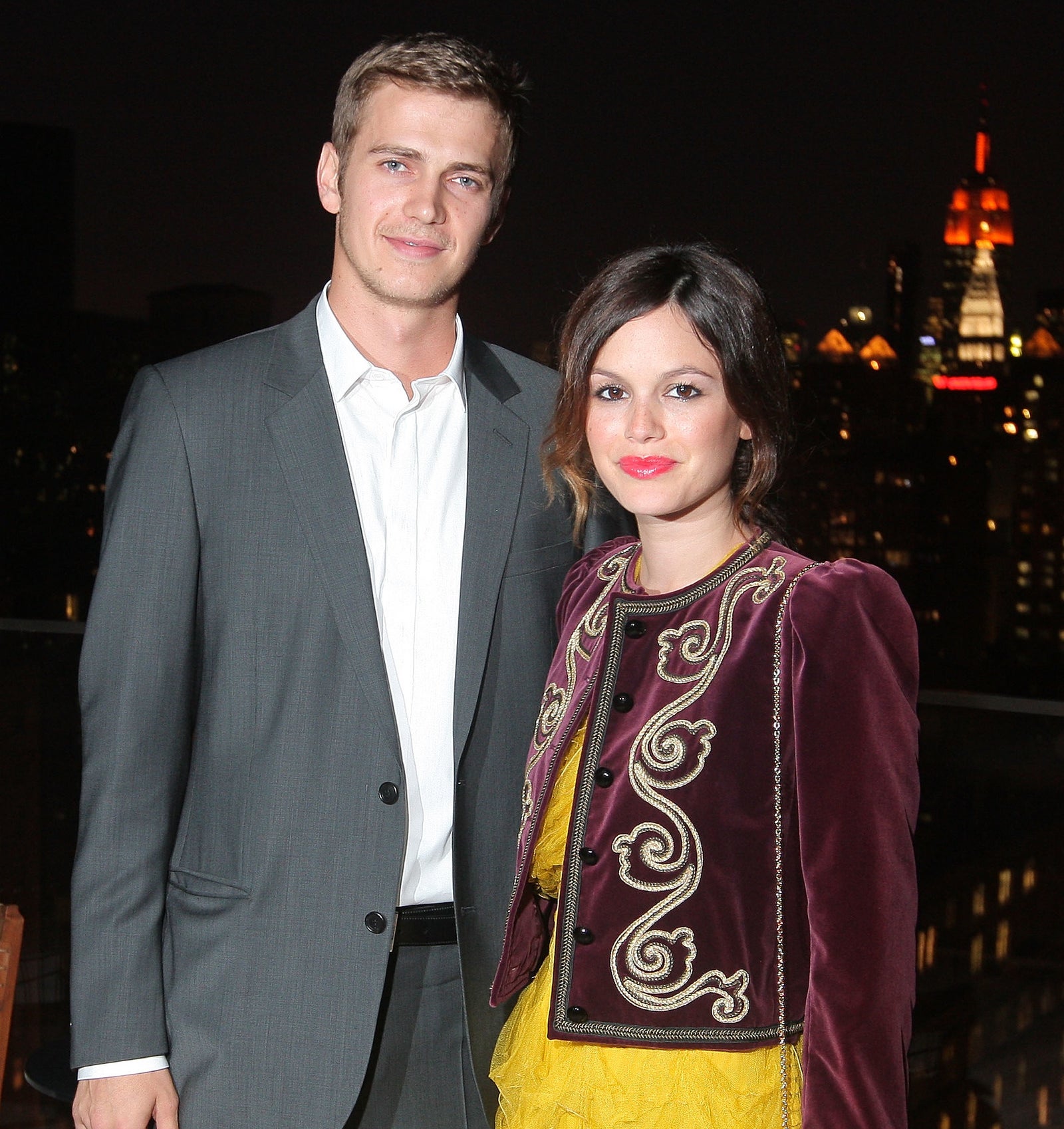 "We say Mommy has a house and Daddy has a house but she's pretty young to have an in-depth conversation."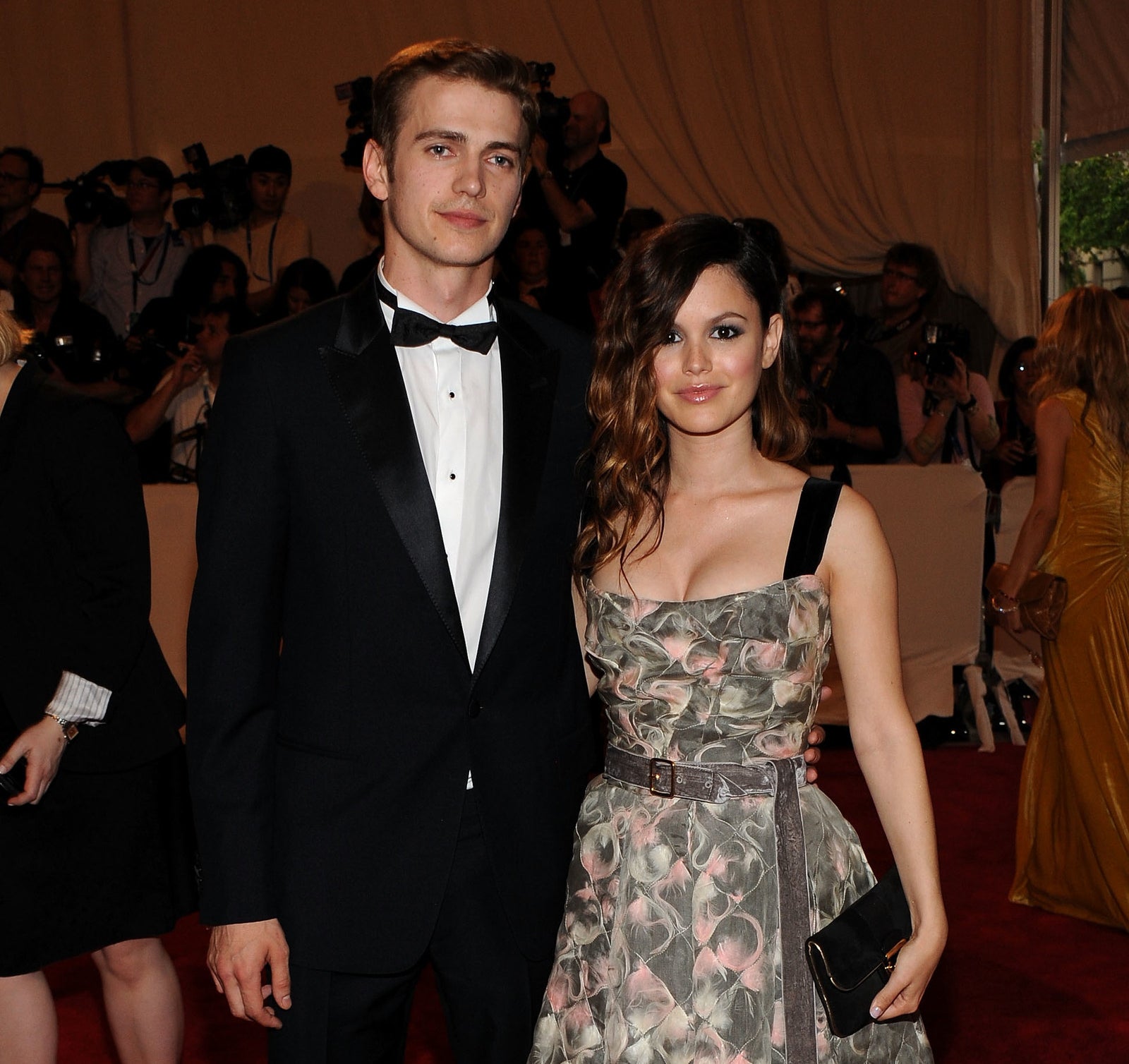 "Most important for me is that Briar is okay and secure and stable. No matter what I'm dealing with or how much it hurts or how much anger there is, it's just about her."
Ultimately, the 36-year-old actor wants to make sure her daughter continues to feel the love she's always known.
"Briar needs to feel loved from the people she loves the most. She has that love that is unconditional so I think we're doing okay."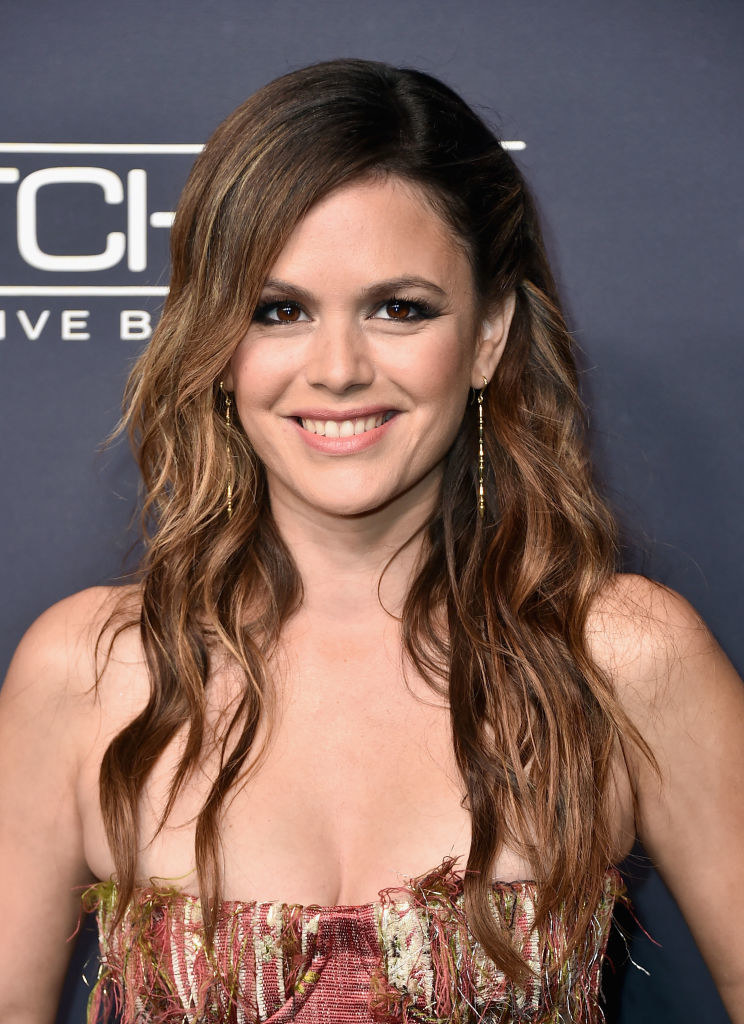 Read more from Rachel Bilson's People interview here.