Priyanka Chopra Thinks She's A "Terrible Wife" To Nick Jonas For This Hilariously Outdated Reason
"I'm a terrible, terrible wife."
Nick Jonas and Priyanka Chopra haven't even been married for six months, and yet Priyanka already thinks she's falling short in her marital "duties."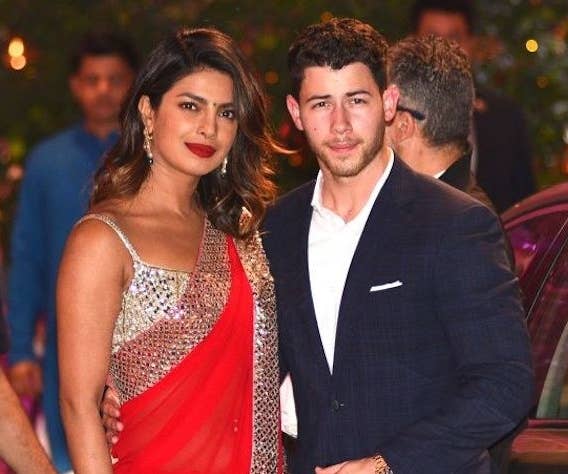 During a recent press stop at The View, the 36-year-old actor explained why she classifies herself as a "terrible wife."
"I can't cook. And I told him that when he proposed. I was like, 'Listen, you're from a good southern home, you're used to your mom making you amazing food.'"
"'You're not marrying that girl. I cannot cook. I can make eggs.'"
But who cares if she can't cook, Priyanka is one of the most decorated and highest-paid actors in India.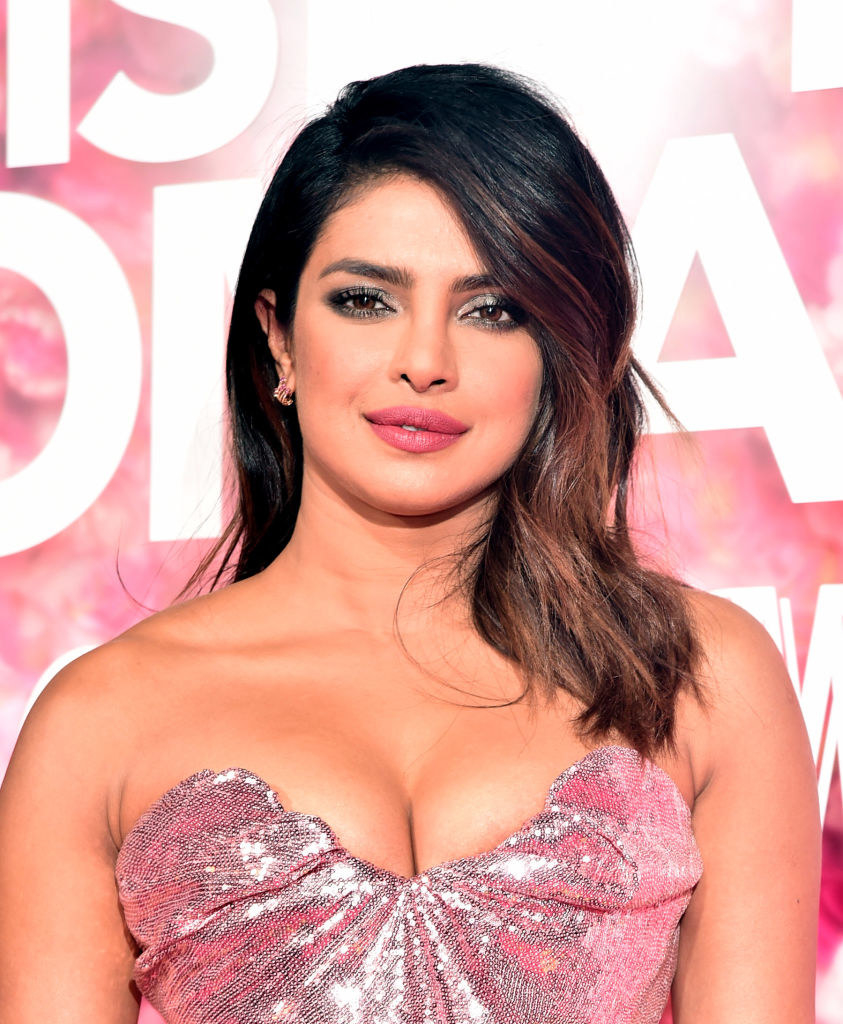 And let's not forget her infectious personality, love for animals, impeccable style, and a ton of other things Nick fell in love with that have nothing to do with pots and pans.
But the Isn't It Romantic? star still thinks cooking plays a major role...
"I'm a terrible, terrible wife in that sense, but the most amazing thing when I told him that, he said, 'It's alright babe, neither can I.'"
"But you don't hear that from guys! They're usually like, 'It's okay, baby.'"
He's right, it is okay, because based on this picture, cooking doesn't seem to be getting in the way of their happiness at all.