Pink might not have been in attendance for the 2019 Grammy Awards, but she still kept an eye out to see if she'd won.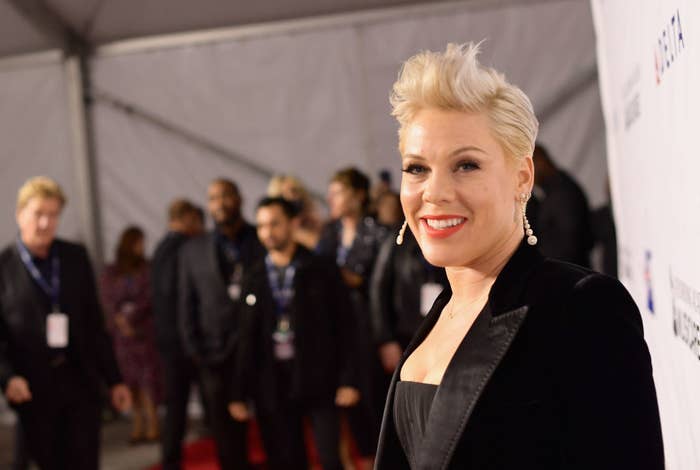 Pink's seventh studio album, Beautiful Trauma, was nominated for Best Pop Vocal Album, but that award ultimately went to Ariana Grande's Sweetener.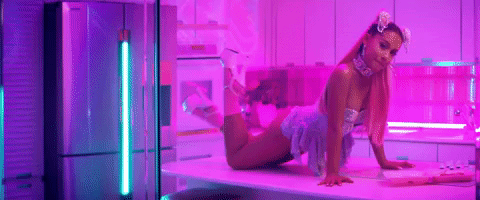 But Pink wasn't bitter about her loss, in fact, she felt honored just to be nominated.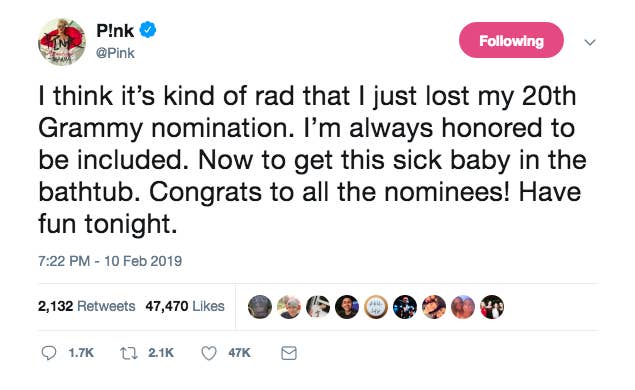 I don't know about you, but I personally think it's a nice surprise to see a response like this instead of the typical petty tweet or endless rant.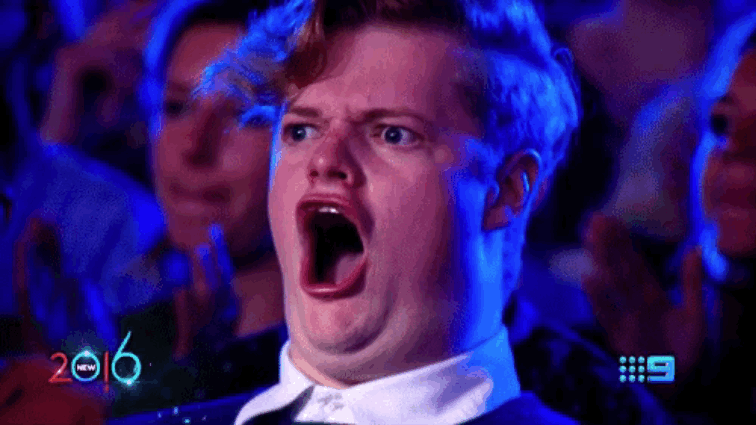 But just because her name wasn't in that envelope, doesn't mean Pink didn't go to bed a winner. Her children Willow and Jameson presented her with a handmade, honorary Grammy Award of her own.
The award was made out of aluminum foil with this inscription written in pen: Best Pop Vocal Album, 2019 Grammy Awards, "Pink, Beautiful Trauma."
Because she'll always be a winner in their eyes, duh.
Throughout her career, Pink has been nominated for 23 Grammys and won three of them. Something tells me this aluminum award will hold the most weight in her heart.