According to Hilary Duff's Instagram, she's more than ready to meet her baby girl.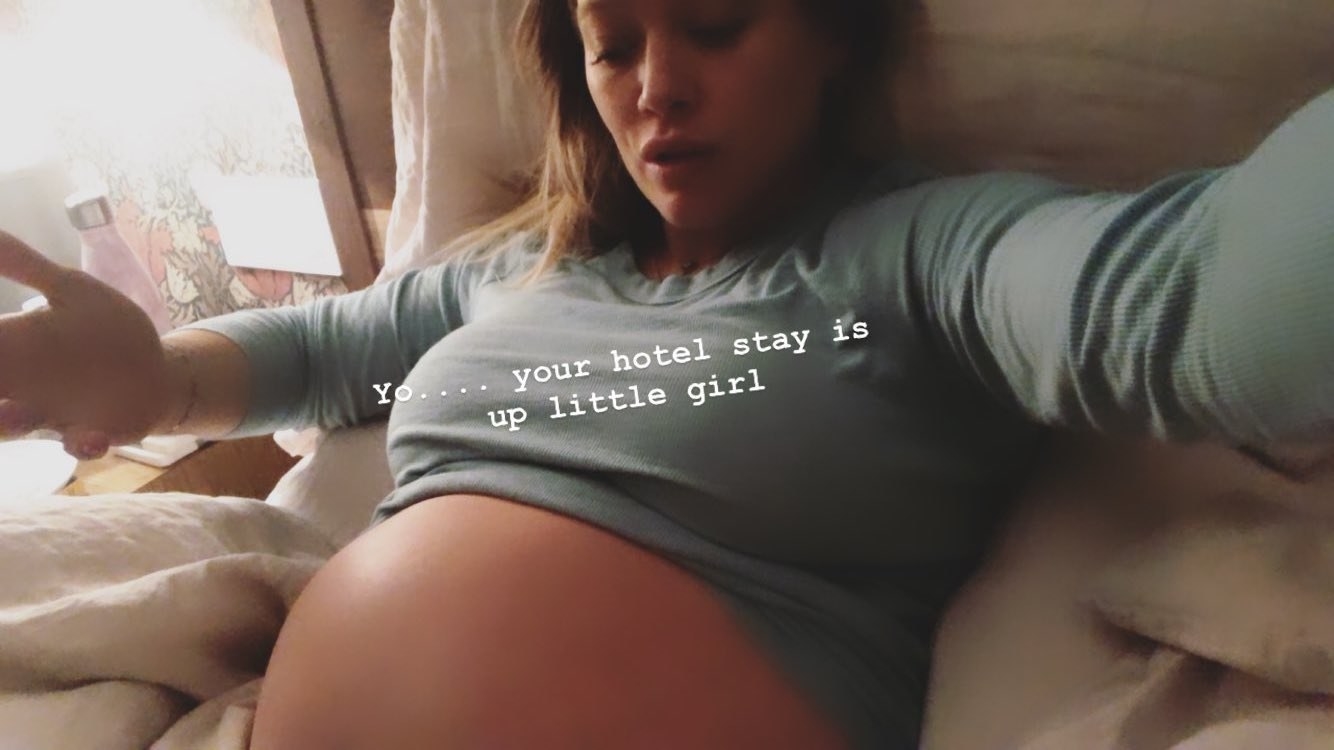 Which is a coincidence, because I'm more than ready to say "aww" at all the future adorable posts about her daughter.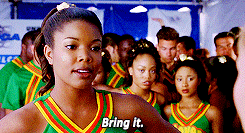 But until that time comes here are some beautiful moments Hilary Duff shared of Baby B inside her belly:
Here's looking at you kid.
Looks like there are no comments yet.
Be the first to comment!