Paris Jackson is speaking out after she was harassed online for not acknowledging her late father, Michael Jackson, on his birthday.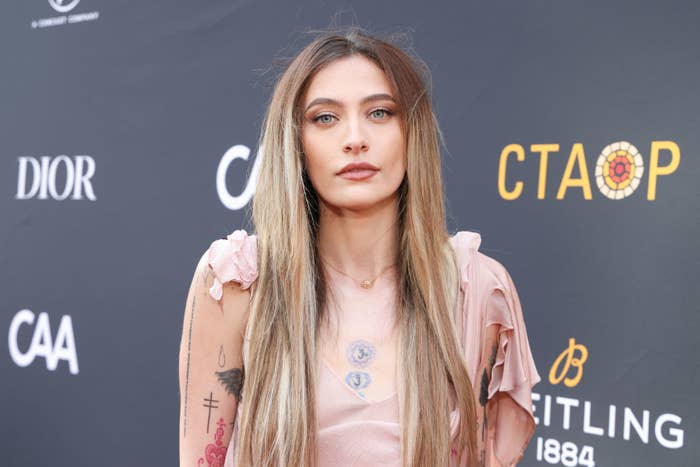 The music icon would have been 65 on Tuesday, and people online noticed that Paris didn't publicly wish Michael a happy birthday on social media, which immediately led those same people to assume she did it purposely.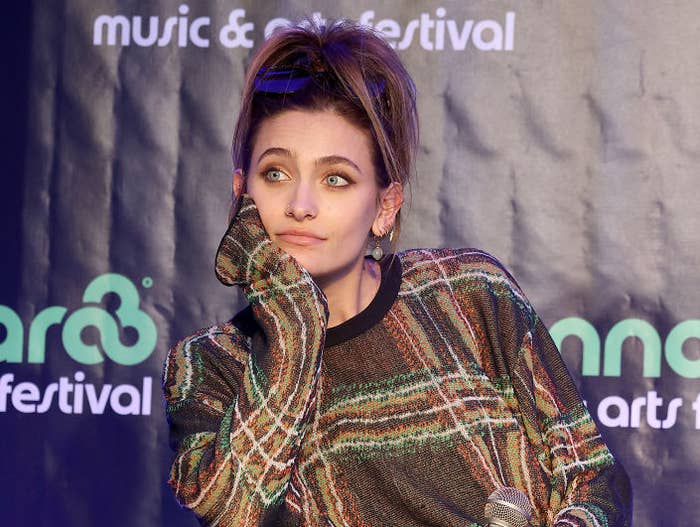 Well, earlier today, Paris shared a message to her Instagram where she addressed the controversy, while also calling out the unwarranted bullying she'd been subjected to.
"So, today's my dad's birthday," Paris said in the video. "And back when he was alive, he used to hate anybody acknowledging his birthday, wishing him a happy birthday, celebrating, nothing like that."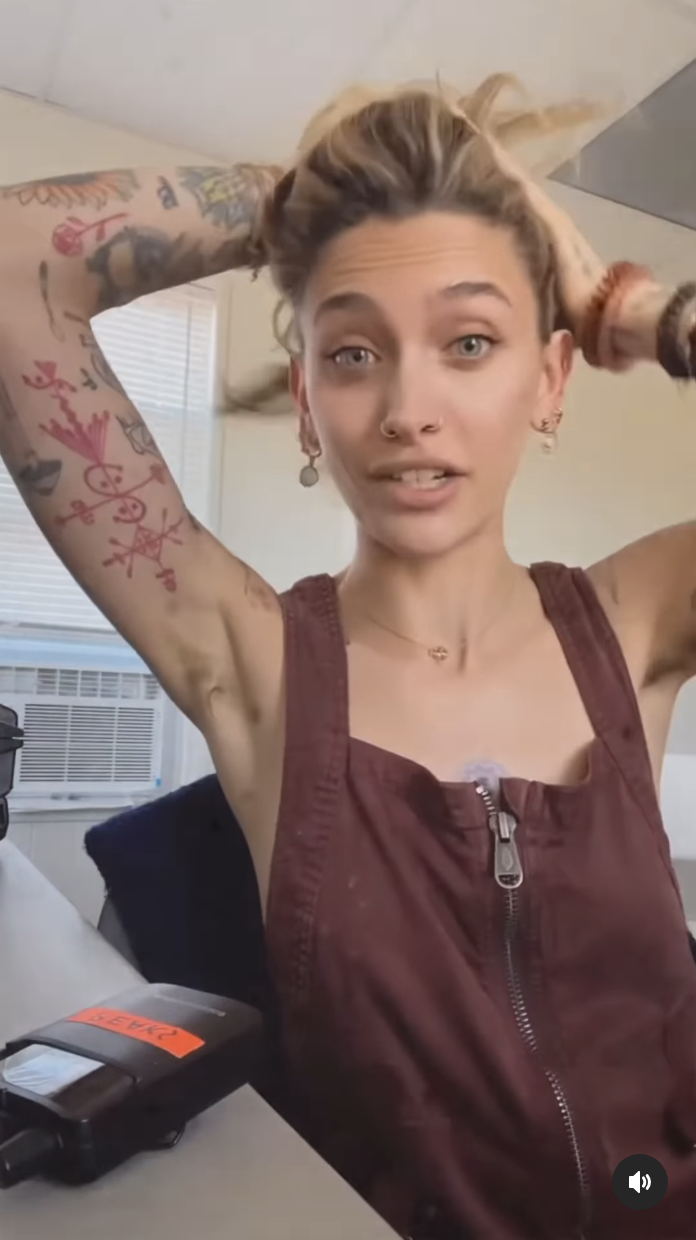 "He actually didn't even want us to know when his birthday was, because he didn't want us to throw a party or anything like that."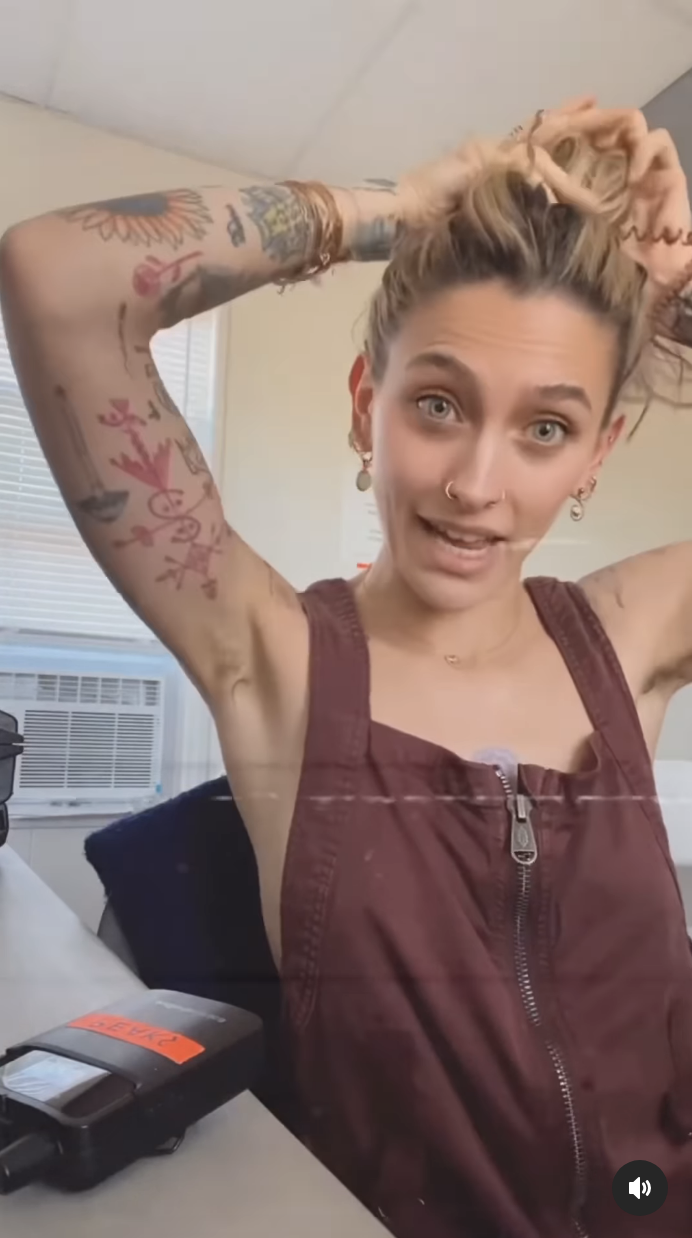 "That being said, social media is apparently how people express their love and affection these days. And if you don't wish someone a happy birthday via social media, it apparently means you don't love them and you don't care about them."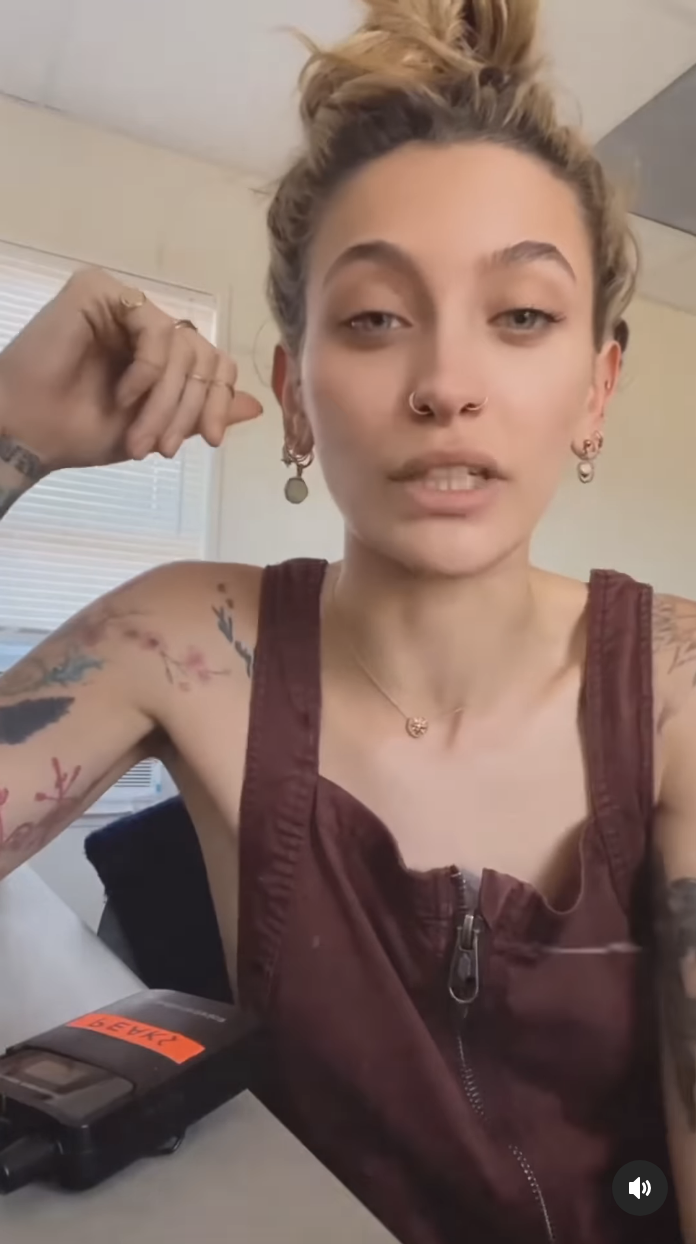 Paris revealed that the few times she didn't post her dad on his birthday, people in the comments "lose their fucking minds" — going as far as sending Paris messages, telling her to kill herself.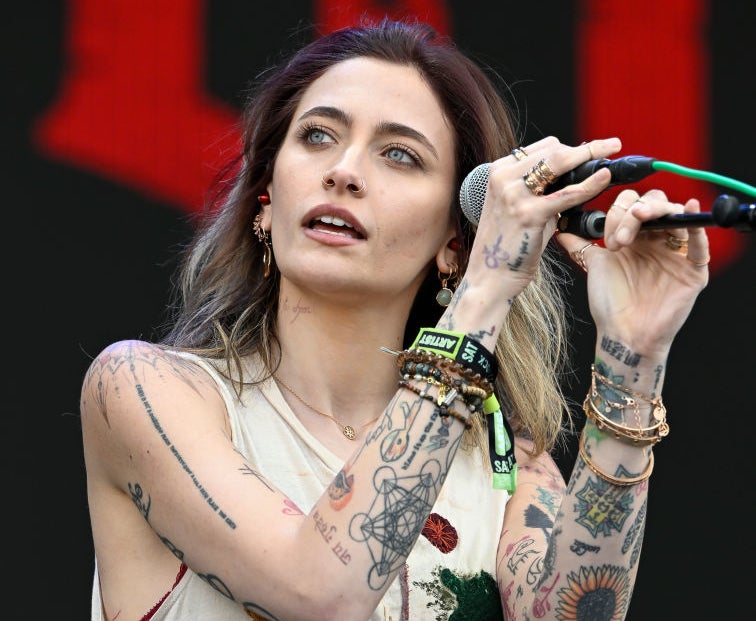 She said they were measuring the love she has for her dad solely based on what she posts about him on Instagram, which couldn't be further from the truth.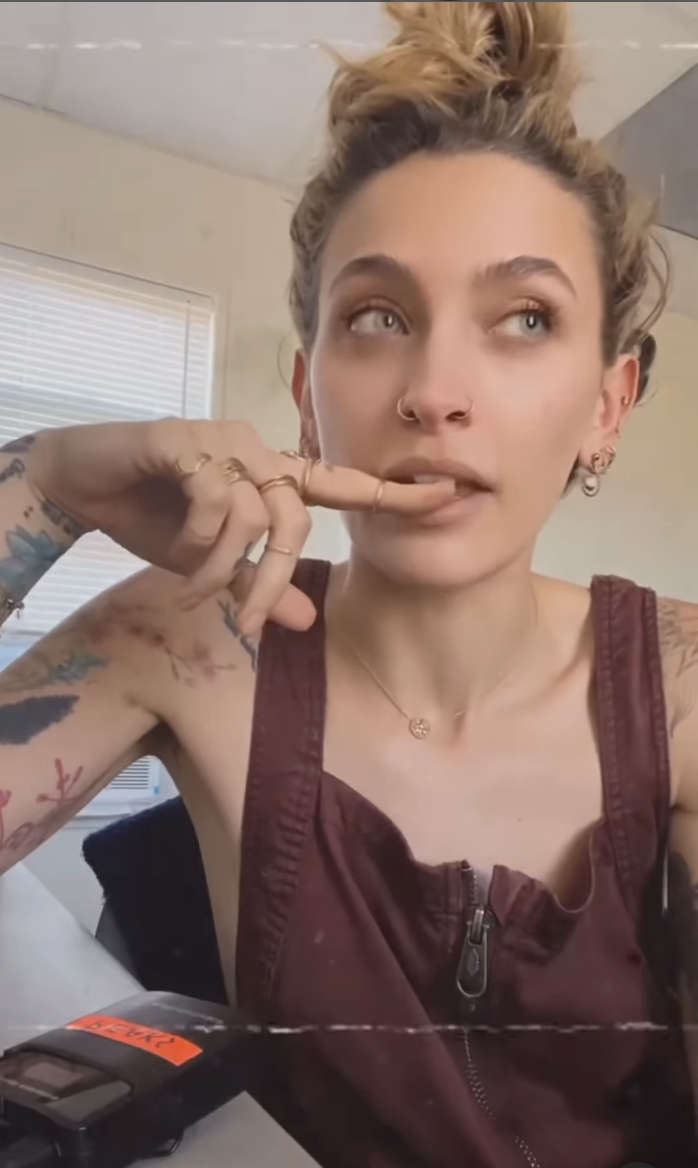 In fact, before filming the video on Tuesday, Paris had just finished performing onstage which is when she publicly paid homage to her dad in front of fans. So, to silence the negativity aimed her way, she shared a clip from that moment of her show.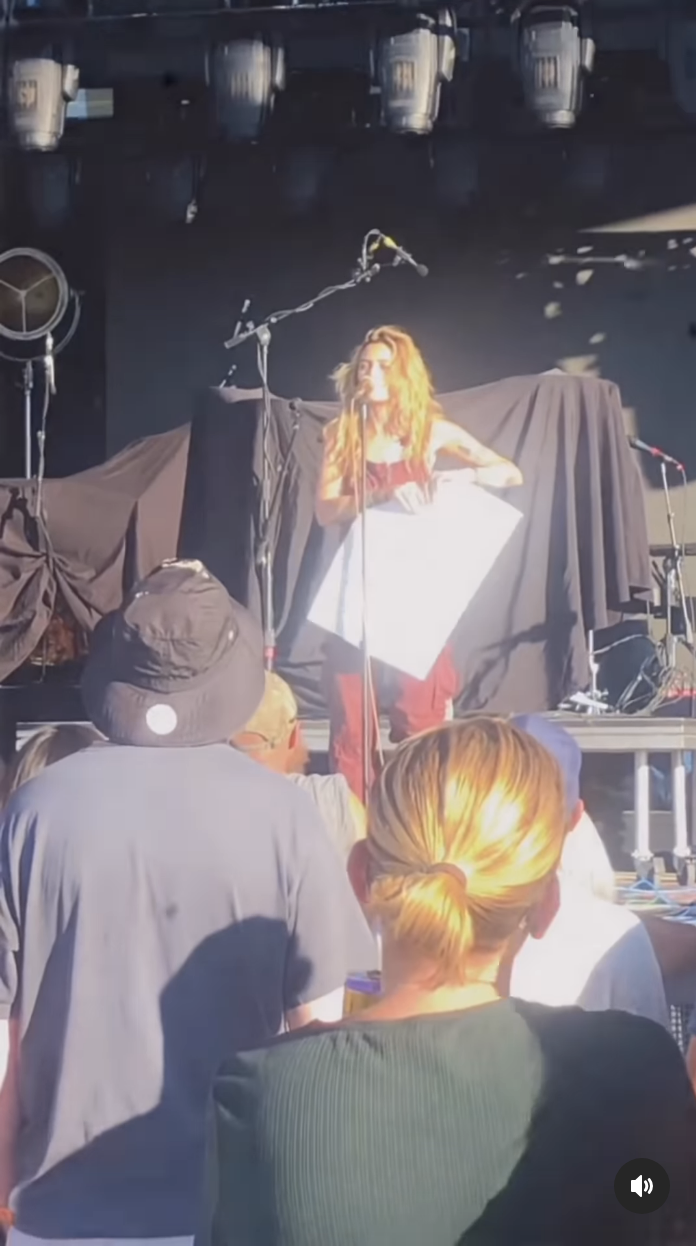 The 25-year-old singer thanked Michael, stating she "owes everything to him," and that she wouldn't be where she is now without him.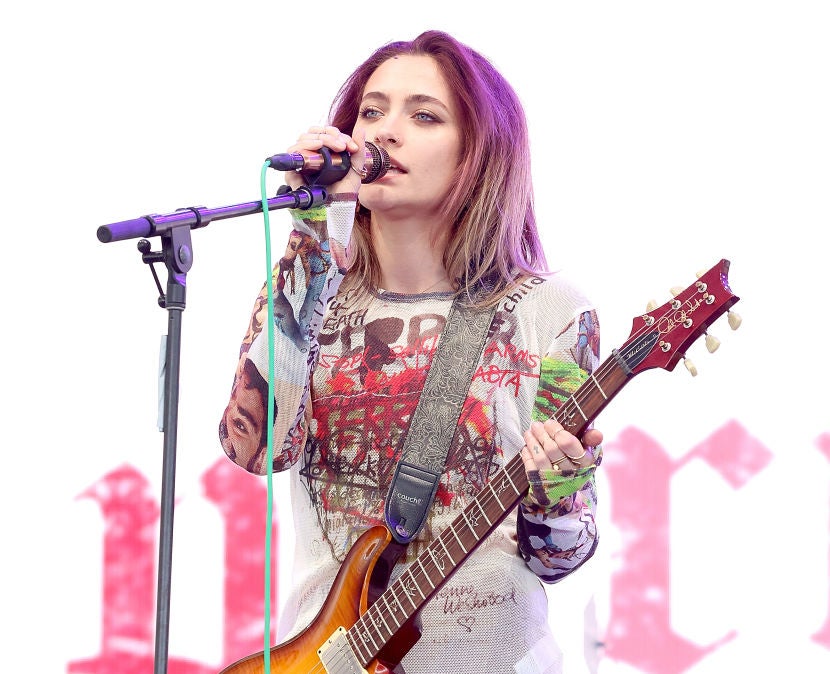 She then ended the video by offering other ways to celebrate her dad's birthday that didn't involve social media, like donating to organizations that advocate for climate change and animal shelters.
"Please don't use a man you have never met as an excuse to abuse, manipulate, and harass his daughter (who you also have never met)," Paris wrote in her caption.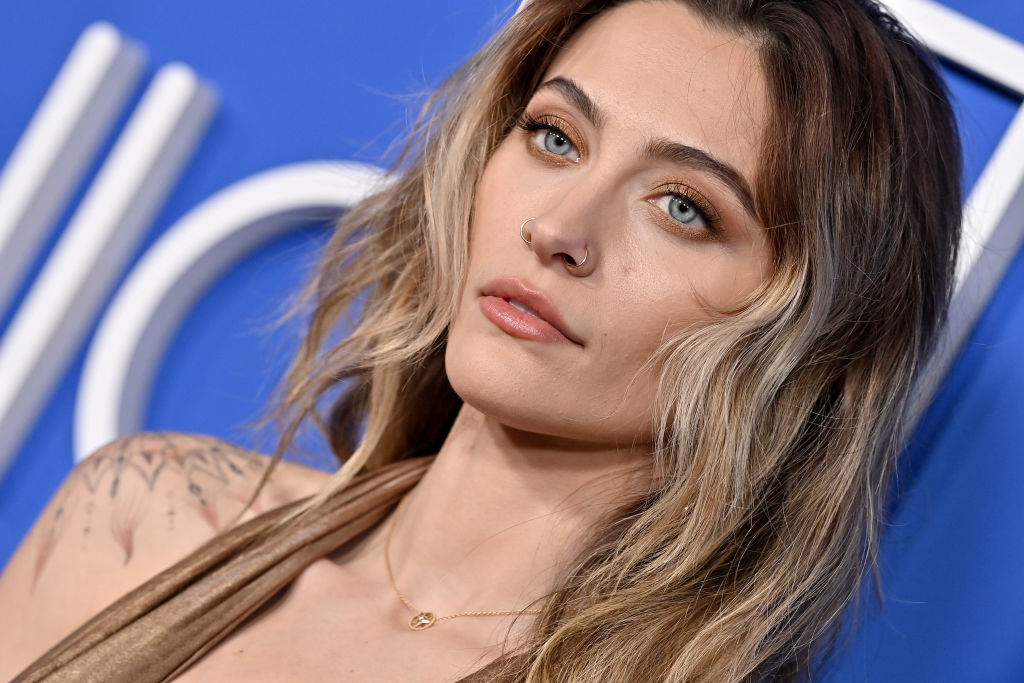 I love how she handled this situation. It's extremely weird how comfortable strangers are with telling other people what to do with their lives or how to grieve their loved ones.
If you don't know someone personally, you have no business dictating what they do in their personal lives. I mean, this was HER dad after all.

To listen to her full video, check out the full post Paris shared below: