The 21-year-old artist performed her new single "Love Lies" alongside Khalid, and SHUT THE BBMAS DOWN!!!!!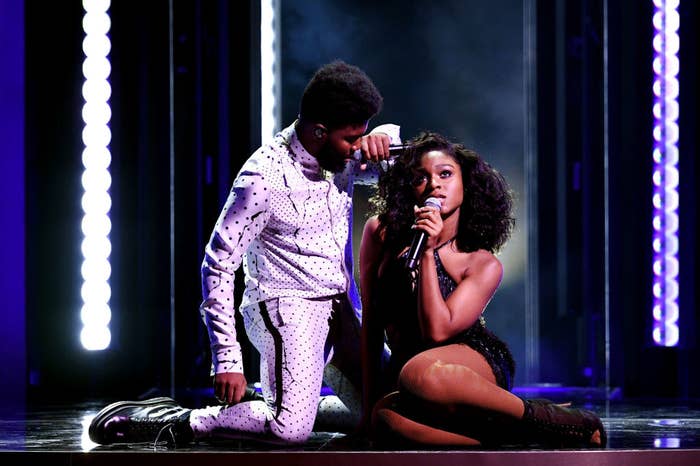 She was serving looks, hitting notes, and dancing for her life! She lit up the stage, proving she's a force to be reckoned with, whether it's with a group or shining solo.
And the stage wasn't the only thing she rocked. Look at effortless slay she delivered on the red carpet!!!! Normani knew we weren't ready, but SHE DID THAT anyway.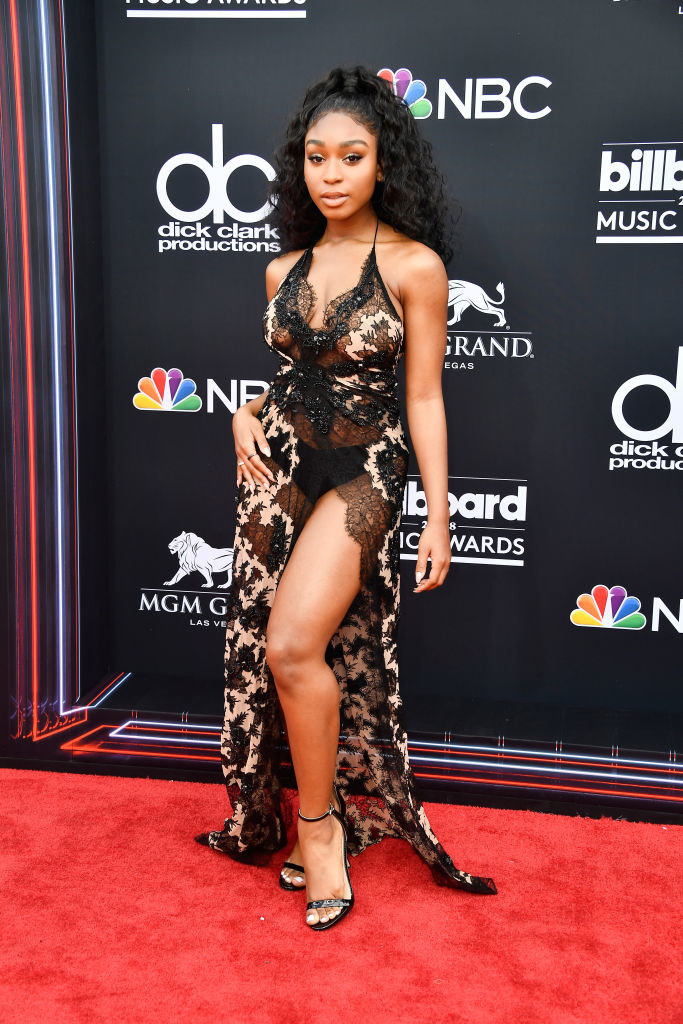 But you don't have to take my word for it, just listen to all the praise she received on Twitter:
2.
3.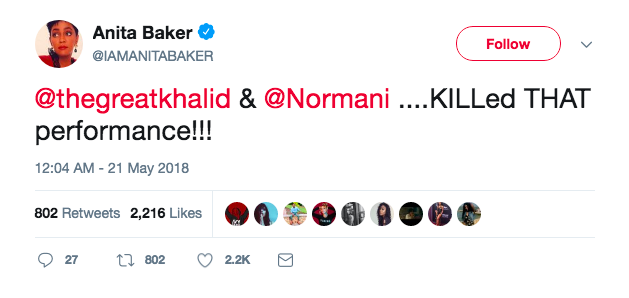 4.
5.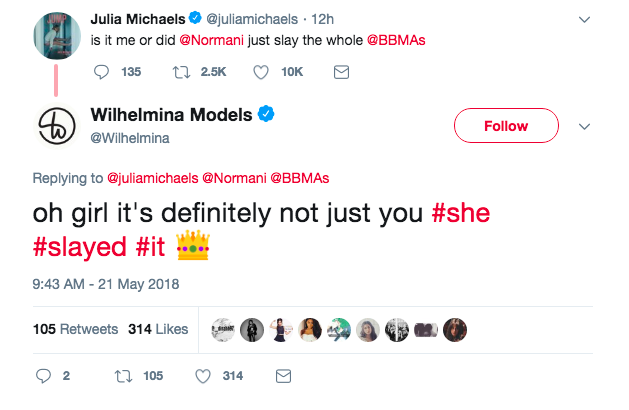 6.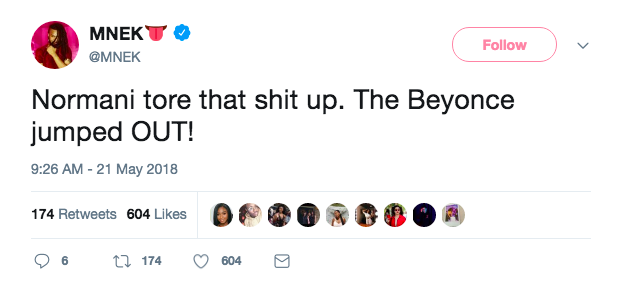 7.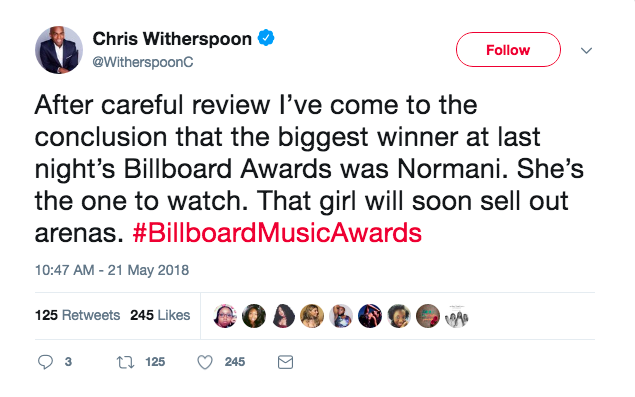 8.
9.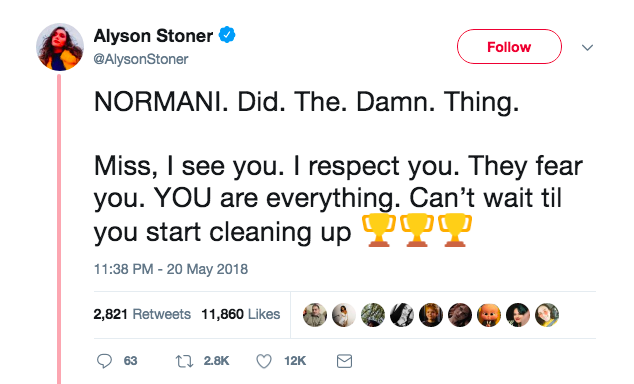 10.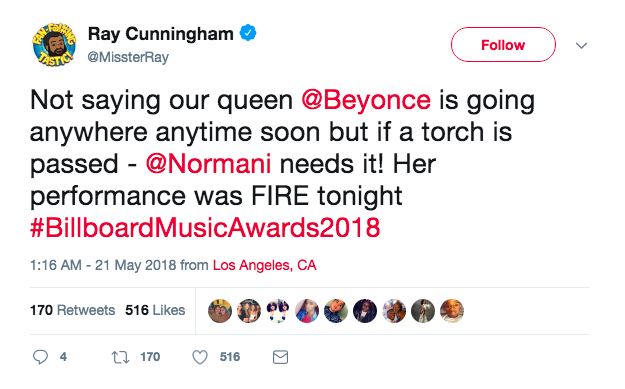 11.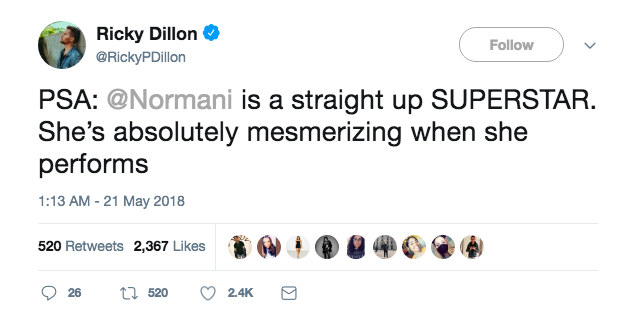 12.
13.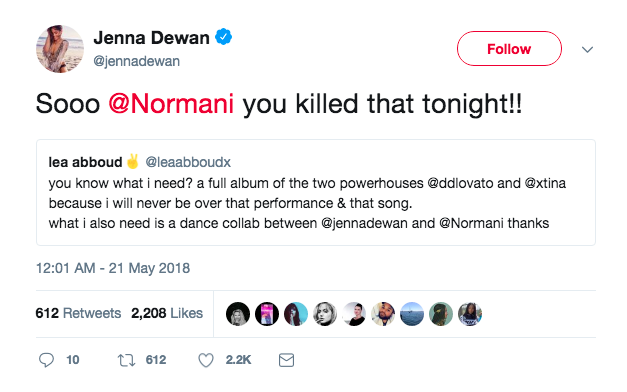 14.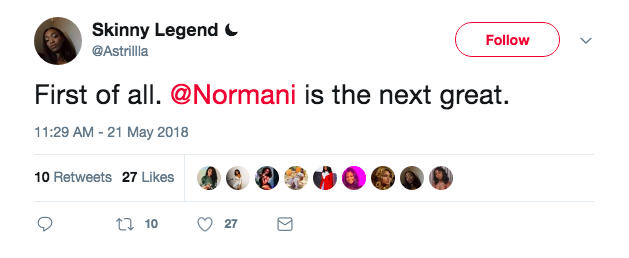 15.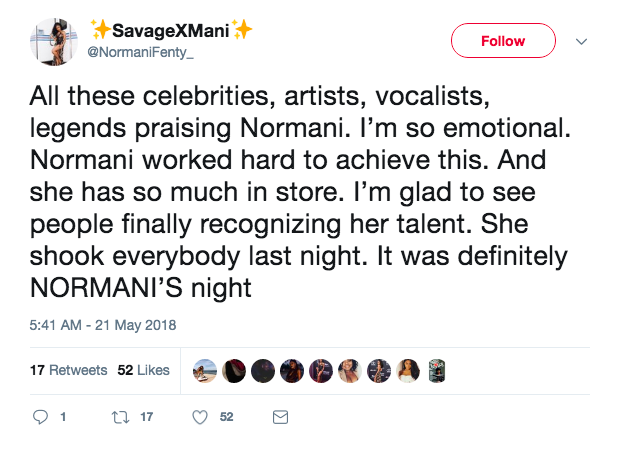 16.
19.