Naomi Osaka is opening up about the joys of being a new mom, as well as missing the only world she's ever known: tennis.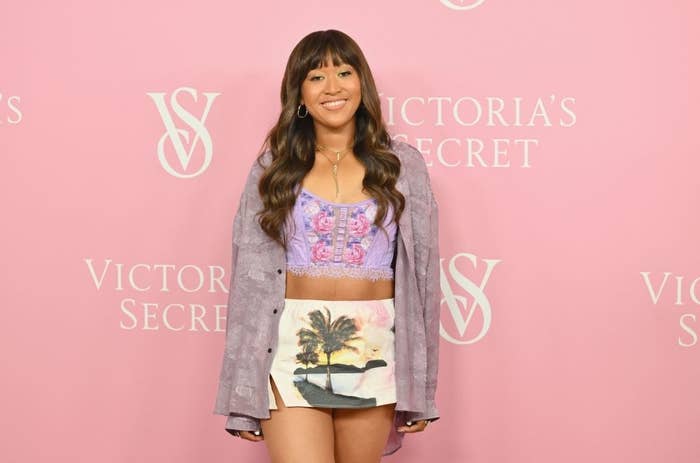 After returning to Arthur Ashe Stadium in NYC on Wednesday, Naomi sat down with ESPN to discuss her tentative return to tennis, how stepping away from the sport impacted her mental health, and soaking up the excitement her daughter brings to her life.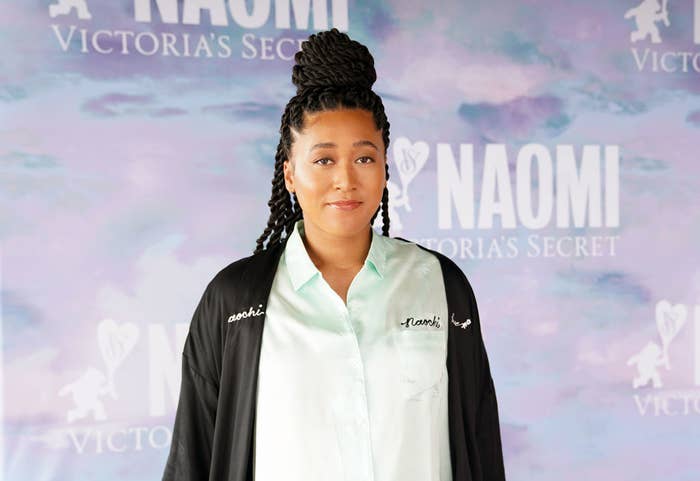 The two-time US Open champion hasn't played tennis since last September at the Toray Pan Pacific Open. That was also when Naomi announced she'd be stepping away from the game for her pregnancy.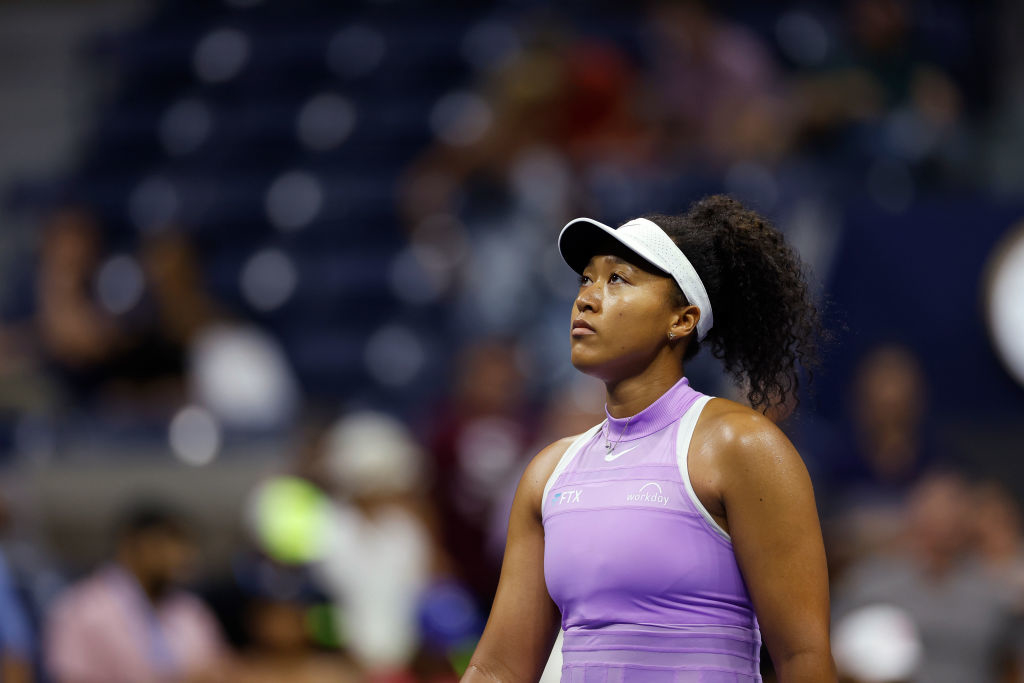 "I realized that I don't know how the beginning of the year is going to go for me," Naomi told ESPN. "I don't know the level of play, and I think I have to ease into it. At the very least, I'm going to set myself up for a very good end of the year."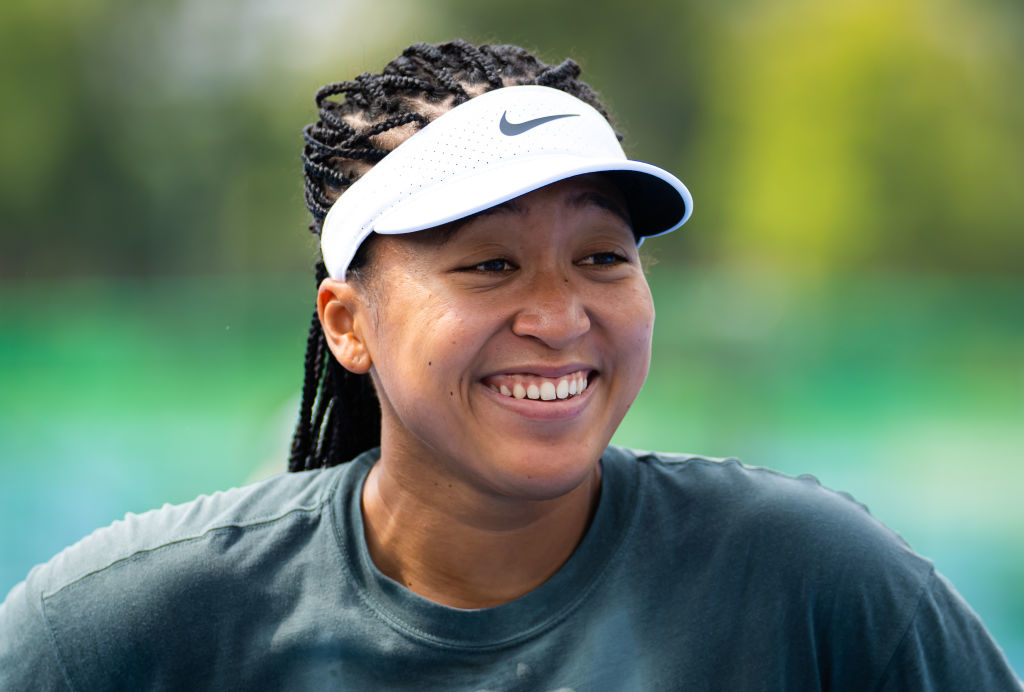 "I'm like, 'I kind of wish I was playing too,' but I'm in this position now and I'm very grateful. I really love my daughter a lot, but I think it really fueled a fire in me."
During her pregnancy, Naomi didn't completely erase tennis from her view. She still trained in a lighter capacity but struggled to deal with the restrictions that came with doing it while pregnant. It ultimately affected her mental health.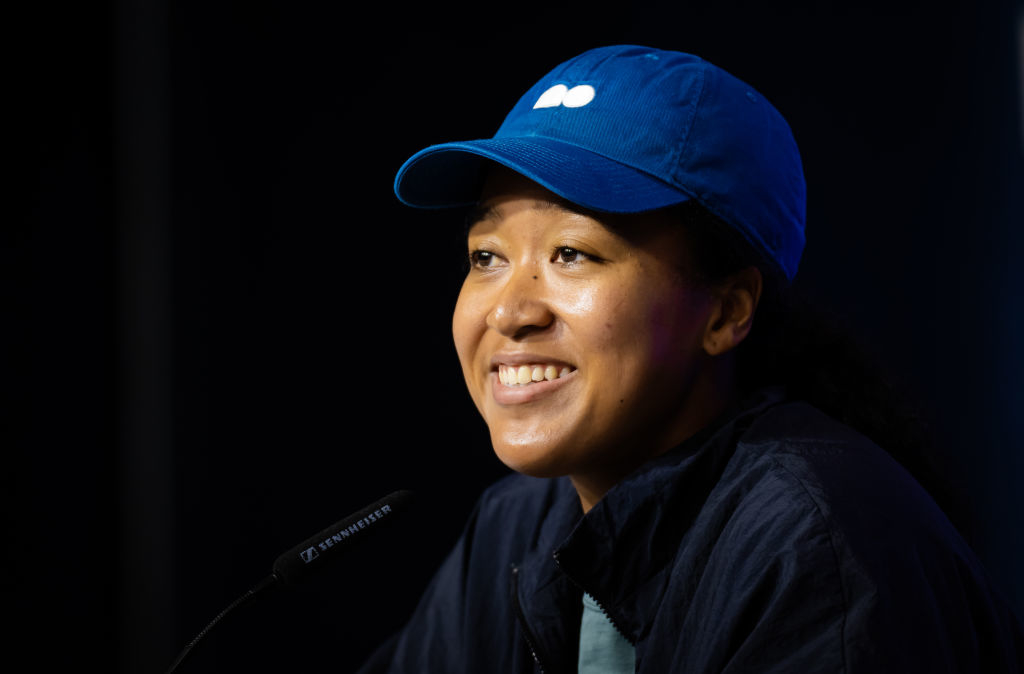 "I definitely only know this world, the tennis world, and just being away from that for a long time, it was new for me," she said. "I think it was just the whole new situation and not being able to train like I wanted to."
"It kind of made me feel like I just had to stay at home and, you know how doctors tell you not to travel after a certain amount of weeks, it just felt like a lot of restrictions. I think that was what it was."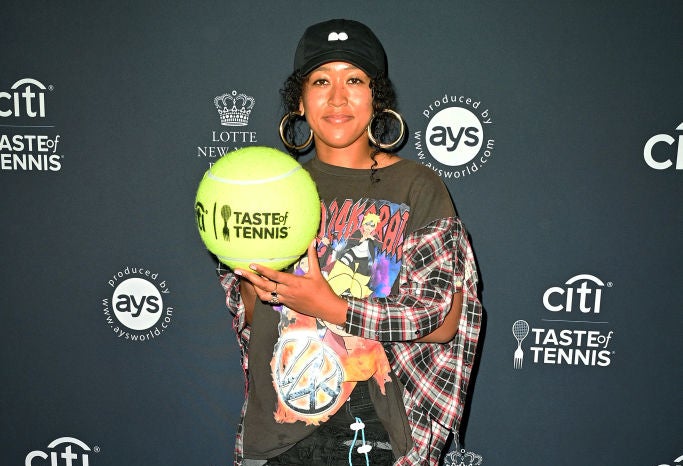 But until she makes her official return, Naomi said motherhood is treating her well.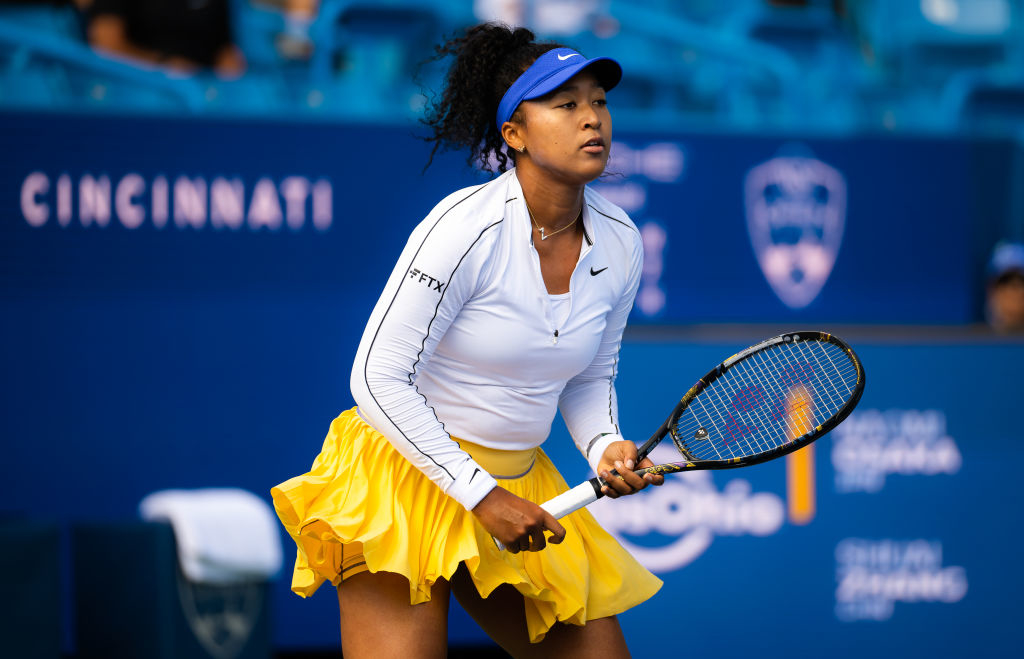 "Shai means God's gift and I think that's what I wanted her to feel like — she was a gift to me and her dad [rapper Cordae]. She's spreading a lot of joy already, so it's very exciting."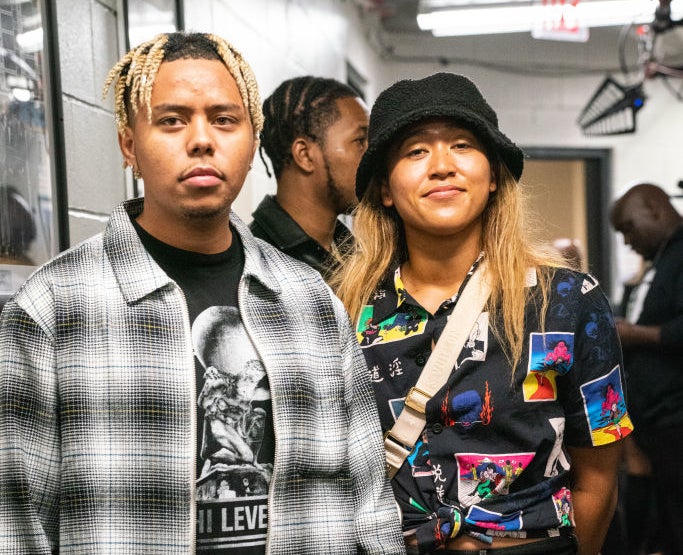 Naomi is hoping to make her return in 2024. To learn more about Naomi, be sure to watch her full ESPN interview below.