With Total Request Live returning to MTV as MTV Live on June 12, it's only appropriate that we revisit some of the most memorable looks from our TRL days.
For those who have no idea what I'm talking about, TRL was a popular music video countdown show filled with celebrity guests and surprise performances.
It aired from 1998-2008, also known as, a time of experimentation and straight up regret.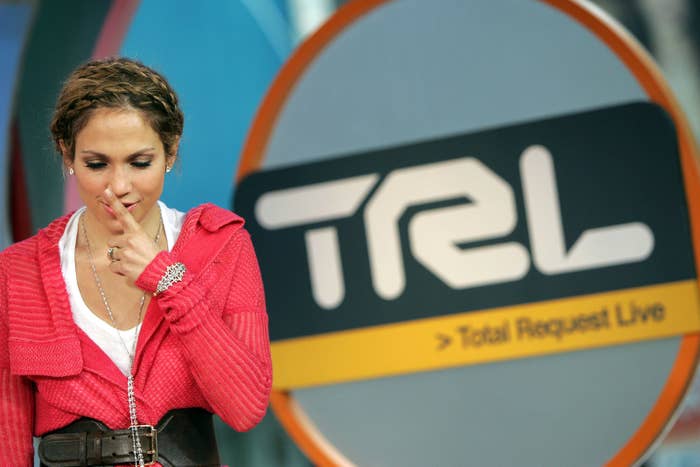 So, If you grew up watching the show then you probably had some of these items in your closet:
1.
Like that belt that we wore right under our boobs for a little emphasis on our cleavage, rather than around our waist.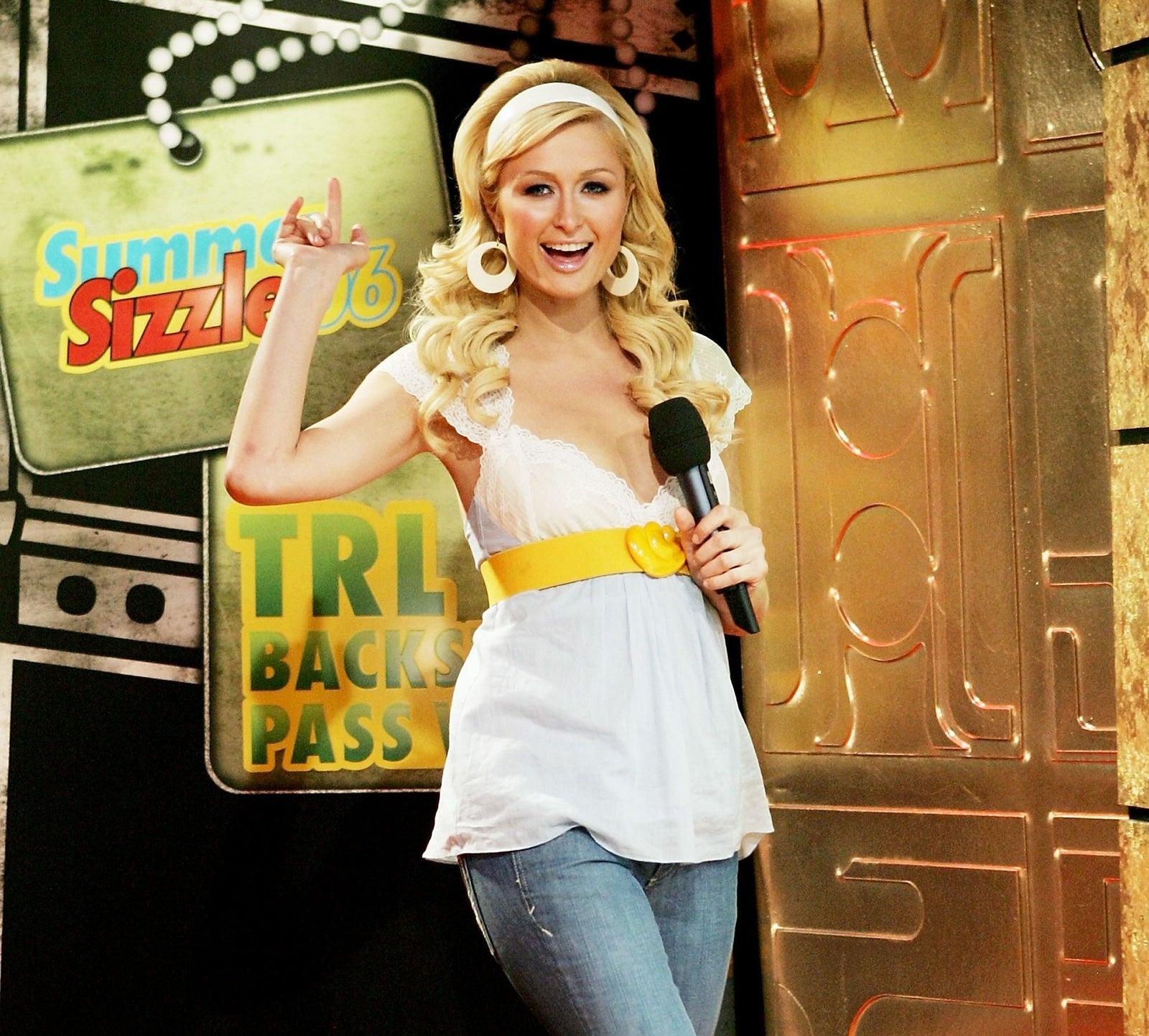 2.
Or those belts we used to droop over a long shirt, because it looked cool.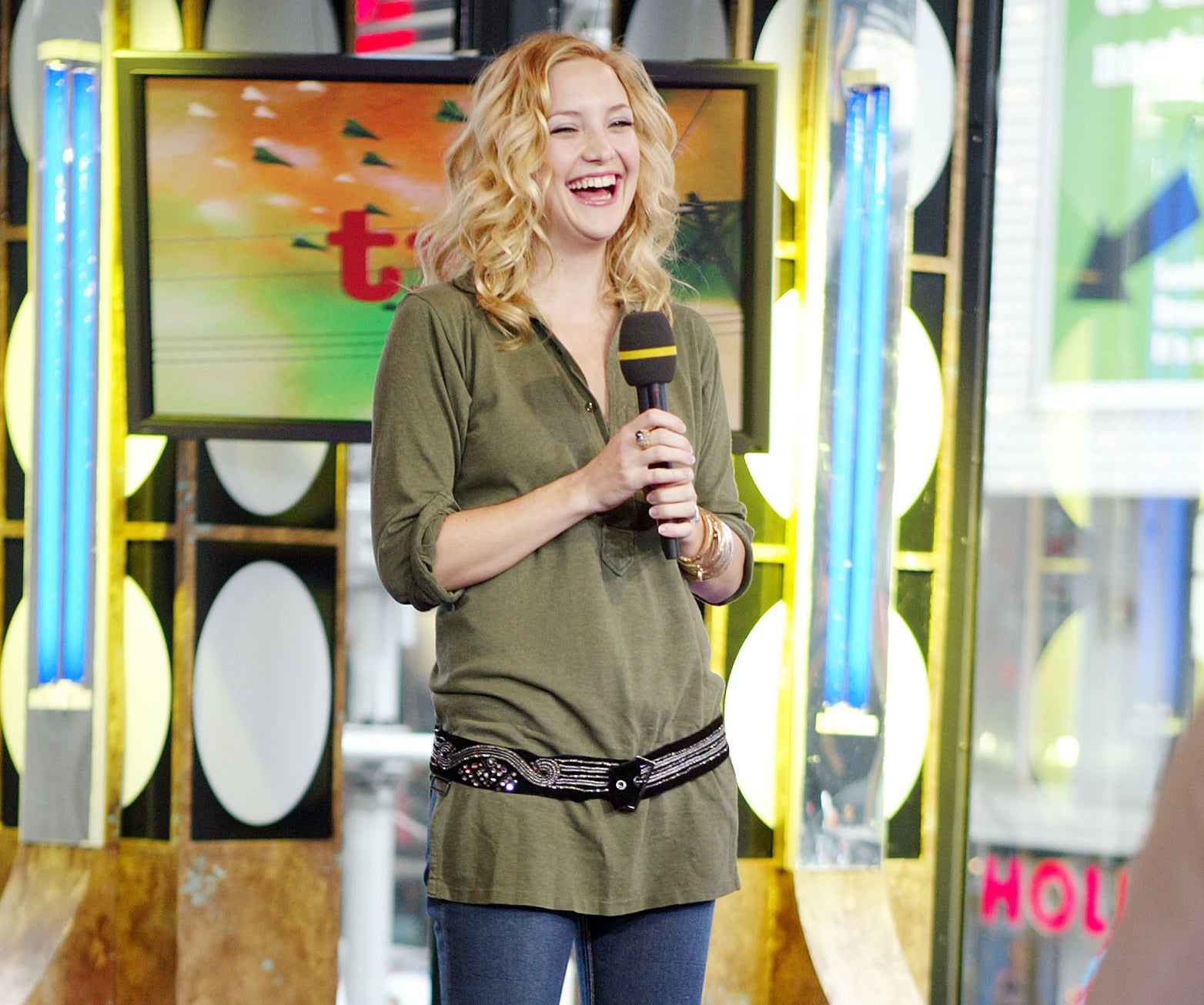 3.
Or velour tracksuits, because they were the most comfortable thing next to sweatpants.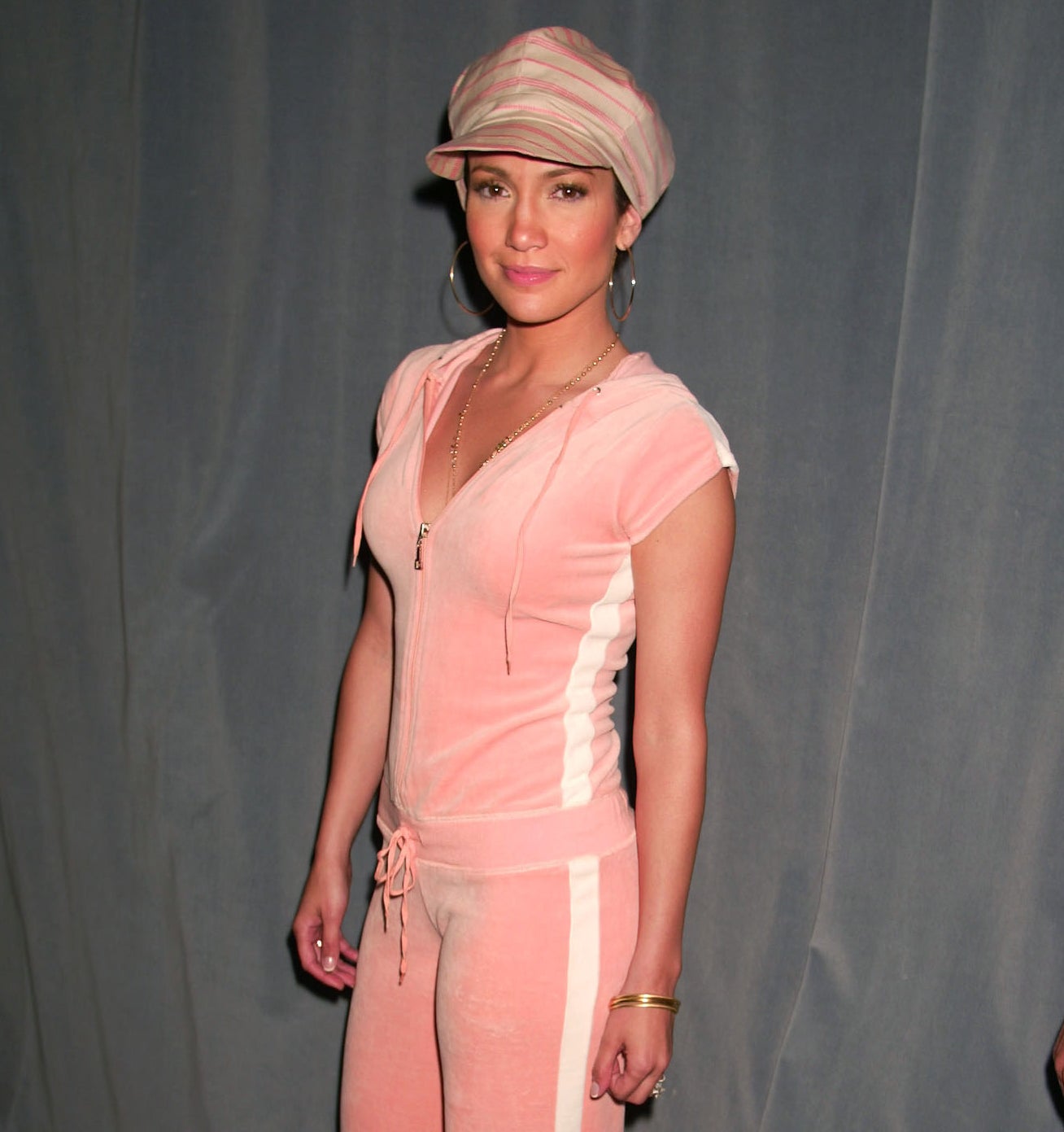 4.
Those ombré skirts we would obsess over, before we tried the trick on our hair.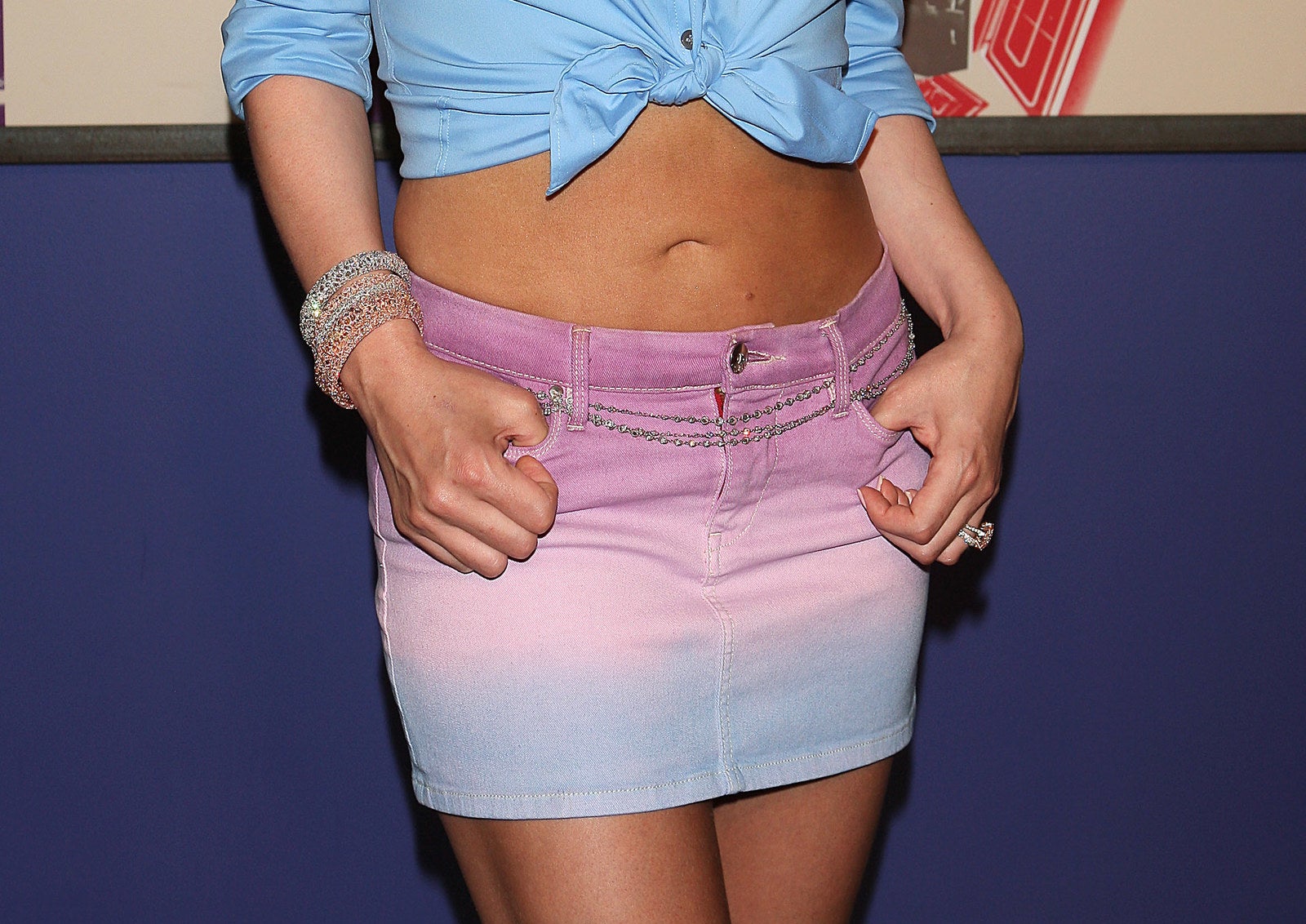 5.
Let's not forget about those cropped vests that transformed our tank tops from Walmart to Vogue in a matter of seconds.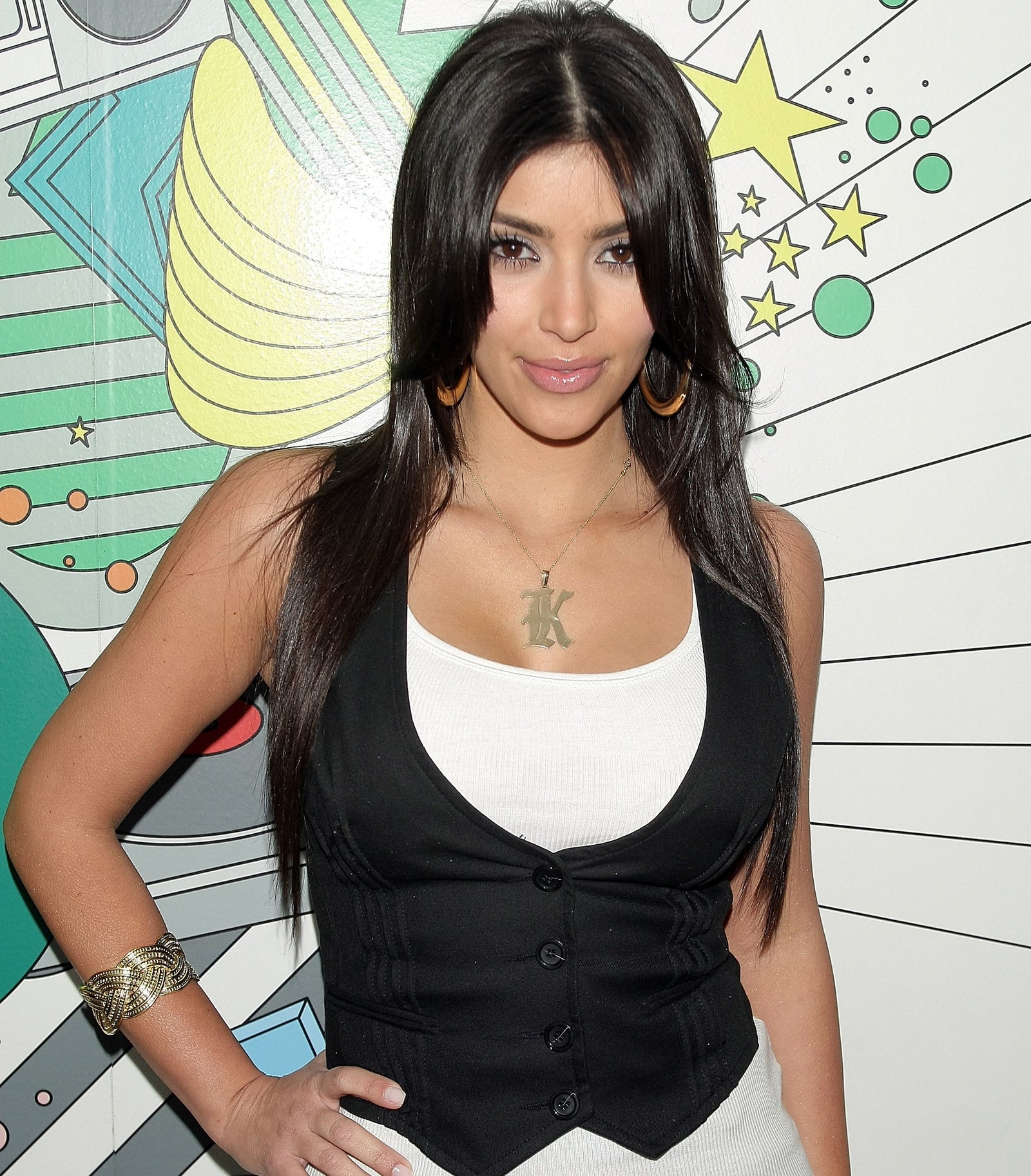 6.
And those hoodie dresses with the zipper right in the front.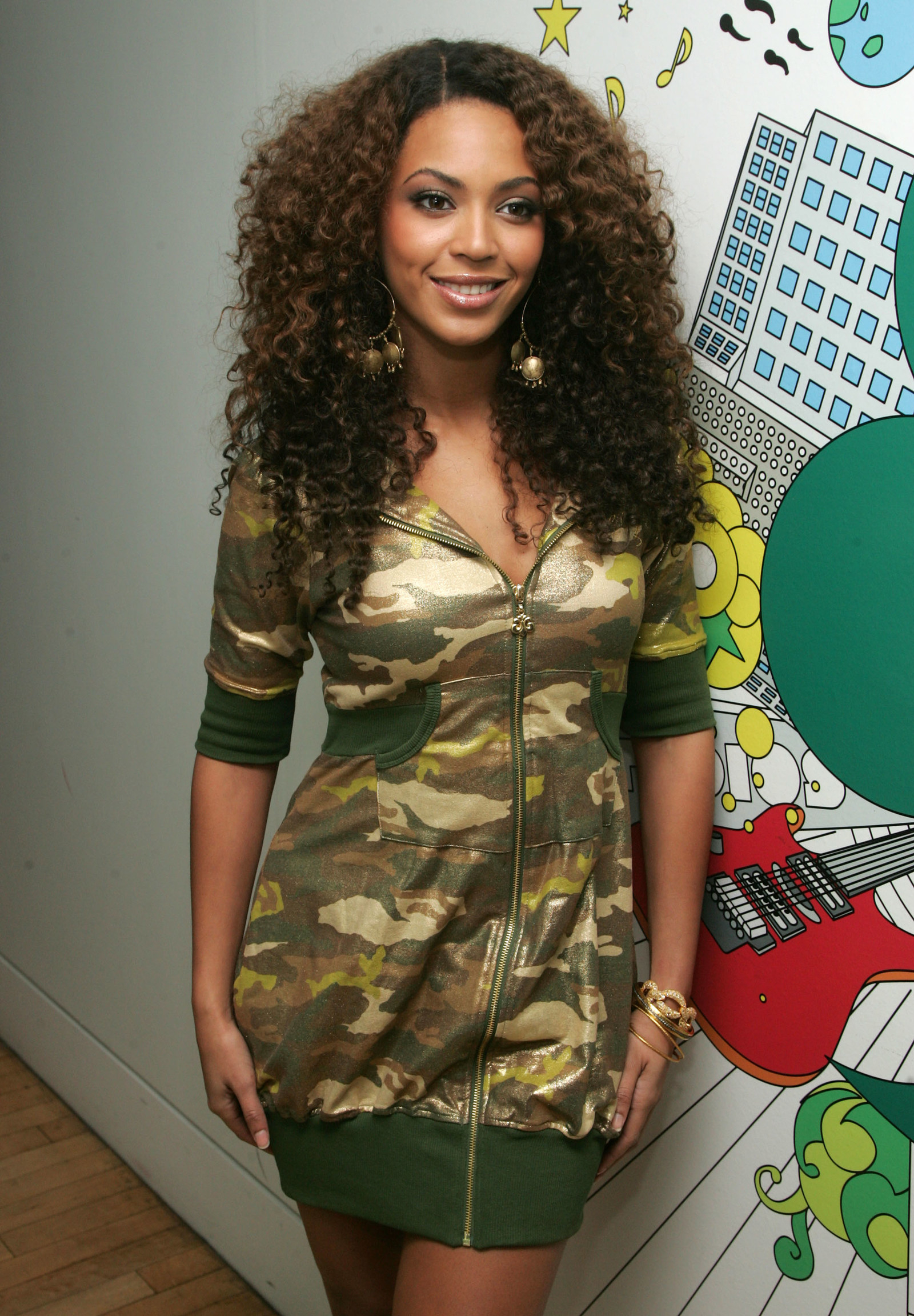 7.
Going to parties with a shimmery top, only to find every other girl wearing one too.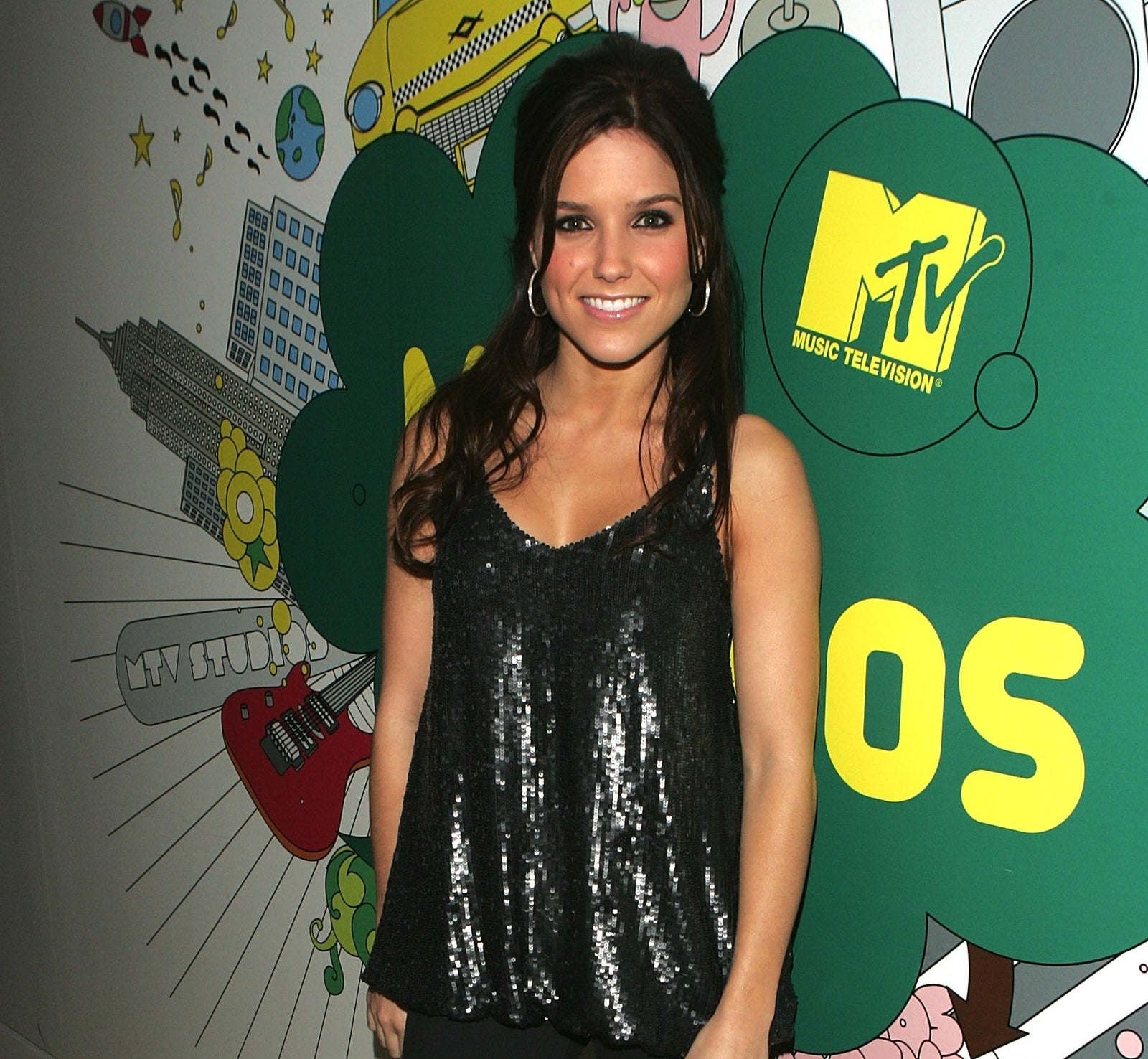 8.
Those tees with ironic quotes that made us feel edgy, but approachable.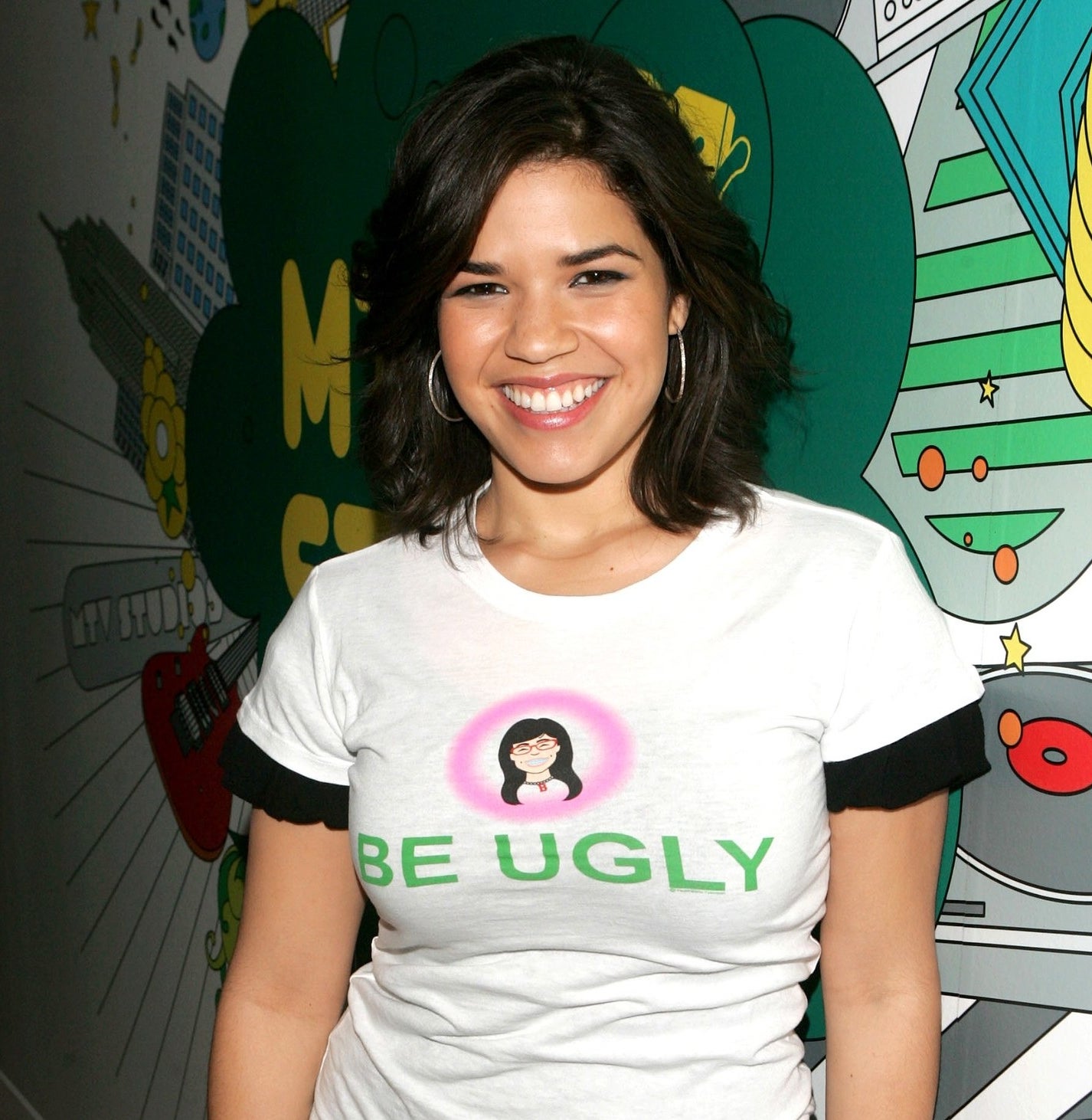 9.
And cropped sweaters, because we literally needed any excuse to show off our cute tummies.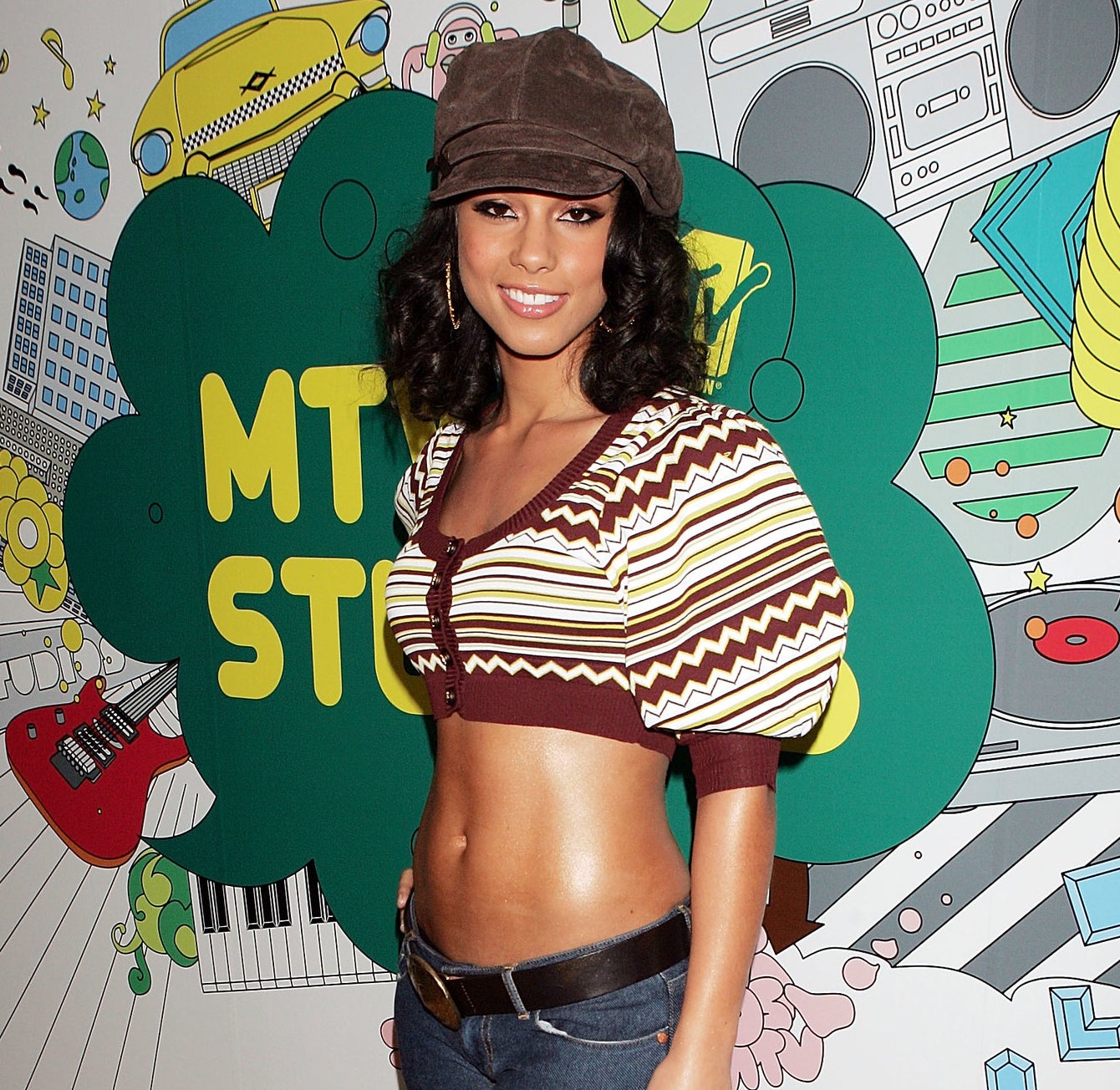 10.
Those layered necklaces that were so long they were practically having conversations with our private parts.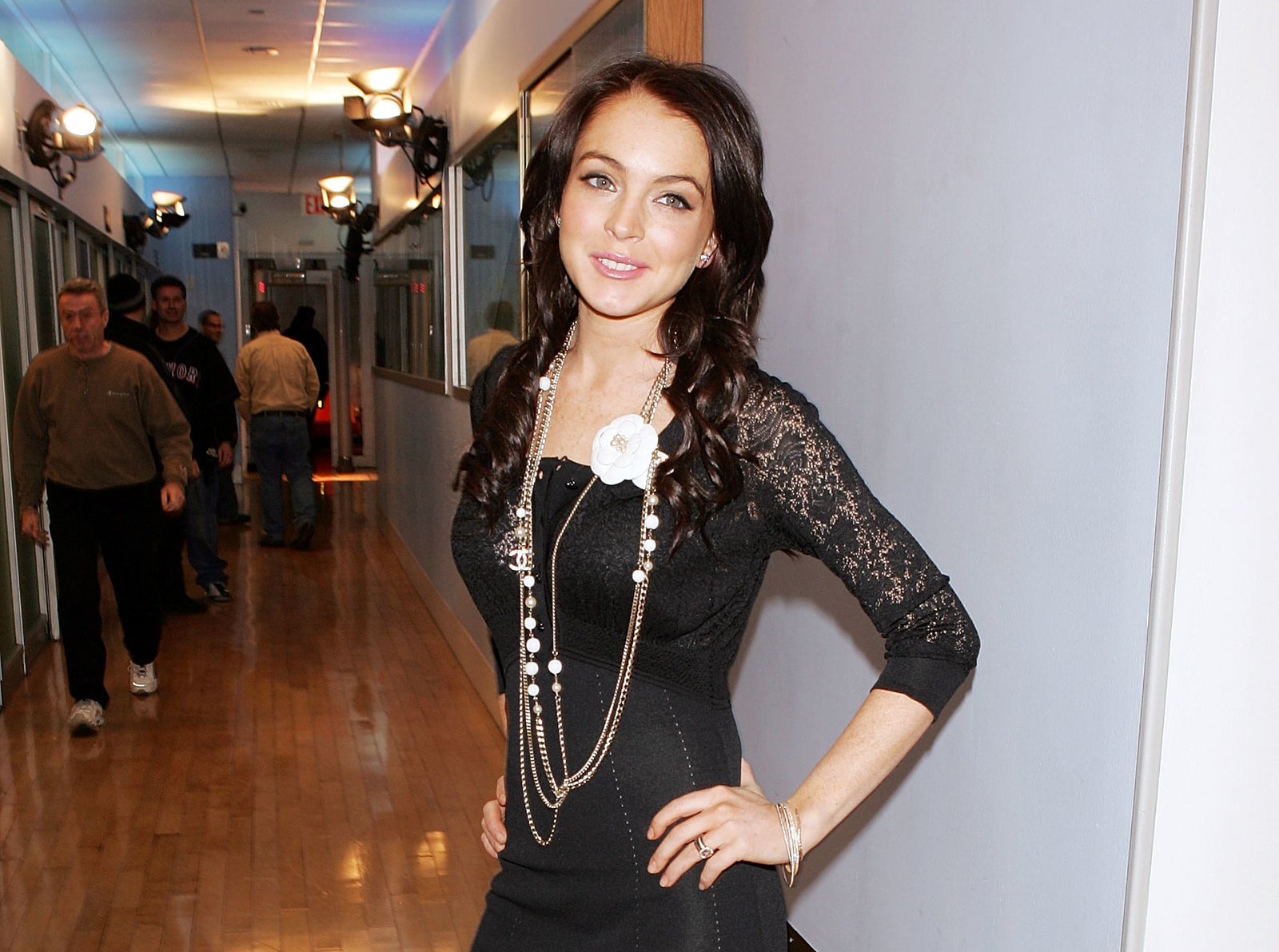 11.
Our nameplate belt, a phase we'll cherish forever.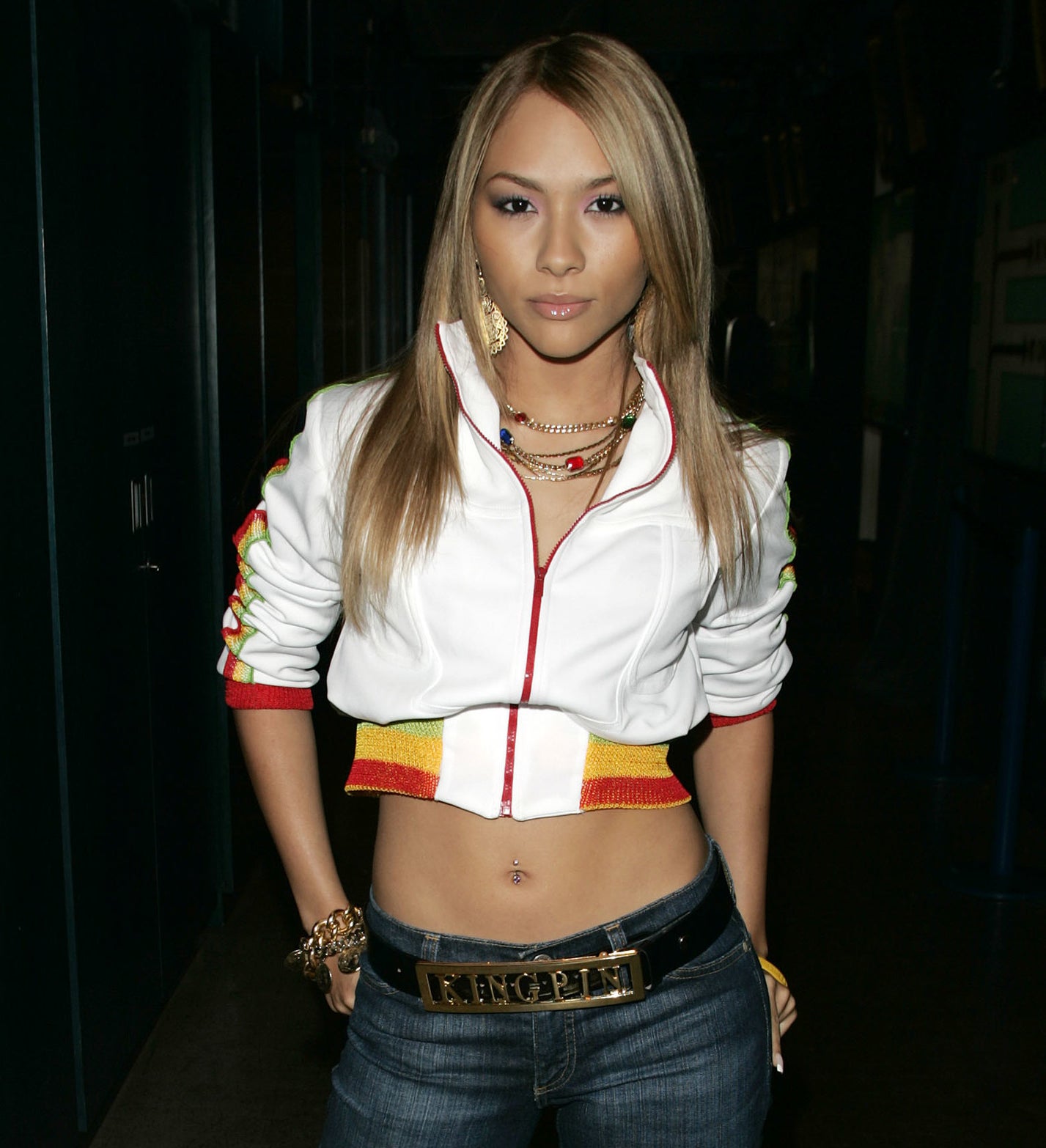 12.
And who could forget those two-piece sets that were flirty and definitely not appropriate for school?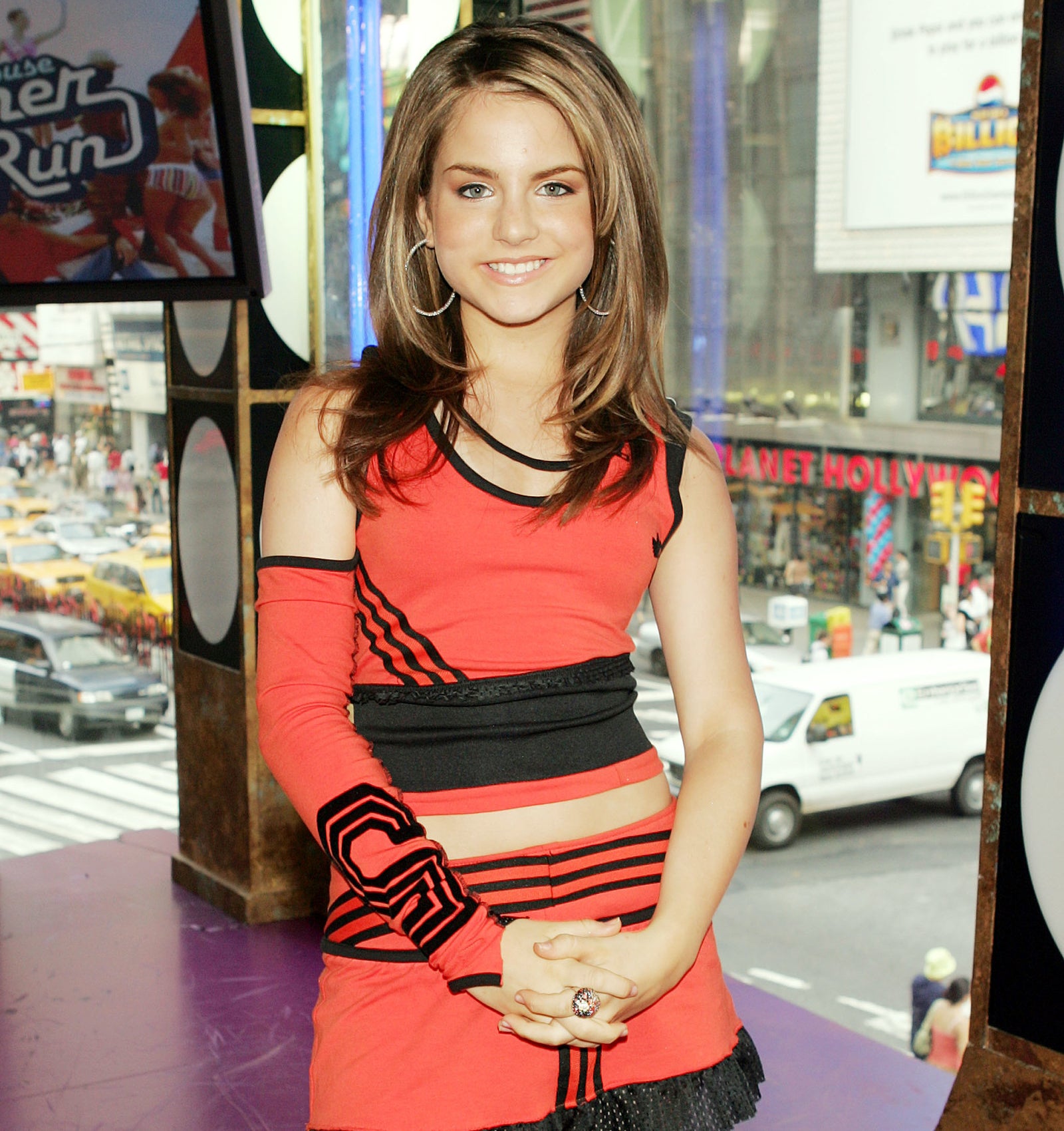 13.
Those shirts that acted as chokers, before we started wearing them in jewelry form.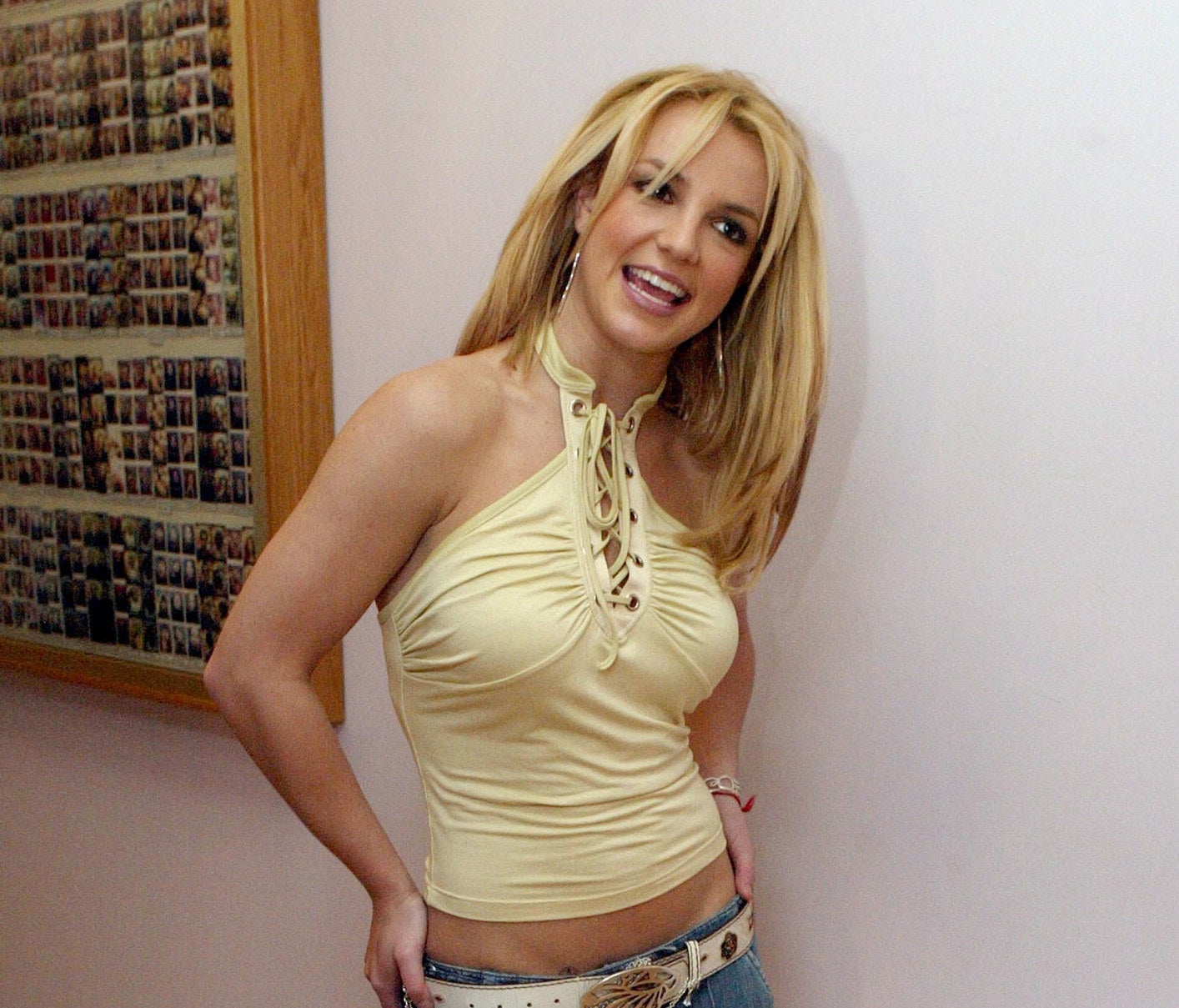 14.
And the clothing that looked like lingerie, but wasn't.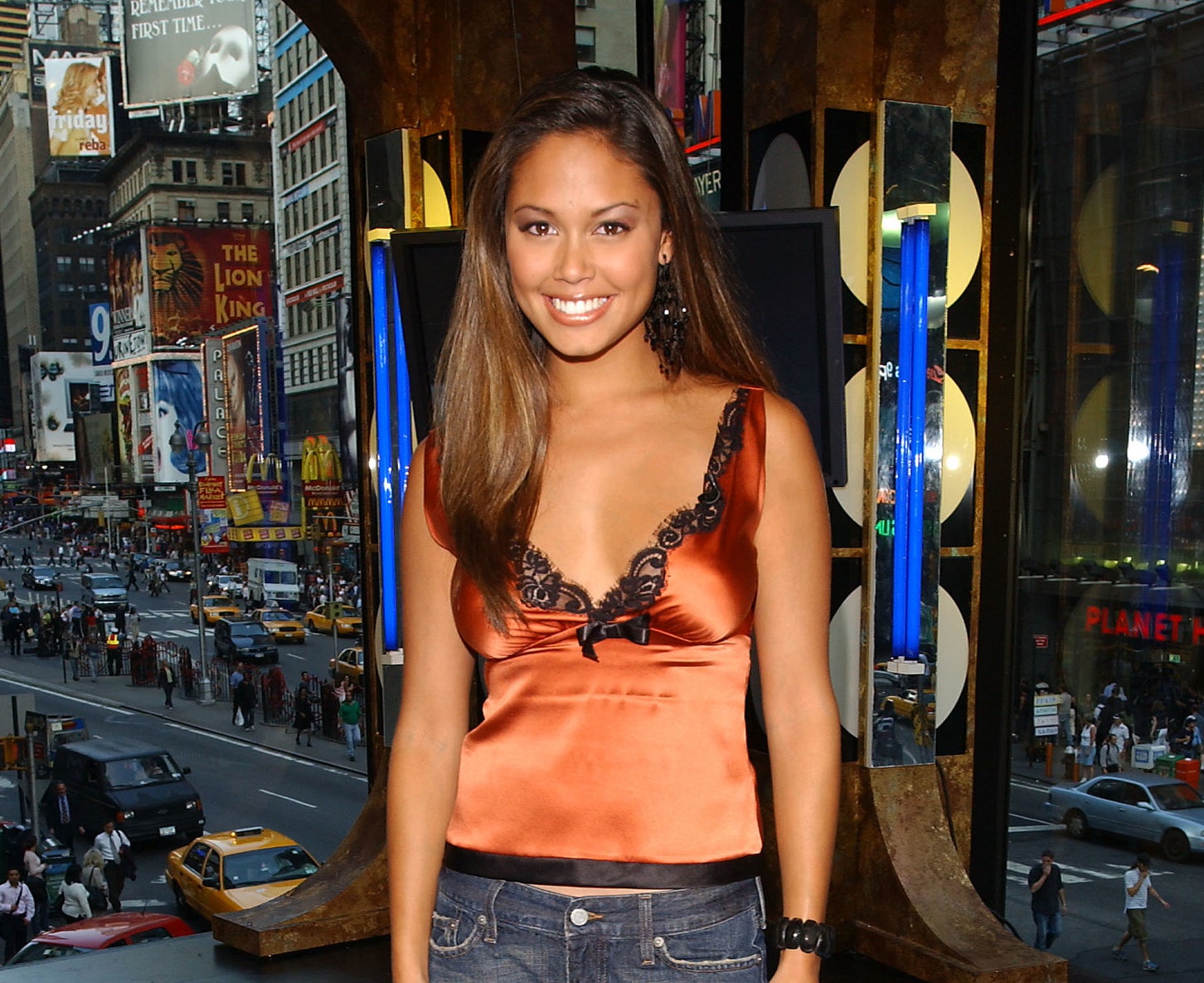 15.
Or those DIY projects you would do on your muscle shirts, for a trendy look.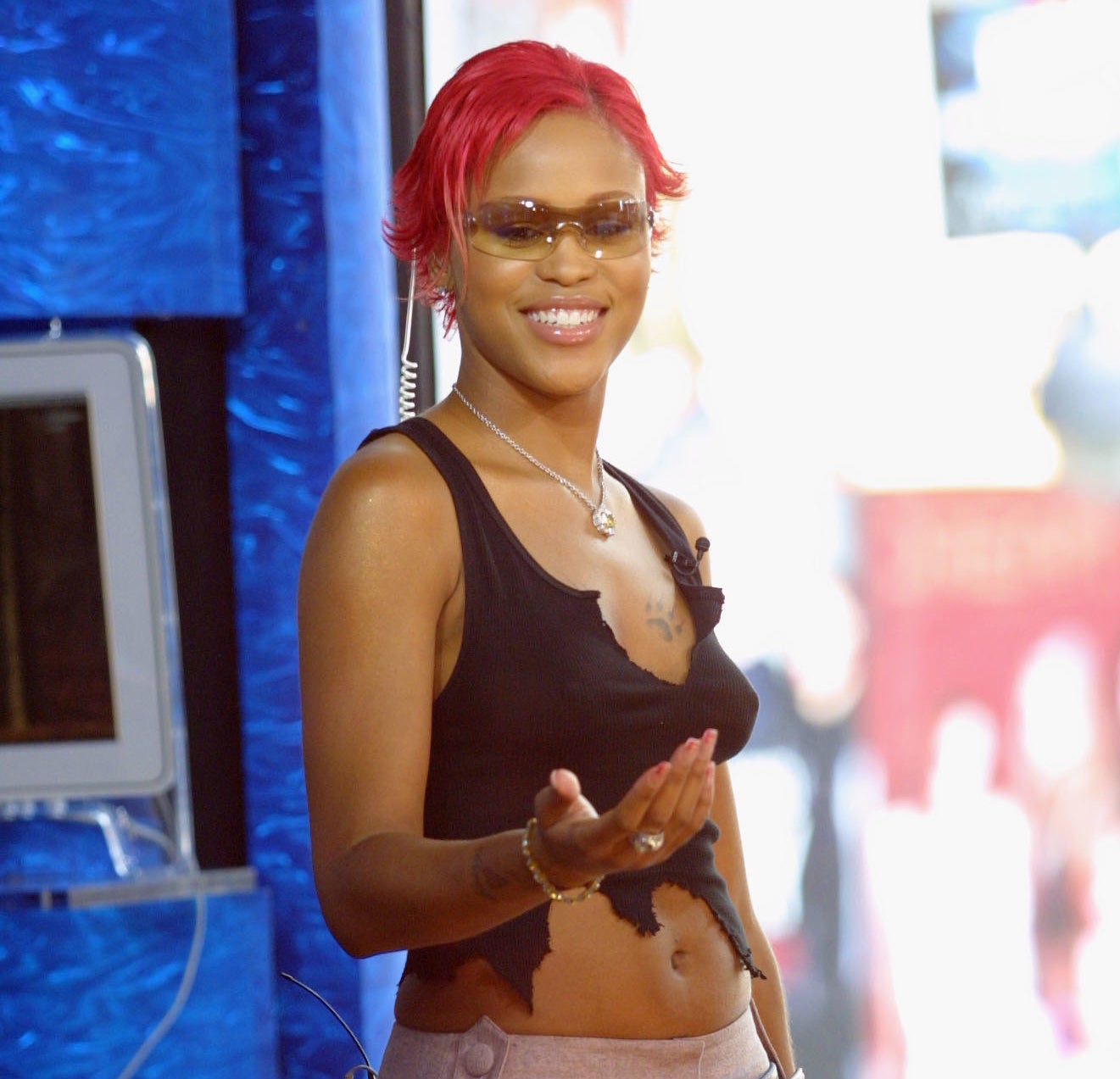 16.
And umm...can we talk about our obsession with headgear?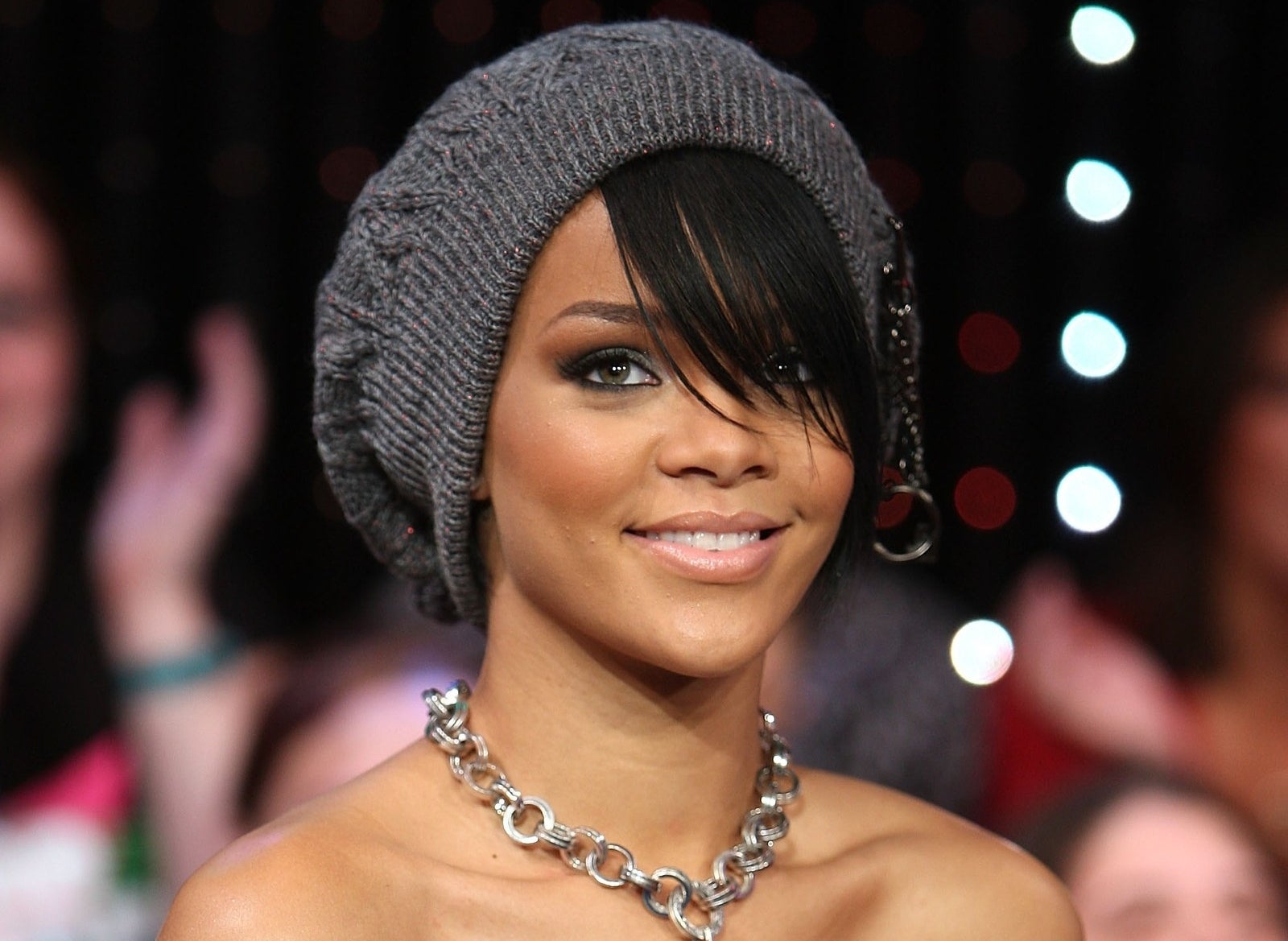 17.
Or when the motorcycle scene was in and we tried to incorporate it into our lifestyle.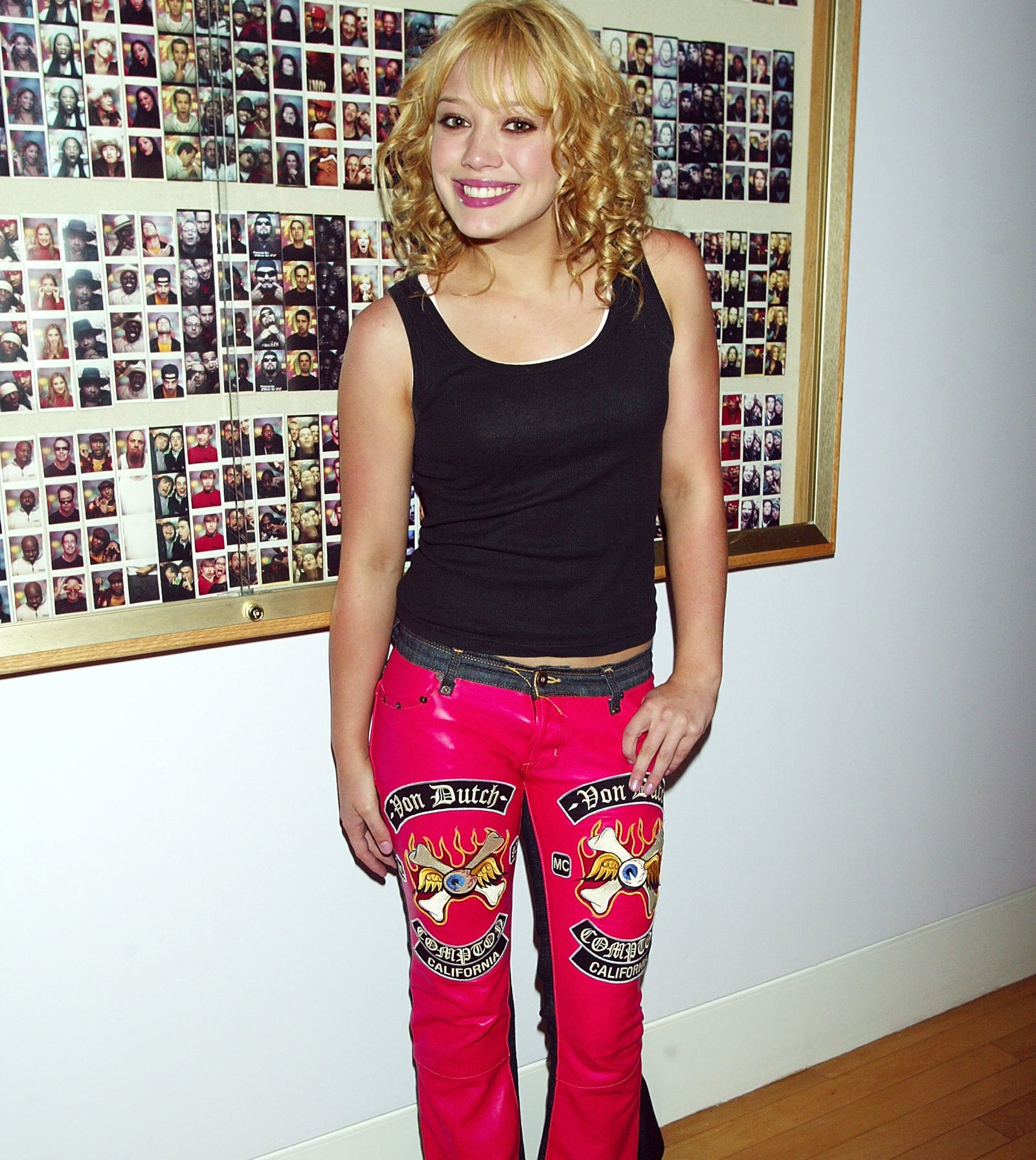 18.
Showing up anywhere in our new airbrushed statement piece looking swaggy AF.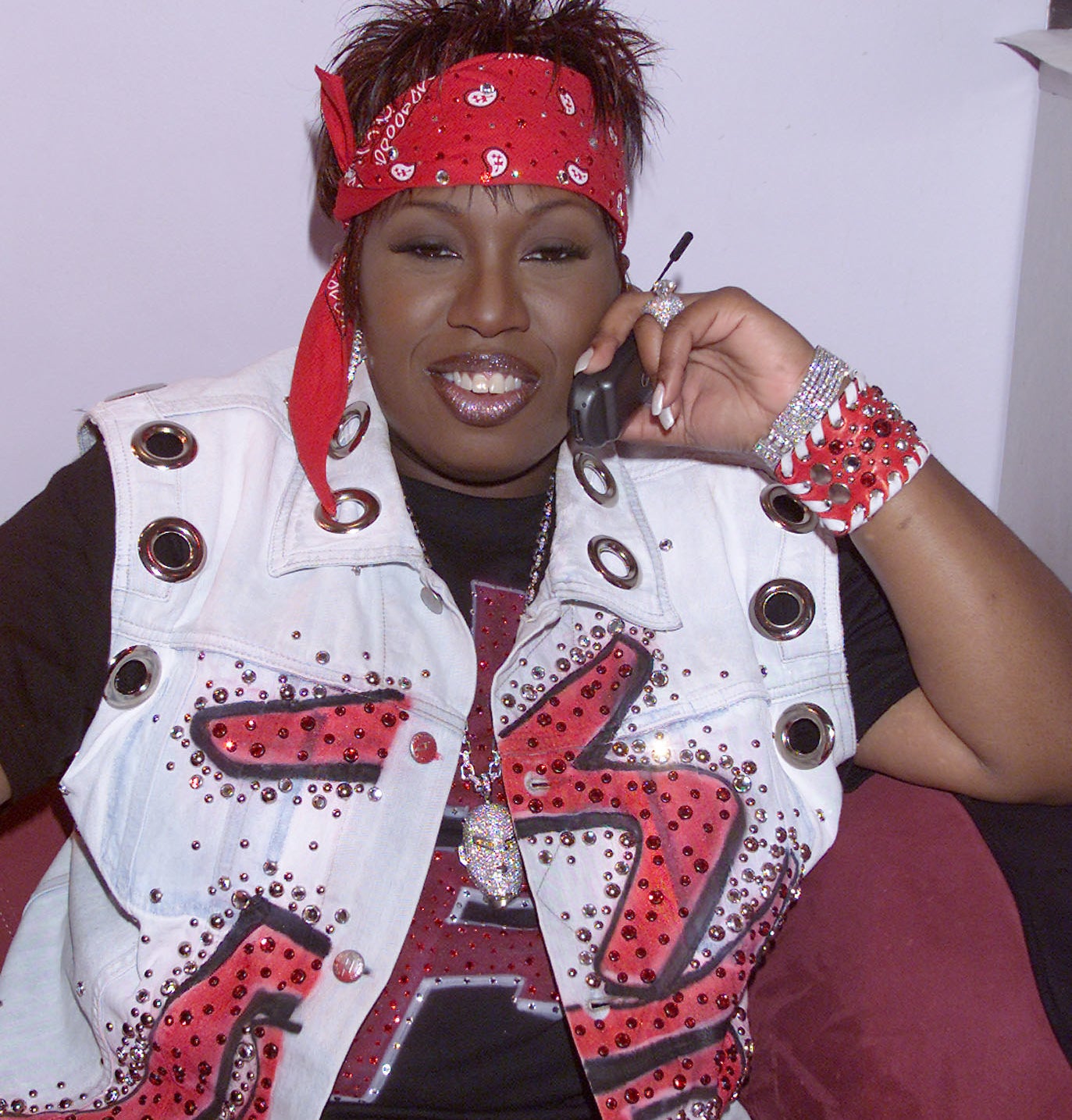 19.
And remember when the preppy look was all the rage?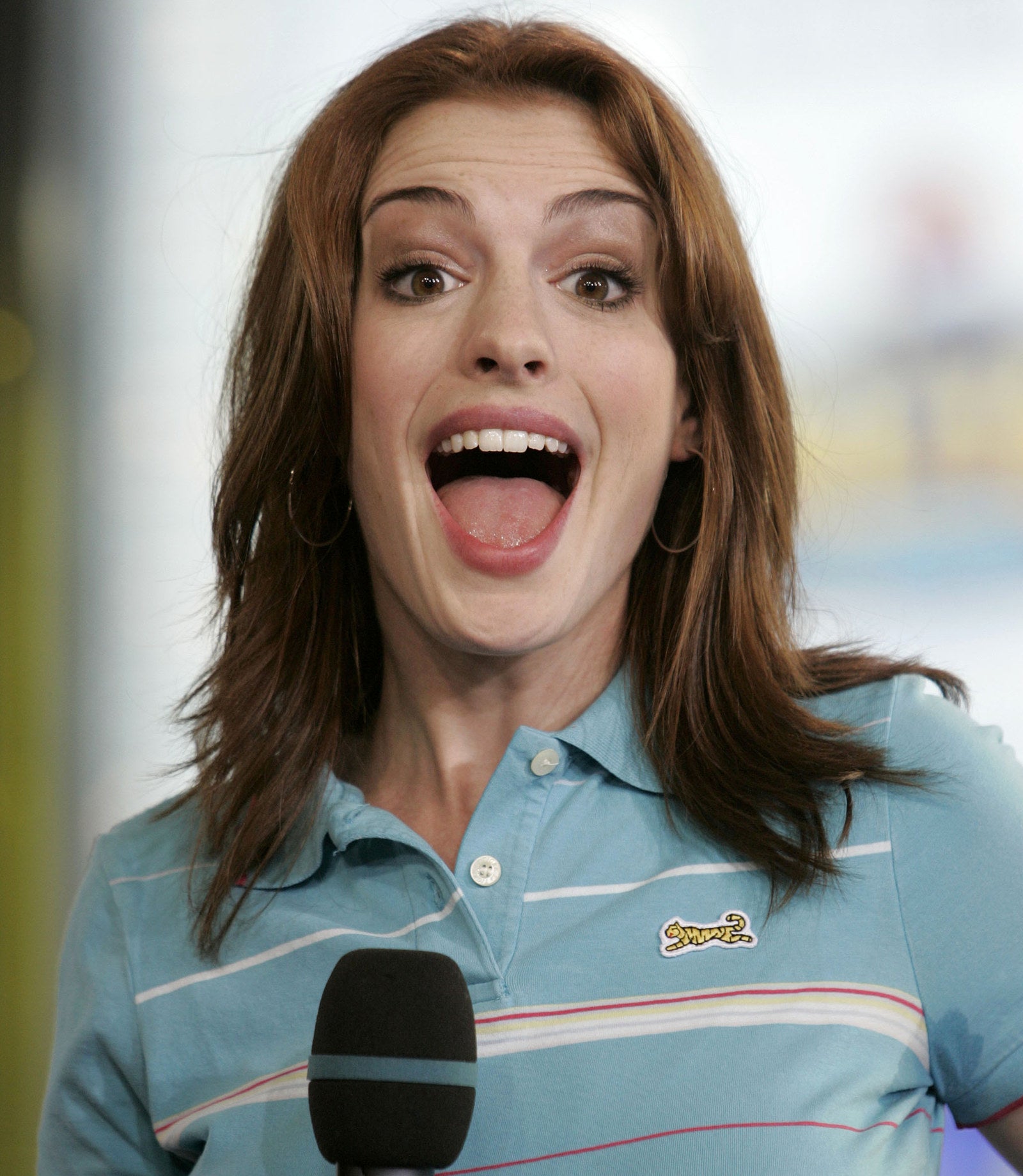 20.
The matching denim set you're secretly wishing still fit.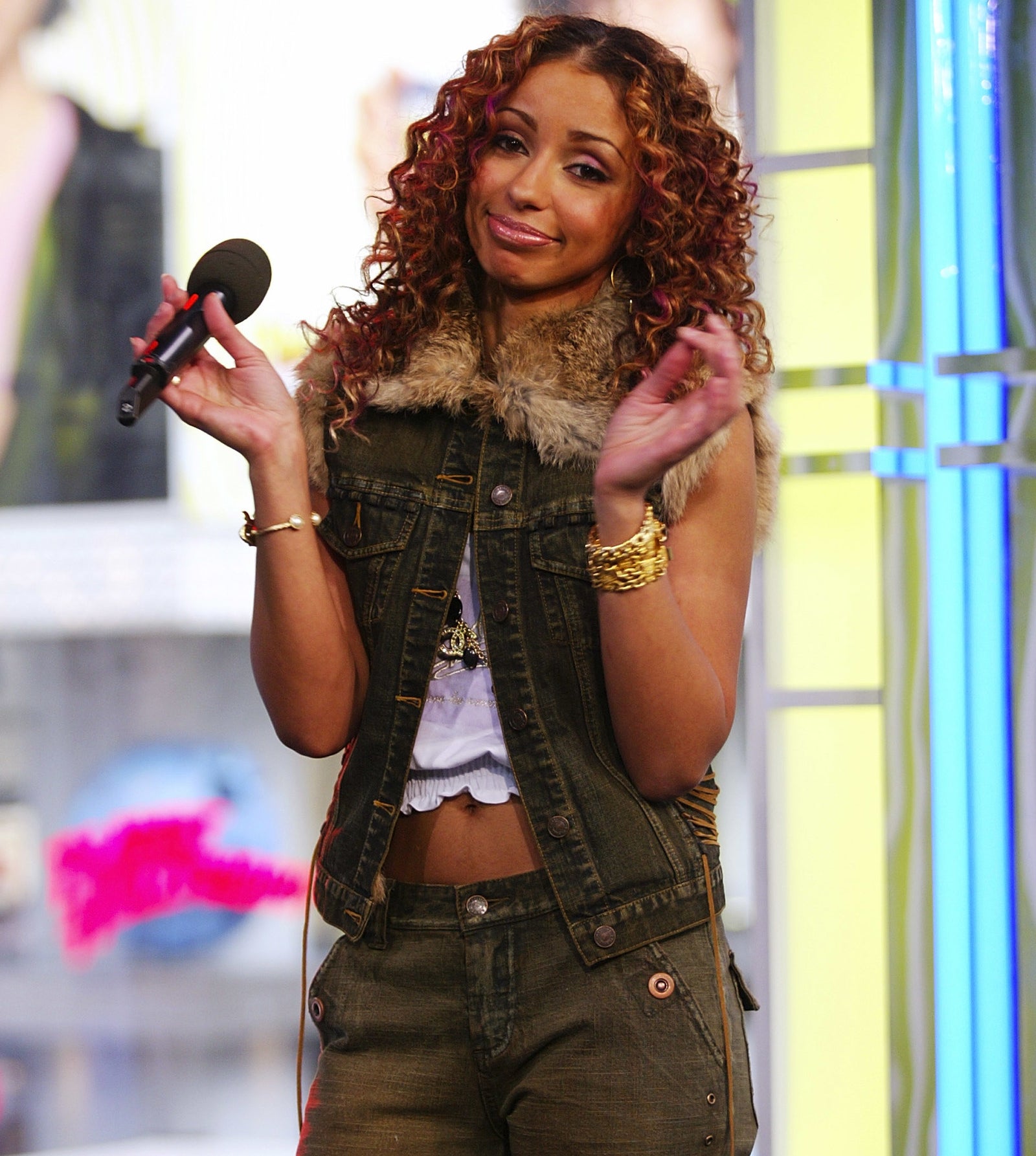 21.
And lastly, when we got our first taste of leather/pleather (preferably a jacket) and wore it with everything!