Miley Cyrus Just Debuted A New Song And It Might Make You Feel Things
Literally, all the feels!
What better way to kickoff your Memorial Day Weekend than with fresh music?
As part of their summer concert series, Miley Cyrus stopped by the Today show on Friday to give viewers a taste of her new sound.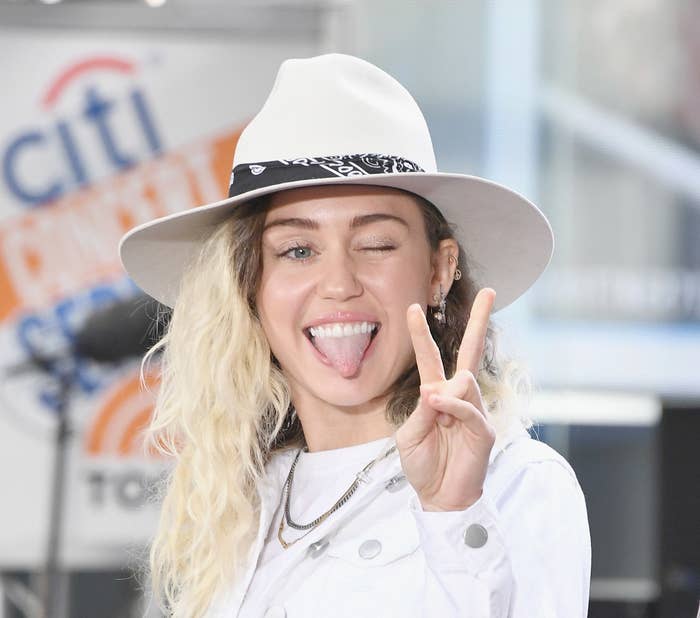 She sings about making a difference in her lyrics: "We are meant for more. You're the handle on the door, that opens up the change. I know it sounds so strange."
"How can we escape all the fear and all the hate? Is anyone watching us out here?"
WARNING: this song might make you want to start recycling, check on your elderly neighbor, and just be a better person.