Warning: This post includes references to sexual assault.
The immensely talented Michaela Coel is back gracing the small screen with another powerful, thought-provoking series called I May Destroy You.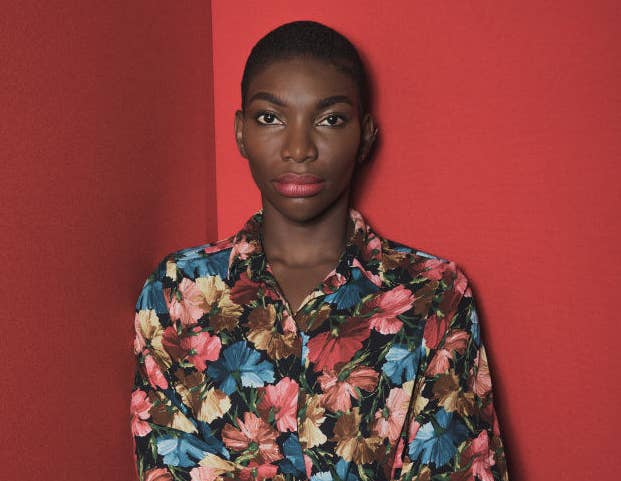 Loosely based on Michaela's own personal experience with sexual assault, I May Destroy You follows Arabella, a budding novelist who's on a tight deadline. To rid herself of writer's block, she decides to have a night out with friends. The next morning, she realizes she has no recollection of the night's events, only to discover she'd been drugged and raped.
Navigating through the nuances of consent, the show offers a genuinely alarming look inside rape culture, while also highlighting themes of friendship and sexual agency.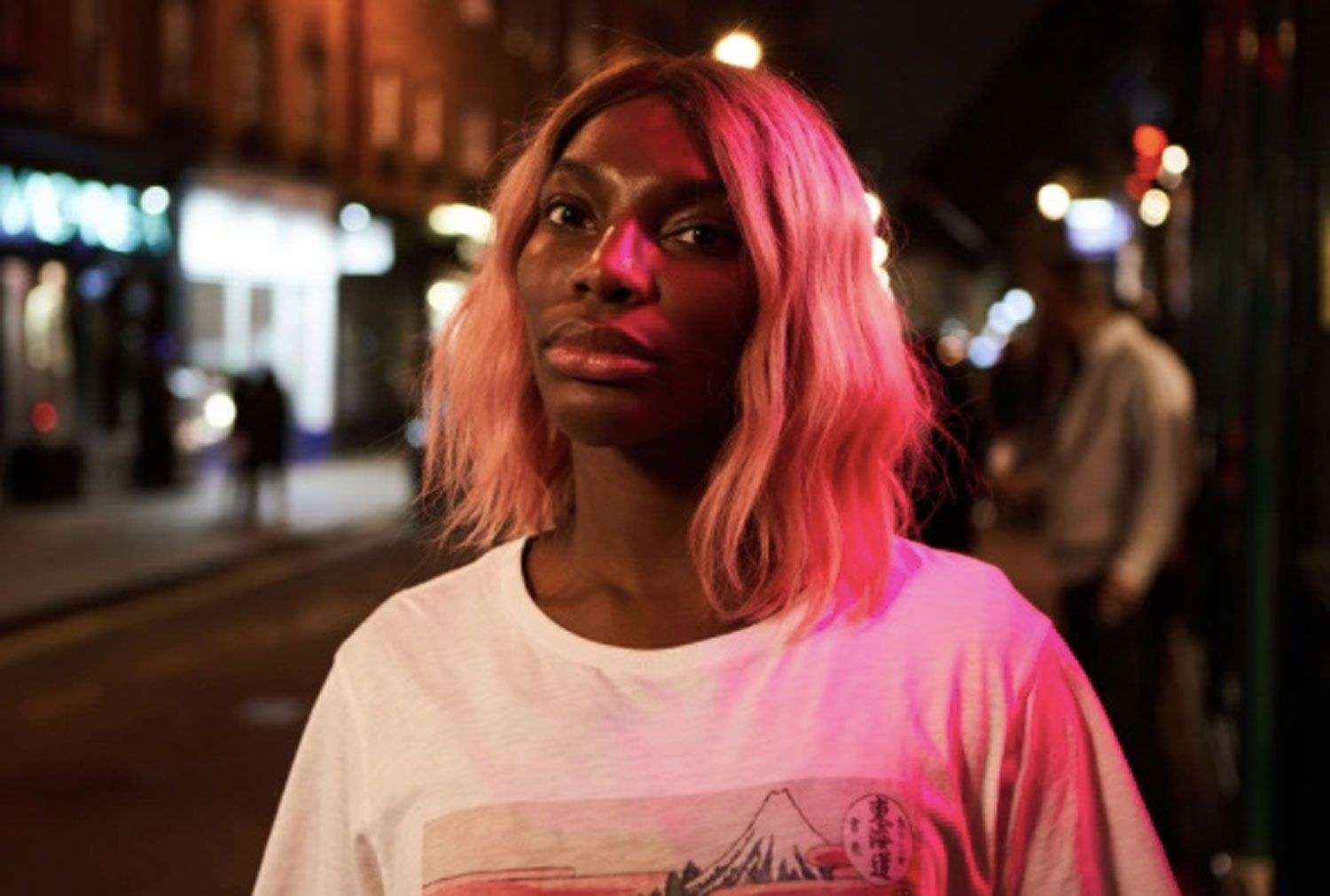 Michaela created, wrote, directed, and stars in the series, but before it landed on BBC One and HBO, she originally pitched it to Netflix. And in a recent Vulture interview, we learned why she turned down their $1 million offer.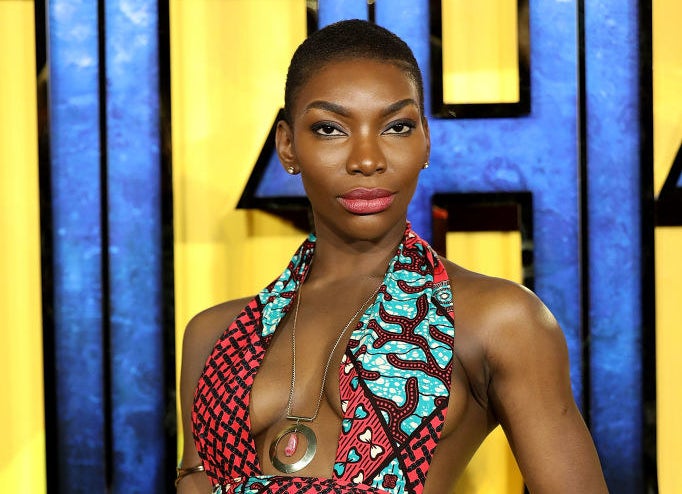 Despite Netflix making that hefty offer upfront, in return, the 32-year-old London native would not have been able to retain any percentage of the copyright for the show that she created.
But that wasn't all. Michaela also fired her US agency CAA after they urged her to take the Netflix deal because they'd end up making a cut from it.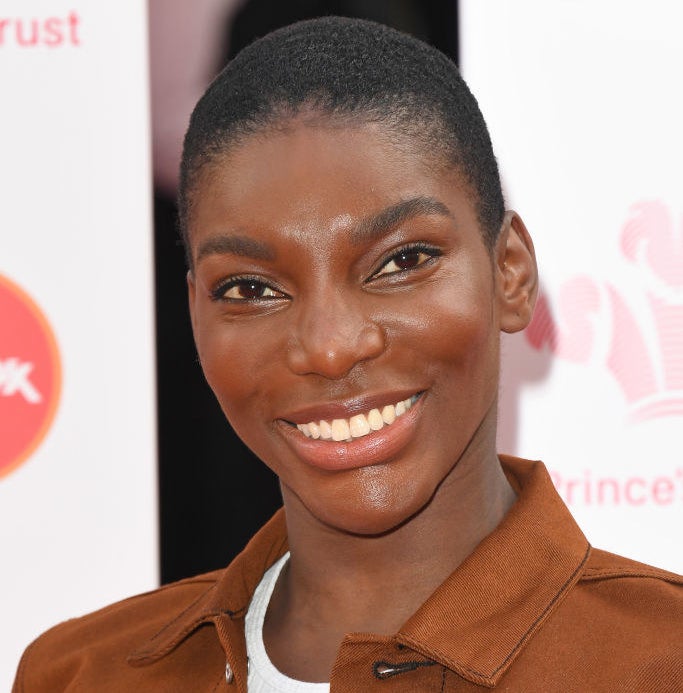 Looking to salvage the deal before completely giving it the axe, Michaela tried to bargain with Netflix to at least retain five percent of her rights — eventually asking for as little as two percent.
There was just silence on the phone. And she said, "It's not how we do things here. Nobody does that, it's not a big deal." I said, "If it's not a big deal, then I'd really like to have 5 percent of my rights."  The woman said she'd have to run it up the chain. Then she paused and said, "Michaela? I just want you to know I'm really proud of you. You're doing the right thing." And she hung up.

She said those words to me and I finally realized — I'm not crazy. This is crazy.
In 2017, Michaela pitched I May Destroy You to BBC and, according to Vulture, not only did she land the deal, but they also offered her "a seat at the table on the production side, full creative control, and the rights to the work."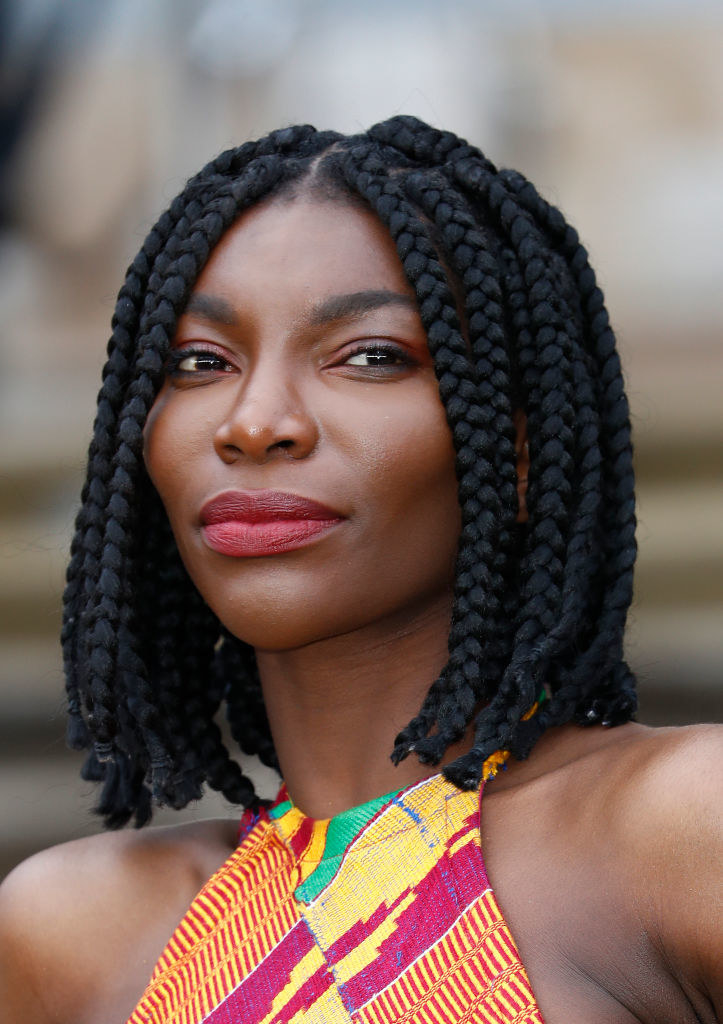 Michaela's fight to get the series made on her terms is a perfect example of going with your gut and understanding your true value.
Catch Michaela in I May Destroy You on Mondays at 9 p.m. ET on HBO. Be sure to also read her full Vulture interview about the show.