During a recent visit on Ellen, Michael B. Jordan revealed it goes down in his DMs!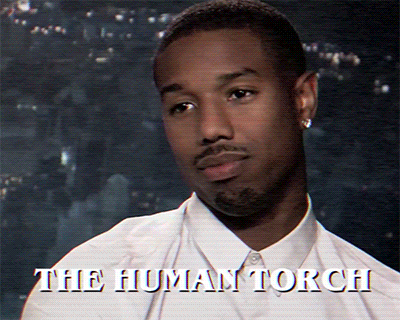 The topic of conversation came about when Ellen DeGeneres and Chrissy Teigen, her cohost for the day, questioned Michael about being single.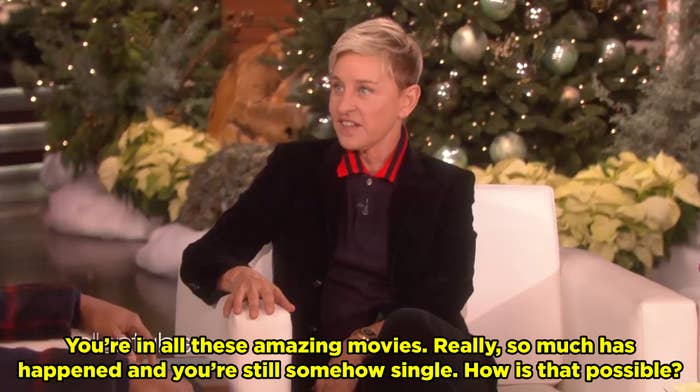 The Creed 2 star felt like he had a legitimate answer for that...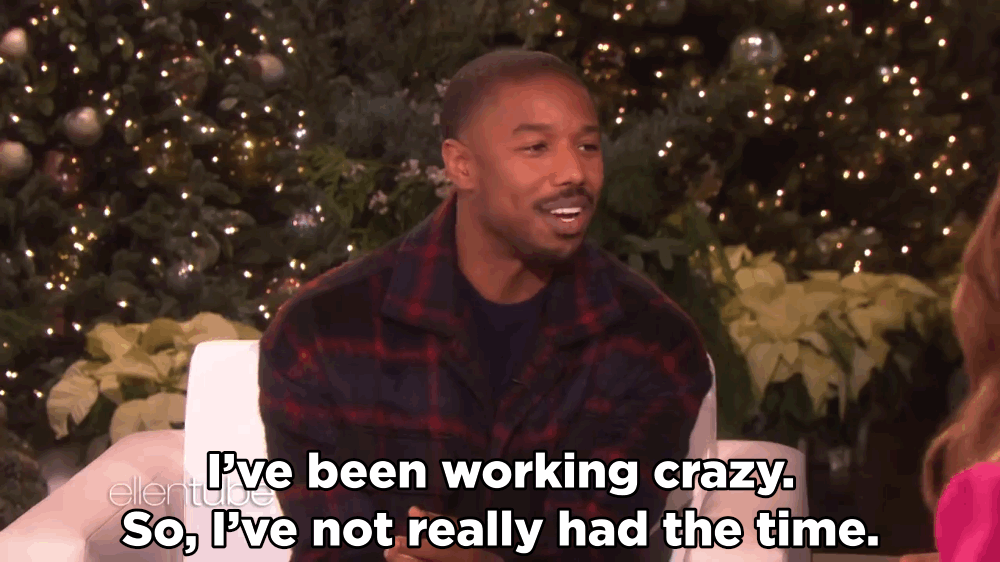 ...but Ellen and Chrissy weren't buying it.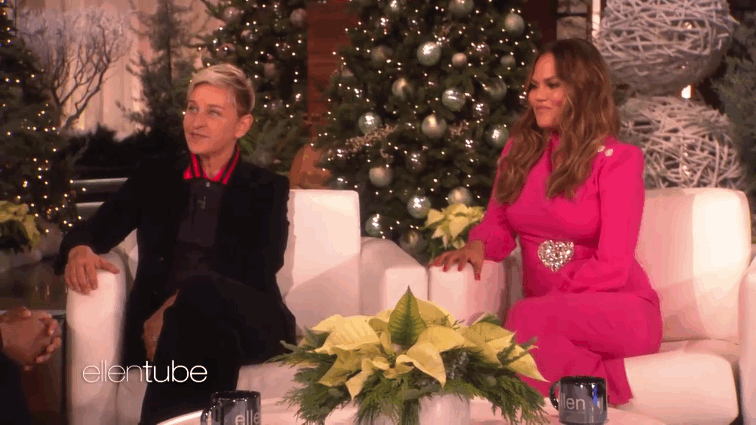 In fact, Ellen had the perfect response to shut down his excuse.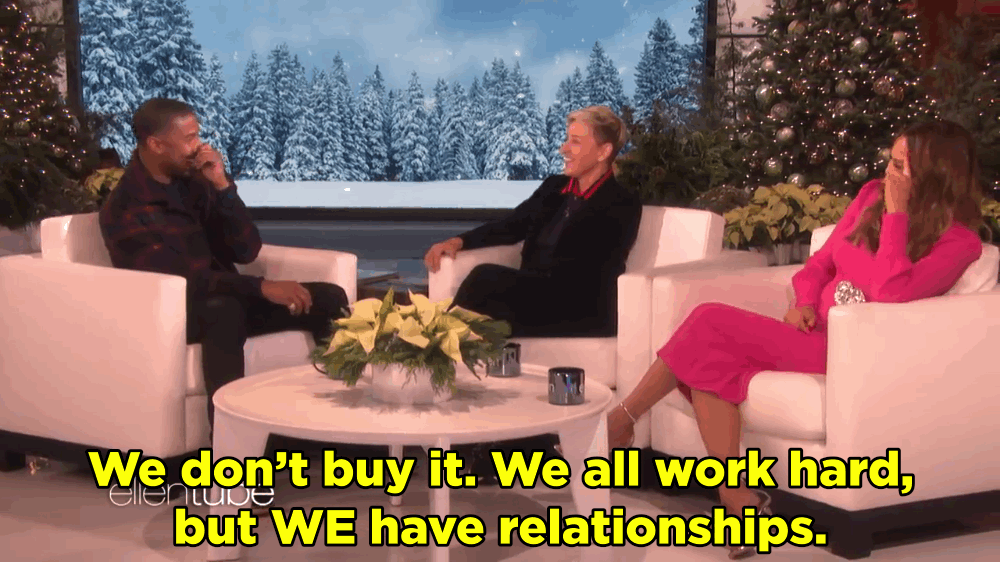 Eventually, Chrissy realized the "dating" route wasn't the way to go, so she asked about the next best thing: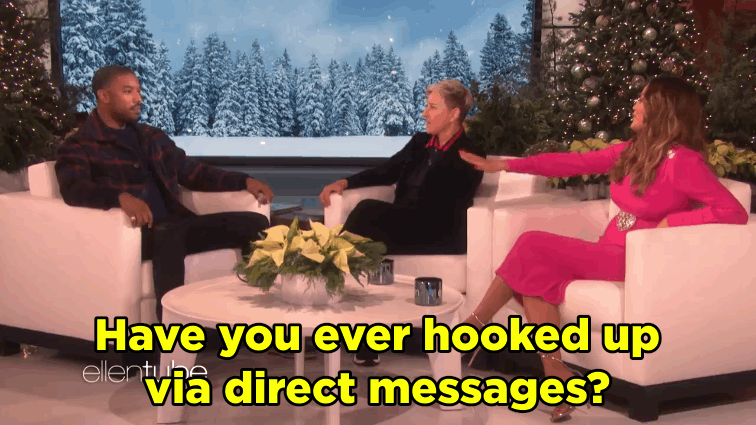 And Michael's answer was like music to my ears.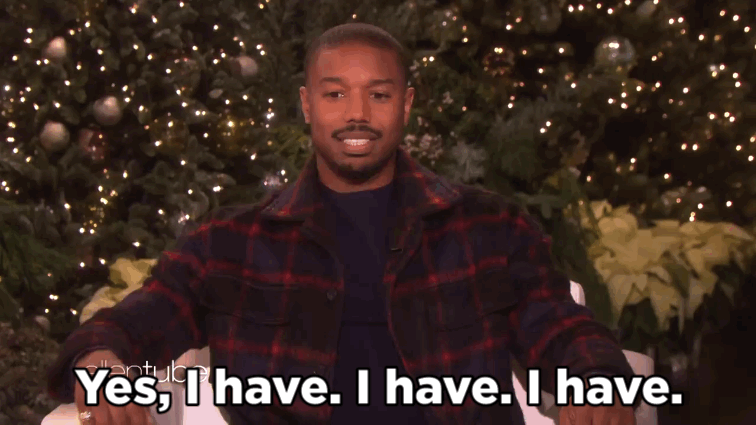 Although the 31-year-old admitted it's not something he does frequently, it looks like he definitely still makes the most of his DMs.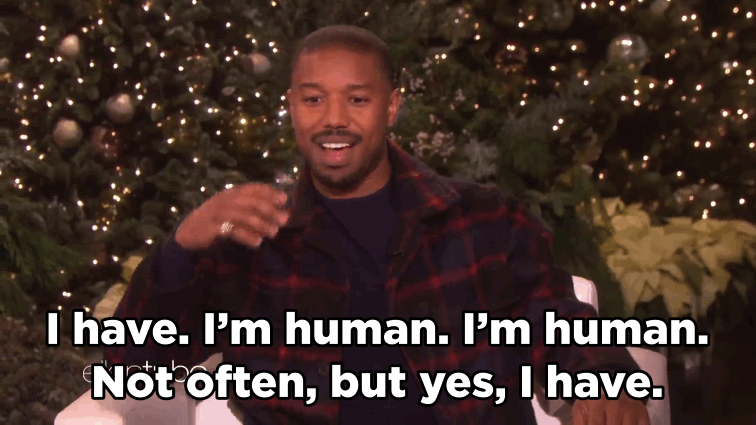 So, the moral of the story is, don't be afraid to shoot your shot with your celebrity crush.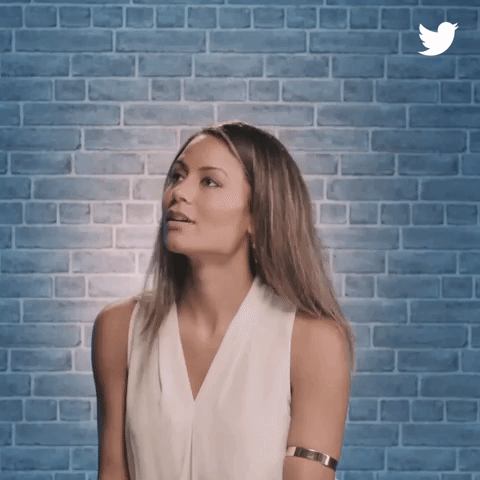 But just stay away from Michael's DMs, because I got him covered. Thanks.