By now you should know that when it comes to public appearances, Mary-Kate and Ashley Olsen are very selective about the Hollywood events they attend.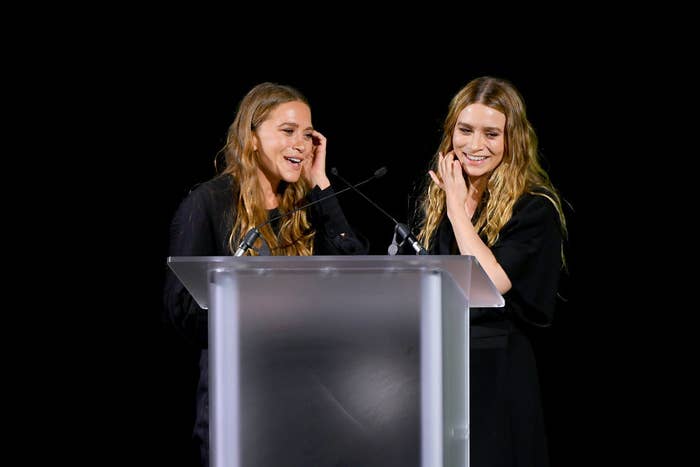 And while their decision to walk a red carpet every nine years, on a full moon, during the fifth month remains a mystery to me...
...I can always count on fashion to bring them out, which is one of the many reasons I look forward to the annual Met Gala.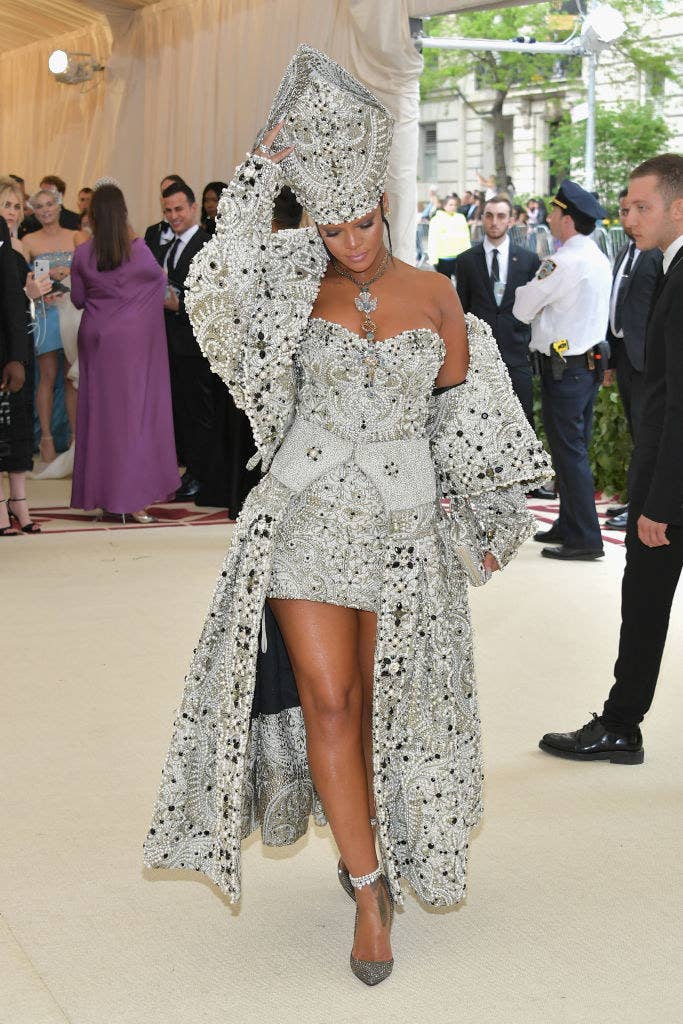 Unfortunately, because of the current coronavirus pandemic, the highly anticipated event has been postponed until further notice.
So, in order to fill my Olsen void, let's take a look back at their fabulous Met Gala looks through the years:
"The House of Chanel" — 2005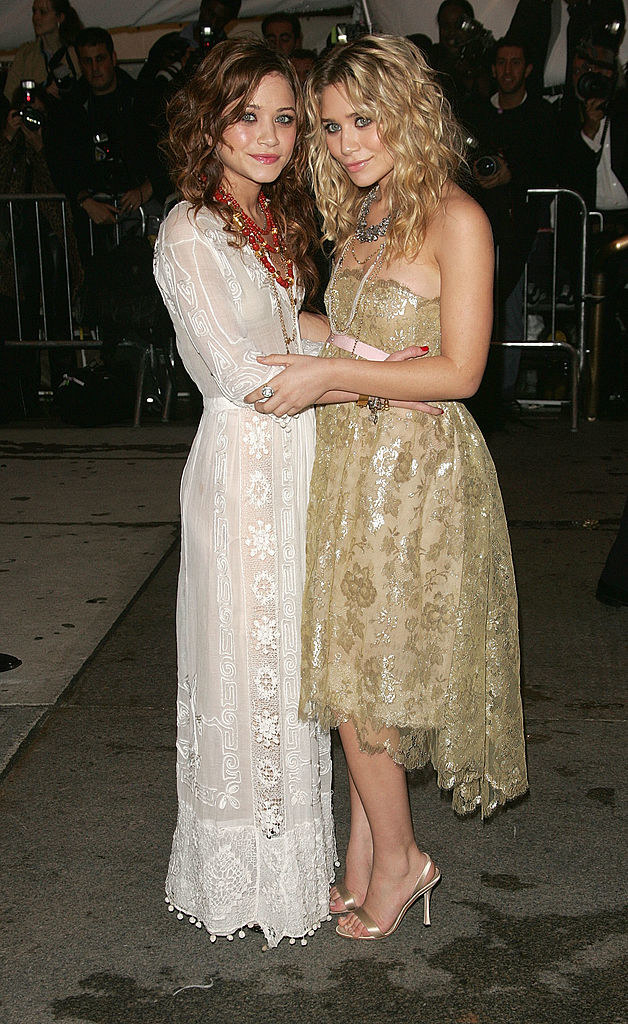 "AngloMania: Tradition and Transgression in British Fashion" — 2006
"Poiret: King of Fashion" — 2007
"Superheroes: Fashion and Fantasy" — 2008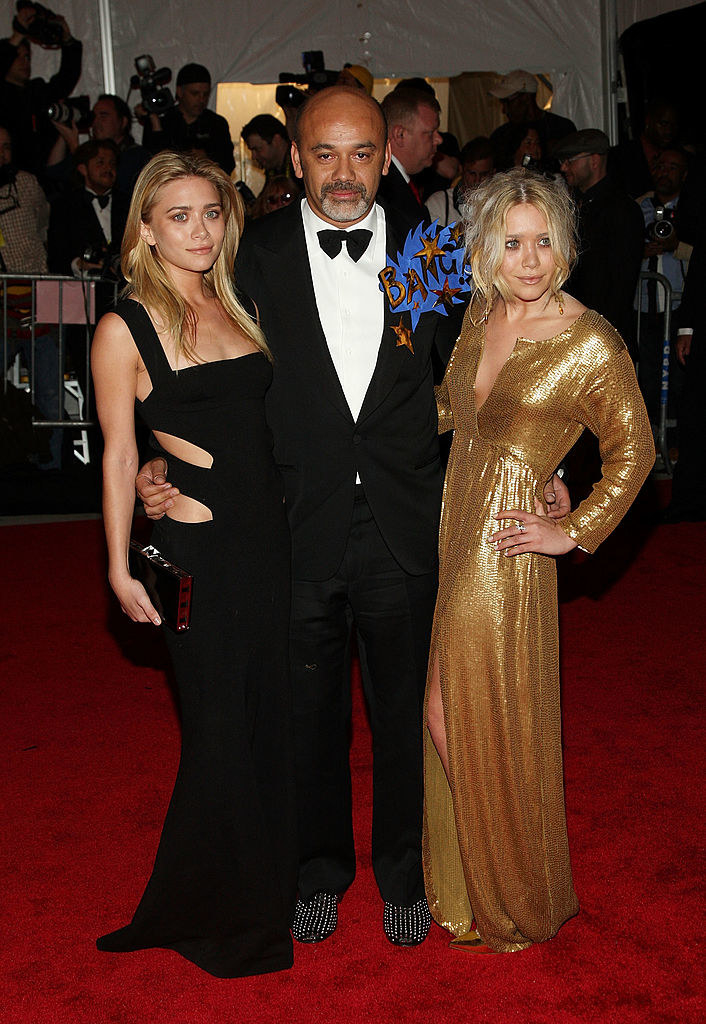 "The Model as Muse: Embodying Fashion" — 2009
"They were a no-show" — 2010
"Alexander McQueen: Savage Beauty" — 2011
"Schiaparelli and Prada: Impossible Conversations" — 2012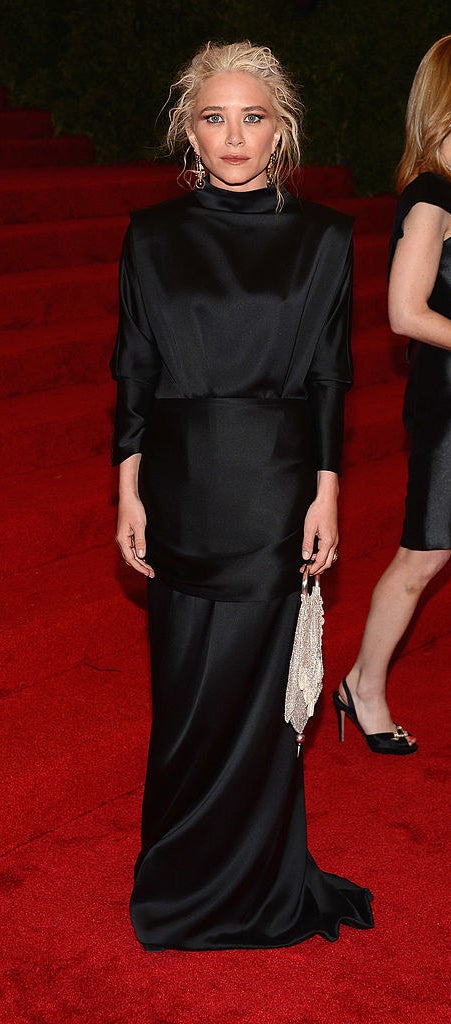 "Punk: Chaos to Couture" — 2013
"Charles James: Beyond Fashion" — 2014
"China Through the Looking Glass" — 2015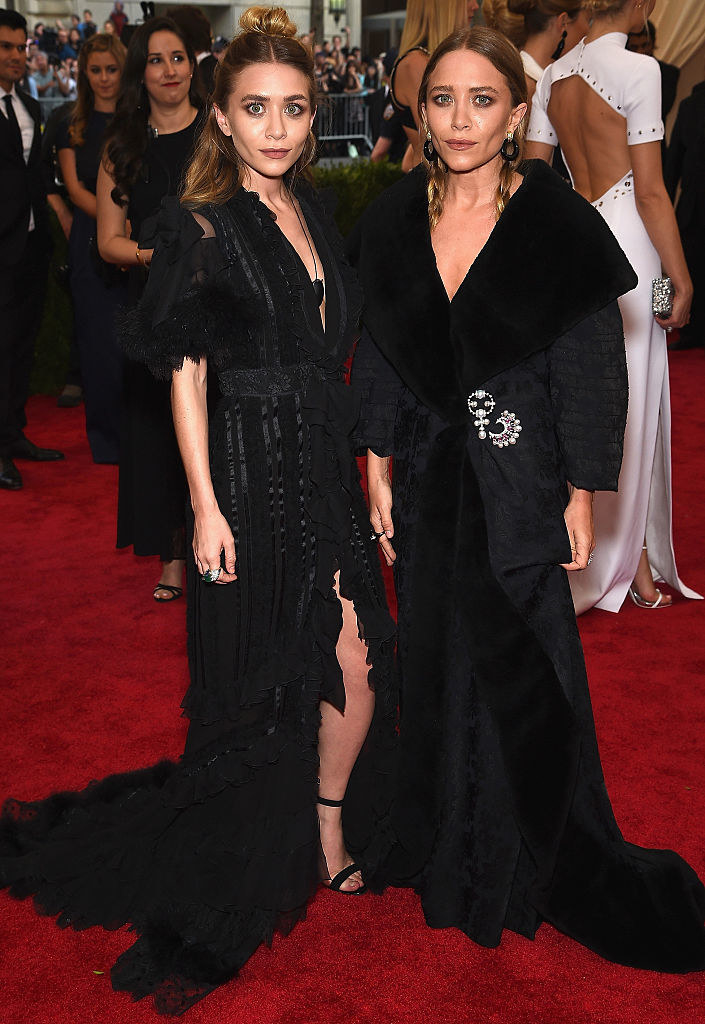 "Manus x Machina: Fashion in an Age of Technology" — 2016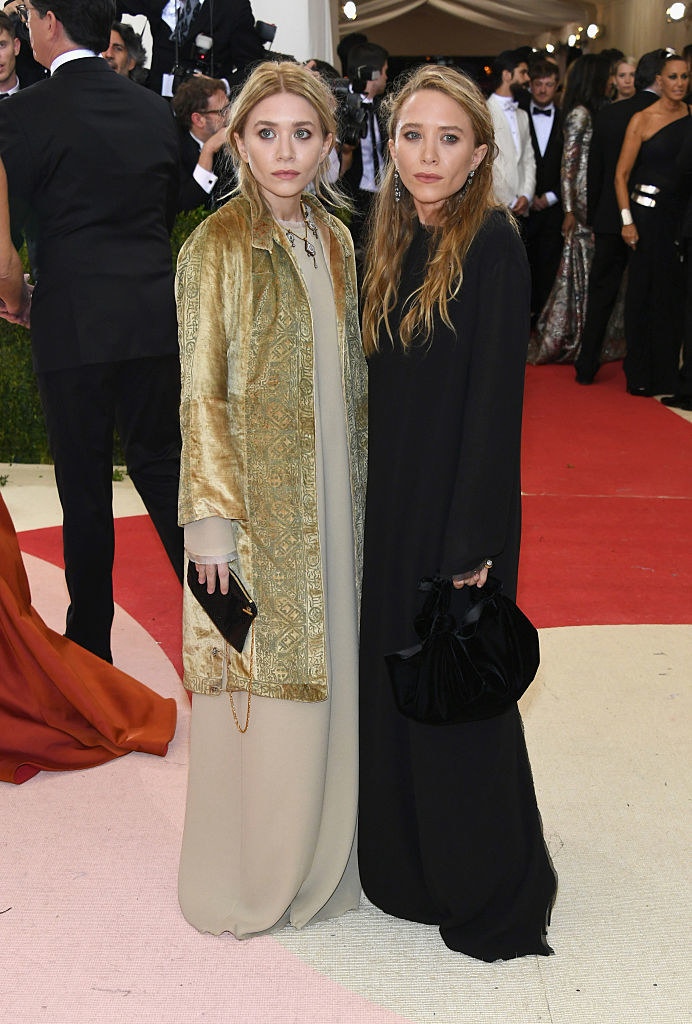 "Rei Kawakubo/Comme des Garçons: Art of the In-Between" — 2017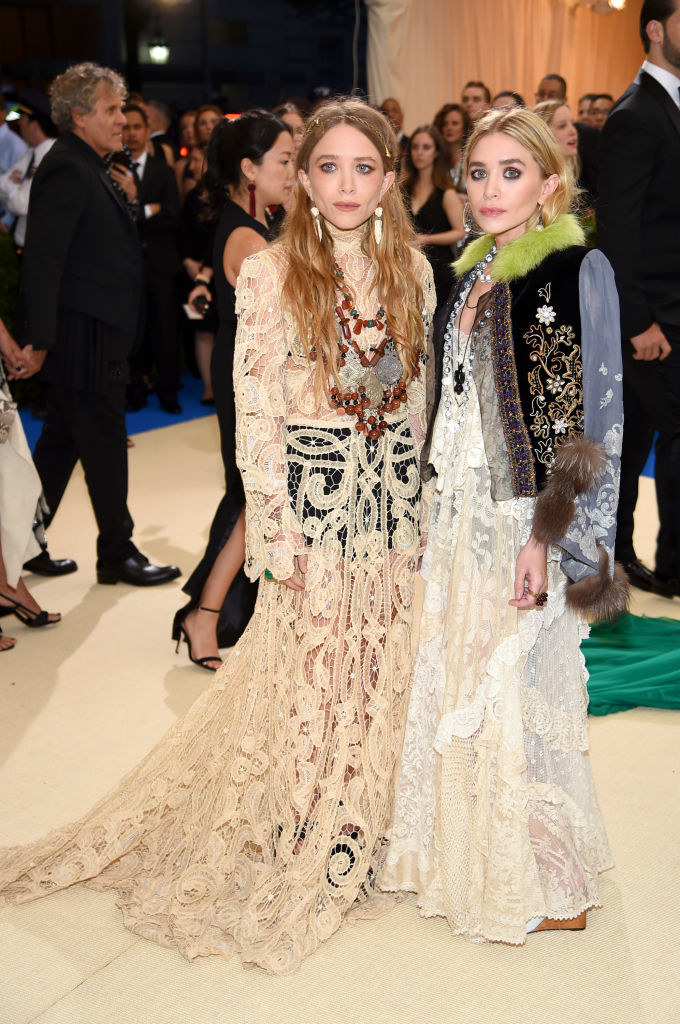 "Heavenly Bodies: Fashion and the Catholic Imagination" — 2018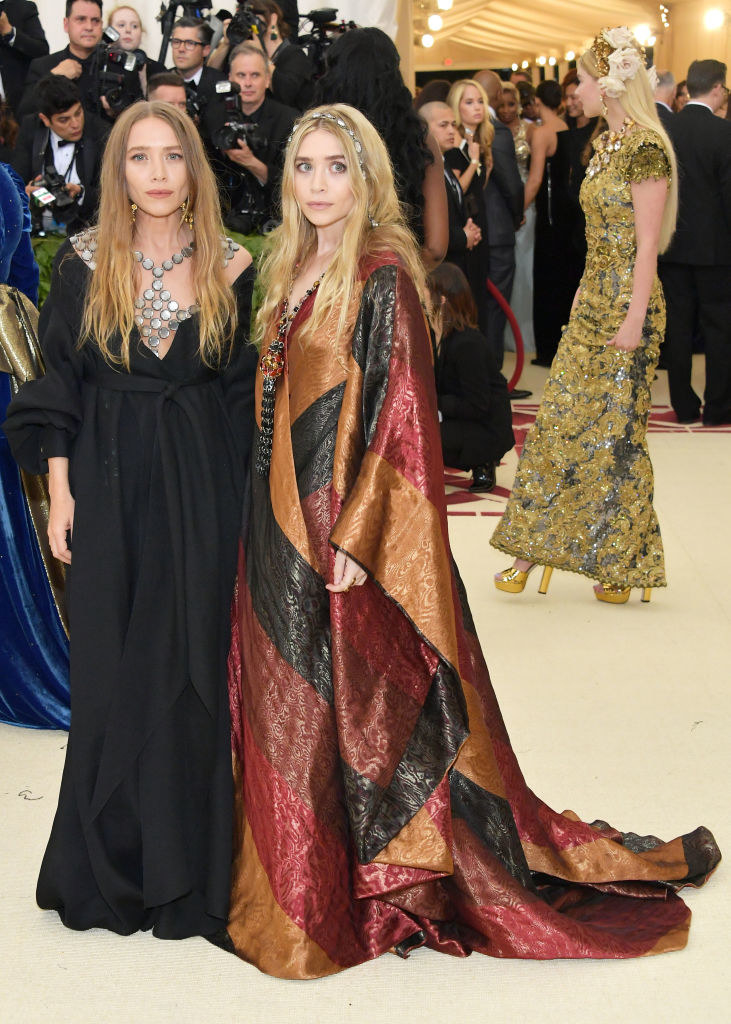 "Camp: Notes on Fashion" — 2019
Do you think you could pull off one of these looks? Tell us which one is your favorite in the comments below.