Megan Thee Stallion taught us all how to have a Hot Girl Summer, and now she's using her platform to explore ways to live your best life while taking care of your mental health.
She recently launched a website called Bad Bitches Have Bad Days Too, which serves as a mental health resource database.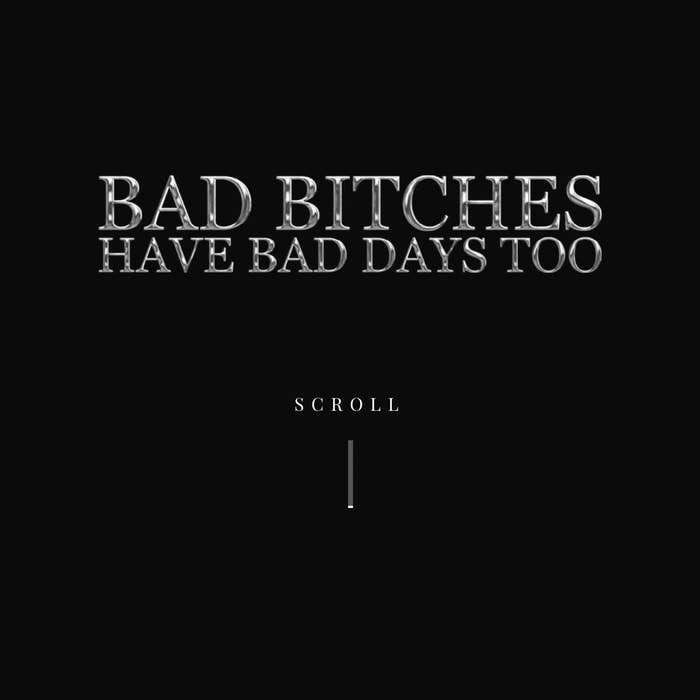 The site features links and phone numbers to a plethora of free therapy organizations, crisis hotlines for substance abuse and suicide, and more.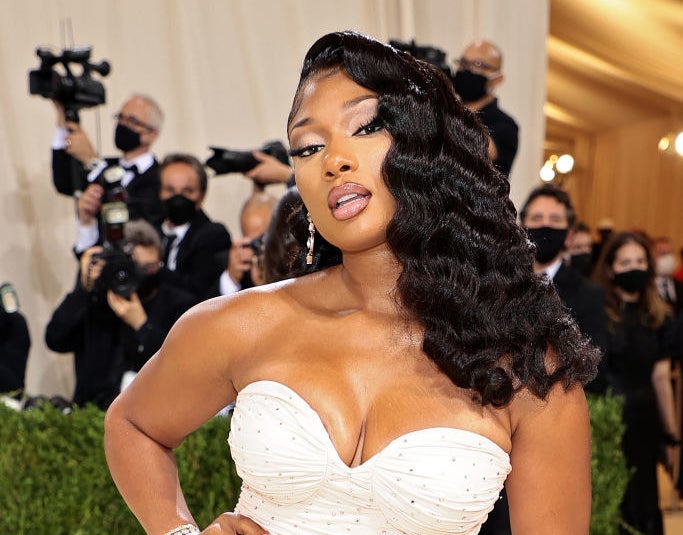 The "Her" rapper also included a special directory for the Black community, as well as the LGBTQ+ community. It offered specific resources such as therapy for Black men and women, Black mental wellness projects, and LGBTQ+ psychotherapists of color.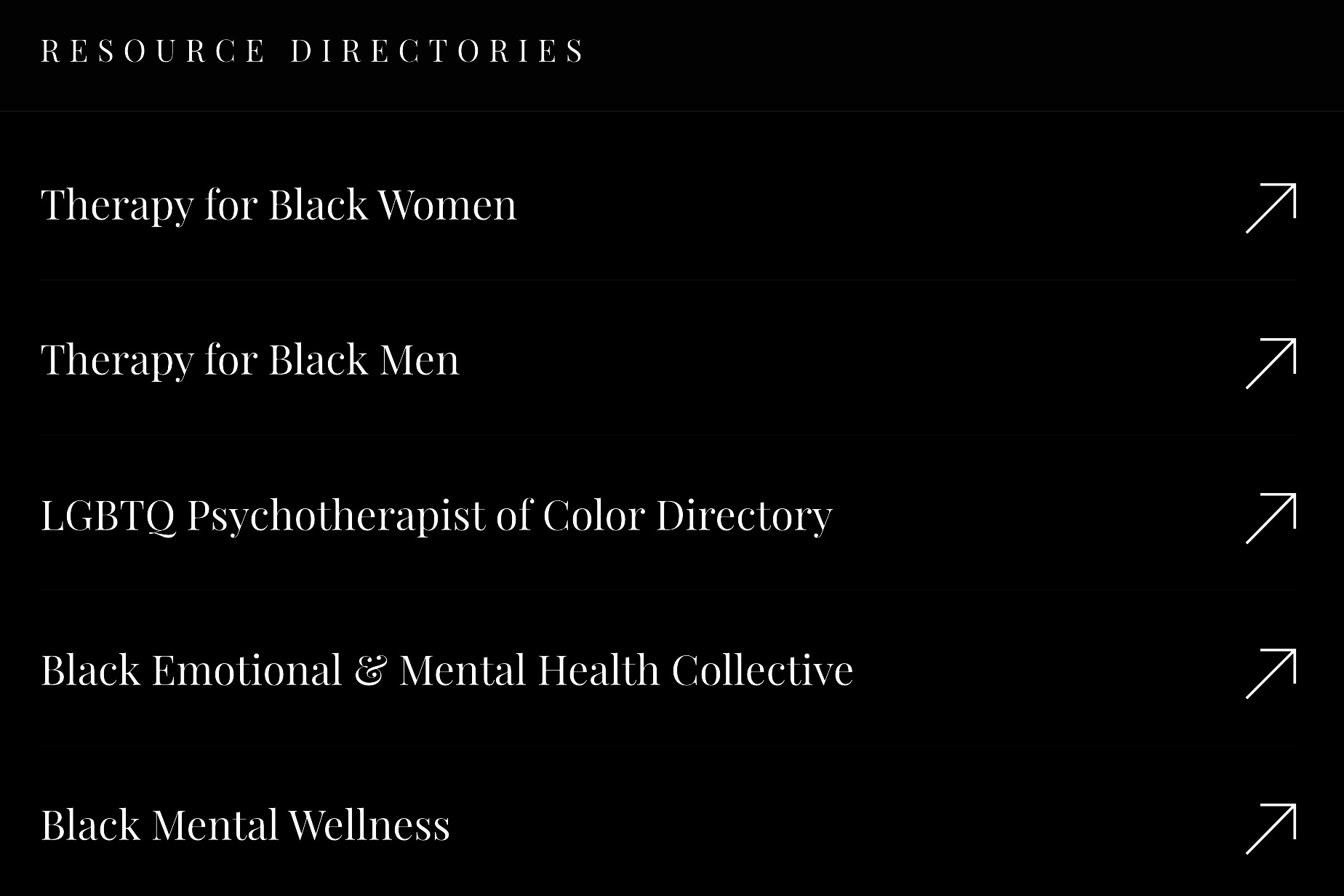 News of her website was shared by a Twitter user named Shea Jordan Smith, which Megan later retweeted on her personal page.
Throughout her career, Megan has remained pretty open and vocal about prioritizing her mental health. During an episode of Taraji P. Henson's Facebook Watch show Peace of Mind with Taraji, Megan opened up about why she decided to see a therapist after she lost several family members.
"I've lost both of my parents," Megan told Taraji. "Now I'm like, 'Oh my gosh, who do I talk to? What do I do?' I just started learning that it's okay to ask for help. It's okay to want to go get therapy."
"As a Black person, and when you think of therapy you think of 'Oh my gosh, I'm weak,' you think of medication, and you just think the worst."
"That's kind of what you see on TV too; like, therapy wasn't even presented in the media as something that was good. Now it's becoming safe to say, 'Alright now, there's a little too much going on. Somebody help me.'"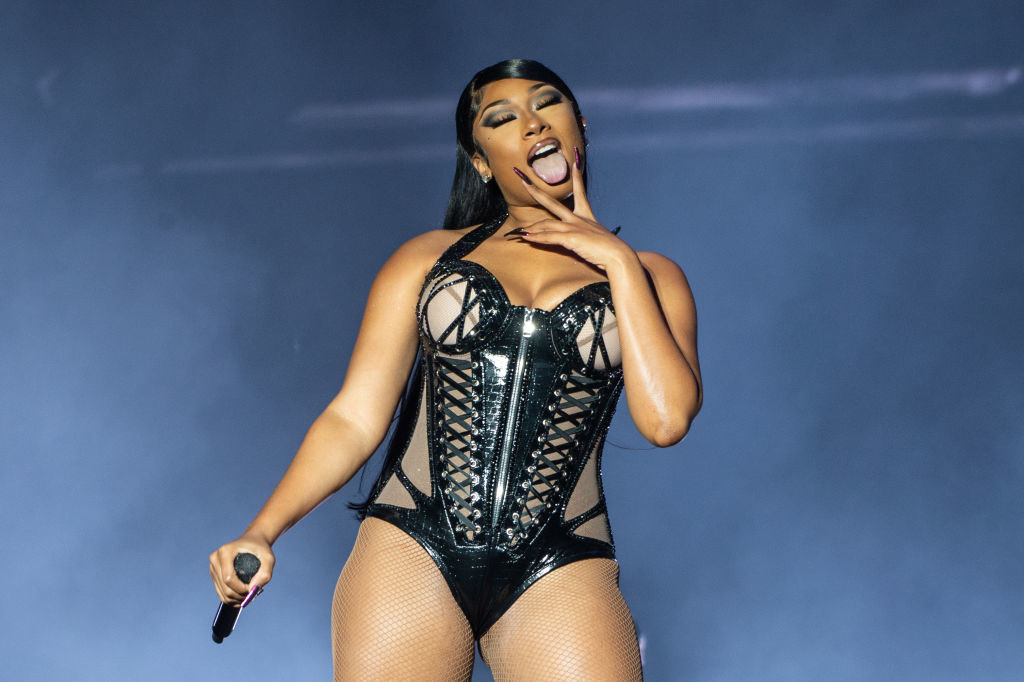 Megan also admitted that she often throws herself into her work to keep her mind busy when she's dealing with something. She'll intentionally pack her schedule to keep her mind from racing.
But however you manage your mental health, Megan is here to ensure you have all the resources you need to do it in a positive and beneficial way.
Be sure to check out Bad Bitches Have Bad Days Too, even if you think you're doing just "fine."