More and more stories of unfair pay practices are pouring in as WGA writers and SAG-AFTRA actors continue to strike.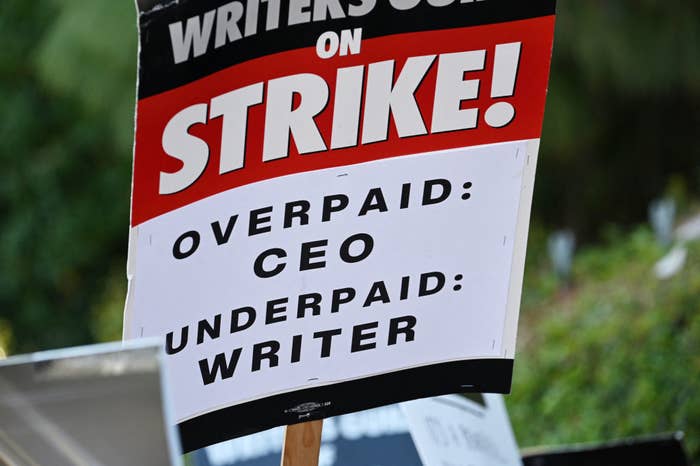 And most recently, Mandy Moore and Katie Lowes added to the conversation during an interview with the Hollywood Reporter, revealing they made little to nothing off of streaming.
This Is Us star Mandy and Scandal star Katie were both in Los Angeles on Tuesday, marching in the strike and sharing their personal experiences.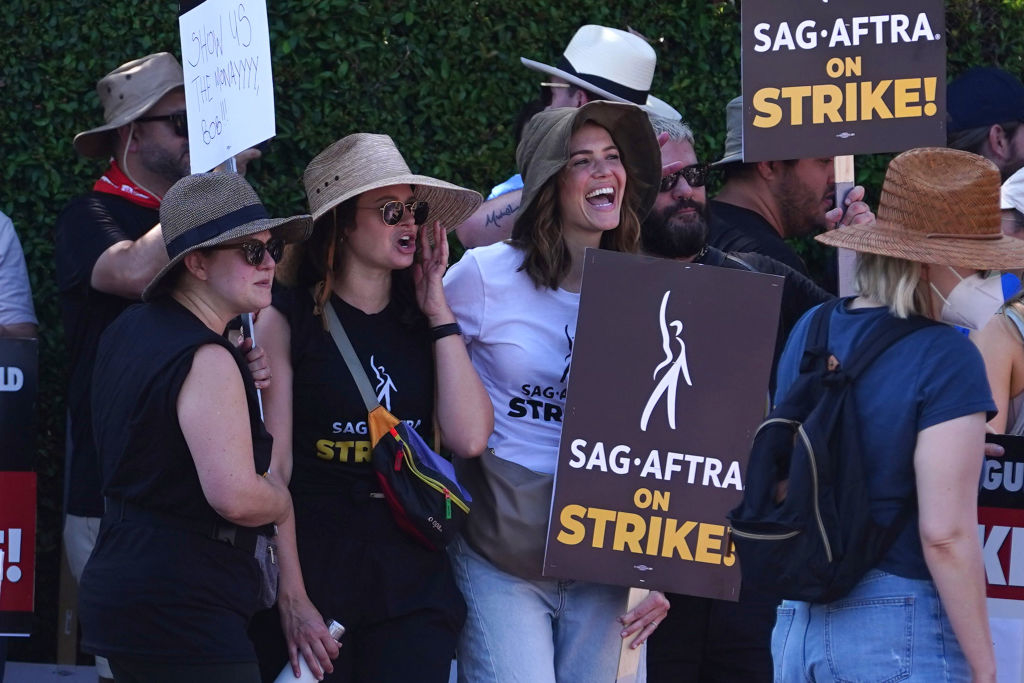 "The residual issue is a huge issue," Moore said. "We're in incredibly fortunate positions as working actors having been on shows that found tremendous success in one way or another."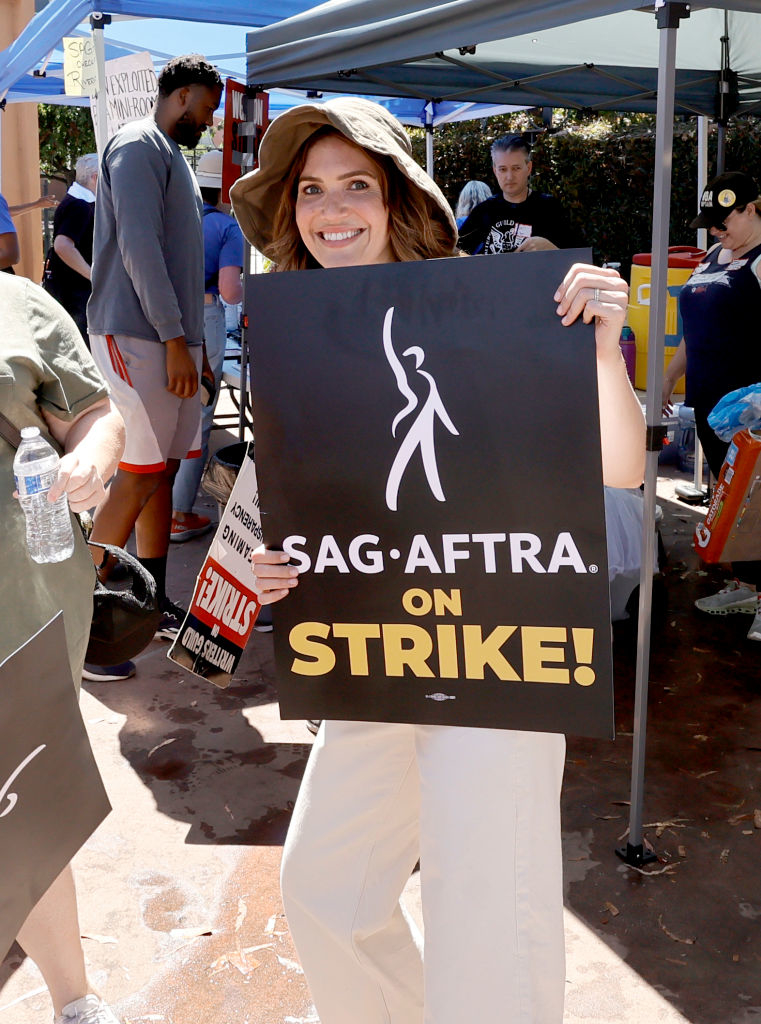 "But many actors in our position for years before us were able to live off of residuals or at least pay their bills."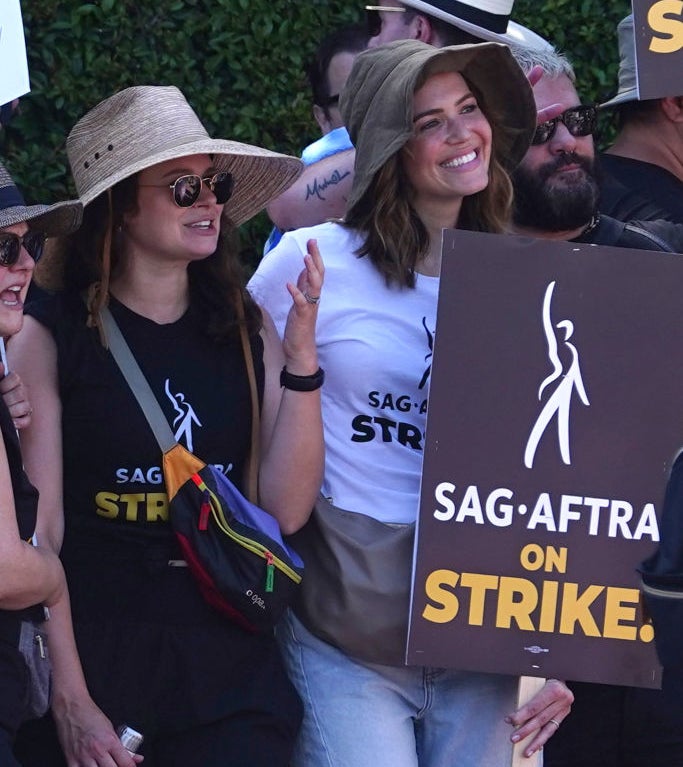 The Emmy-nominated actor served as the matriarch in This Is Us, which remained NBC's top network drama for all six of its seasons. But despite the ranking, Mandy said she's received cents through the network's streaming deal with Hulu.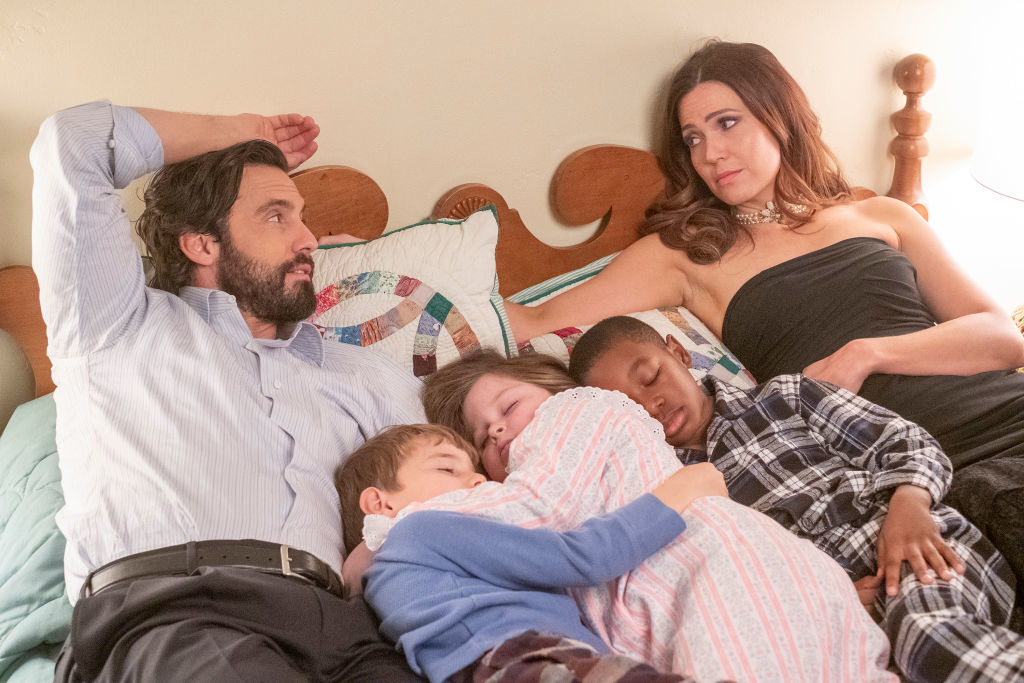 Mandy said she received "very tiny, like 81-cent checks." She went on to add, "I was talking with my business manager, who said he's received a residual for a penny and two pennies."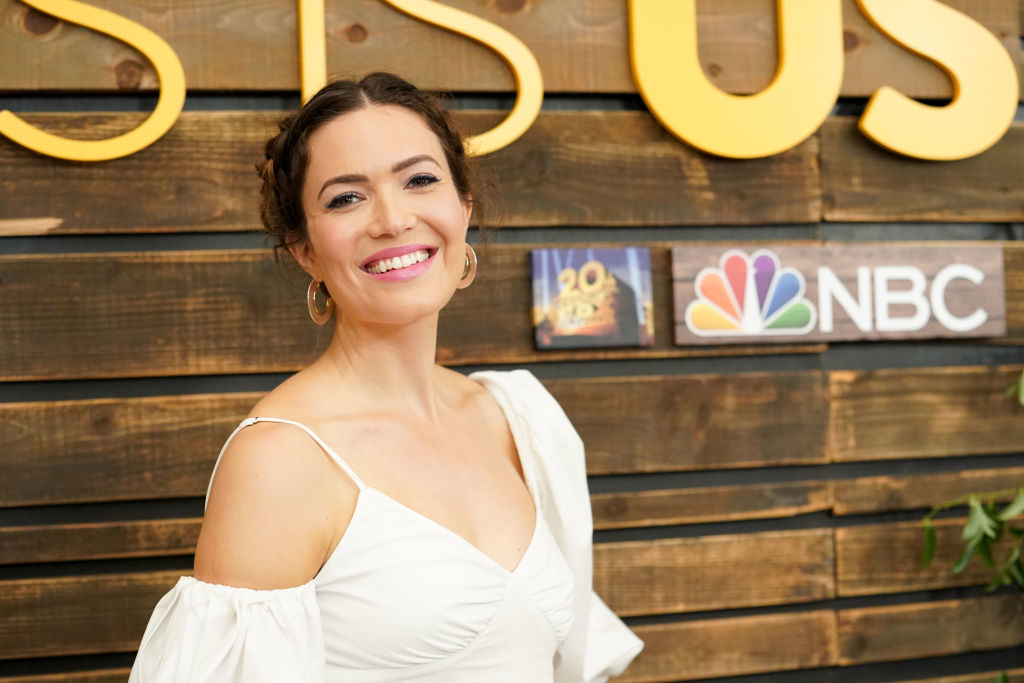 But Mandy wasn't the only one on a hit television series for years. Katie played Olivia Pope's right-hand associate on Scandal for seven dramatic seasons. Katie said she hasn't received anything substantial from ABC's streaming deal with Netflix and Hulu.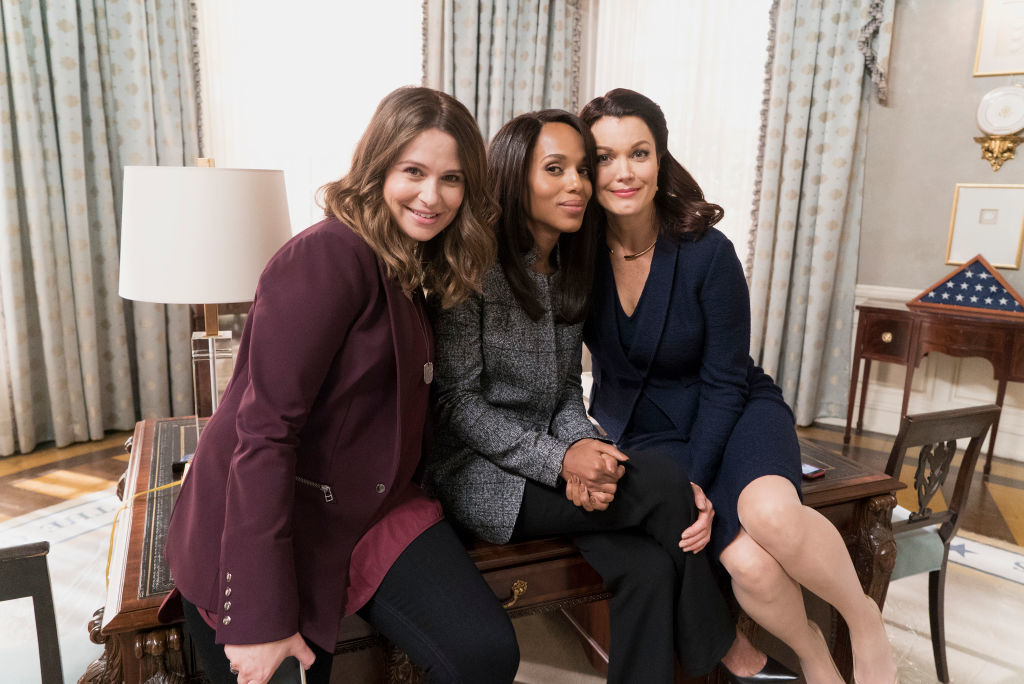 "If you are someone who has been fortunate enough in our positions to do 120-plus episodes of a successful show in previous years — 10, 15, 20 years ago — that re-airing would be the thing that could sustain you on years where I did this smaller project or I wanted to go do a play or you have kids and you have a family to provide for," Katie said.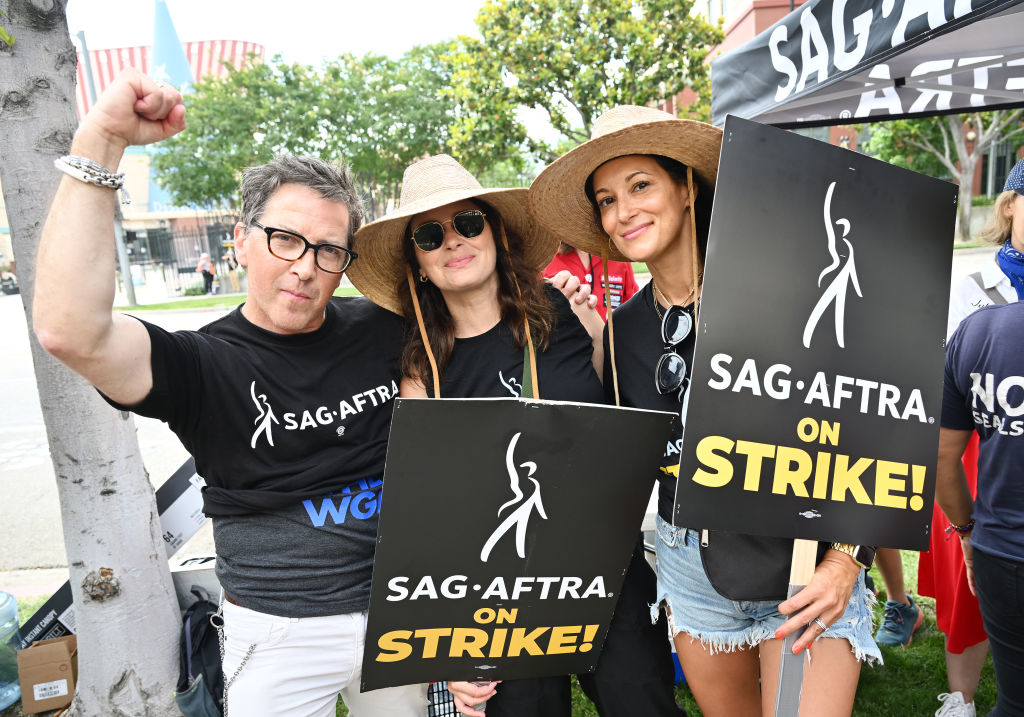 "And that's just not a reality anymore. The entire model has changed."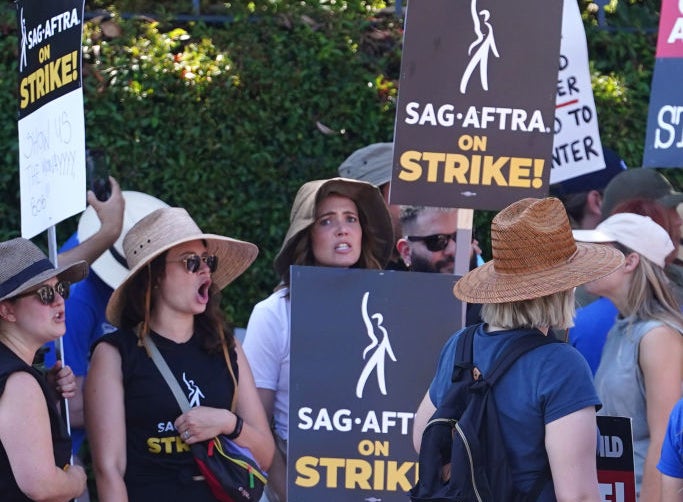 According to the Hollywood Reporter, the Alliance of Motion Picture and Television Producers rejected SAG-AFTRA's proposal to change the revenue business model.
"SAG-AFTRA, the union that represents the 160,000-plus striking performers, said the Alliance of Motion Picture and Television Producers — which represents streamers and studios including Apple and Disney — rejected its new media revenue sharing proposal in which casts share in the revenue generated when their performances are exhibited on streaming platforms, which would allow actors to share in the success of 'high-performing shows.'"