Lupita Nyong'o's talent seeps through every role she takes on. From the characters she brings to life in movies and on Broadway...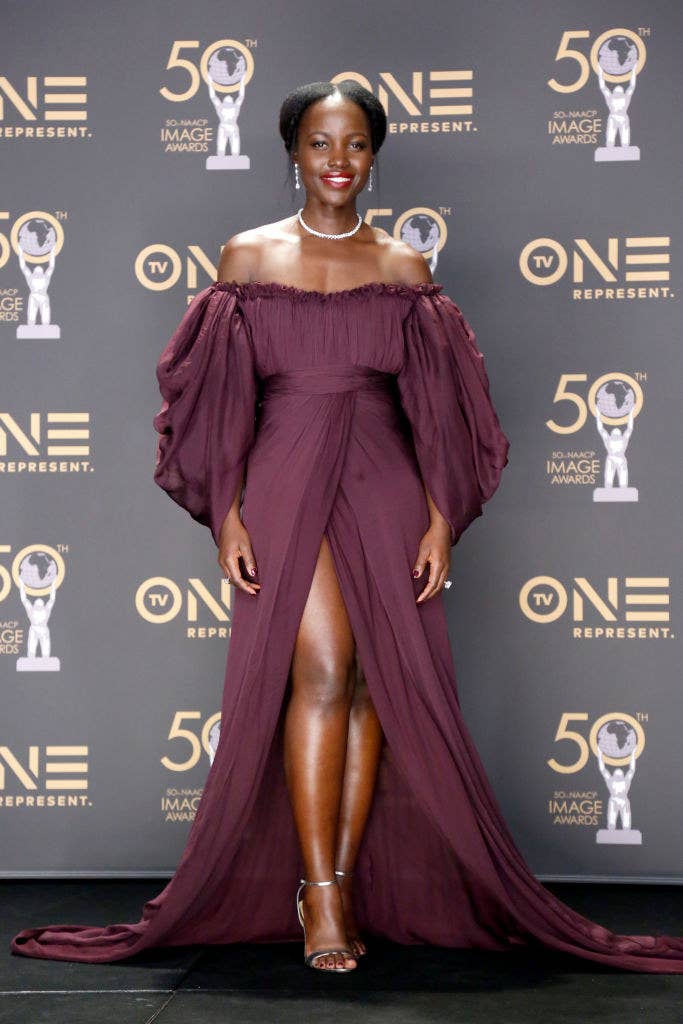 ...to the light she shines on magazine covers, Lupita is a Hollywood force to be reckoned with.
Now, the Oscar-winning actor has set her eyes on a new venture: author. Inspired by the lack of diversity in books she read during her youth, Lupita decided to change the narrative by creating a children's book of her own: Sulwe.
On Tuesday, Lupita took to social media to reflect on the importance of her book and what she hopes dark-skinned girls will learn from it.
Lupita said she yearned to see faces and characters that looked liked her when she was growing up.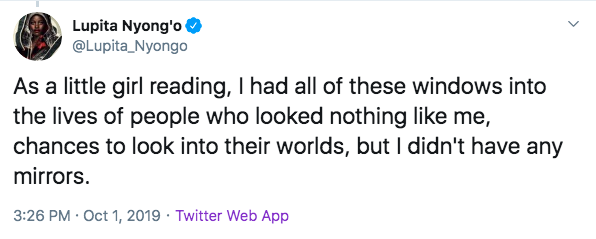 She went on to explain why diversity and representation in media has such a big impact on people, especially children.
Lupita hopes Sulwe will give people of all ages another reason to love the dark skin they're in.

Society's view on darker skin also played a major role in the book's conception.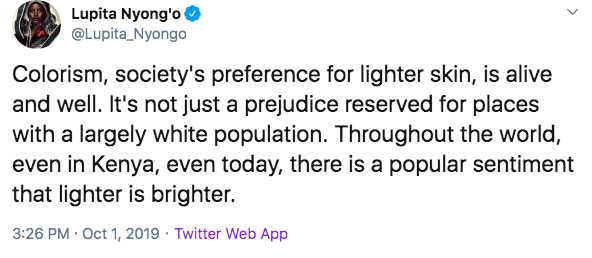 Well, Lupita is officially ready to show her heartwarming and playful picture book to the world.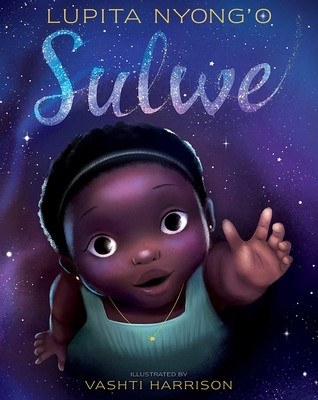 Lupita Nyong'o's Sulwe hits bookstores everywhere on Oct. 15.