In a recent interview with Porter Edit, Lisa Bonet explains how she was able to fill the void of having an absentee father with the immense love she's received from her husband Jason Momoa.
Lisa was born in San Francisco to a school teacher mom and an opera-singing dad. Her parents split shortly after she was born and Lisa hasn't had much contact with him since.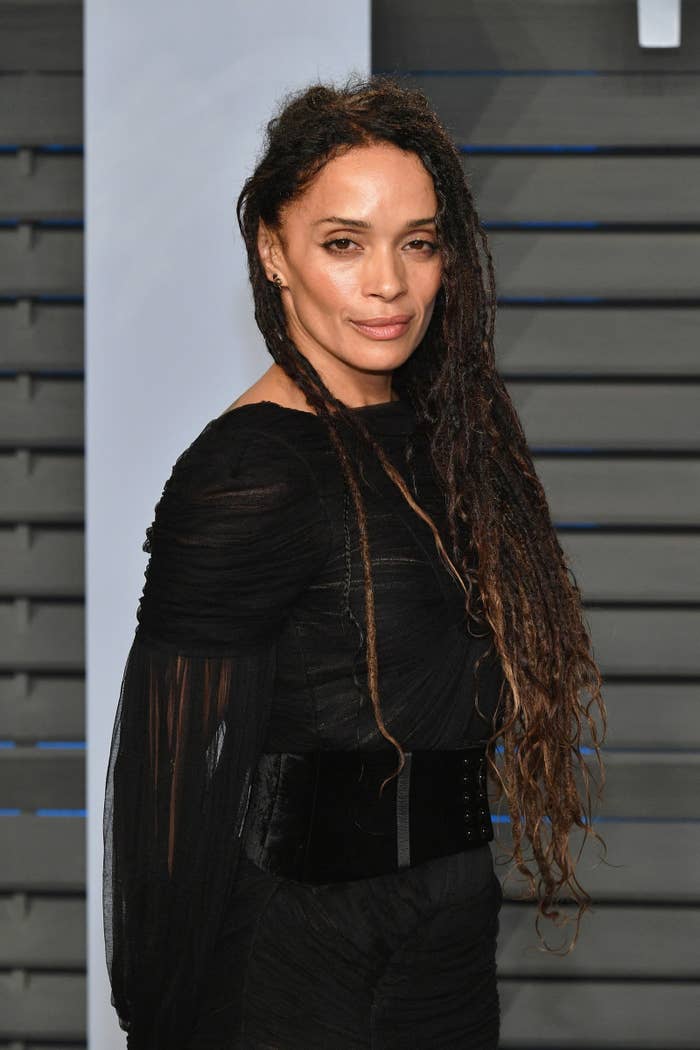 "When your primary male figure couldn't care less to show up, that can become a theme in your life where you're trying to fill this gap with these different men."
But that gap quickly came to a close when she met Jason Momoa in 2004 at a Jazz Club. He needed a ride home and the two later bonded over Guinness and grits.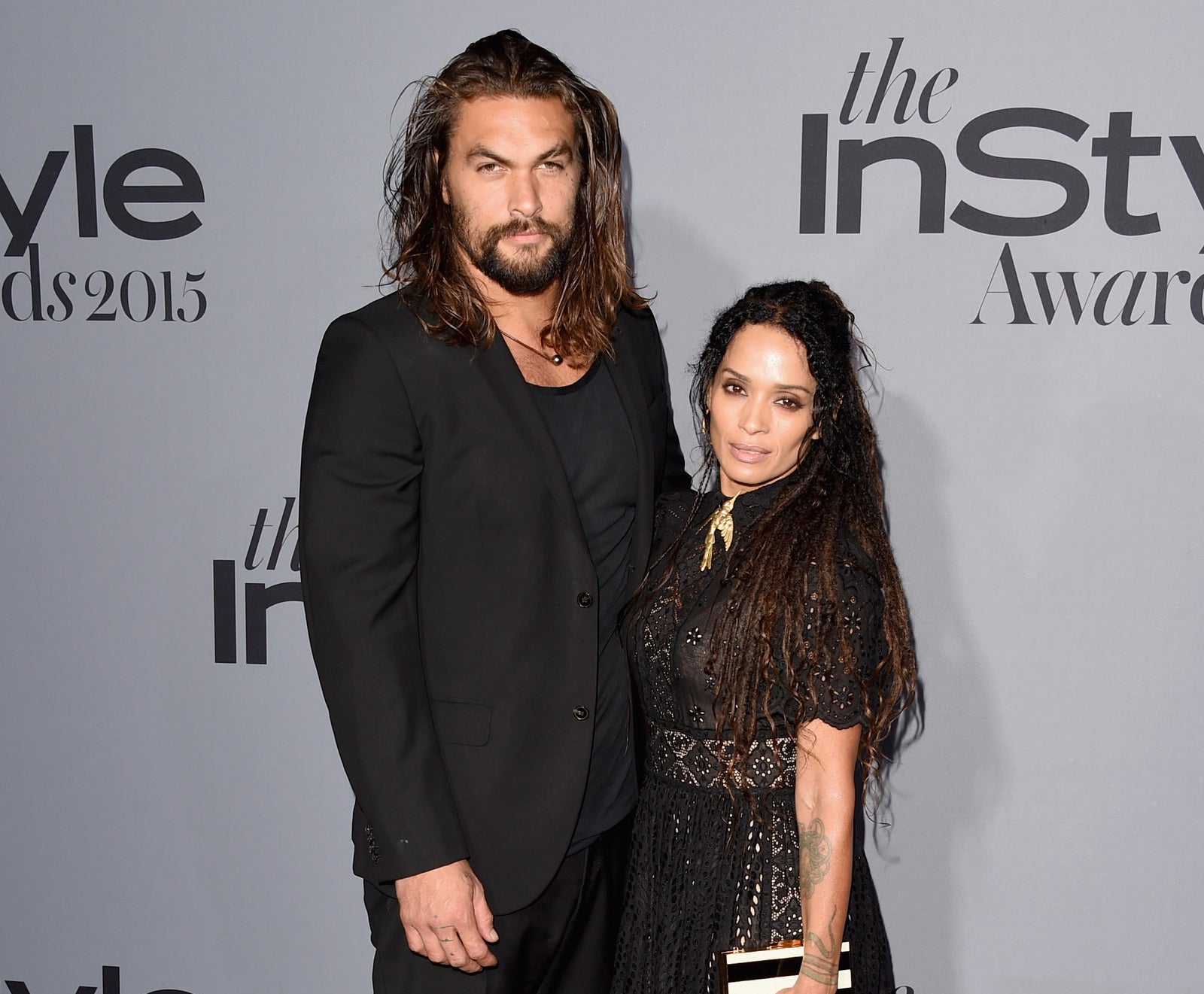 "I can't say it was full-on from the moment we saw each other, but we have been together from the day that we met."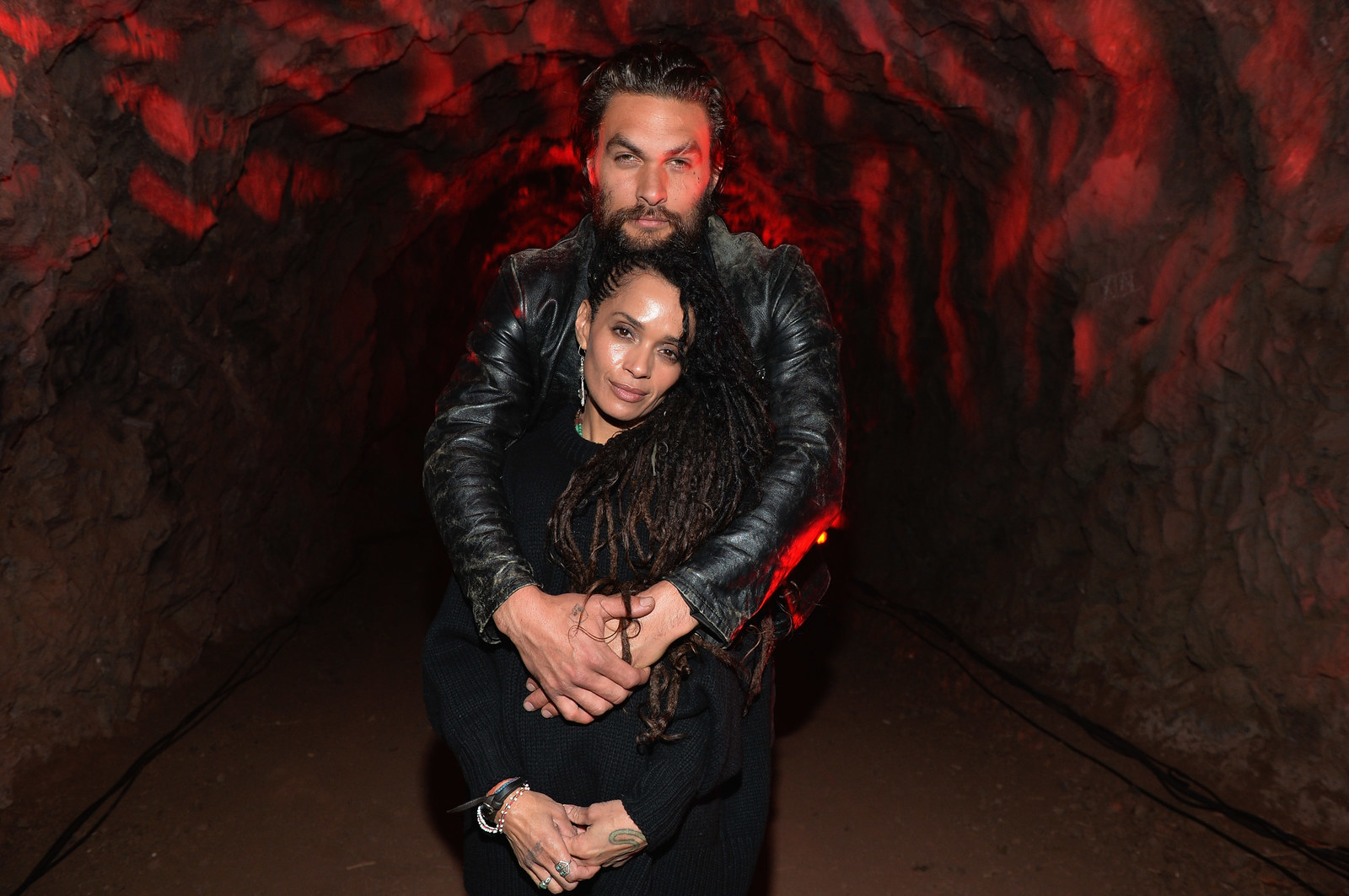 "In that moment, love came and it came big, and he did not run as I think a lot of men do. He basically picked me up and threw me over his shoulder, caveman style!"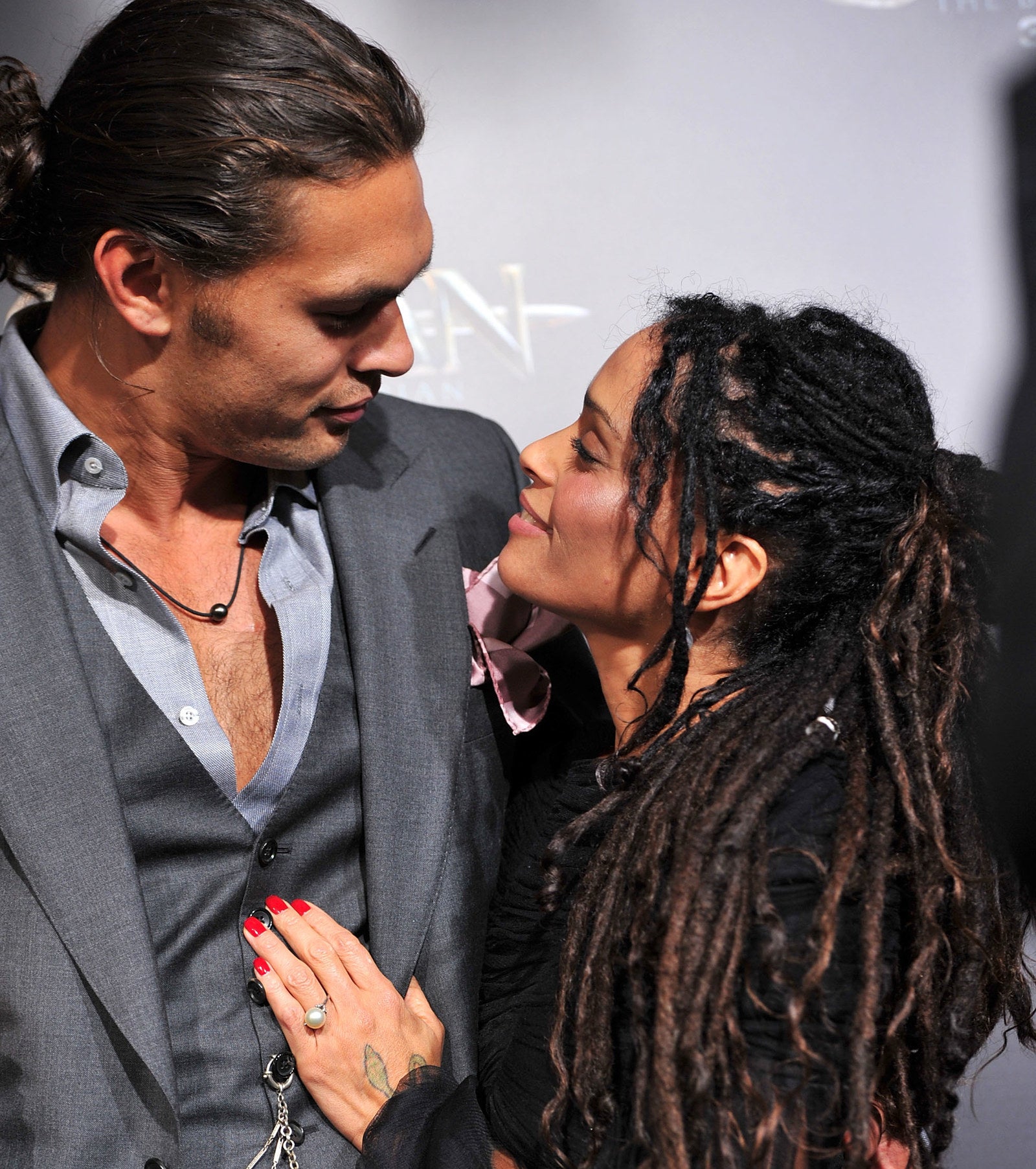 Their love soon blossomed into a family. Lisa and Jason married in October 2017. The beautiful couple share two children together: a 10-year-old daughter named Lola Iolani and a 9-year-old son named Nakoa-Wolf Manakauapo Namakaeha.
"It's fantastic. It's full-on family love. What's cool about Jason is that he's an alpha male who stands for love and family."
"And to circle back to my own wounds, having an absent father, then to be fully met by a man of that stature, is really incredible."
"Jason embodies a rare form of masculinity in this day and age – he's a leader; he's generous. Just in terms of charisma, physique, the right use of power, responsibility, work ethic, you can go down the line."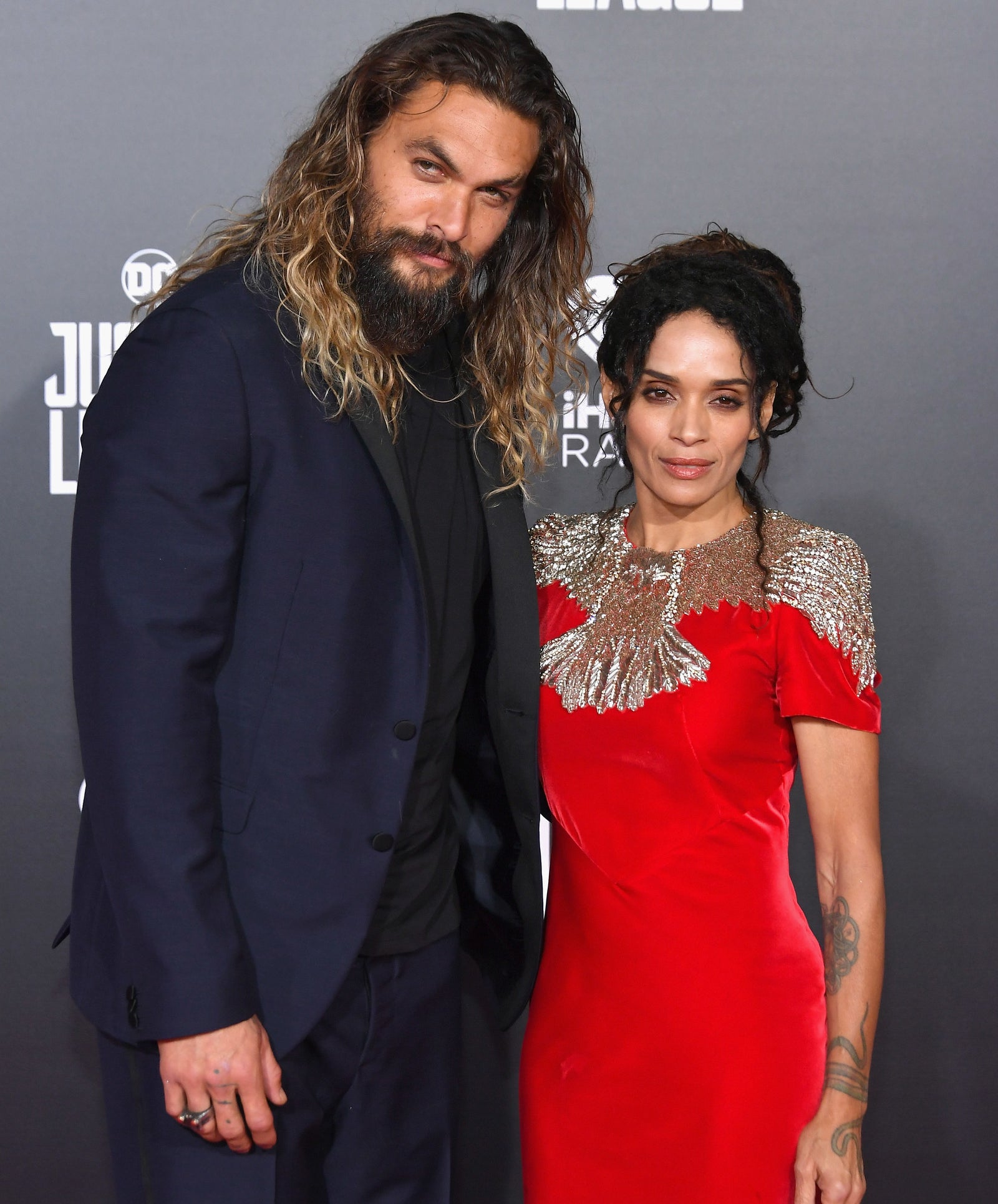 Honestly, I could listen/read about these two love birds all day long. Remember when Jason admitted to being madly in love with Lisa since he was 8 years old? Too cute.