Larenz Tate recently took a trip down memory lane with Cocoa Butter to relive some of his most iconic roles, and he revealed some fun tidbits along the way.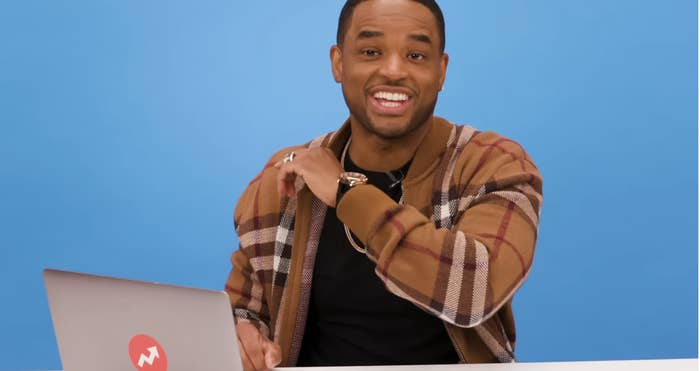 Larenz, who earned his first credited role when he was just 10 years old, reviewed classic scenes from Love Jones, Dead Presidents, Menace II Society, and Power.
While reminiscing, Larenz revealed some behind-the-scenes facts about casting for Menace II Society and explained why he didn't think he fit the part of O-Dog.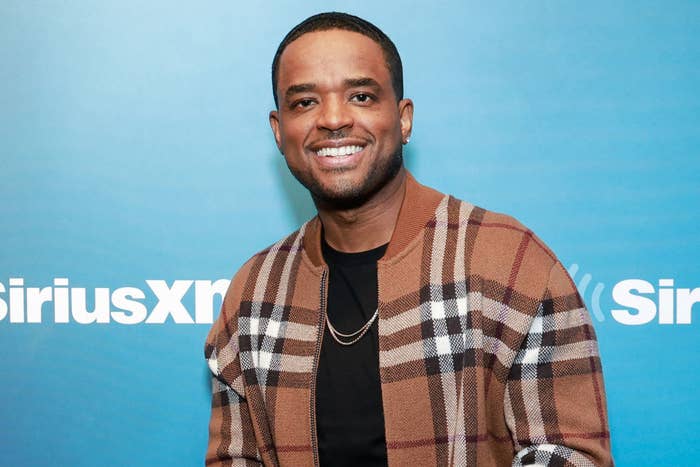 "I knew that I didn't look like a menace," Larenz told Cocoa Butter. "He was totally opposite of what I looked like."
"I knew I had to go into that [audition] room with the Hughes brothers and really be as big as I possibly could."
And it makes sense that Larenz felt the pressure to prove himself to hone that gangster image, because according to him, the role of O-Dog was written for N.W.A.'s Eazy-E.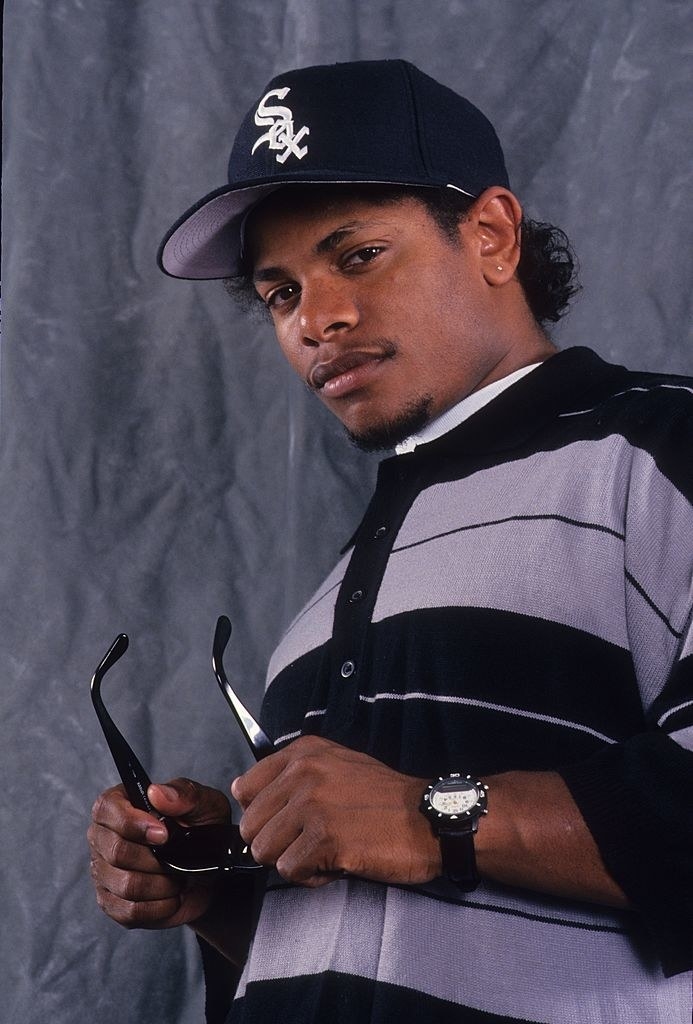 But he's not the only rapper who was supposed to make an appearance in the film. Tupac was also connected to the film when filming first began.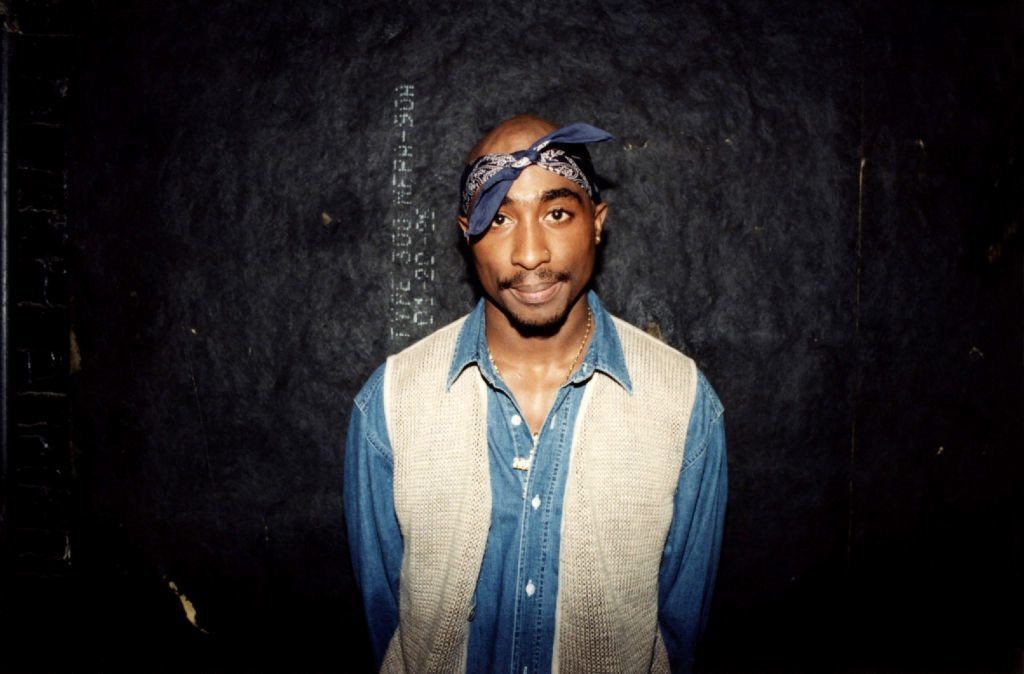 "People don't really know that Tupac was also cast in this movie. The early on of what we were cooking up was extraordinary."
According to an interview with IndieWire, Tupac was fired after being disruptive on set and getting into a physical altercation with codirector Allen Hughes.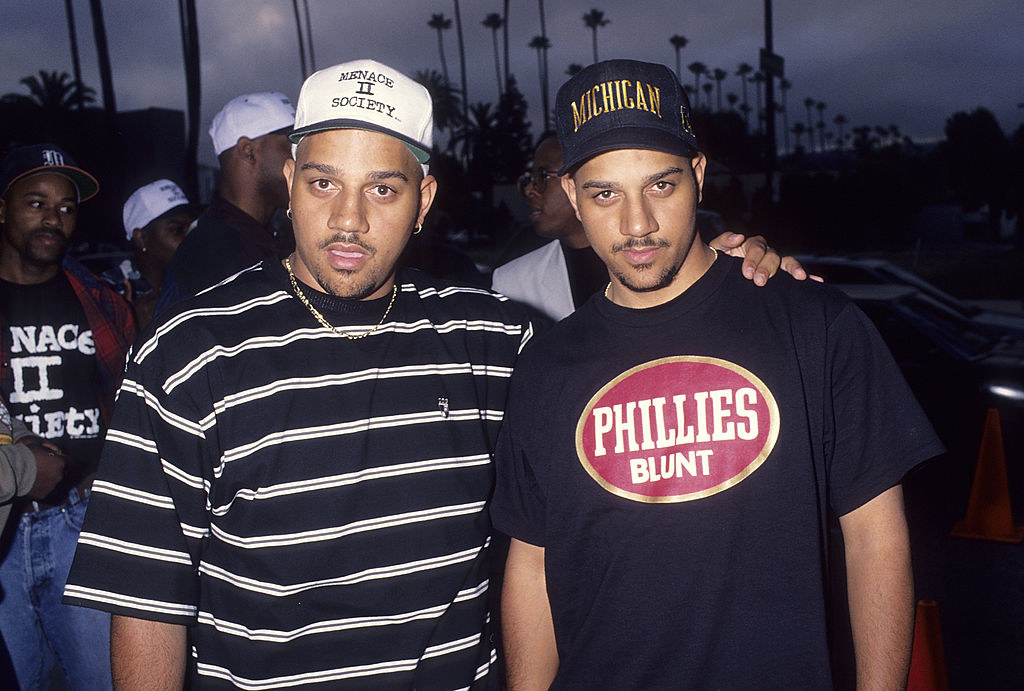 And although it would have been interesting to see the late rapper in the film, in the end, it didn't suffer without him. "But the movie we ultimately made was iconic," Larenz concluded.
Learning about what goes into making a movie and the things that could have been is always fun! So, if you want to find out more facts about Larenz's iconic roles, be sure to watch his full Cocoa Butter video below!