With casting directors telling her to "be like Hello Kitty" and the lack of Asian actors she saw starring on TV and in movies, Lana Condor found her road to stardom not only intimidating but discouraging.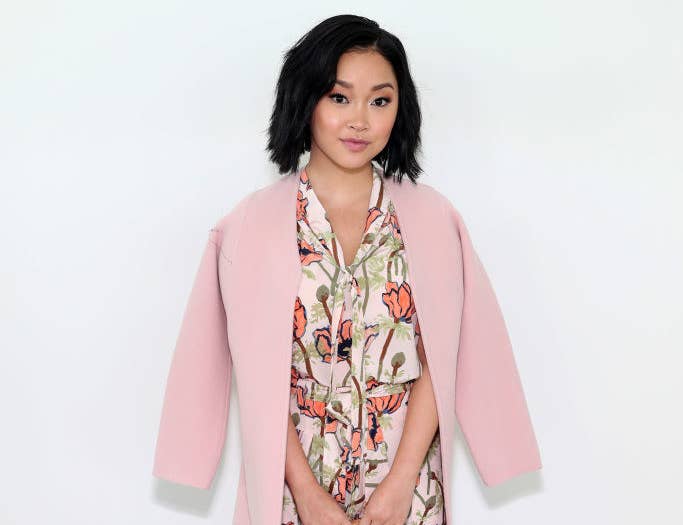 In 2018, Lana's life changed when she landed the lead role in the Netflix film franchise To All the Boys I've Loved Before.
During the filming process, Lana was able to meet one of her idols, an Asian American actor who helped paved the way for her: Janel Parrish. Not only did she get to play Janel's sister onscreen, but during it all, Janel became her mentor.
So when Katie Couric asked Lana to write a thank-you note to a person who "inspired her to face anything," Lana knew exactly whom she'd choose.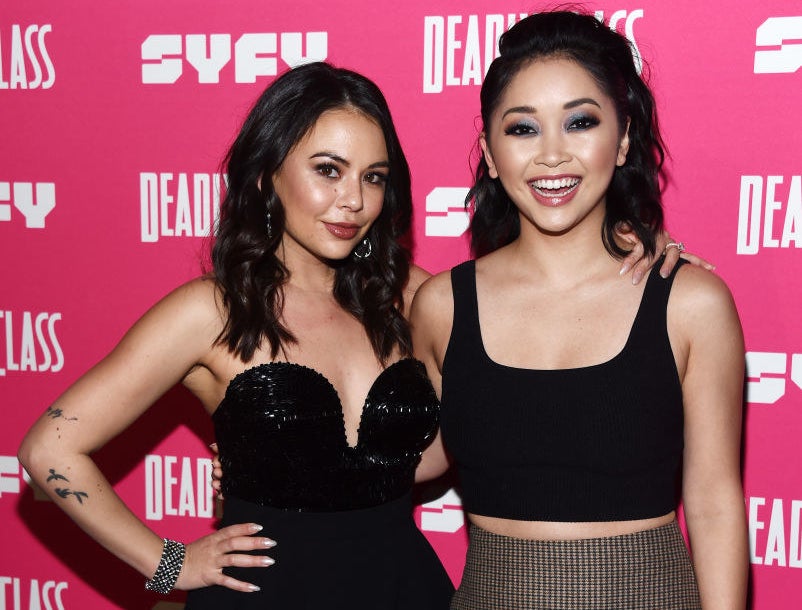 "To All the Boys I've Loved Before not only launched my career but also introduced me to you. The franchise has transformed me from your fan to your sister.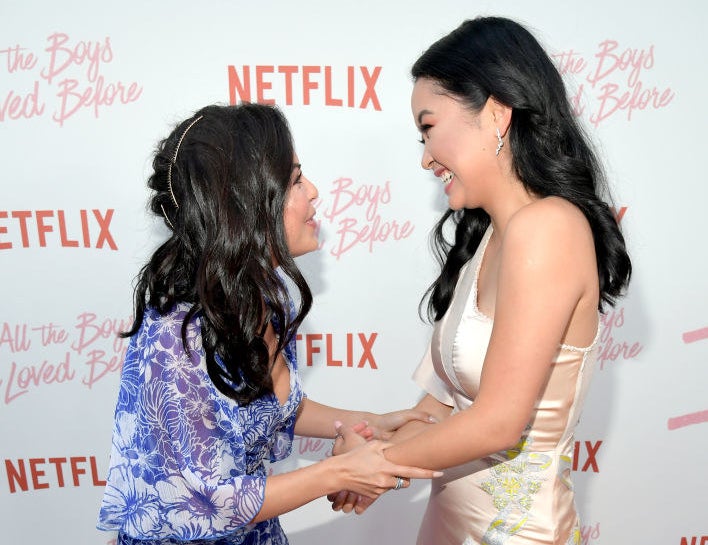 "You have helped create a space for girls like me in this industry, and I hope that I can do for young girls what you have done for me."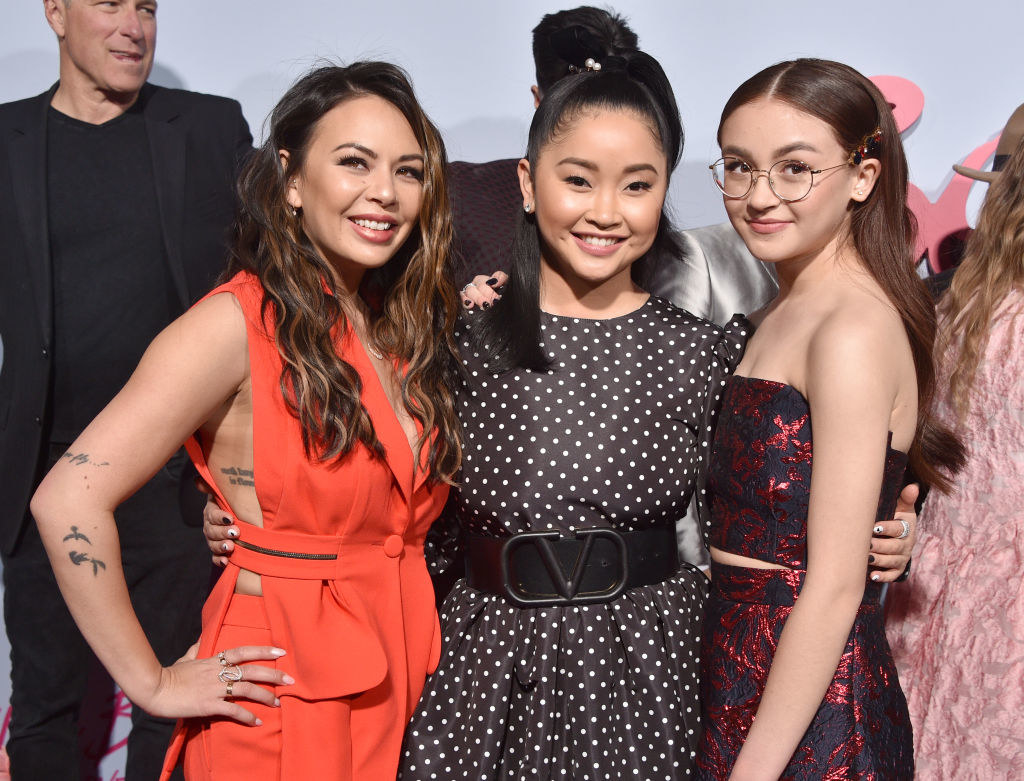 Lana remembered not watching a lot of TV or movies when she was in high school because she didn't see a lot of faces that mirrored hers. Then she stumbled upon Janel in Pretty Little Liars, and she instantly felt a connection.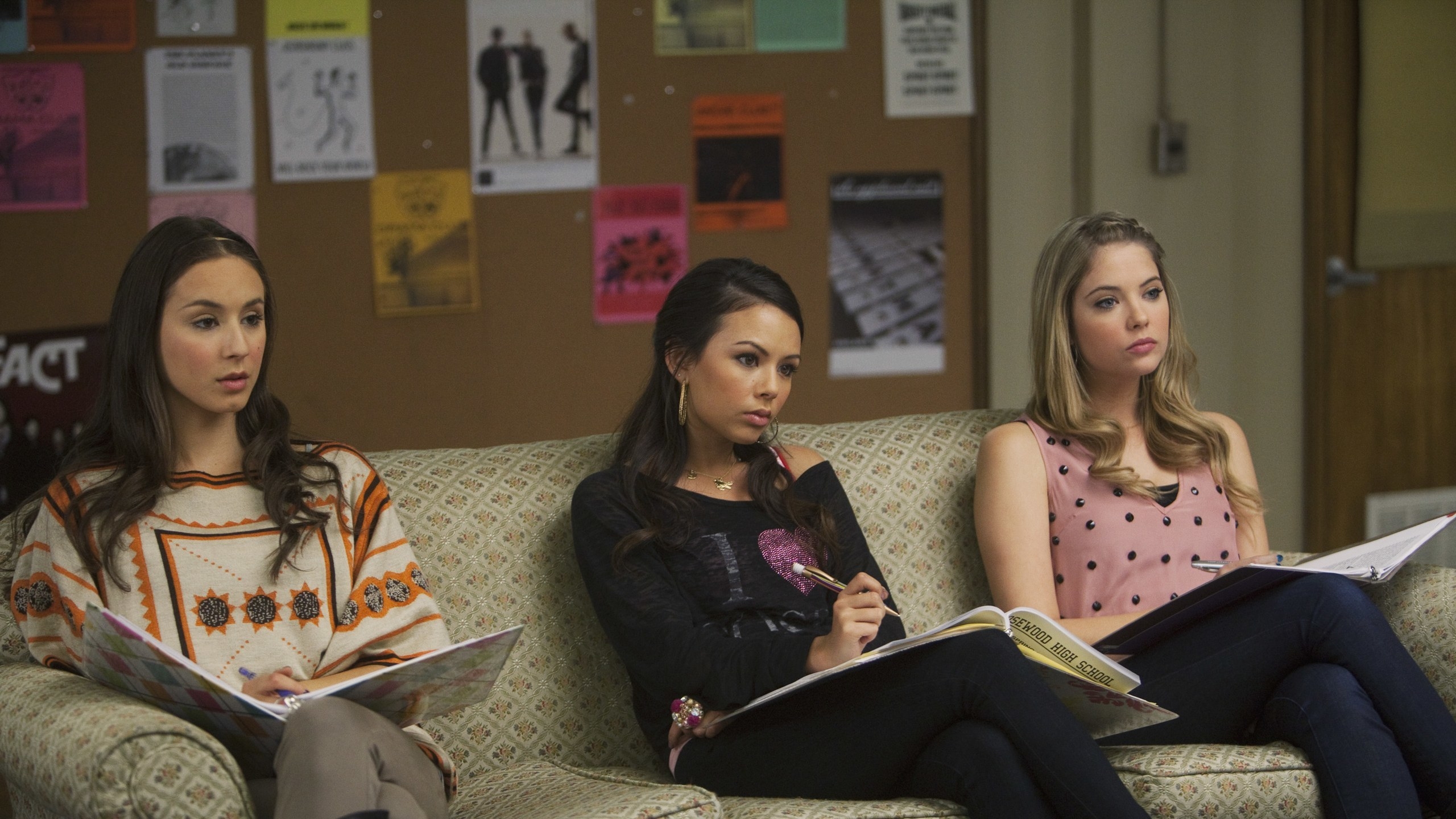 When Lana finished her letter, it encouraged Janel to open up about her personal experience in Hollywood.
I am very, very proud to be an Asian American actress, but I think, growing up, it made me insecure because I'd go into auditions and I'd see nobody that looked like me. I would do all this work and be really excited, and then they would say, "She's really great, but she's not what we're looking for." And then when you find out who got cast and it happens time and time again, you start to think, Well, am I just not what anybody's looking for?
"We're in a really special time in the industry," Lana continued. "There's still a lot more work that needs to be done in terms of representation and just the way that we're seen."