Kylie Jenner Had An Ice Sculpture Shaped Like Her Ass At Her Birthday Party And I'm Done
Because...why not?
And last night her sisters threw her a surprise party to celebrate a year of new beginnings.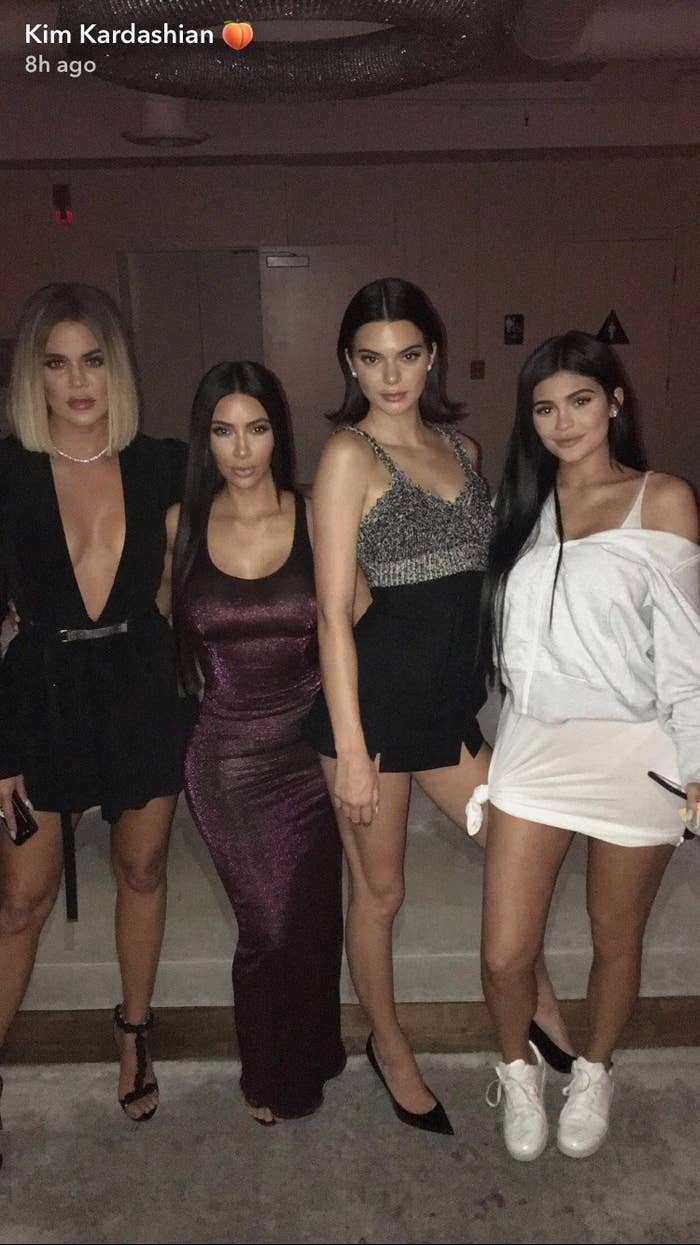 The Kylie Cosmetics business owner was all smiles when she saw a sea of faces yelling, "surprise!" Including her rumored boyfriend Travis Scott, who she hugged first.
So how does the woman, who practically has everything, turn up on her big day?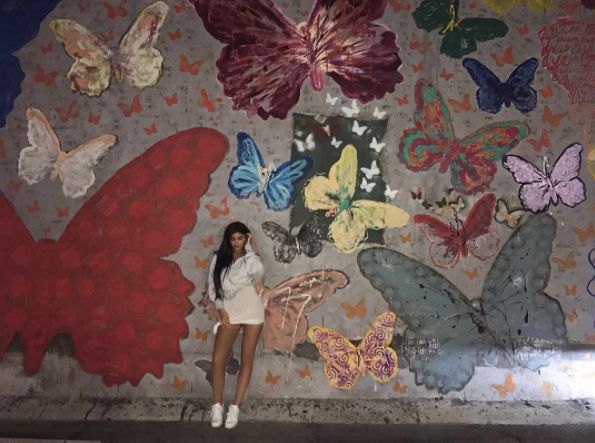 With a chocolate fondue fountain, of course!
And an ice sculpture that really captured her ASSets.
But the best part about the night was definitely the cake! Now this is a face only 96 million IG followers could love: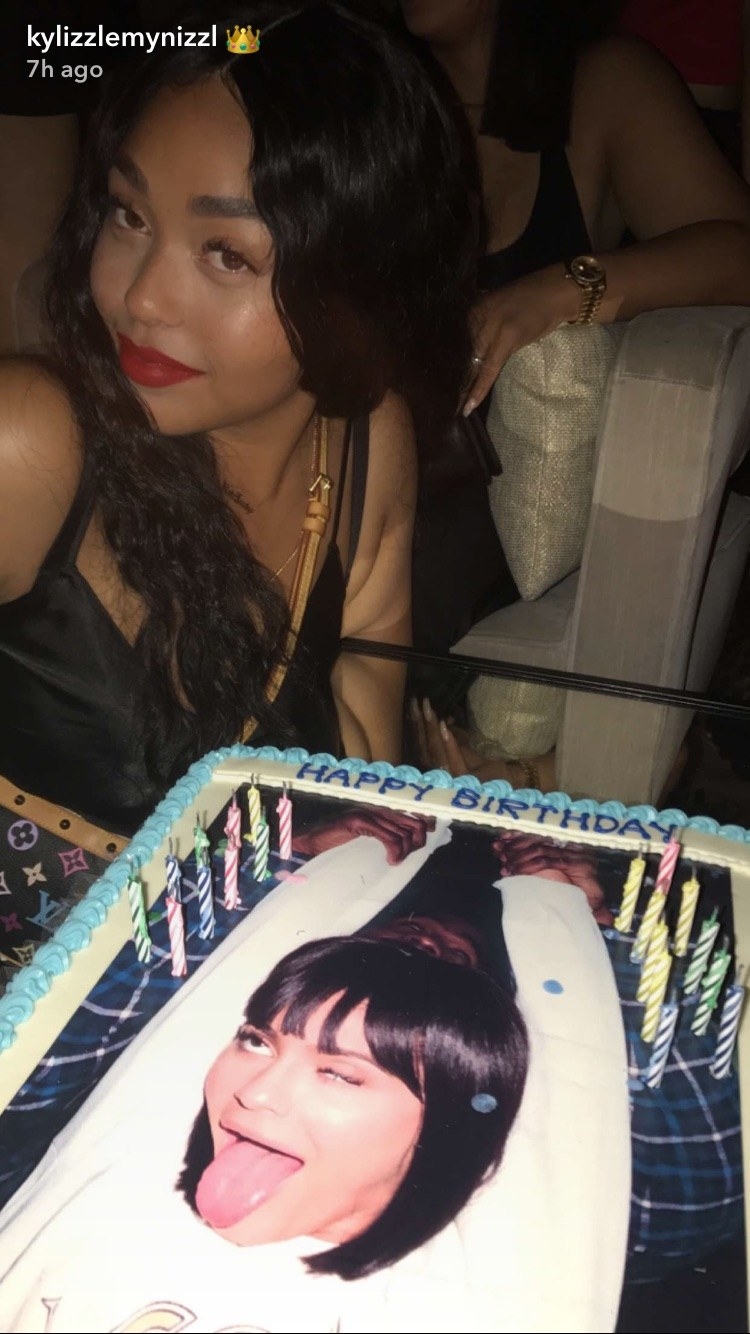 I honestly don't know which one I love better, Kylie's funny face or Kim Kardashian's iconic ugly cry face.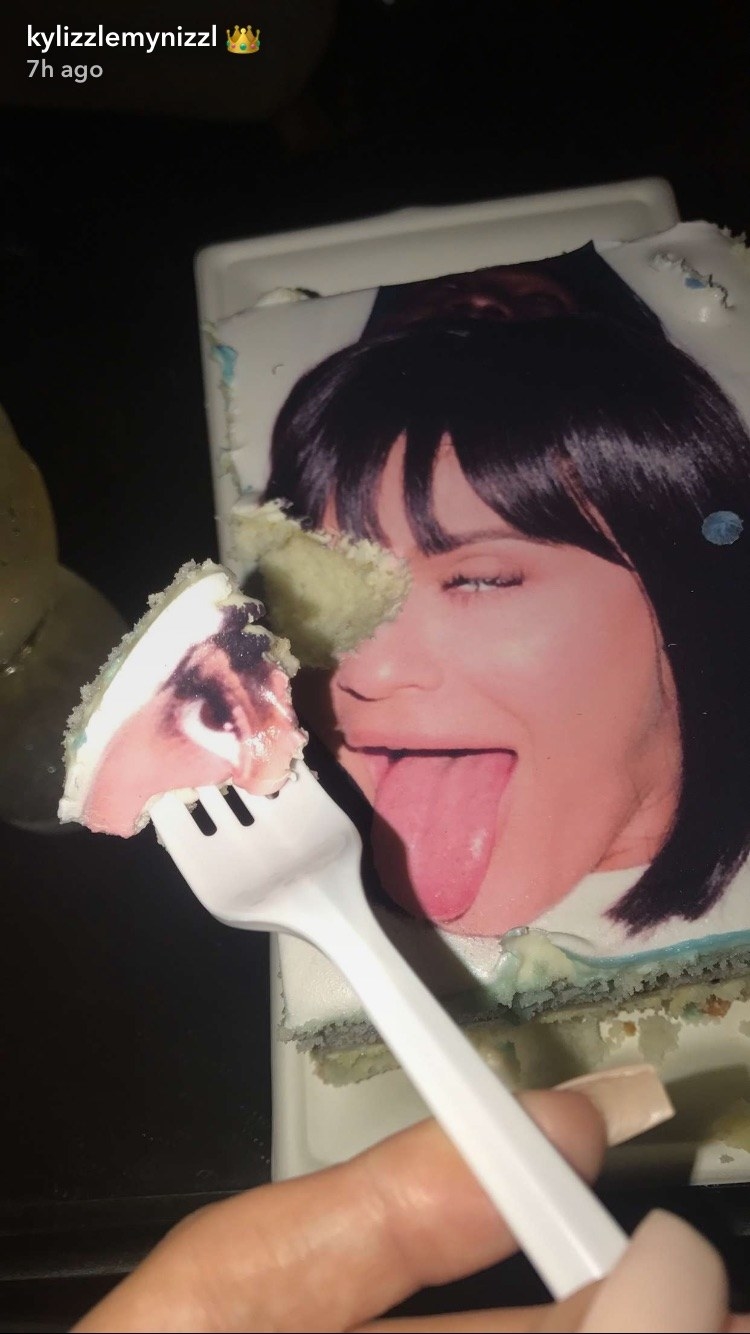 But even after that epic cake, Kylie still made room for Dippin' Dots with her big sister Kendall Jenner.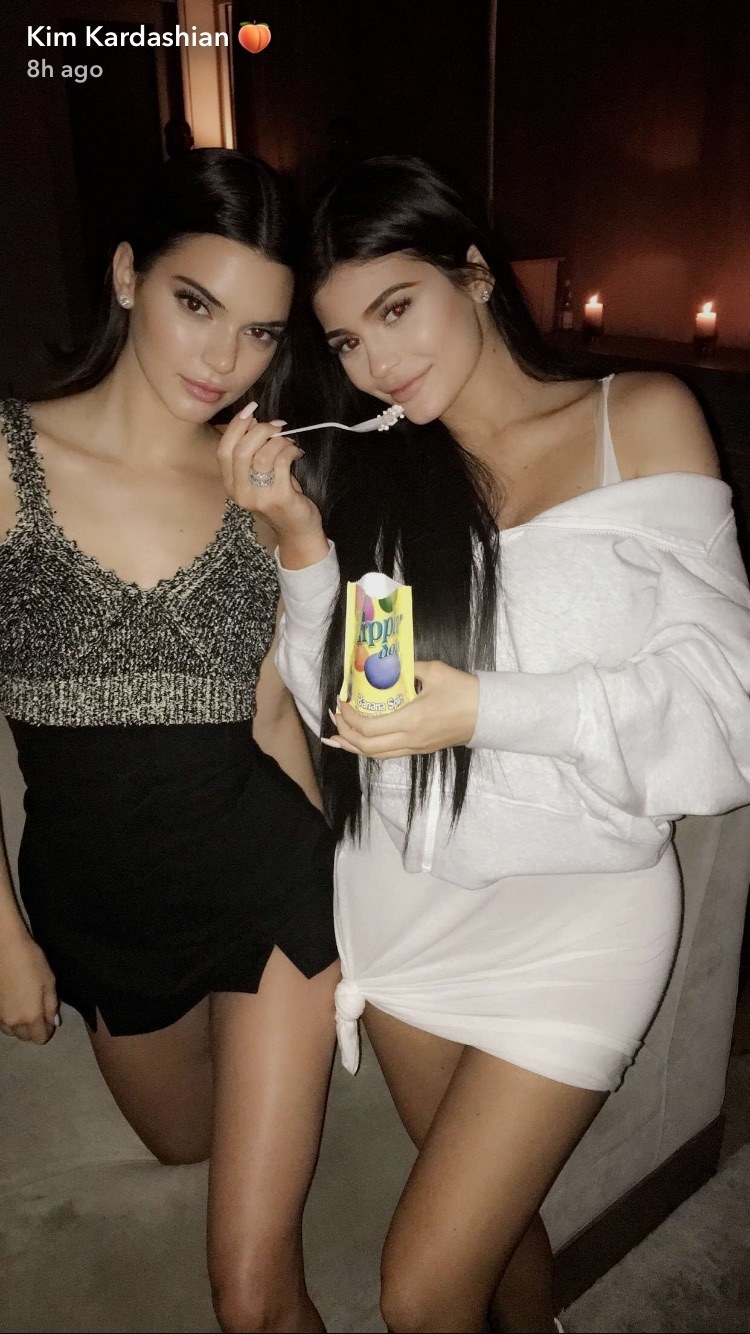 And we can't talk about the Kardashian-Jenner clan without mentioning fashion. These ladies came to SLAY!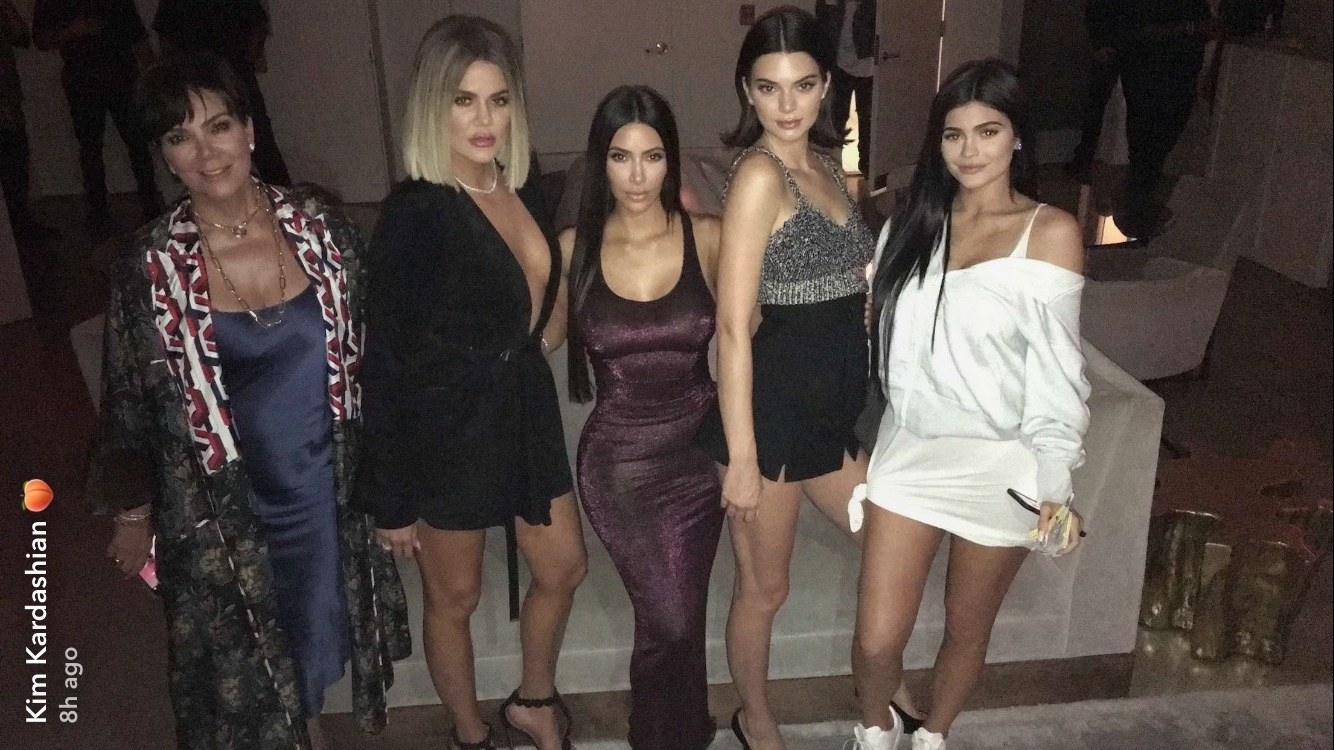 Khloé Kardashian's boyfriend Tristan Thompson was feeling her outfit so much, he couldn't keep his eyes off of her.
With a new reality show on her hands and a multi-million dollar business under her belt, Kylie might already be having the best year ever!