By now, you should know that when Keke Palmer puts her mind to something, she's going to do it, and she's going to do it well!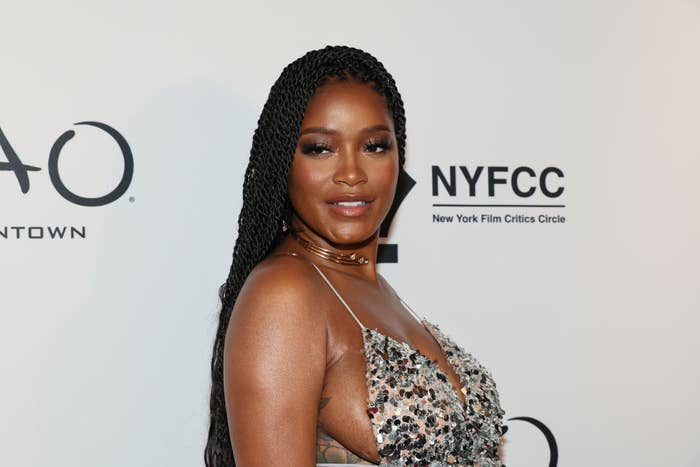 Dear Keke is an advice series that centers Palmer as the voice of reason as she answers fan-submitted questions about life, relationships, sex, careers, and more.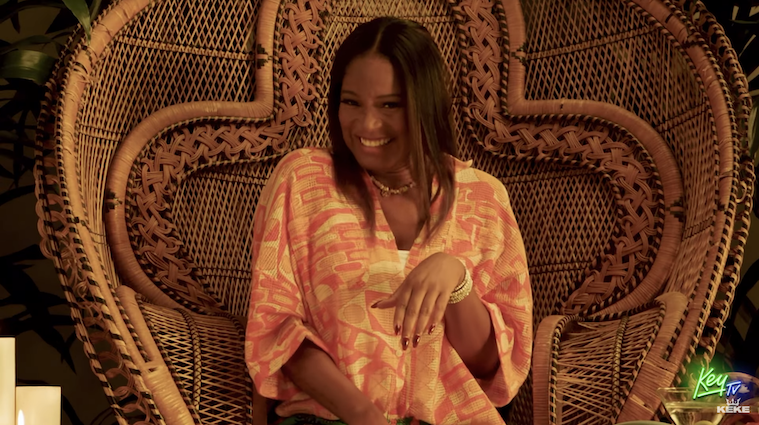 The Nope star has always remained transparent with her fans — speaking honestly and vulnerably about topics that affect a lot of us, which is why most people find her relatable.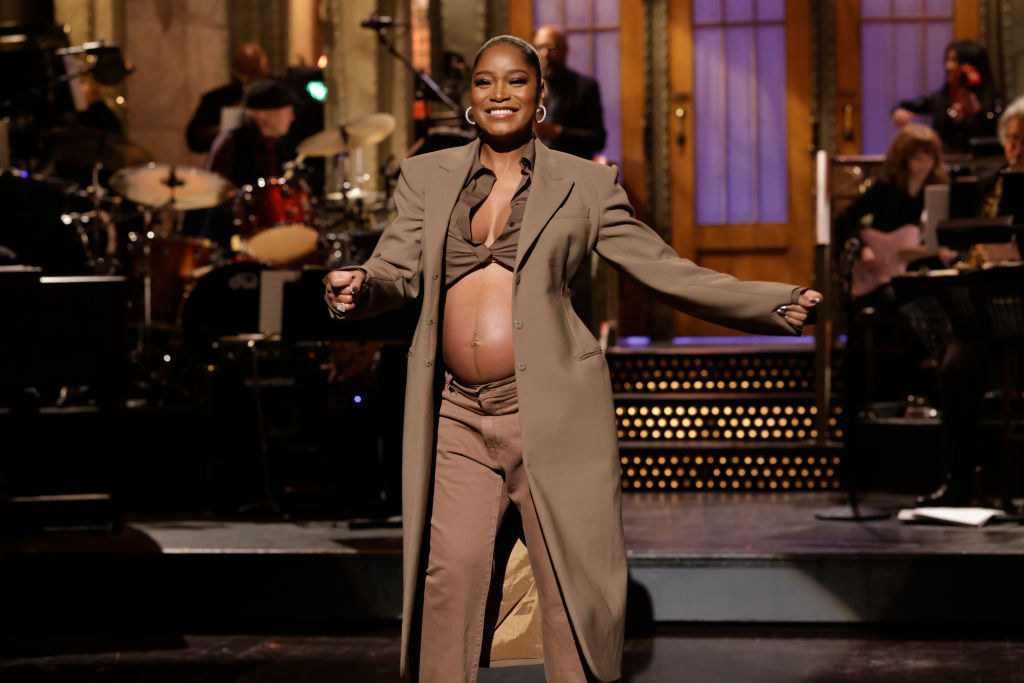 Palmer has built a sense of trust and comfortableness with her fanbase, so much so that some (including me) even consider her to be their "internet bestie" or their "best friend in their head." It's probably why the people calling in to her show don't hold back when it comes to their questions.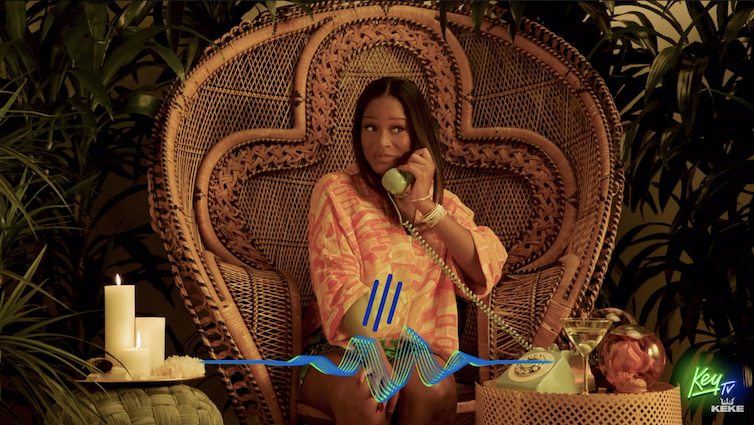 "I wanted to create an unfiltered space for us to really talk and for them to hear from me directly. We got so many messages from people asking for my help, a fun word, or advice about everything from relationships, to money and their careers, and even just caring for themselves," Palmer said in a statement.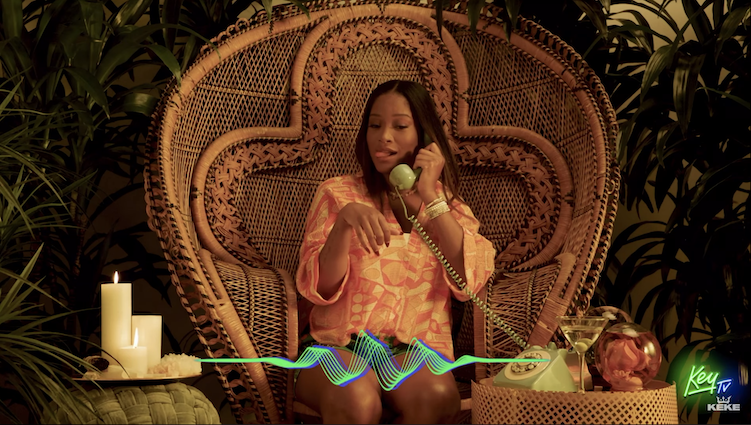 It's like your very own virtual therapy session but with a twist, because no one delivers advice quite like Keke Palmer!