Keegan-Michael Key Had The Purest Reaction When His BFF Jordan Peele Won An Oscar
The beauty of friendship.
Jordan Peele made history last night, as he became the first African-American to ever win an Oscar for Best Original Screenplay.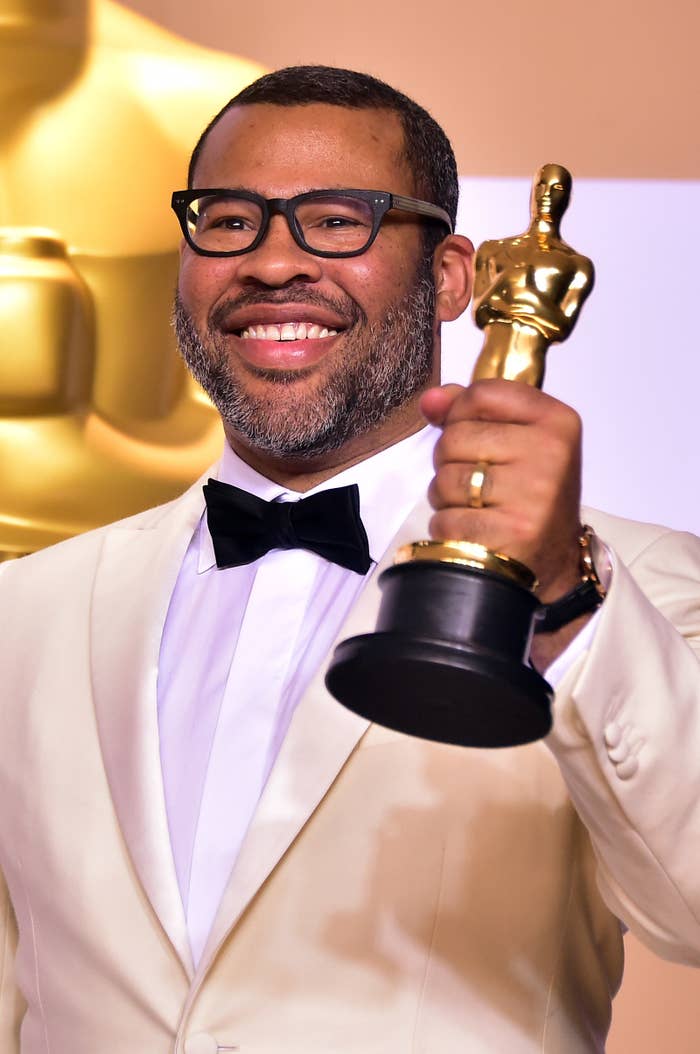 Jordan was awarded the Oscar for Get Out, one of the most talked about films in the last year.
And fans immediately showered him with congratulatory words and GIFs:
But one of the best reactions to Jordan's big win came from his longtime comedy partner and BFFAEAE (Best Friends Forever And Ever And Ever), Keegan-Michael Key.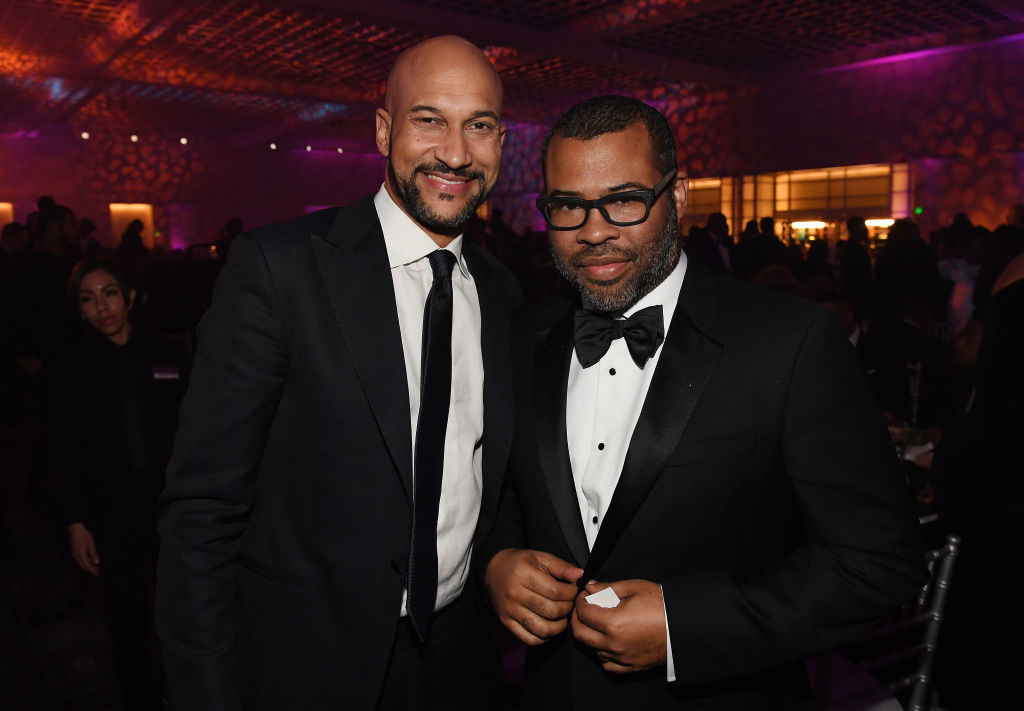 This was Keegan-Michael's initial reaction to hearing Jordan's name being called...he literally jumped for joy.
Then he dedicated this sweet post to him:
Even Keegan-Michael's fiancée, Elisa Pugliese, couldn't hold back from expressing her excitement:
He seriously looks like a proud dad who just sent his first-born son off to college. Somebody grab the tissues, because I can't hold it together.
You can't make support like this up.
Can Keegan-Michael Key be any cuter?! So congratulations, Jordan Peele. Not only can you write and direct one hell of a film, but you're also pretty great at choosing friends for life.