Twitter is truly like a box of chocolates, you never know what you're going to get or SEE! And this morning, I was pretty surprised to see Keanu Reeves trending.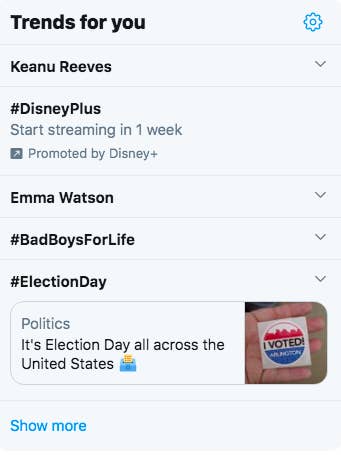 With feelings of excitement and nervousness, I clicked to see why one of Hollywood's purest gems was the topic of discussion on the internet.
And the reason was better than I could have imagined: Keanu is dating LA-based artist Alexandra Grant!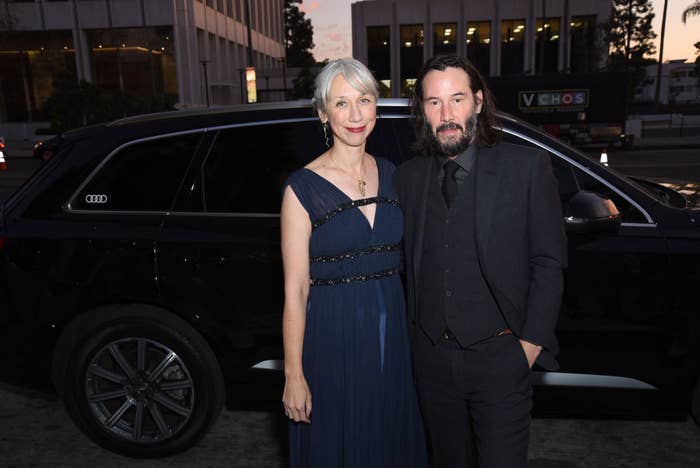 The two were spotted hand-in-hand at the 2019 LACMA Art + Film Gala presented by Gucci at the Los Angeles County Museum of Art, looking adorable I might add.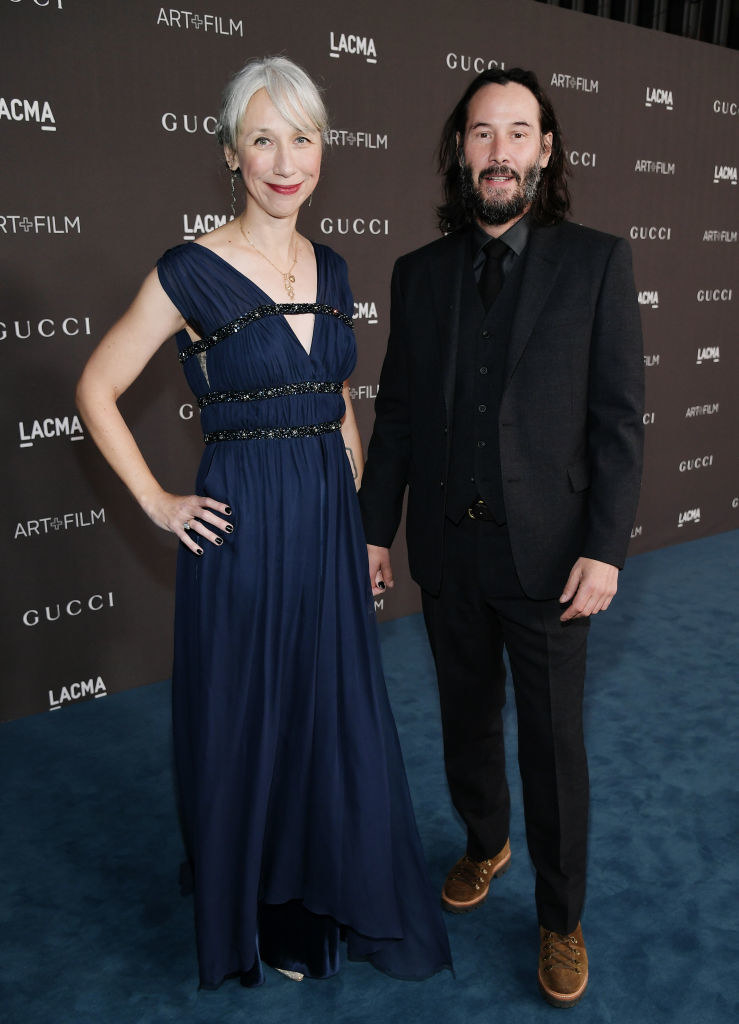 Do y'all see the happiness oozing from their faces!! It's contagious, which is probably why I can't stop myself from smiling as I write this post.
And low-key, I think Alexandra knew exactly what this moment would mean to us. Look at her expression in this photo! Her face is giving me, "Yeah, he's mine. YOU MAD??"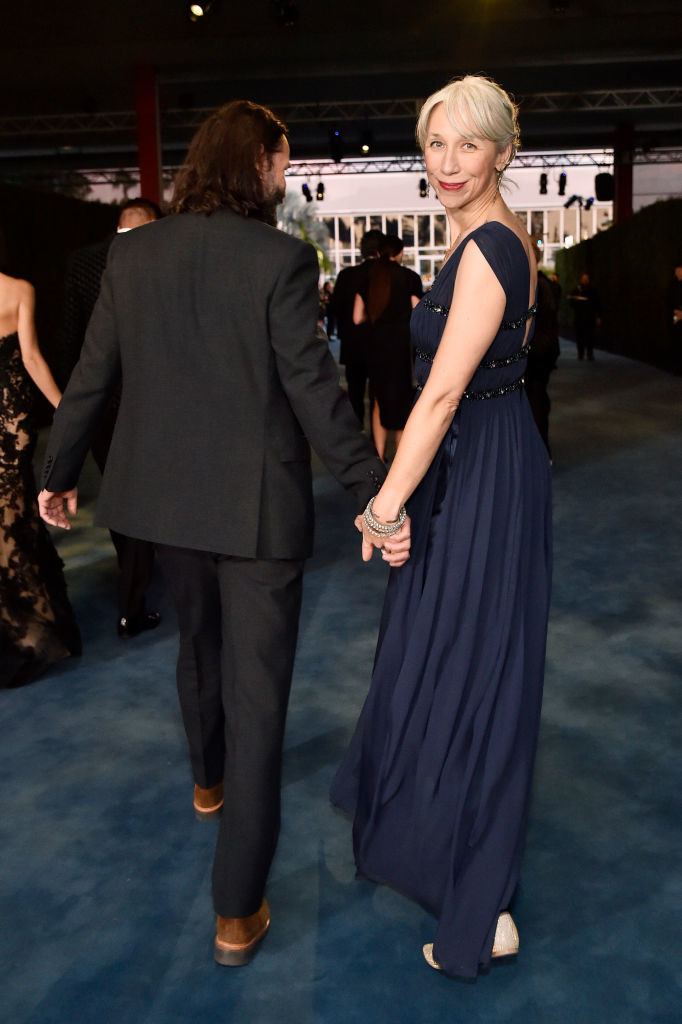 Ha, tell me you see it?!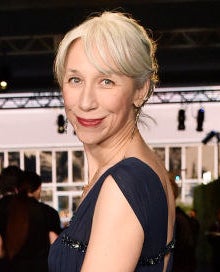 But clearly a few of us, including myself, have been living under a rock because this isn't the first time Keanu and Alexandra were seen cozied up together. Exhibit A: Saint Laurent Menswear SS20 Show on June 6, 2019.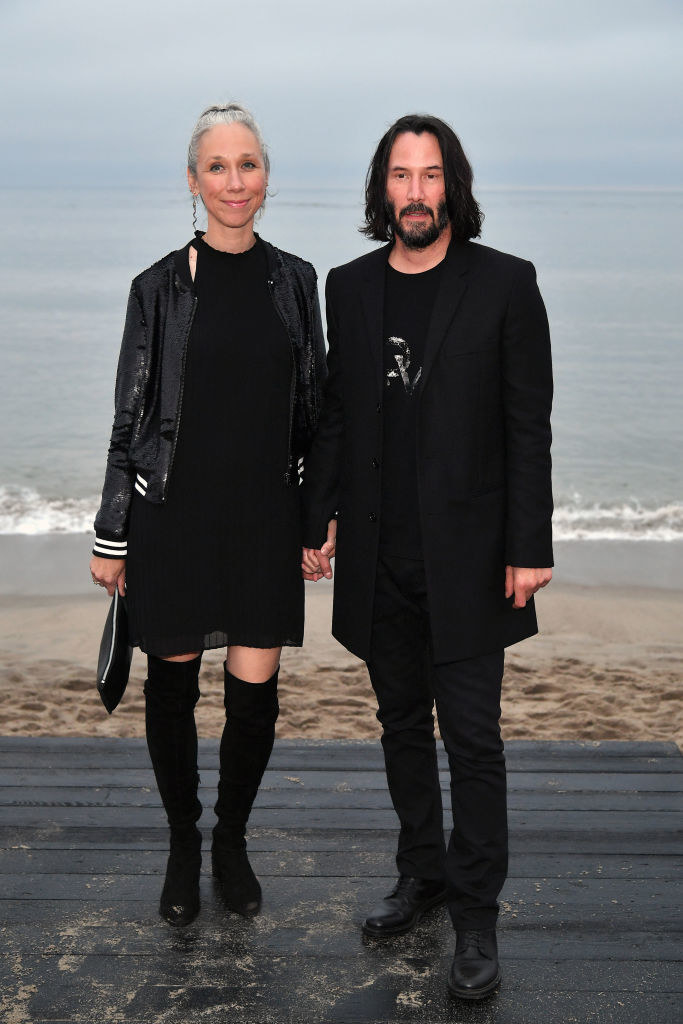 Exhibit B: MOCA Benefit on May 18, 2019.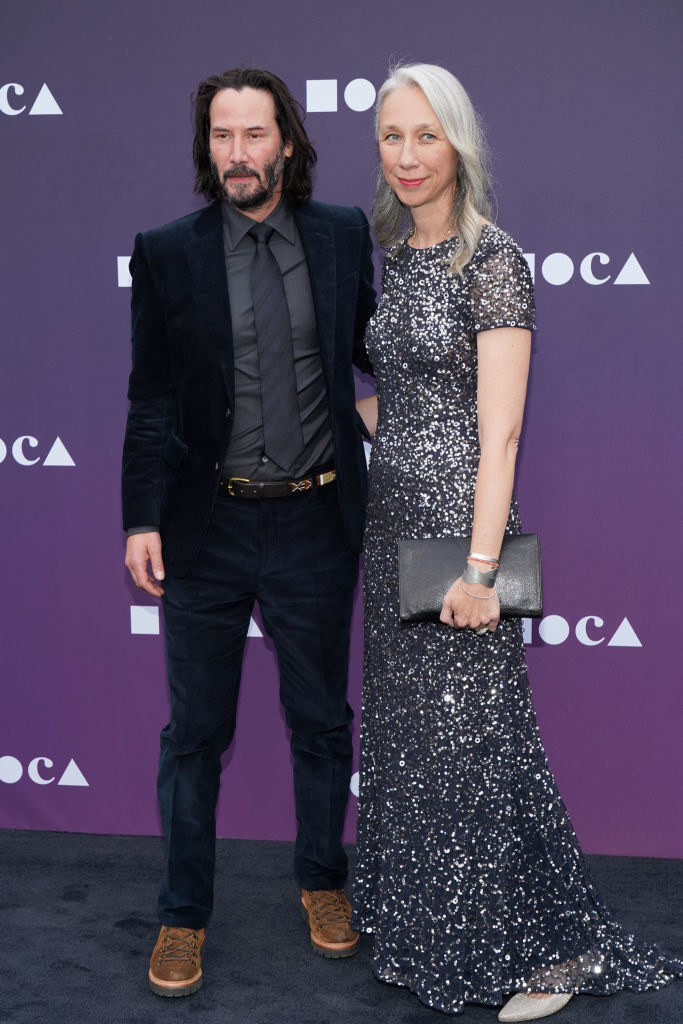 Exhibit C: Medeo restaurant on Jan. 8, 2018.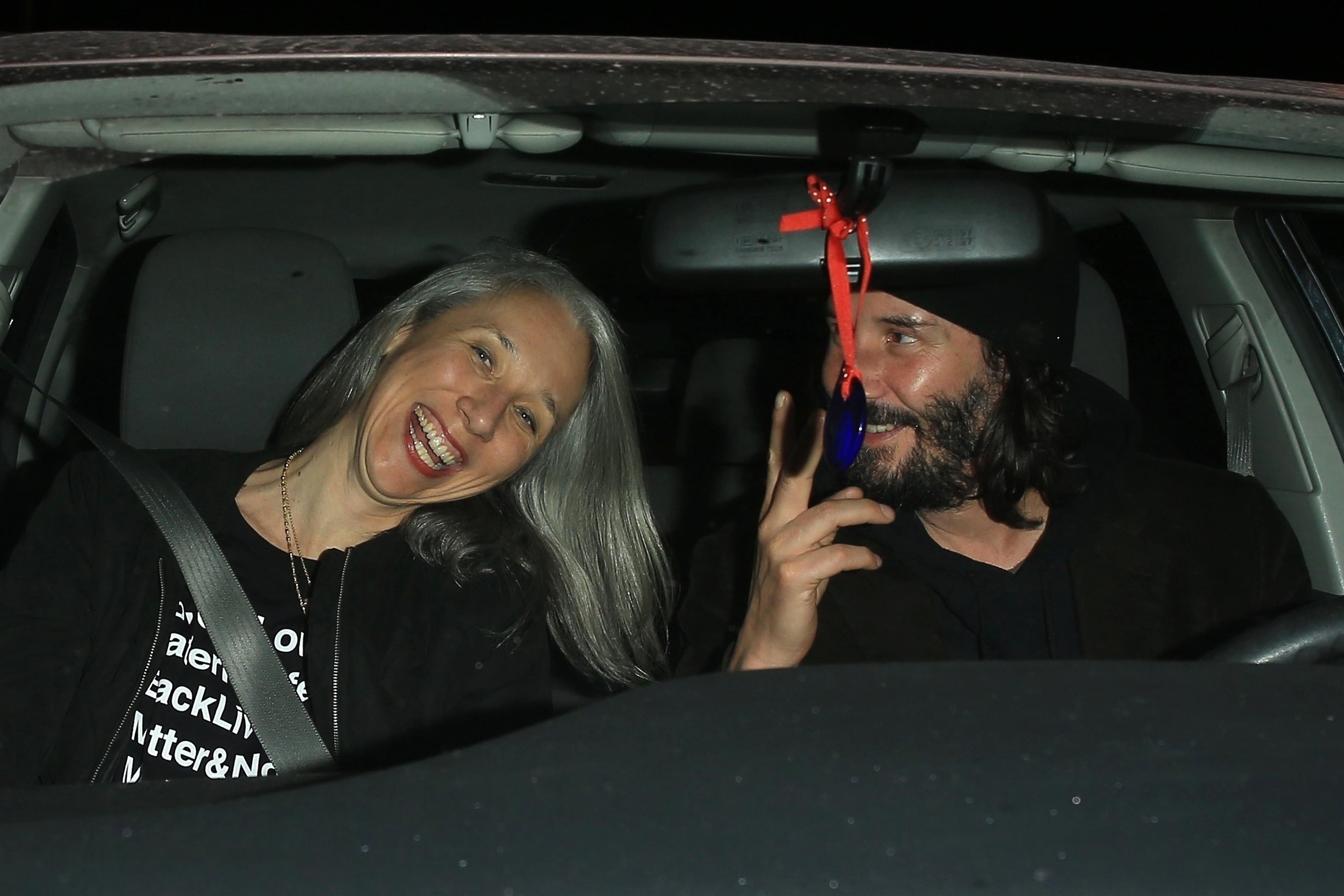 Exhibit D: X Artists' Books launch on Nov. 10, 2017.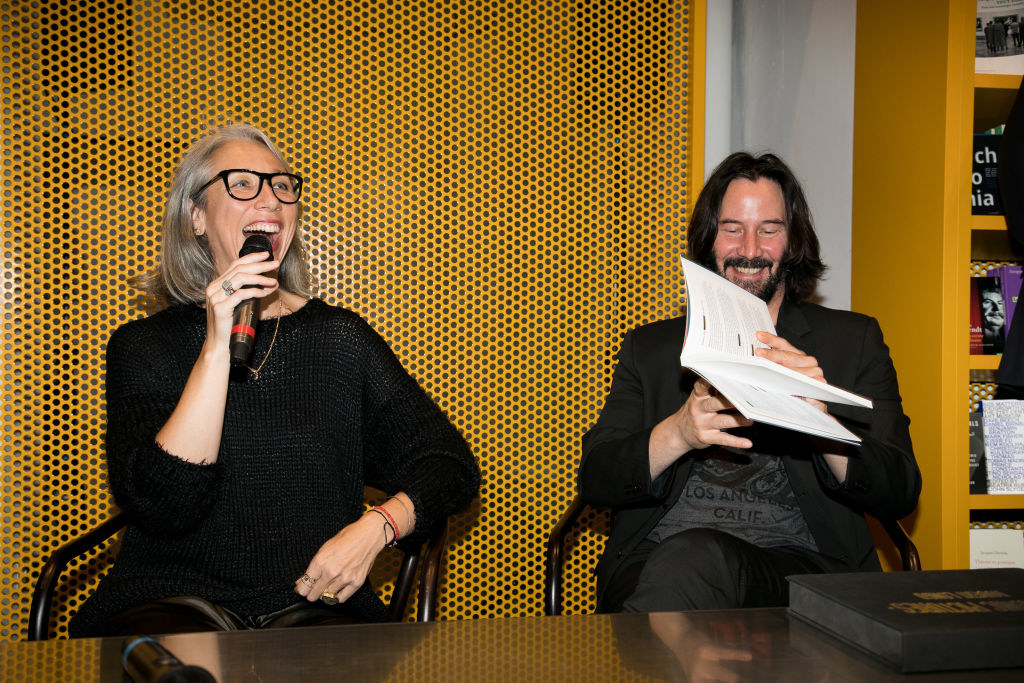 And Exhibit E: UNAIDS Gala on June 13, 2016.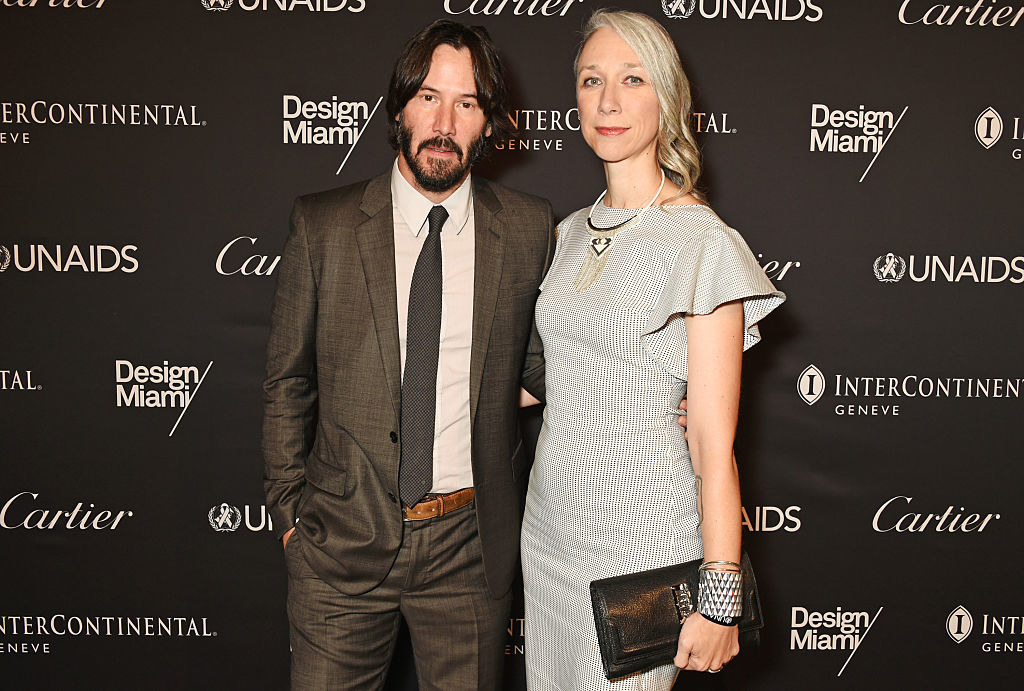 Not to mention the two collaborated for the first time in 2011, when Keanu wrote the text for a picture book called Ode to Happiness, which was illustrated by Alexandra. Three years later, they came together to bring Keanu's second book, Shadows, to life.
After going through tons of pictures, I immediately realized why people on Twitter were having so much fun with "Keandra" (their official couple name according to me).
There were also A LOT of people commending Keanu for breaking Hollywood stereotypes by dating someone in a similar age bracket. Keanu is 55, while Alexandra is 46.
Their ages weren't really a factor for me; I just like seeing people happy. And if ANYONE deserves happiness, it's our unproblematic hero, Keanu.