In a new interview with Refinery29, Katy Perry addressed the recurring tabloid rumors that she's had plastic surgery.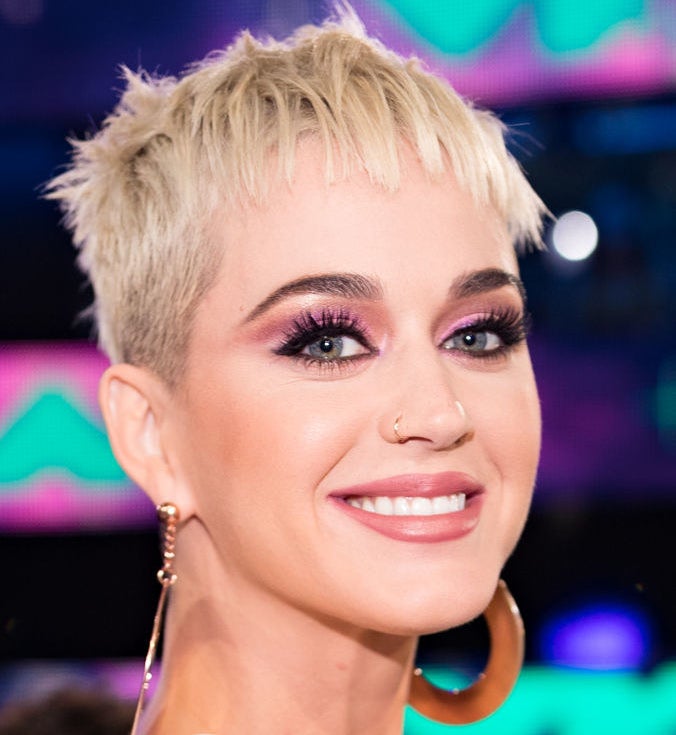 "I haven't had any. I've done lasers and got filler injections under my eyes for the hollowing..."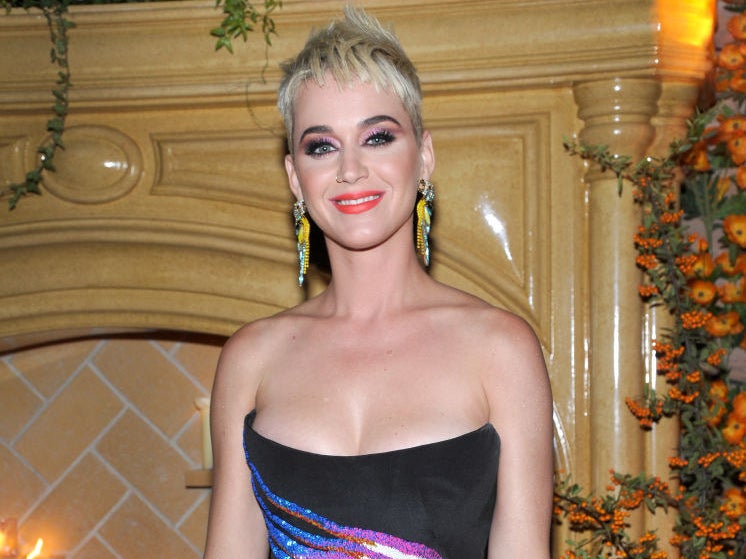 "...which I'd recommend for everyone who wants a solution for their dark circles — but all of my assets are real."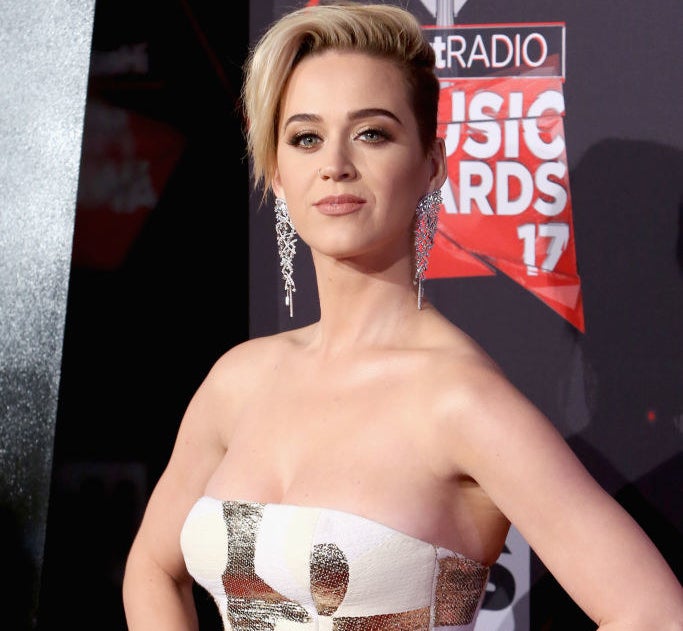 "People tend to think they are fake, but it doesn't really matter."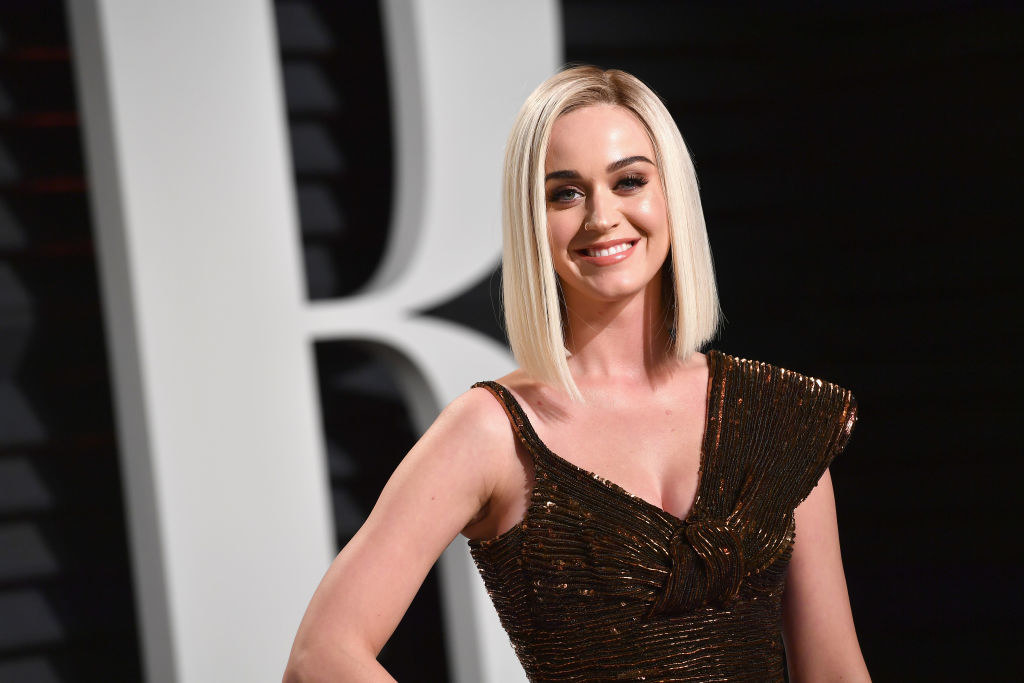 But despite the cosmetic surgery allegations, the "Swish Swish" singer believes society's views are moving in a more positive direction when it comes to going under the knife.
"We're getting away from that negative stigma about physical alterations. Of course, always be your authentic self."
"But if someone wants a nose job that makes them feel better, and they love their profile more because of it, it's like 'Go ahead!'"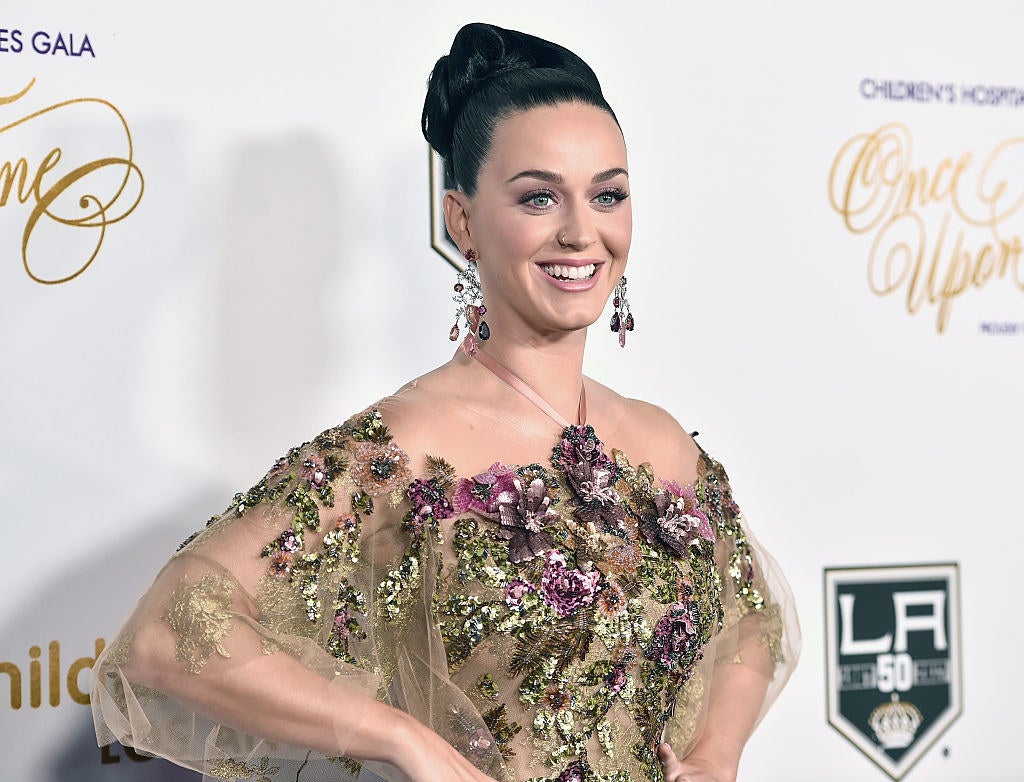 "Do whatever makes you feel better about yourself. Stay in therapy, but get it, girl."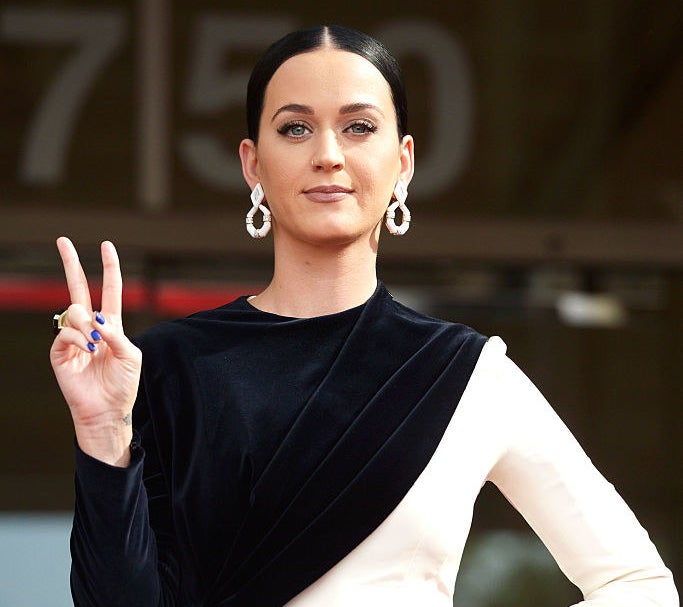 That's right, do whatever makes YOU feel the happiest on the inside, even if it means changing what's on the outside.
To read Katy Perry's full Refinery29 interview, click here.
Looks like there are no comments yet.
Be the first to comment!