Okay, I know what you're thinking: "Morgan, this is random AF!" Believe me I know, but let me tell you how I got to this point.
I was recently watching Le Divorce and was immediately reminded of why I have a girl-crush on Kate Hudson.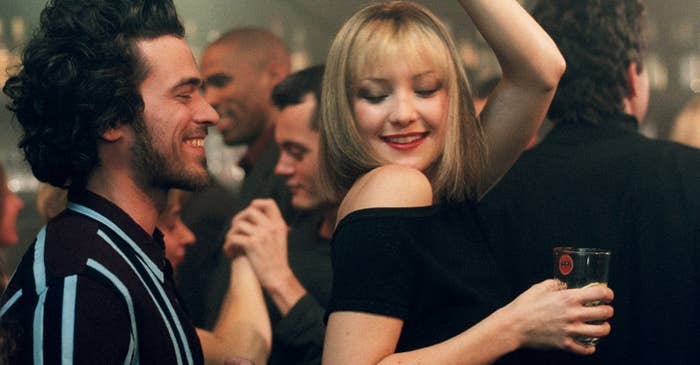 Not only is Kate an awesome actress and mother, but she also just seems like a person who radiates nothing but good vibes.
Then I started thinking about People's Sexiest Man Alive concept and decided, if I could nominate Kate for an award it would definitely be for "Best Expressive Face."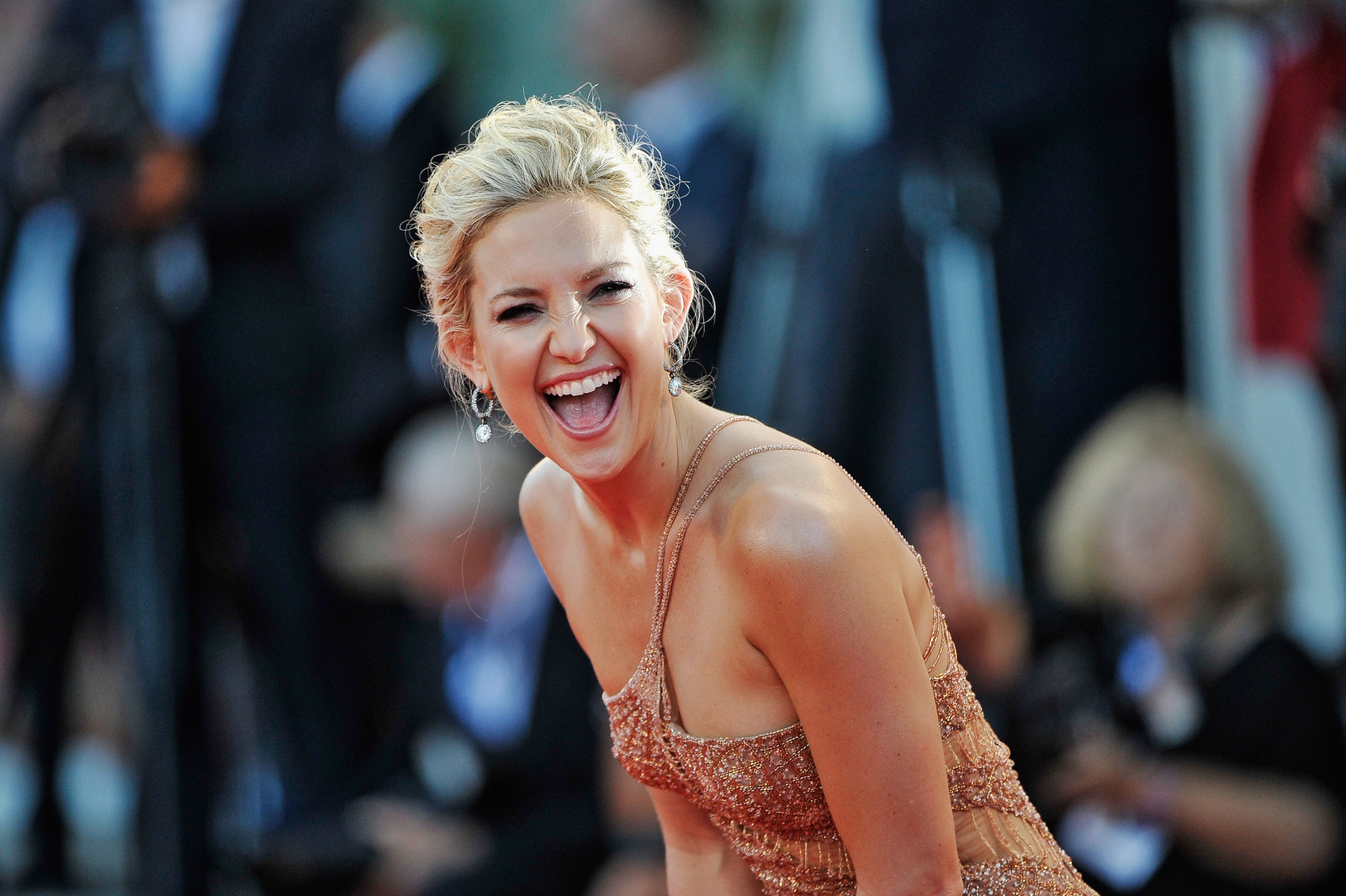 They're infectious! Like some cosmic force pulls the muscles in my face to form a smile whenever I see her, especially when she's laughing. And because sharing is caring, here are a few adorable photos of the actor that I hope will brighten up your day:
1.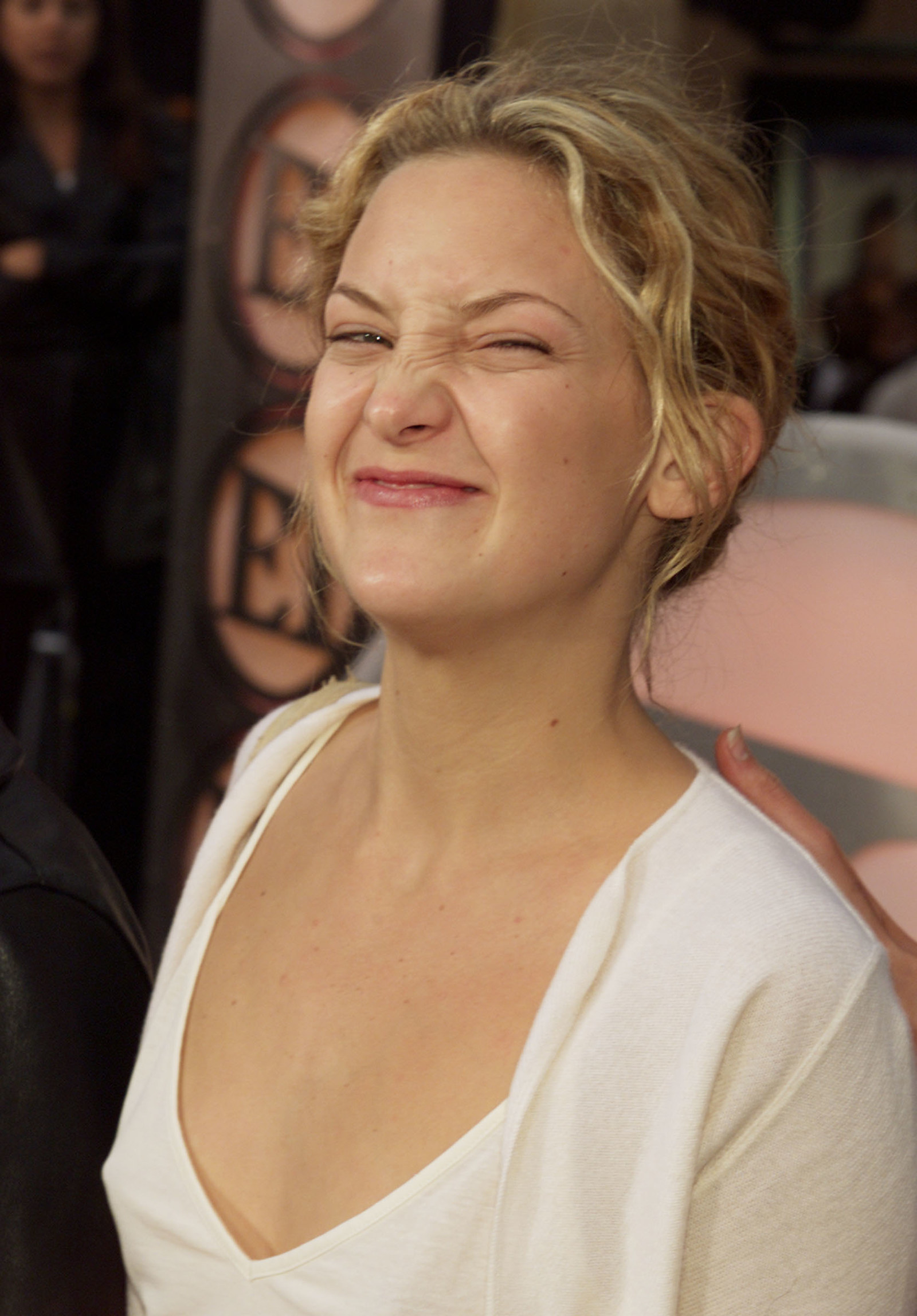 2.
3.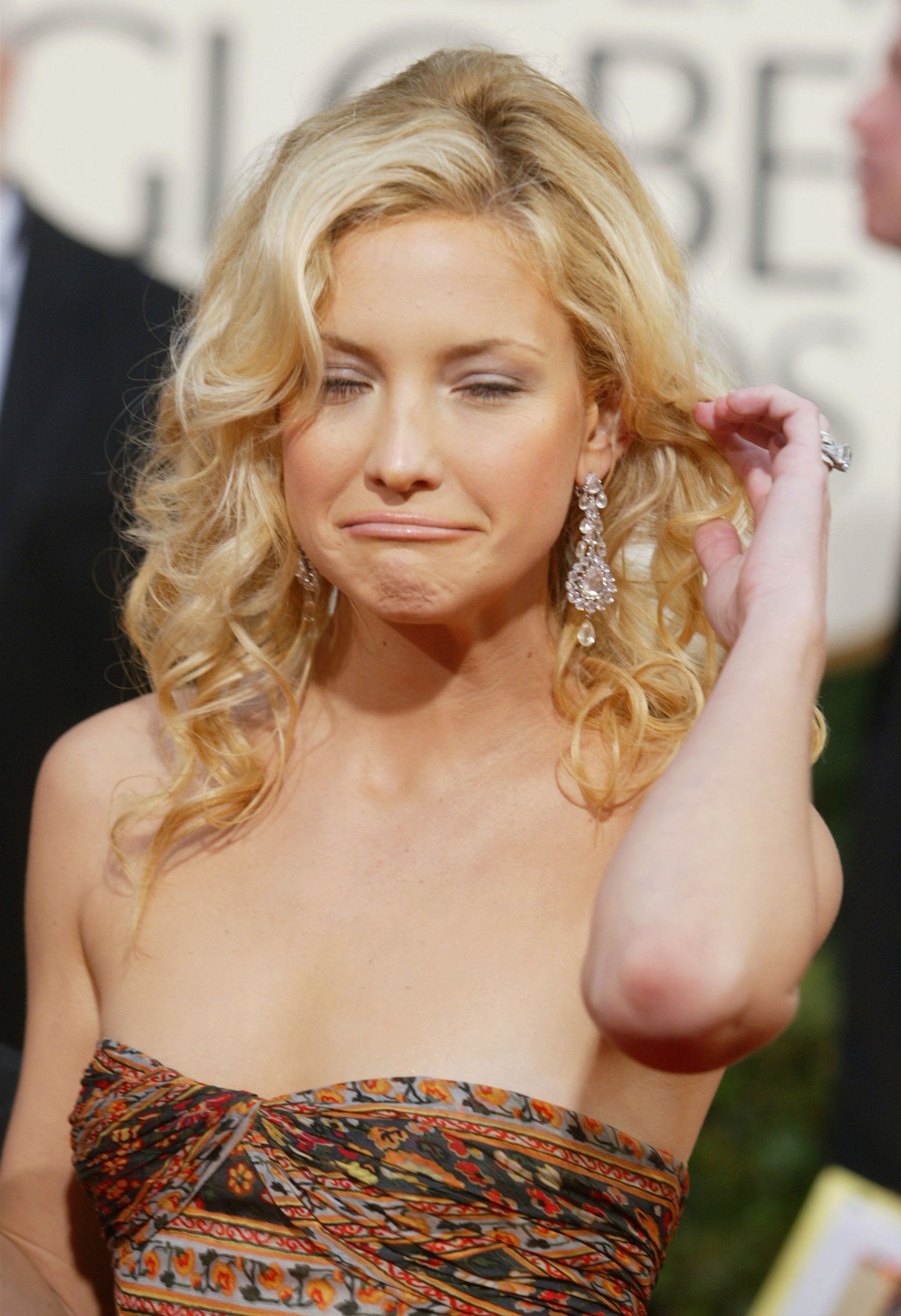 4.
5.
6.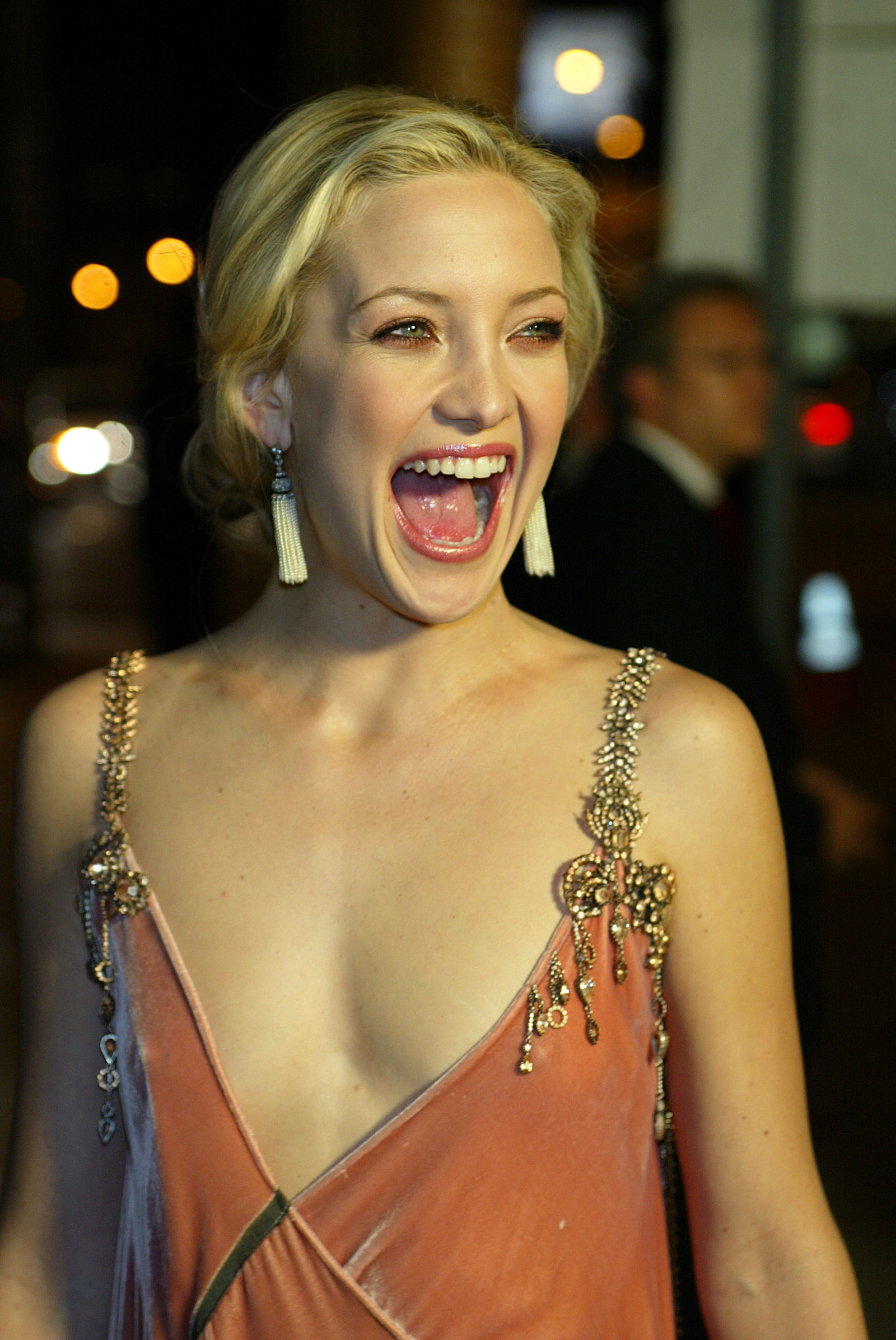 7.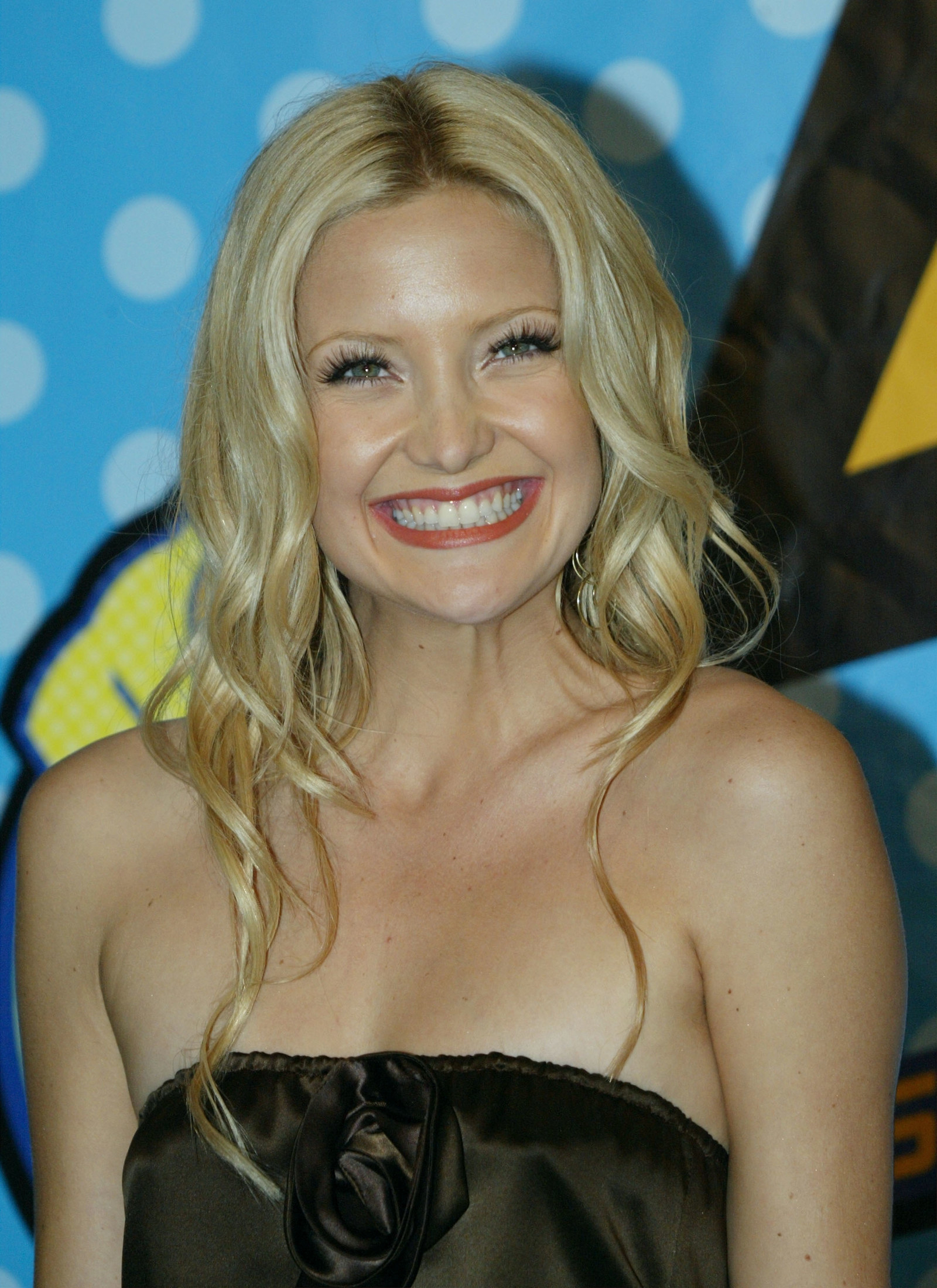 8.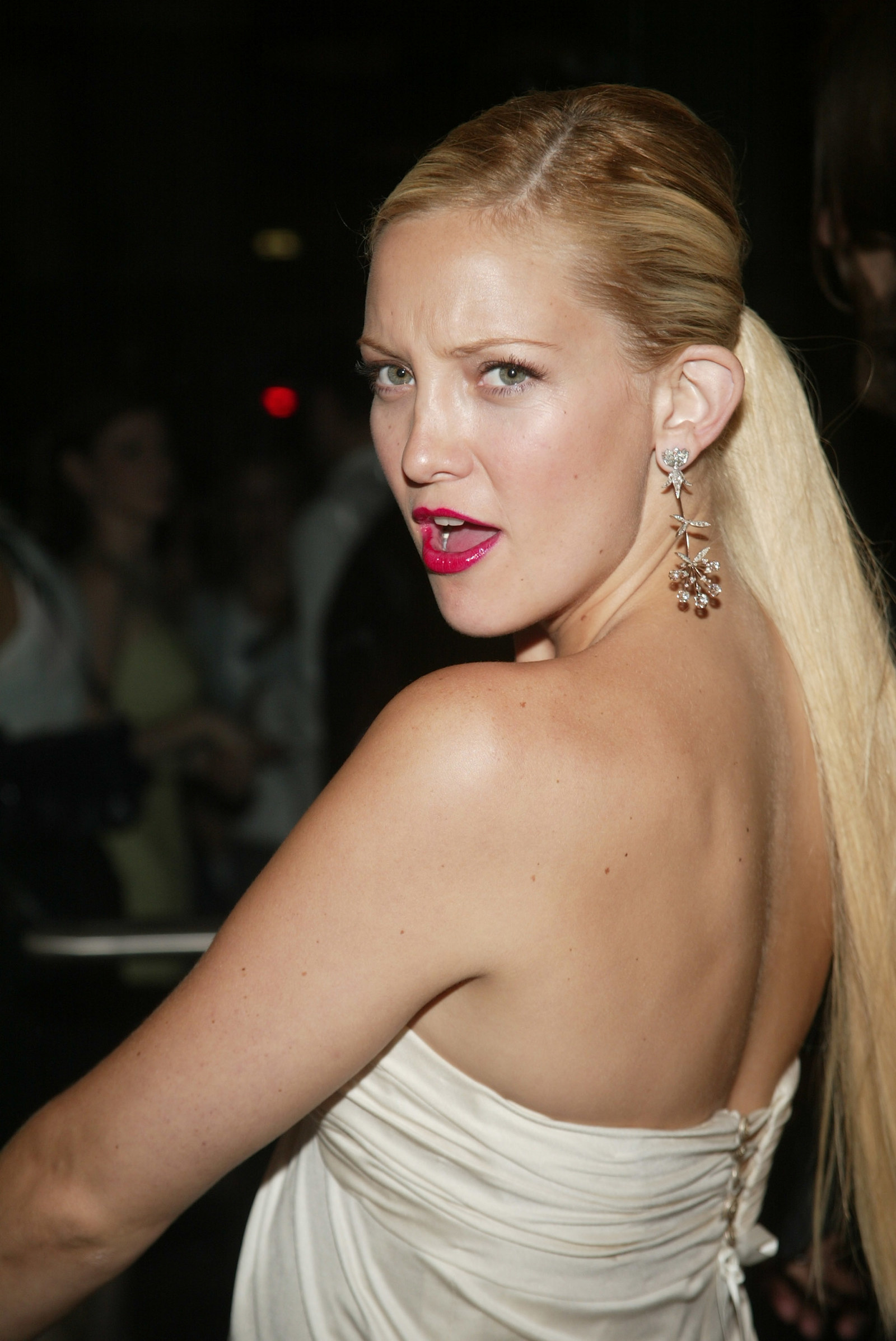 9.
10.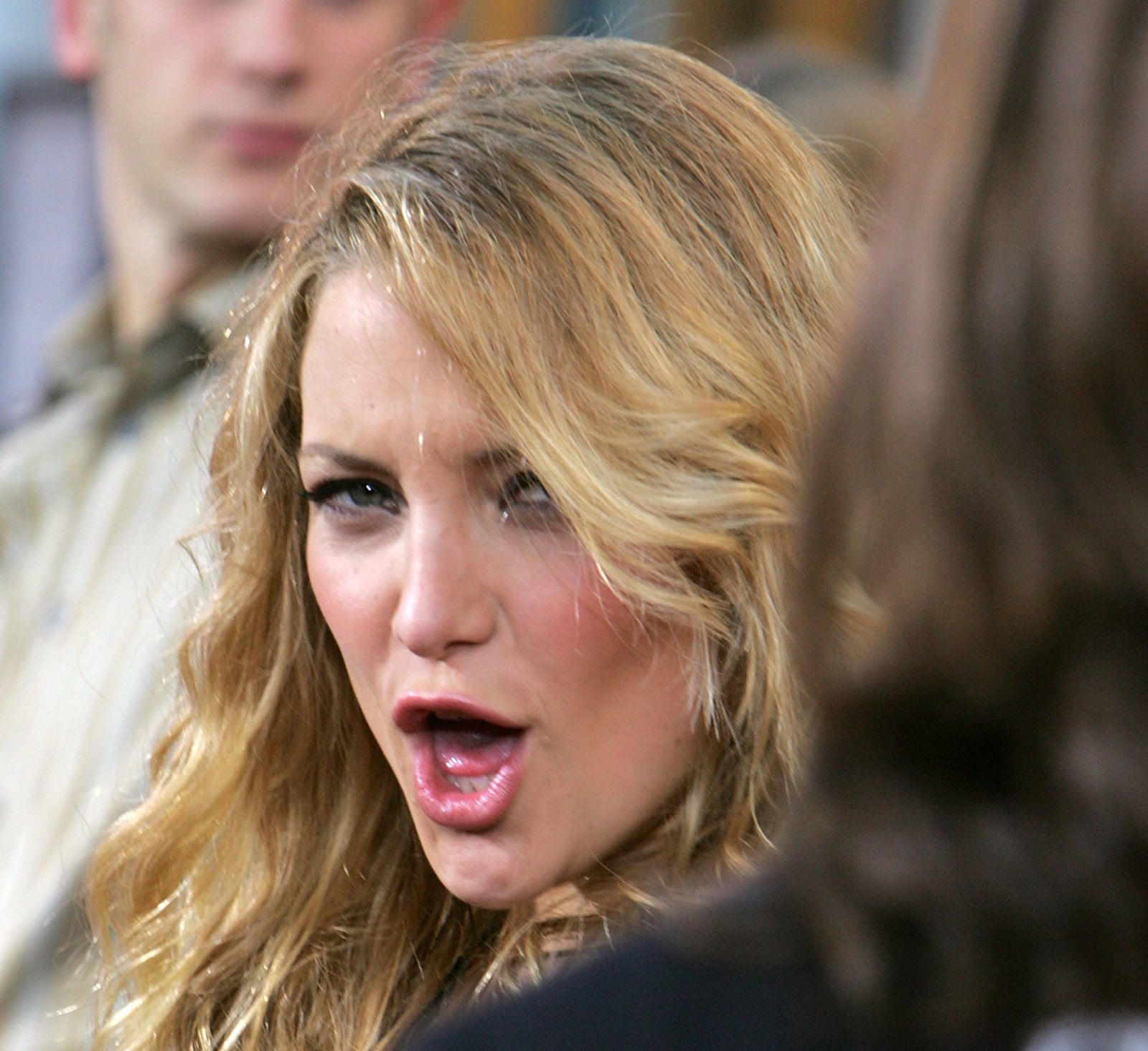 12.
13.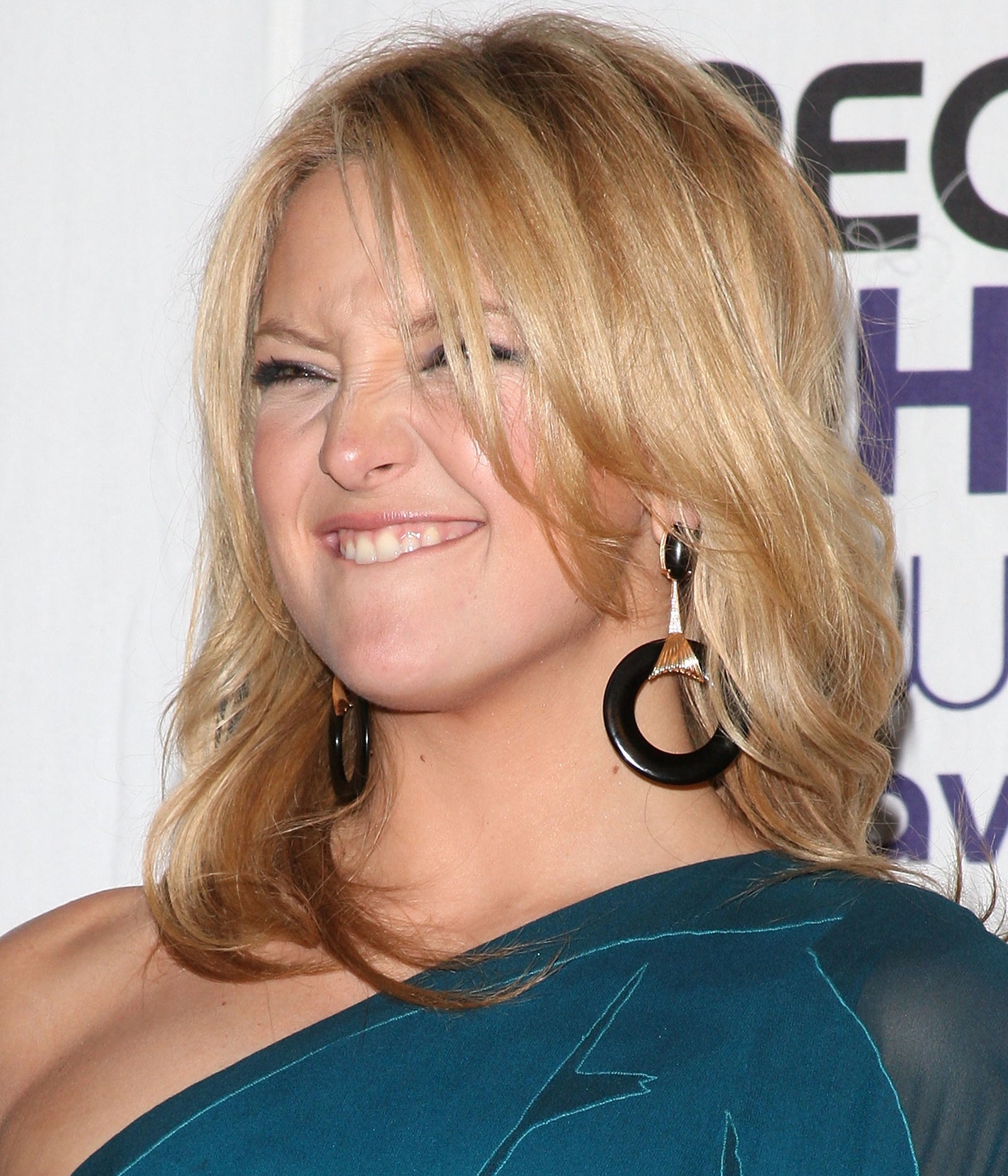 14.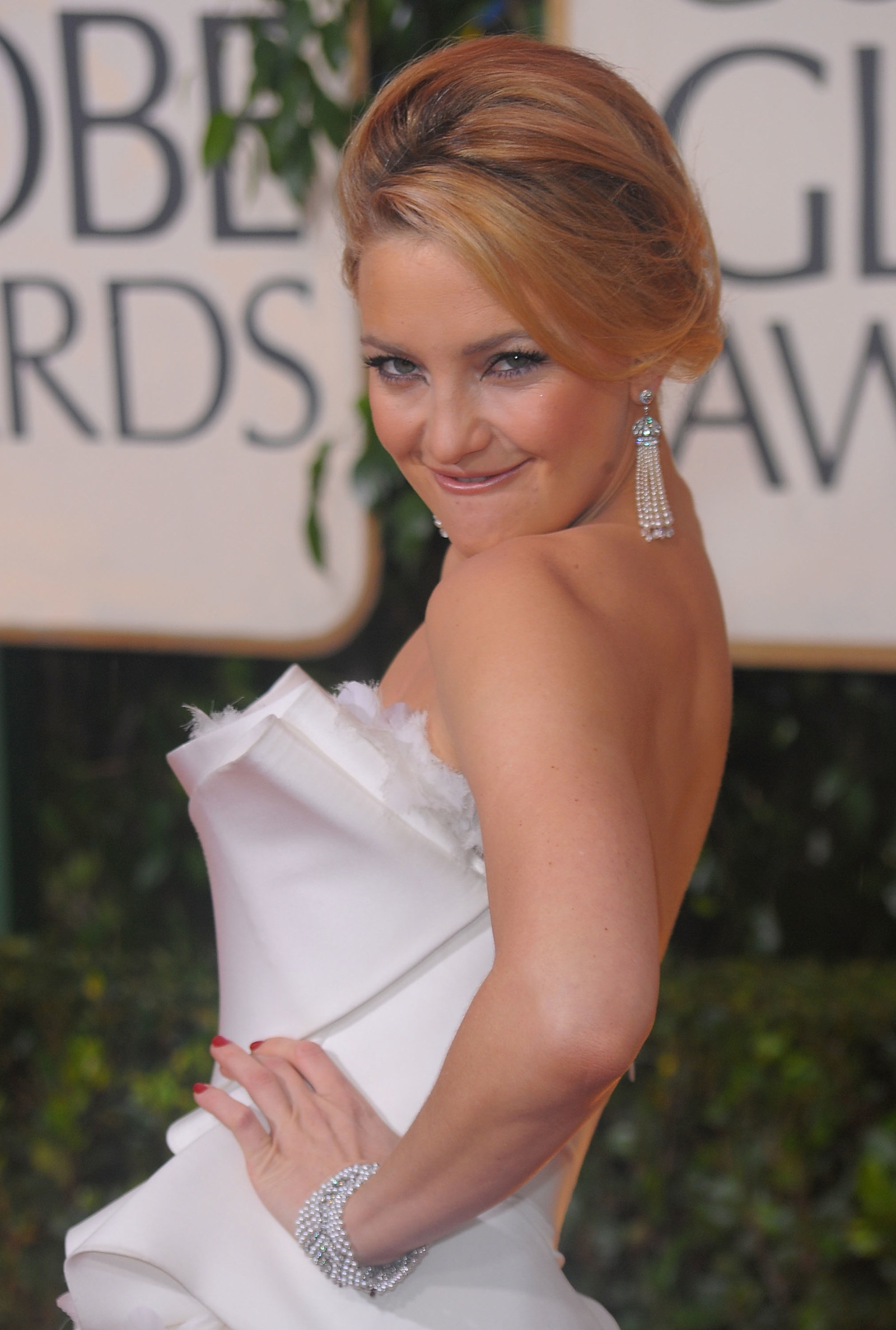 15.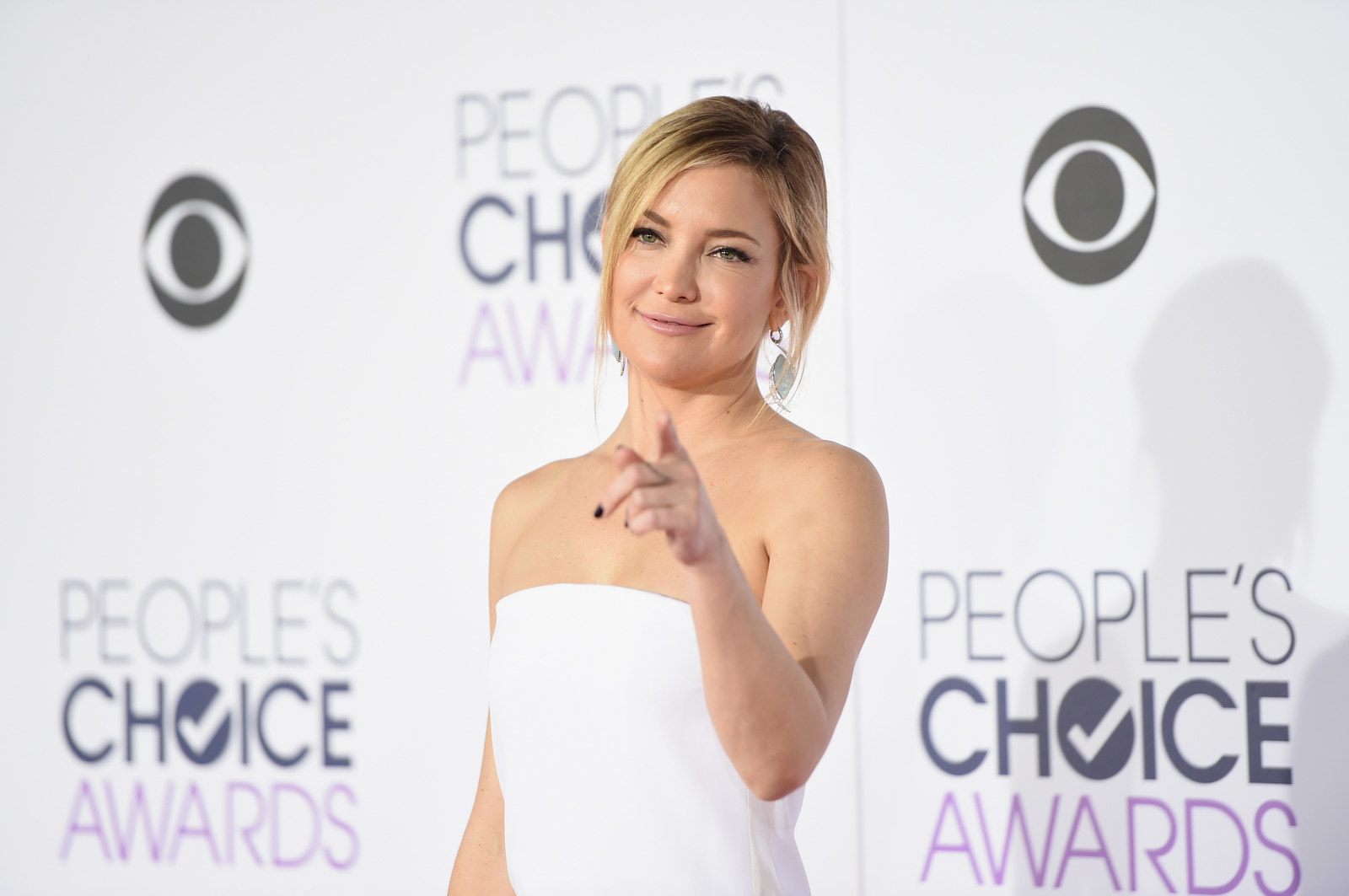 16.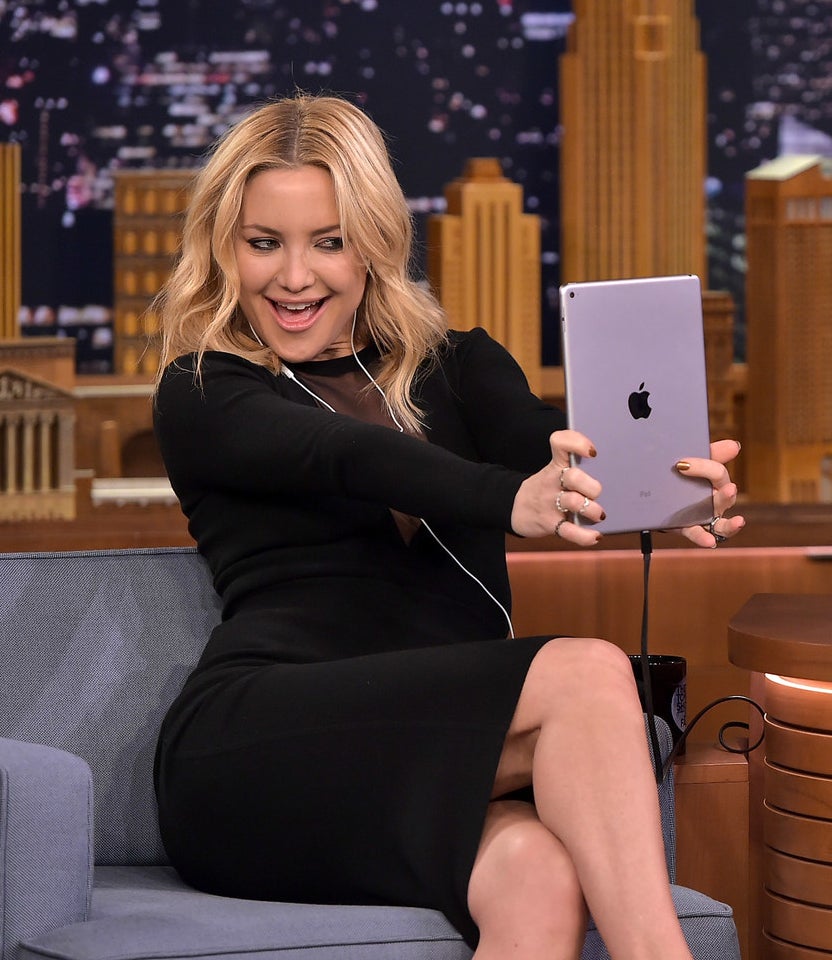 17.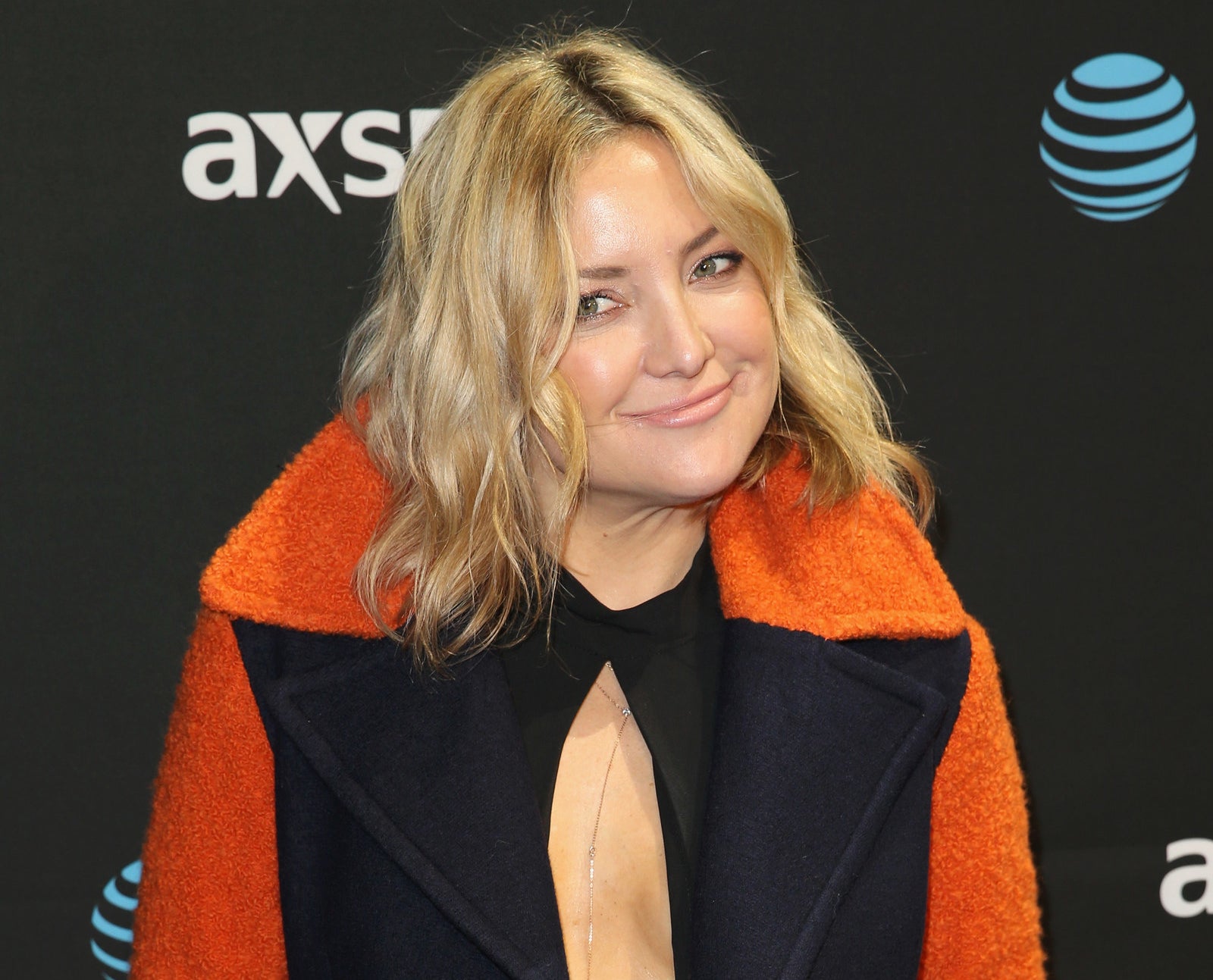 18.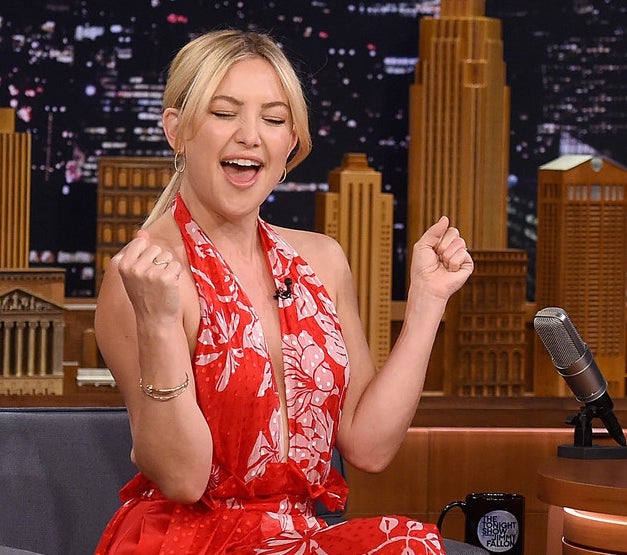 You've just entered the wonderful world of Kate Hudson faces. You're welcome.