Jenni "JWoww" Farley is best known for fist-pumping her way through MTV's Jersey Shore.
You know, with these crazy kids: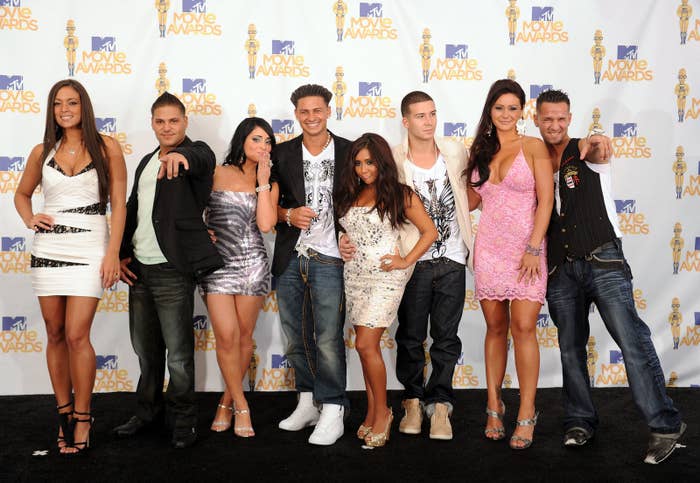 And it was at the Jersey Shore where JWoww met her husband, Roger Mathews. While his appearance on the show was limited, his presence in her life wasn't.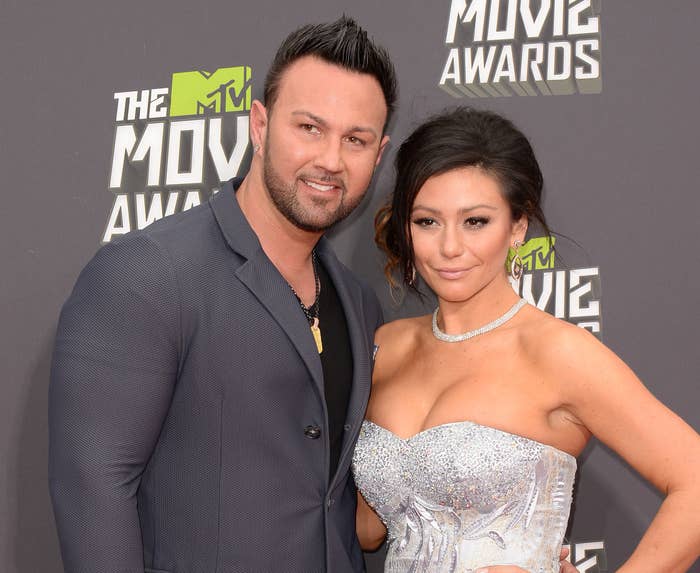 The two are now married with two adorable children, whom Roger can't stop talking about on Instagram!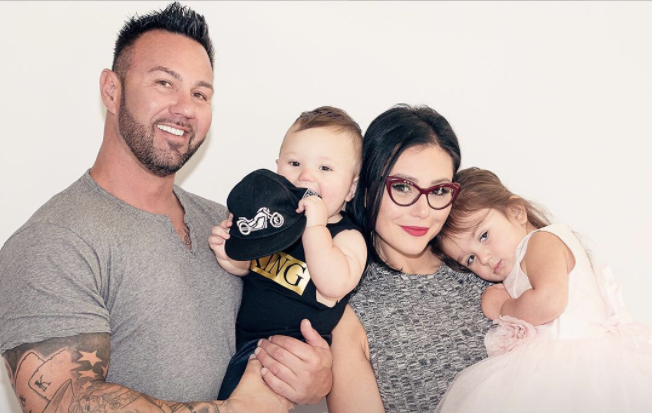 If you thought your captions were the shit, wait till you see his!
Like this hilarious one of their son Greyson Valor and his badass pose: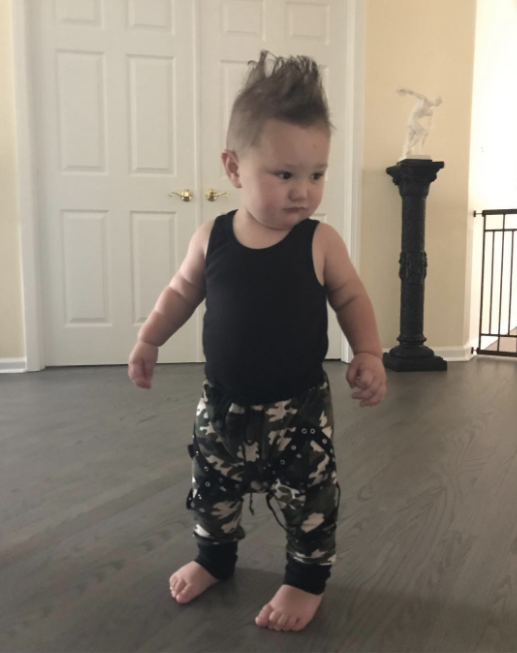 Or this adorable photo of 3-year-old Meilani Alexandra giving her little brother a warm hug...around the neck: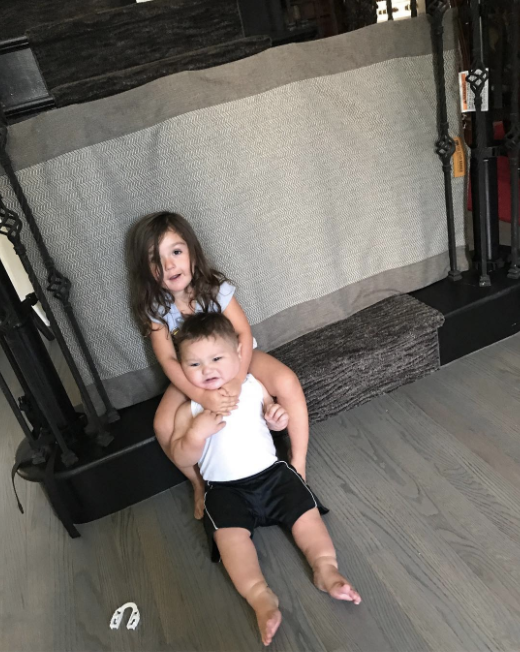 When Greyson realized just how tiring being a baby can truly be: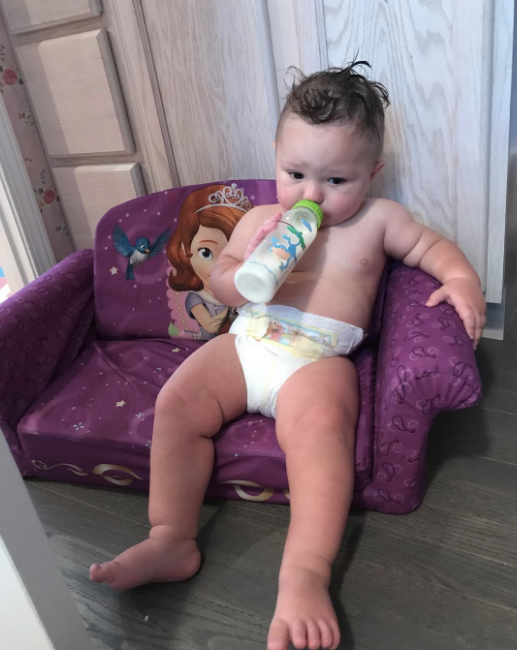 And that time he couldn't believe his daughter's entrepreneurial spirit:
Or that time his kids were forced to fight their own battles: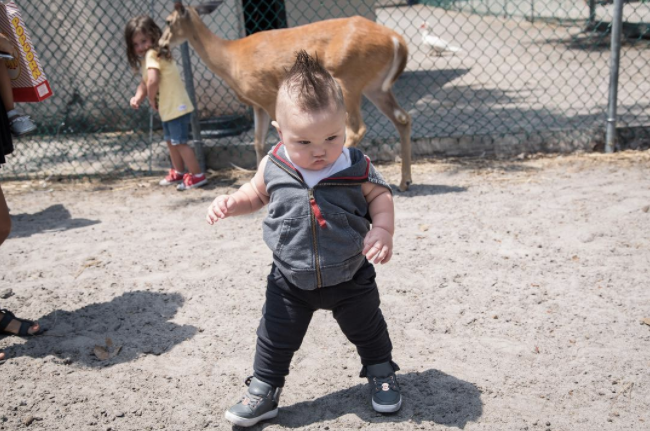 And when he noticed Greyson's career goals were split right down the middle:
And the time he barely recognized his own daughter: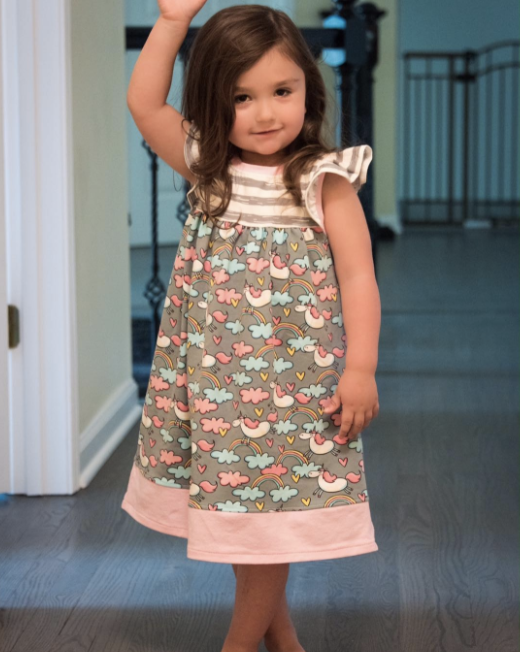 When he realized there's levels to their love: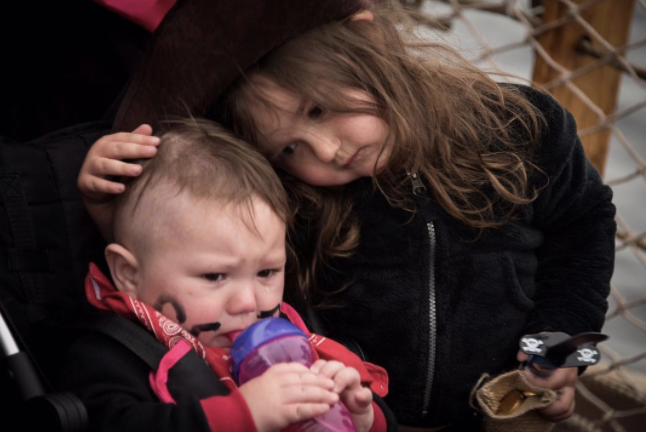 When Greyson was all about business: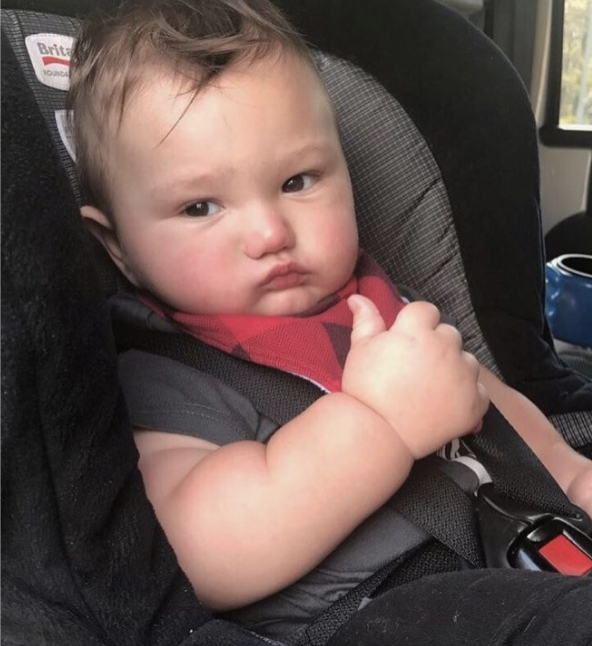 And lastly, when Roger couldn't help but admire the way his children look while they sleep: