People, Including Myself, Are Just Now Finding Out Justin Timberlake Wasn't The Only Person Singing "Cry Me A River"
Cry meeeeeeeee!
Do you remember the day you found out Santa Claus wasn't real?
Well what I'm about to tell you might hit you just as hard, and it involves one of the greatest breakup songs (and videos) to come out of the early '00s: "Cry Me a River."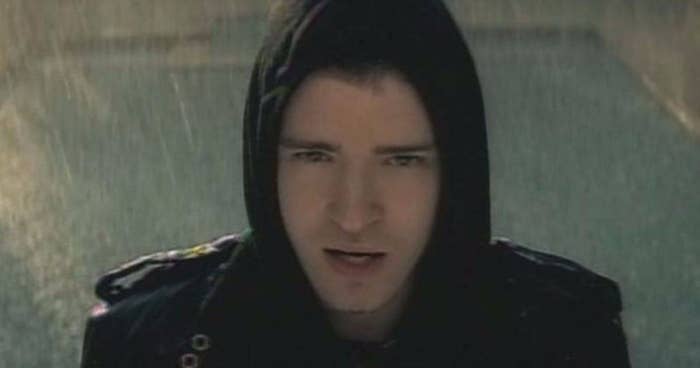 Yes, the same "Cry Me a River" Justin Timberlake wrote. The one inspired by his breakup with Britney Spears after she allegedly cheated on him with choreographer Wade Robson.
From the subliminal lyrics and imagery in the video to the catchy hook, the song was, and still is, a certified BOP!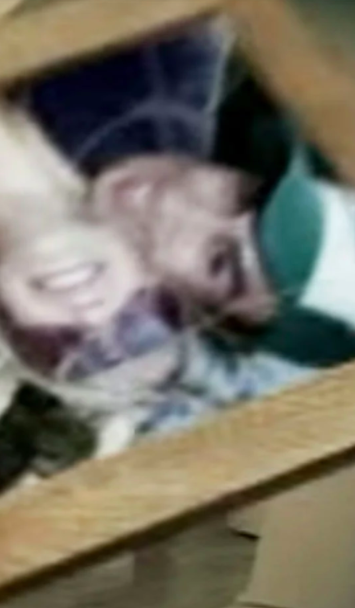 And there's one part of the song that has always stuck out to me: the end. It's where you really hear Justin's pain on the track as he cries out, "cry me, cry meeeeee!"
But guess what? THAT WASN'T JUSTIN!!!!!
I was today years old when I found out the REAL voice behind the "cry me" ad-libs was none other than Marsha Ambrosius.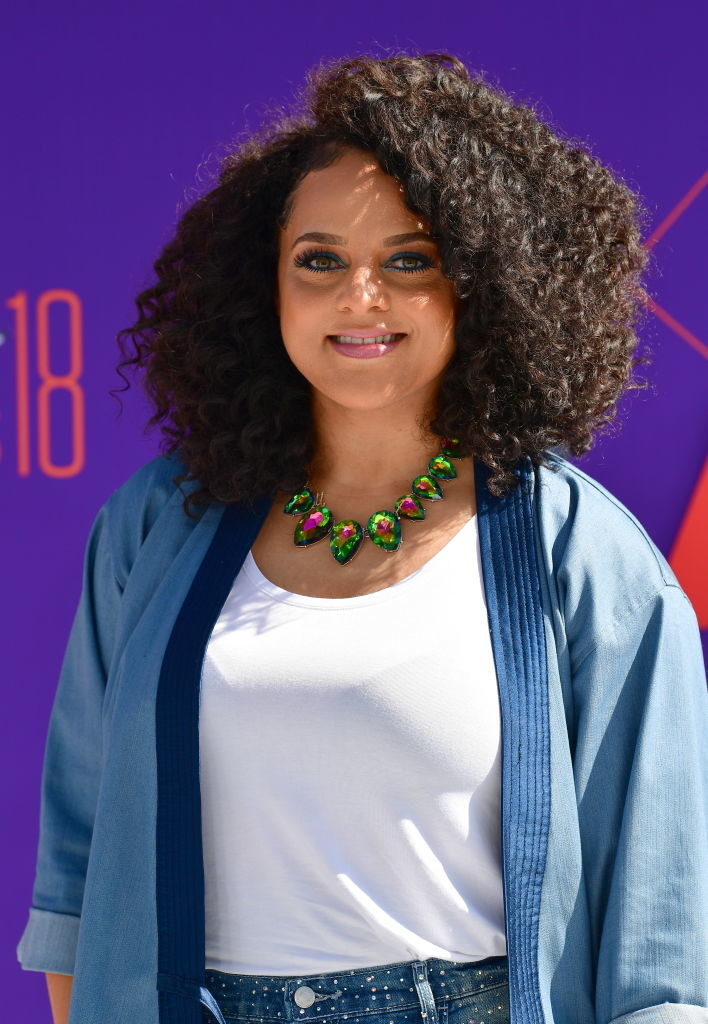 For those who don't know, Marsha was an original member of the R&B group Floetry before the songstress embarked on a solo career, giving us hits like "Hope She Cheats On You with a Basketball Player" and "Far Away."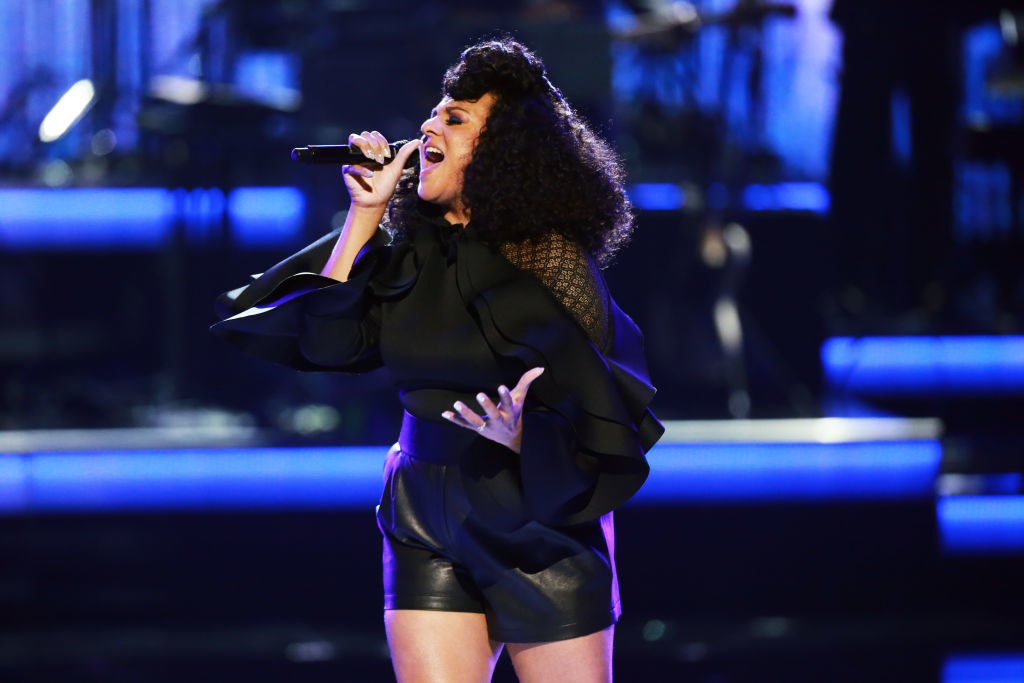 So how did I find out about her connection to the song? The hub for wanted and unwanted info: Twitter. And it all began with this tweet.
The tweet obviously went viral and people soon began to ask questions. He backed up his claim with the source herself. Turns out Marsha let the world know back in 2016.
Despite the facts being in front of us the entire time, a lot of us were shook.
After seeing all the attention the tweet was getting and realizing a lot of her fans did not know it was her gracing the track, Marsha knew there was only one way to set the record straight: sing the part herself!
Y'ALL! My head turned to a bowl of grits processing it all!!!!
Learning this tidbit just made me love the song even more and I can't wait to tell everyone in my house, call random people on FaceTime, and anyone I see within six feet of me to let them know about this important piece of pop culture history.
The more you know, you know!