On April 21, actors Jodie Turner-Smith and Joshua Jackson welcomed a baby girl named Janie into the world.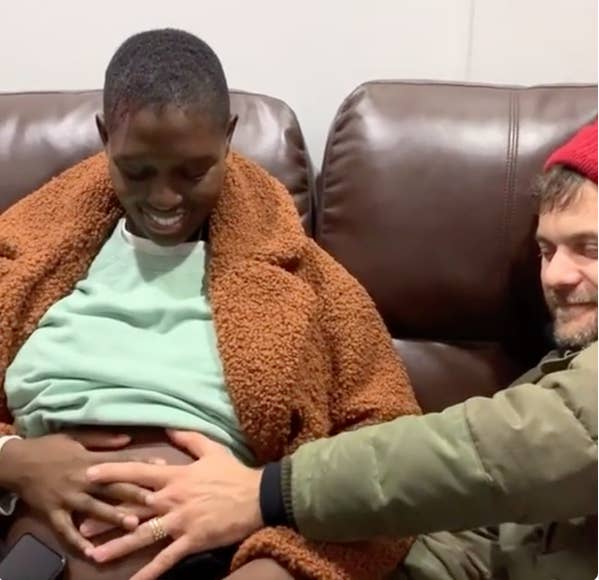 Jodie spent nearly four days in labor at their Los Angeles home as she and Joshua patiently awaited the arrival of their daughter.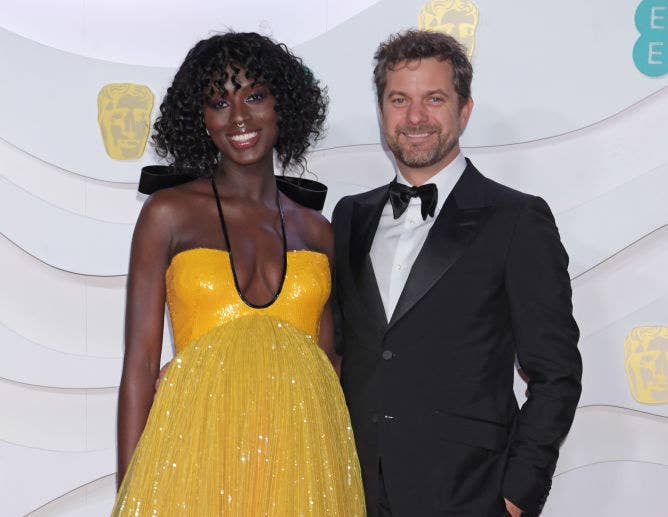 Now, in a candid essay she wrote for the September issue of British Vogue, the Queen & Slim star is opening up about her decision to have a home birth during the pandemic.
"Every stage of my pregnancy brought its own challenges and lessons," Jodie told the magazine. "Nobody really teaches you about what your body goes through to bring a child into the world until you're actually doing it."
But with the added stress of the coronavirus outbreak, Jodie and Joshua also had to consider the safest place for Jodie to give birth to their child. Considering the restrictions that were recently implemented because of the pandemic and the alarming number of pregnancy-related deaths among Black women in America, the couple agreed to a home birth.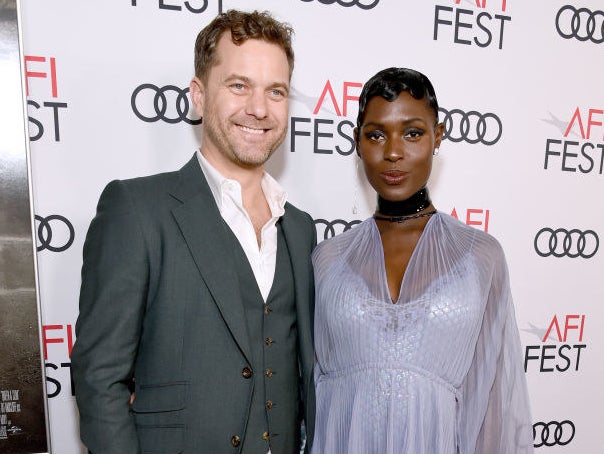 "We had already decided on a home birth because of concerns about negative birth outcomes for Black women in America," Jodie said.
"According to the Centers for Disease Control and Prevention, the risk of pregnancy-related deaths is more than three times greater for Black women than for white women, pointing, it seems to me, to systemic racism," she continued.
"We never imagined that in the coming weeks, hospitals around the country would begin restricting who could be present in the birthing rooms, forcing mothers to deliver without the support person or people of their choice," Jodie said.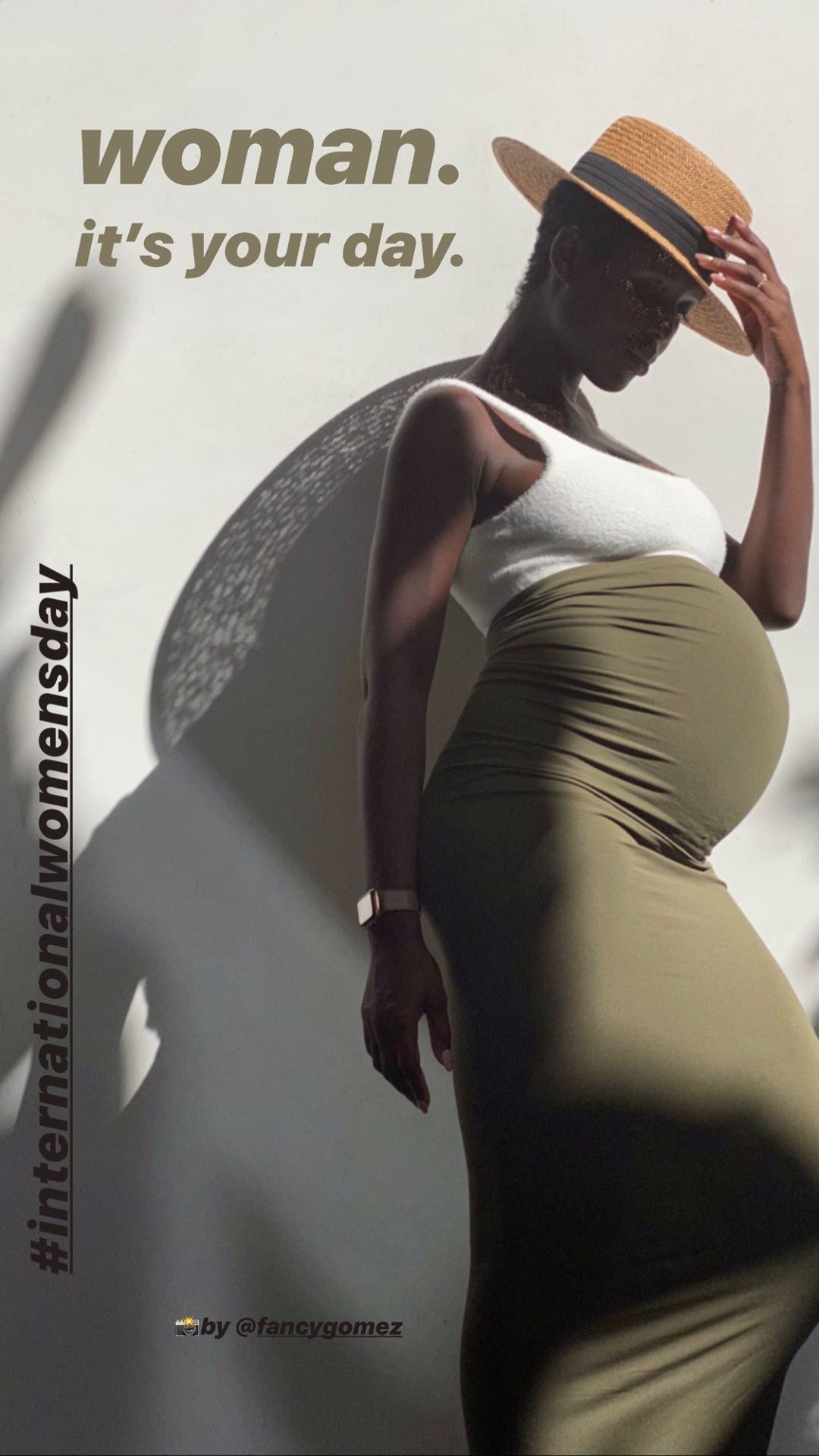 "Delivering at home ensured that I had what every single woman deserves to have: full agency in determining my birth support."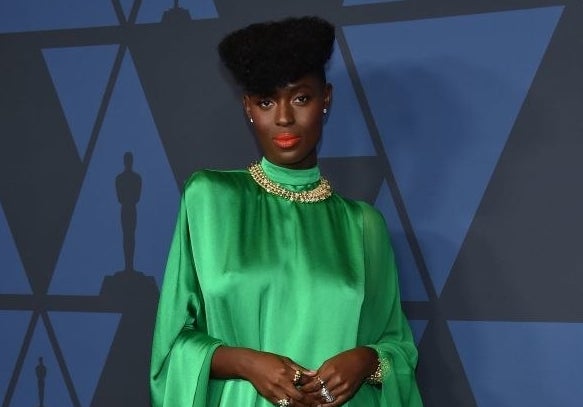 The 33-year-old first-time mother went on to praise her husband for being so understanding and supportive, and revealed how their own mothers shaped the way they both viewed parenting.