Jessica Chastain expressed her support for the SAG-AFTRA strike while also opening up about the unfair treatment that's gone on in Hollywood.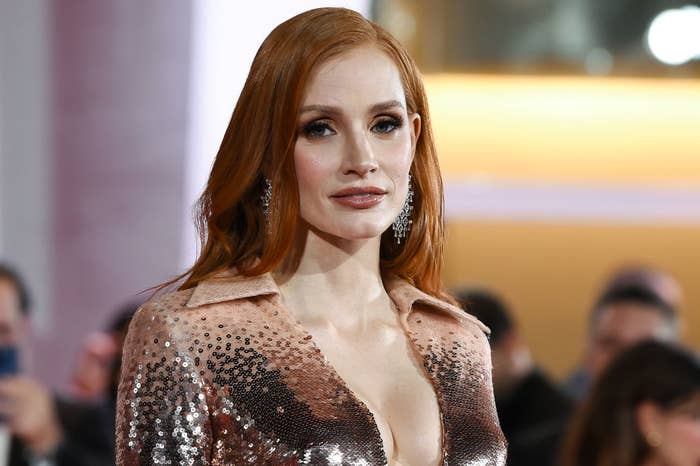 During an impassioned speech given on Friday at the Venice Film Festival, Jessica explained why it was important for her to attend despite being advised against it and how SAG-AFTRA members can support each other.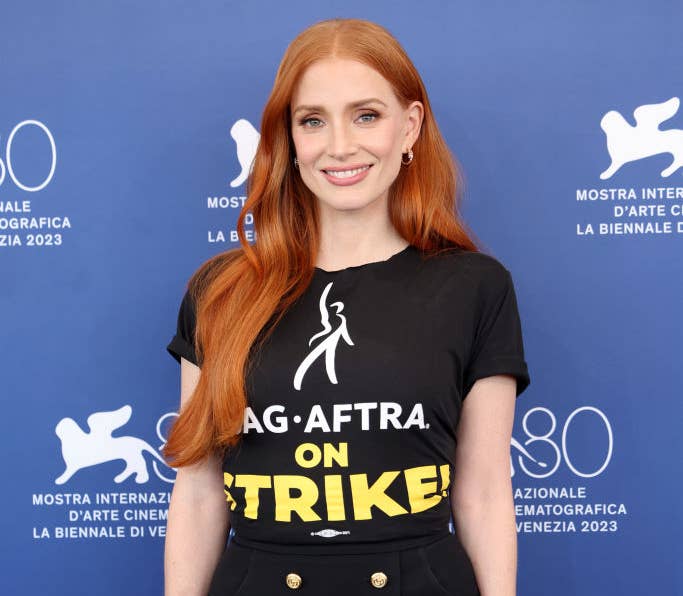 "I was very nervous about coming," Jessica said while promoting her new film Memory, directed by independent filmmaker Michel Franco. "There were actually some people on my team who advised me against it."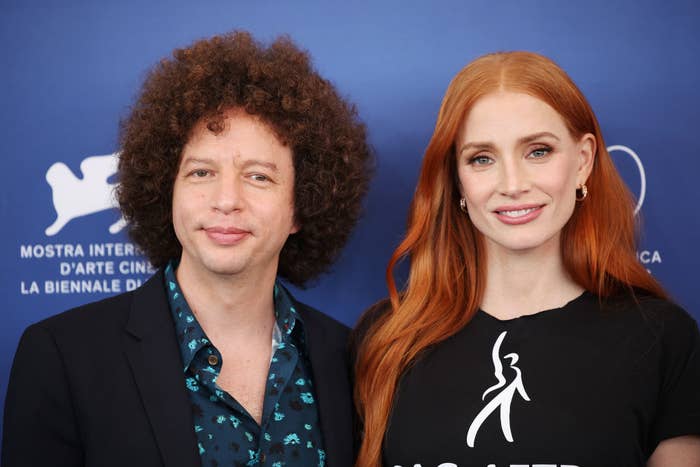 "I'm very lucky. I'm very aware of how lucky I am. It's a wonderful profession what we get to do as actors, and because of that, we are made to feel like we have to be quiet in order to protect future working opportunities."
The Oscar winner went on to explain how actors are often reminded of how "grateful" they should be, but it's that way of thinking that she believes led to toxic work environments in Hollywood.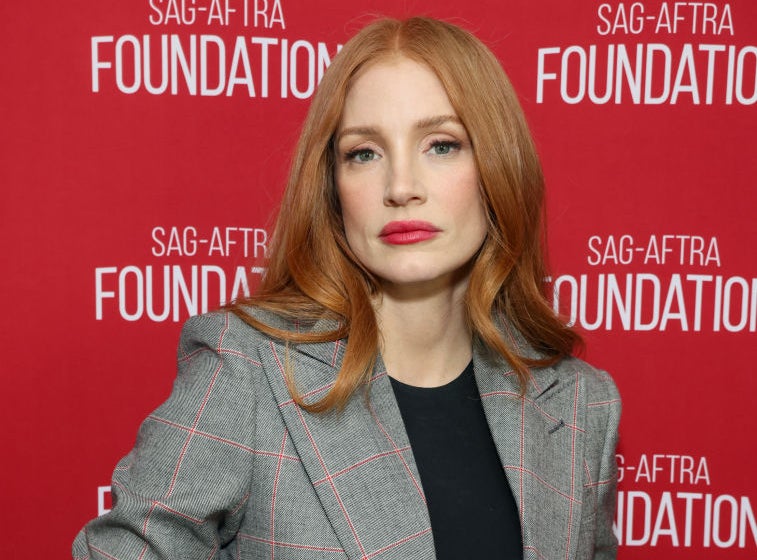 "That is the environment that I think has allowed workplace abuse to go unchecked for many decades, and it's also the environment that has saddled members of my union with unfair contracts."
She added that SAG-AFTRA has been explicitly clear about how members can support the strike, each other, and the organization. That includes posting on social media, walking the picket lines, and to work and support interim agreement projects.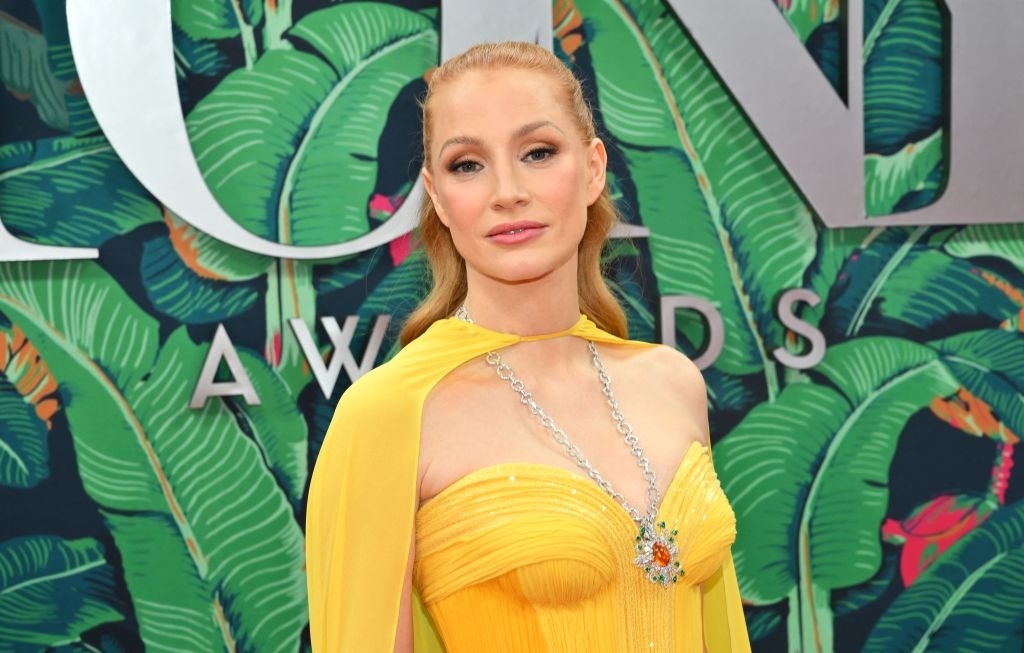 "When independent producers like the ones here of these films sign these interim agreements, they are letting the world know and letting the AMPTP that actors deserve fair compensation, AI protections should be implemented, and there should be sharing of streaming revenue."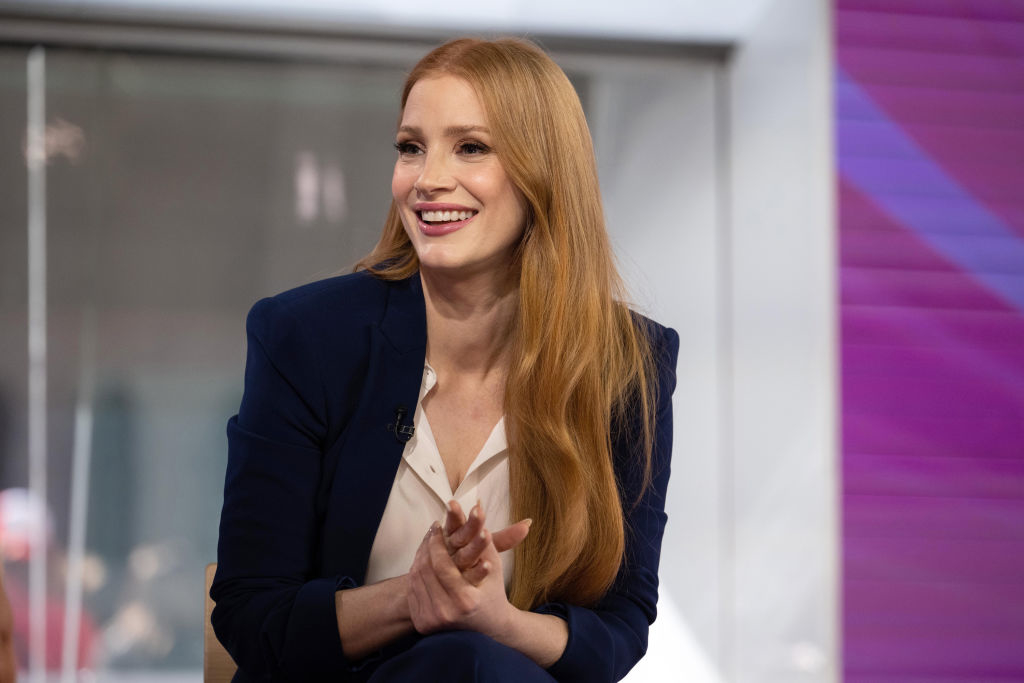 She hopes her attendance at the festival encourages other independent producers and actors to show up and support their union members.
Jessica admitted she hopes the strike comes to an end soon and that the AMPTP will go back to the table to negotiate a fair deal.
And for more Jessica, check out her full speech below: