NBA star Jaylen Brown recently signed a massive deal with the Boston Celtics, and now he's looking to spread the wealth within the Black community.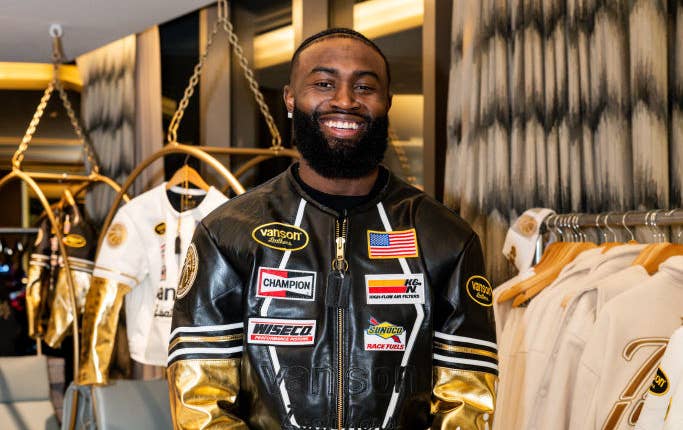 During a press conference on Wednesday, after signing a record-breaking five-year, $303.7 million contract with the Celtics, Jaylen announced his plan to bring "Black Wall Street to Boston" and help build generational wealth.
"I want to launch a project to bring Black Wall Street here in Boston," Jaylen said, according to ESPN. "I want to attack the wealth disparity here."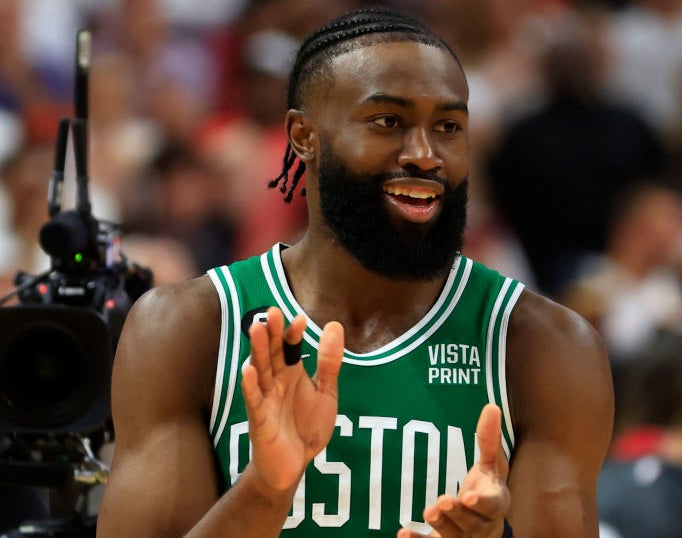 "I think there's analytics that supports that stimulating the wealth gap could actually be something that could be betterment for the entire economy."
Jaylen hopes his plan will "create new jobs, new resources, new businesses, new ideas" in the Northeast, similar to the original Black Wall Street built in 1871 by affluent Black residents in Tulsa, Oklahoma.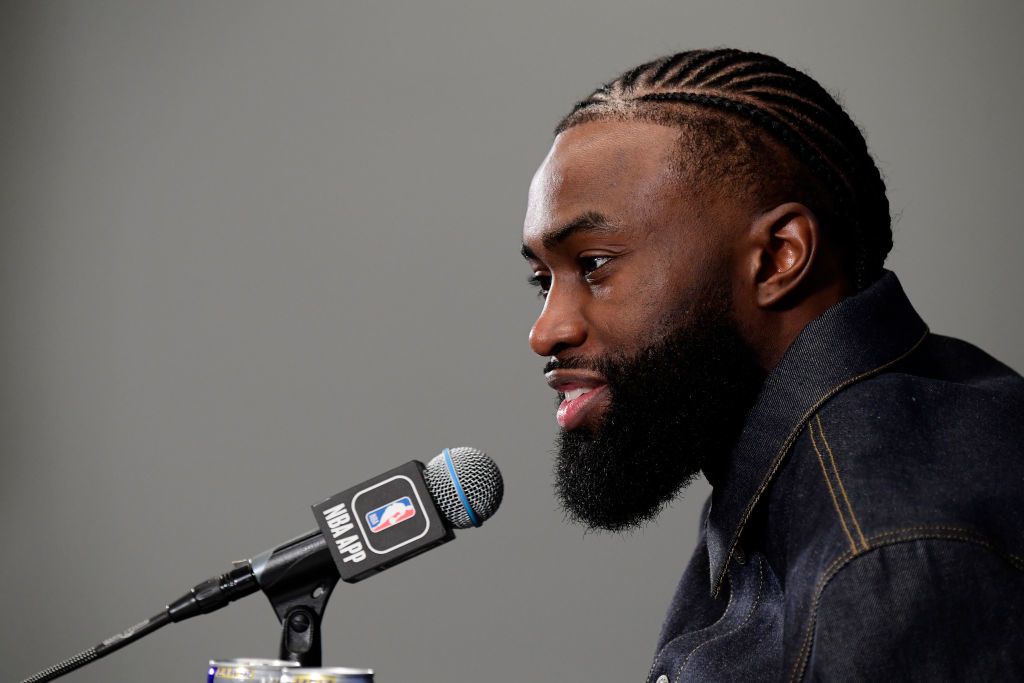 "Boston could be a fully integrated self-sufficient hub," the two-time NBA All-Star said. "I think Boston could be the pilot, not just for wealth disparity here in the US, but also for around the world."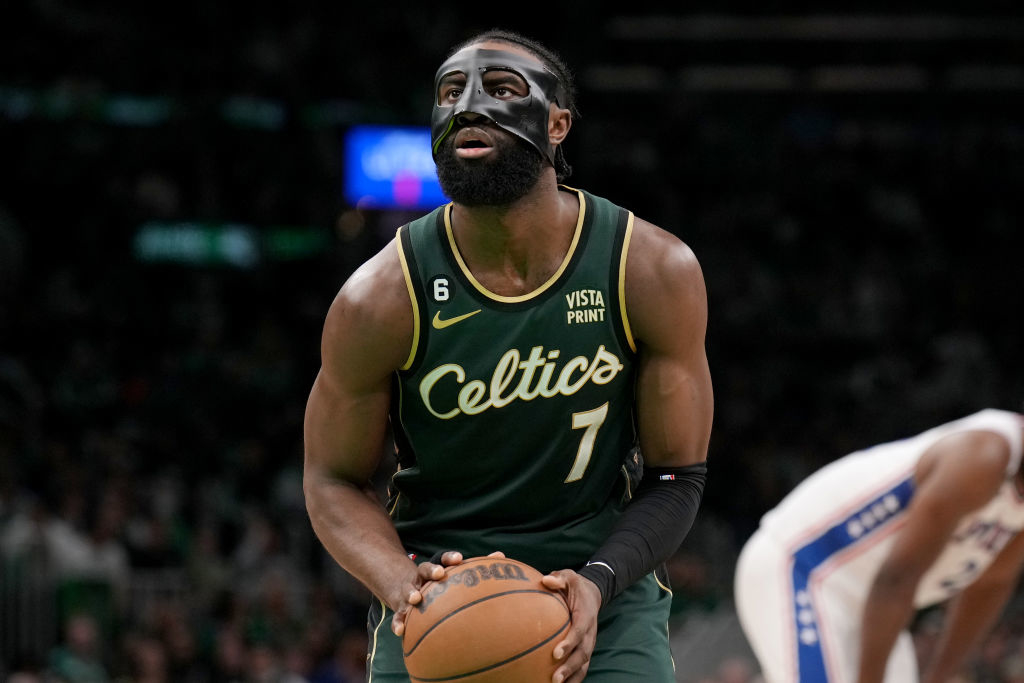 Along with helping his community, Jaylen has also been vocal about raising awareness about systemic racism and changing the negative narrative surrounding Black men.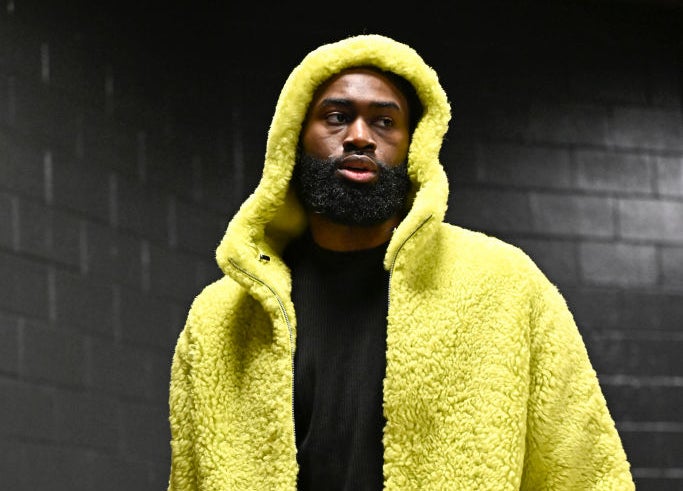 I can't wait to see where Jaylen takes this idea! To learn more about it, check out more of his interview on ESPN.