While every track on Jay-Z's new album, 4:44, deserves individual recognition, there was one that truly blew fans away: "Smile."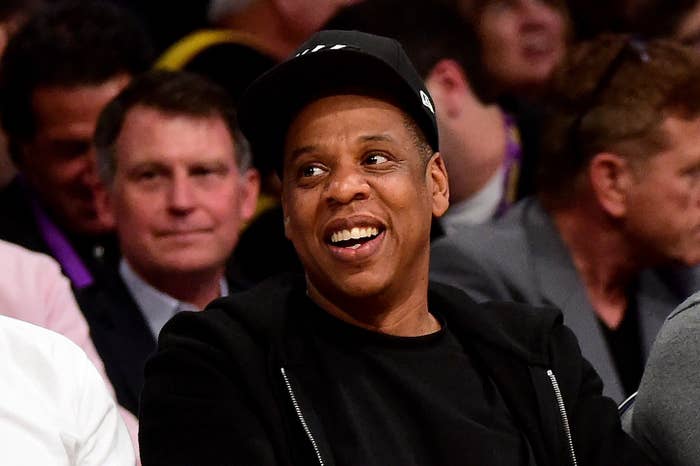 In the song, Jay opened up about his mother Gloria Carter being a lesbian and why she felt she had to live in the closet for so many years.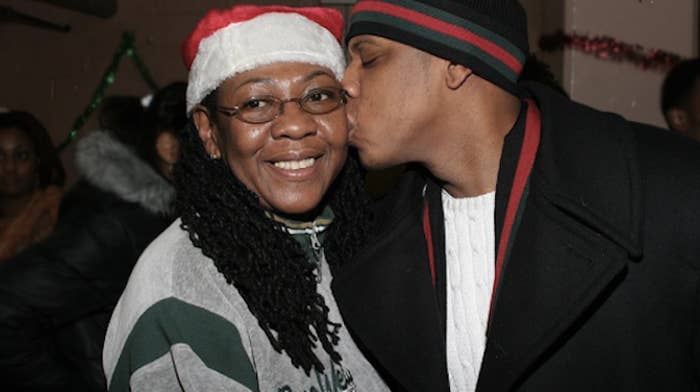 Here are a few lyrics:
Mama had four kids, but she's a lesbian
Had to pretend so long that she's a thespian
Had to hide in the closet, so she medicate
Society shame and the pain was too much to take
Cried tears of joy when you fell in love
Don't matter to me if it's a him or her
The heartfelt song sampled Stevie Wonder's, "Love's In Need of Love Today," and incorporated a spoken word poem recited and written by Gloria:
Living in the shadow / Can you imagine what kind of life it is to live? / In the shadows people see you as happy and free / Because that's what you want them to see / The world is changing and they say it's time to be free / But you live with the fear of just being me... Living in the shadow feels like the safe place to be / No harm for them, no harm for me / But life is short, and it's time to be free / Love who you love, because life isn't guaranteed.
And in a recent D'USSE Friday podcast interview, Gloria revealed how she came out to her son.
"I just finally started telling Jay who I was. Besides your mother, this is the person that I am. This is the life that I live."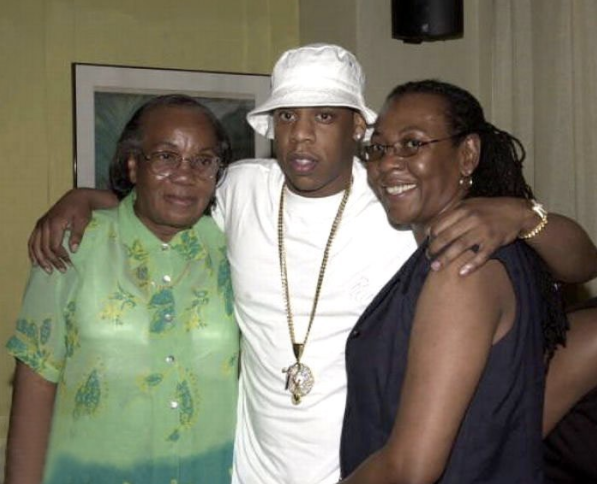 "So my son started actually tearing. He's like, 'That had to be a horrible life, ma'. I was like, my life was never horrible. It was just different."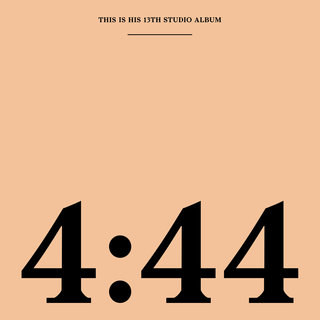 "So that made him want to do a song about it and the first time I heard the song I was like, ehh, I don't know dude. I ain't feeling that."
Gloria admitted she wasn't sure if she was ready to share her story with the world. At the time, it was something she just wanted to share with her son.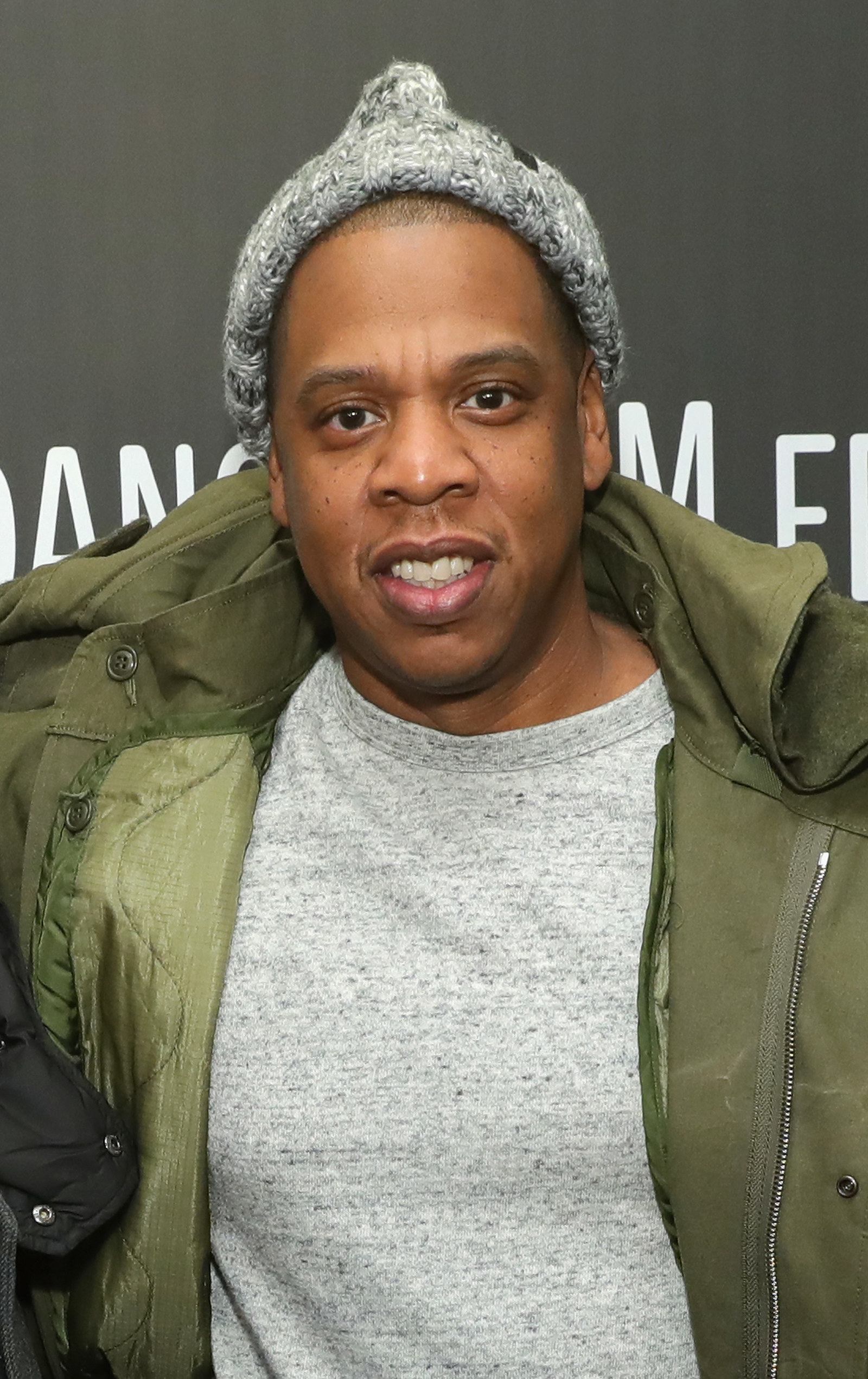 But after talking it over with him, they decided to collaborate on the song together.
I was never ashamed of me. But in my family, it was something that was never discussed. I'm tired of all the mystery. I'm gonna give it to 'em. I don't have to worry about anybody wondering if I'm in the life or not. So now maybe you can focus on the phenomenal things I do, so focus on that. Now it's time for me to be free.
The 47-year-old hip hop mogul calls "Smile" one of his proudest songs. And this isn't the first time he's spoken out on behalf of the LGBTQ community.
I've always thought not allowing same-sex individuals to wed was still, um, holding the country back. What people do in their own homes is their business and you can choose to love whoever you love. That's their business. It is no different than discriminating against blacks. It's discrimination plain and simple.