Jada Pinkett Smith's Response To Jessica Chastain's Business Move Will Make You Proud To Be A Woman
"It's nice to wear black at the Golden Globes, but what are we doing behind closed doors?"
When Jada Pinkett Smith traveled to Park City, Utah for the 2018 Sundance Film Festival over the weekend she had a few tasks on her agenda.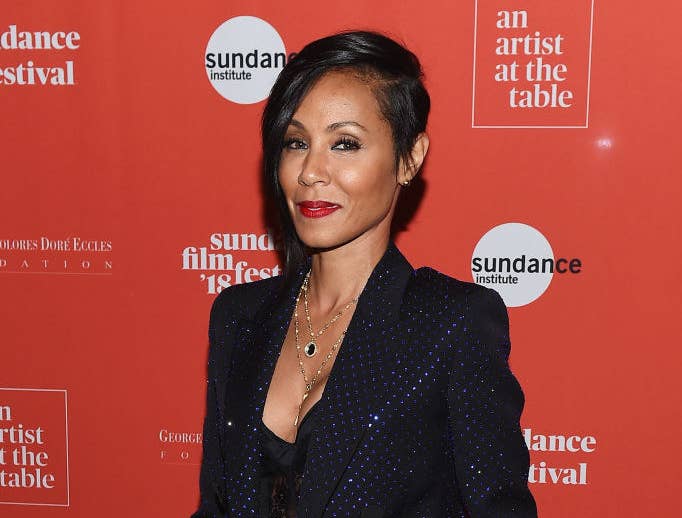 1.
Act as a film festival juror for the U.S. Drama category, alongside cinematographer Rachel Morrison, actress Octavia Spencer, actor Michael Stuhlbarg, and director Joe Swanberg.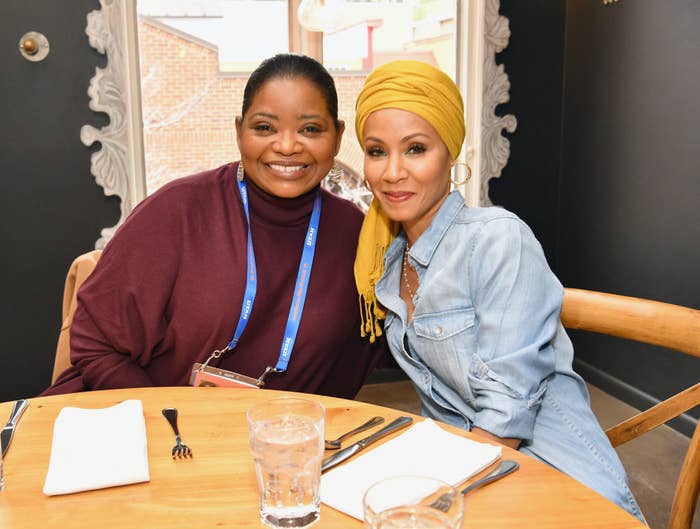 2.
Support her son Jaden on the red carpet during his Skate Kitchen premiere.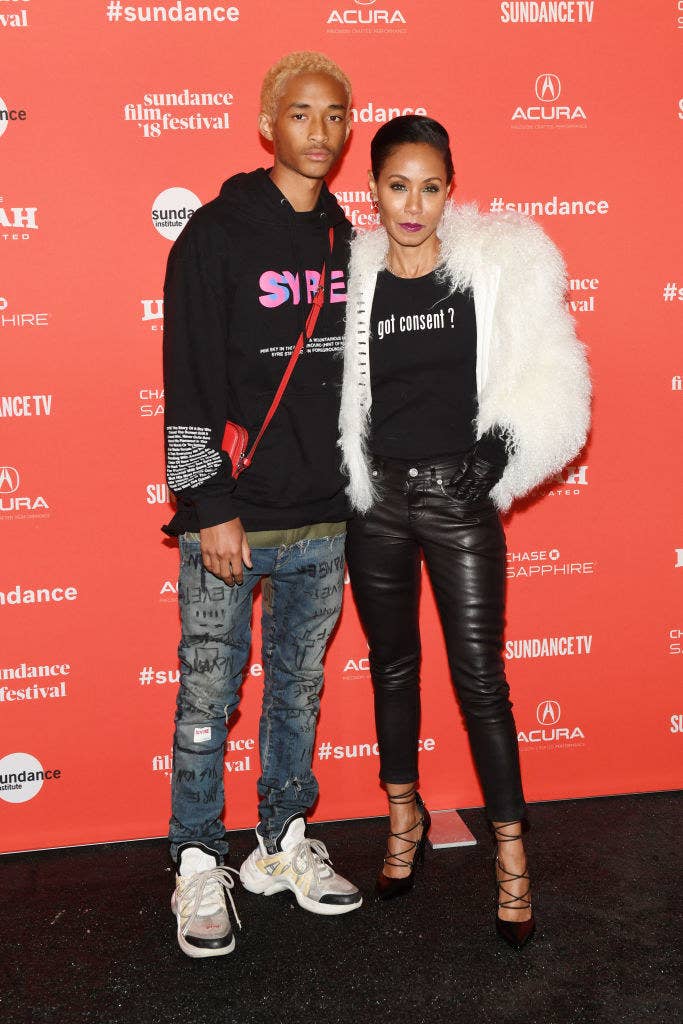 3.
And to spread the word about the importance of inclusion both behind and in-front of the camera at "The Will and Jada Smith Family Foundation Presents Broadening the Lens: Perspective on Diverse Storytelling" panel.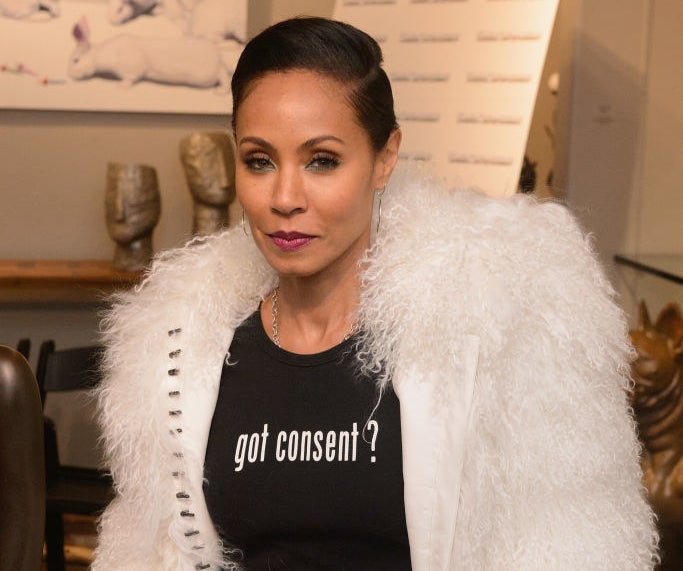 During the panel discussion, the Girls Trip star opened up about "sister solidarity" by referencing a powerful move Jessica Chastain made involving a new film project with Octavia Spencer.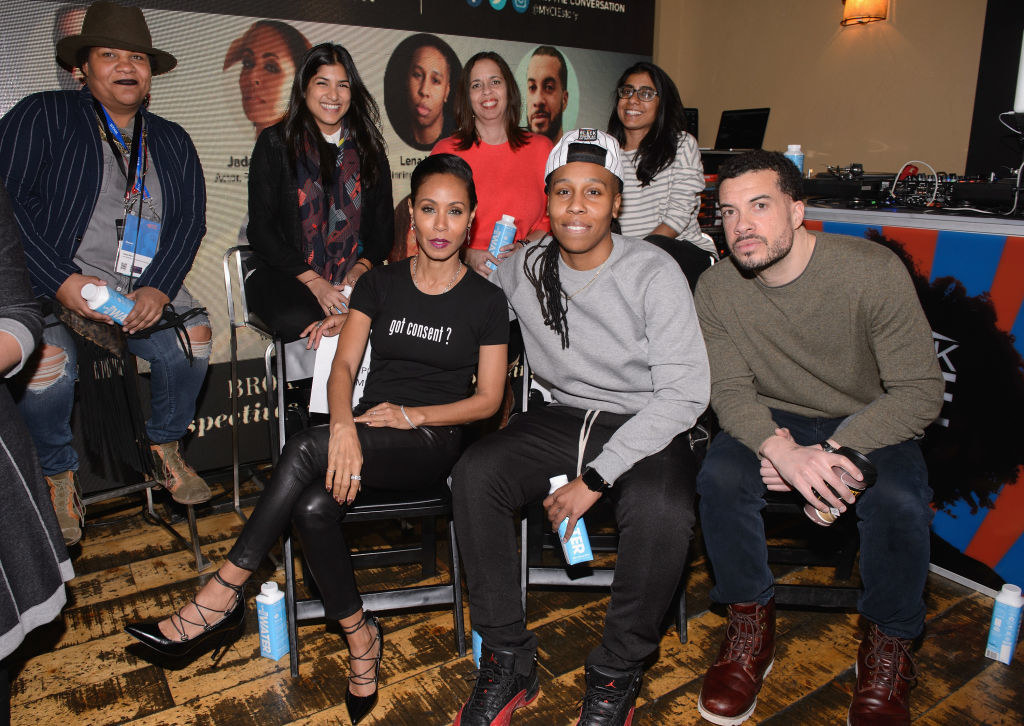 Jada shared Naz Pankey's recording of the discussion on Twitter for the world to see:
Jada used this as an example to emphasize the force women have when they take action.
The 46-year-old Baltimore native believes that's how women should stand up and act toward each other all the time. And her fans completely agreed:
Watch the full video below.