Hilary Duff Sparked A Huge Debate On Instagram After Getting Her Baby's Ears Pierced
"It just isn't justified in my eyes."
Hilary Duff recently shared this adorable photo of her 8-month-old daughter Banks on her IG Story.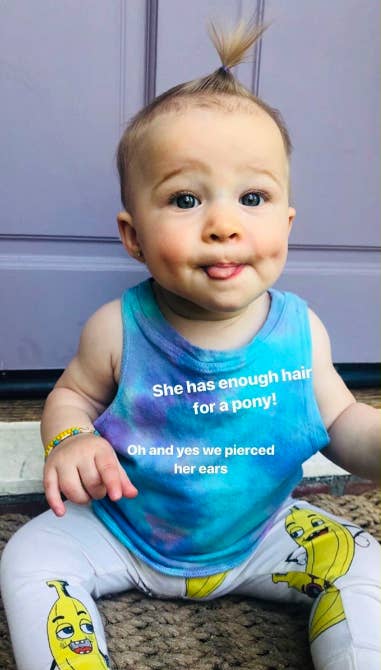 And while I couldn't help but gush over her chic new hairstyle and cute clothes, there was a different topic of discussion happening in Hilary's comments: her daughter's pierced ears.
After breaking the news of her daughter's piercings on her IG Story, Hilary later posted this photo of Banks to her grid, which caused quite a stir in the comments.
One follower couldn't believe Hilary would cause Banks such "a tremendous amount of pain and discomfort."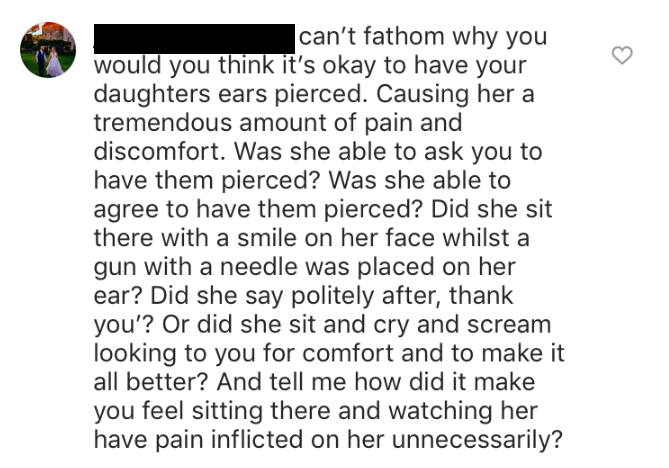 Another focused on how the piercing might've been administered.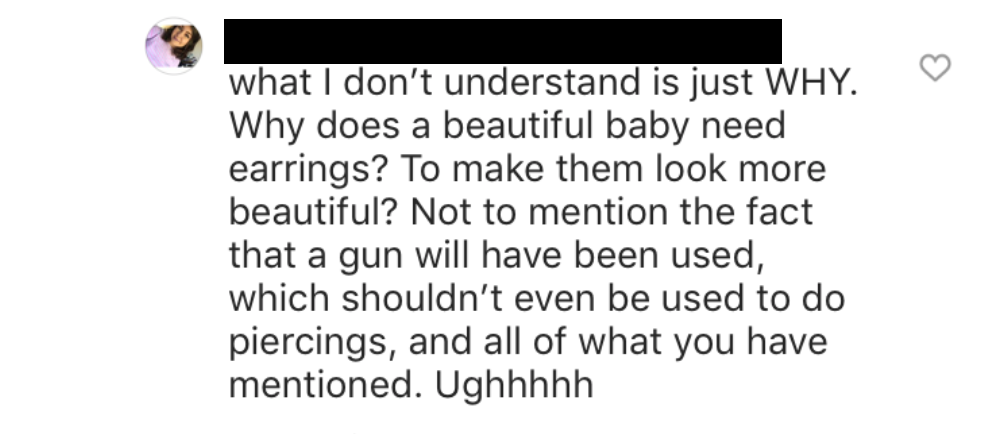 A follower unfollowed Hilary after seeing the post.

And one follower even accused her of "child abuse."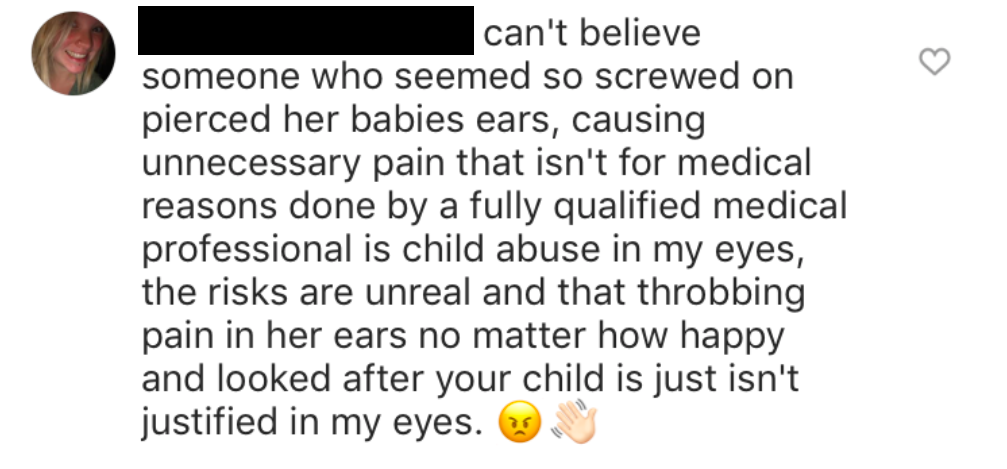 But despite the backlash, there were tons of fans who supported Hilary, like this follower who admitted she was never "traumatized" after getting her ears pierced.

This follower who said her 3-month-old child was fast asleep while getting pierced.

Or this follower who was confused by all the mom shaming.

And this one who believed the real "abuse" was coming from the "keyboard warriors" and their online bullying.

Hilary has yet to speak out about the debate that erupted in her comments.