Taraji P. Henson has been acting for nearly two decades and yet, she seems to only be getting better with time!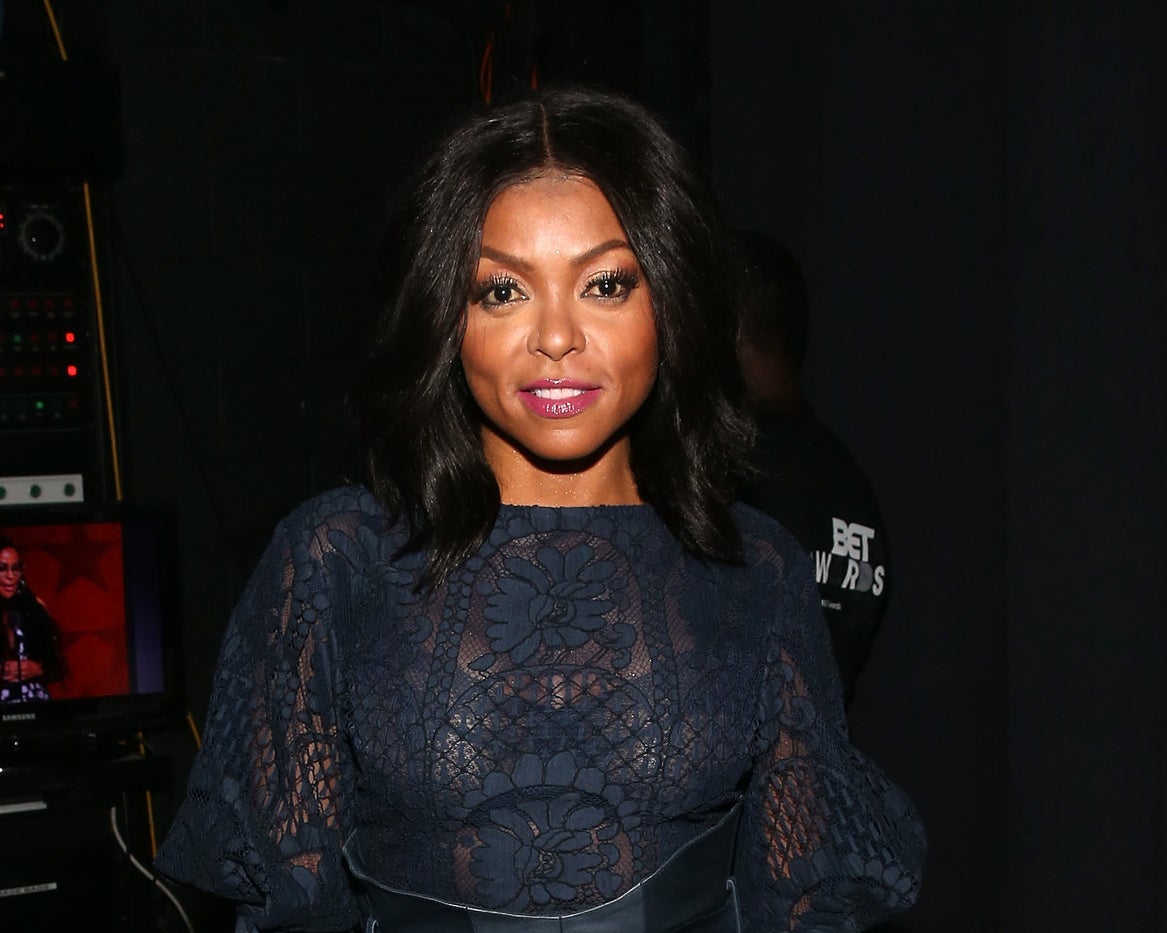 Whether you've been rocking with her since the early days of Baby Boy or just recently witnessed her greatness in Empire or Hidden Figures, there's no denying her work ethic.
But despite the success and accolades she's earned over the years, the 47-year-old D.C. native has remained grounded.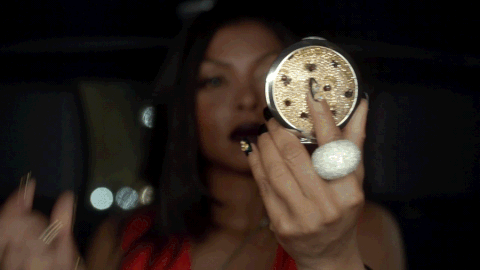 Covering the October issue of Marie Claire, Taraji revealed the one thing she relies on to humble herself: housework, especially laundry.
"That keeps me normal. That keeps me feeling like, Yeah, I'm not too Hollywood."
But while she has no problem doing her own laundry, there is one thing you'll never catch the Proud Mary star doing: bashing other women.
"How can we get ahead if we're feuding and hating on each other all the time? I made a pact years ago that I would never hate on another female, ever, especially in this industry."
Because Taraji knows the importance of girl power! Which is why she's working on her legacy.
"I love black people. I love telling stories. I want these little girls to study me like I studied Meryl and Bette Davis and Carol Burnett. I want them to study my work, because I put a lot of work in, a lot of blood, sweat and tears."