Gwyneth Paltrow Called Her Relationship With Ben Affleck A Lesson, And Class Is In Session
"I'm not sure exactly what I was trying to heal in that instance."
There's a popular saying that goes, "No regrets, just lessons," which basically means the choices you make in life should never be seen as a mistake but something you learn from.
And that seems to be the mentality Gwyneth Paltrow carries when it comes to her exes.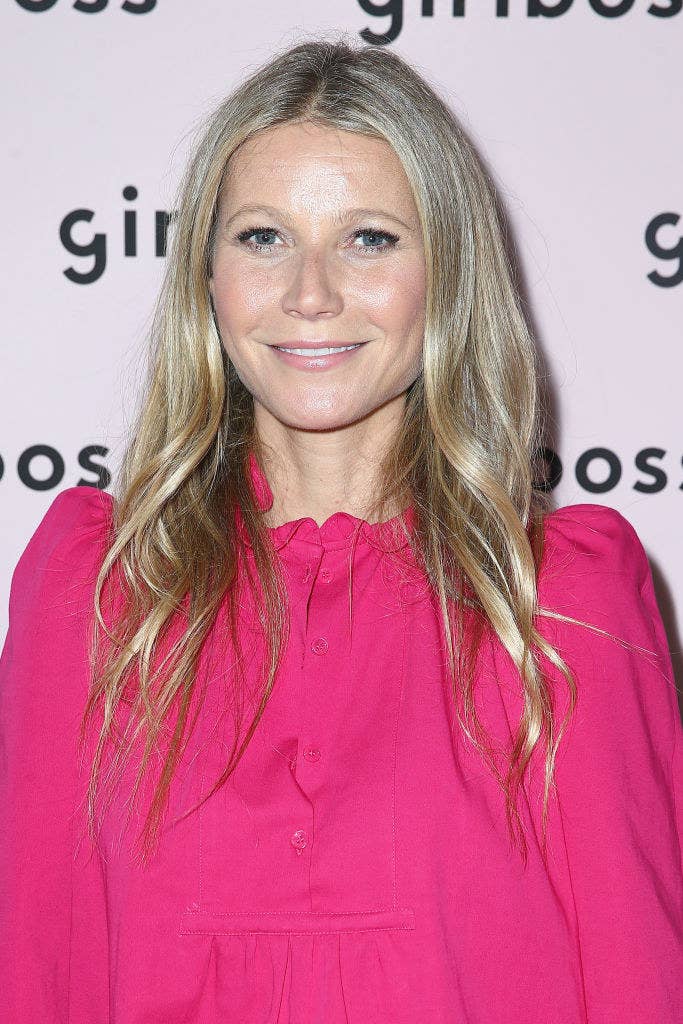 During an interview on The Howard Stern Show on Wednesday, Gwyneth opened up about her relationship with Ben Affleck and why they called it quits after dating on-and-off between 1997 and 2000.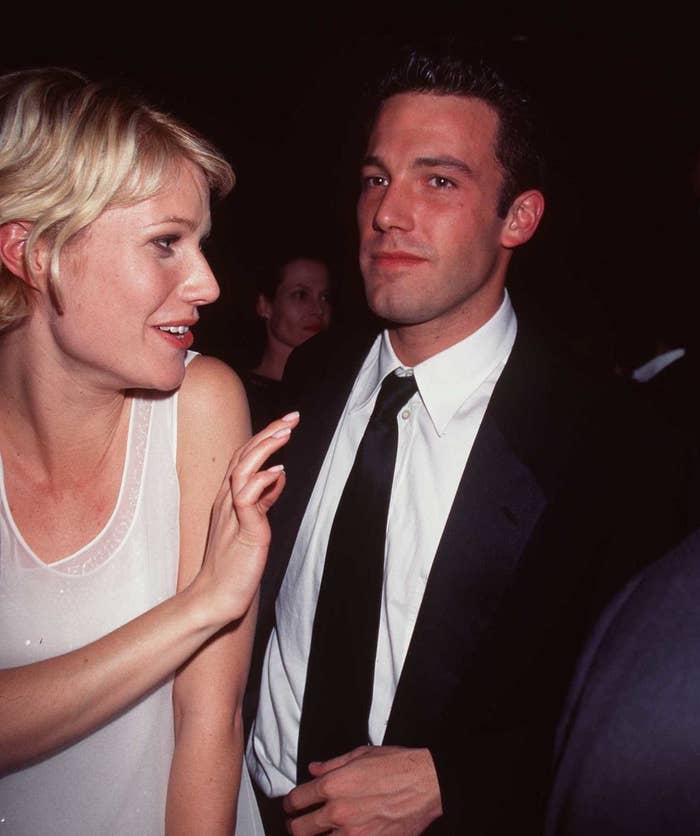 "I think there's certain boyfriends where you are trying to work stuff out, right? Like, you're trying to heal certain stuff from your childhood."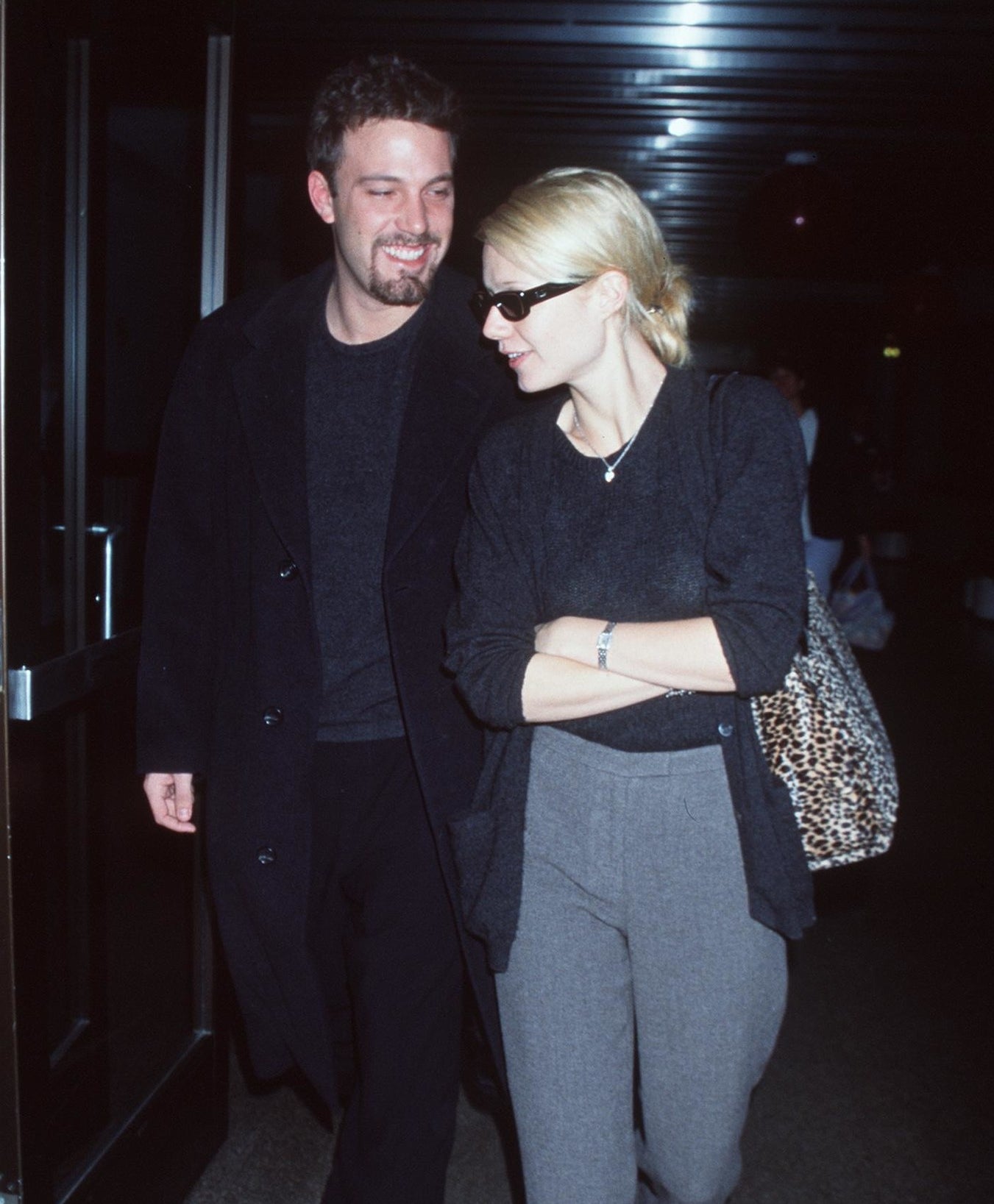 "He was very much a lesson in that way. I'm not sure exactly what I was trying to heal in that instance, but it was...he was, ya know, it was specific."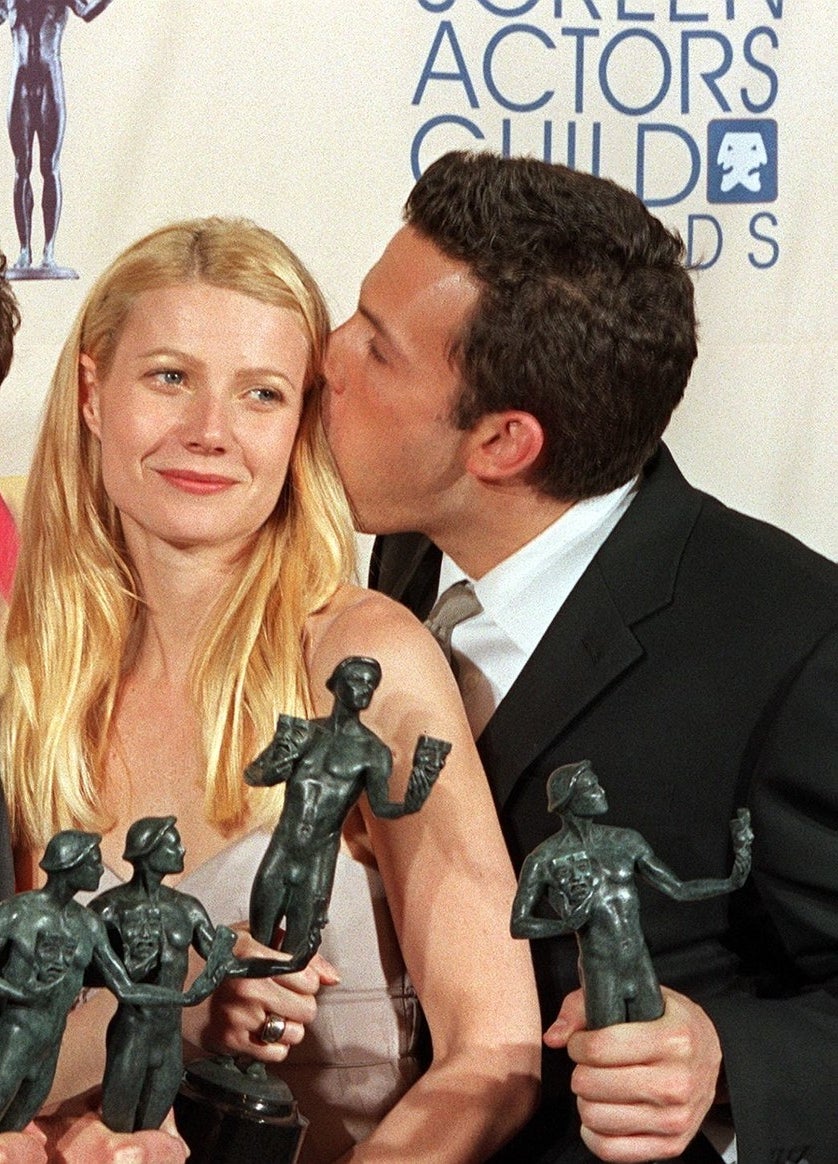 "I think [my parents] appreciated how he's super intelligent and he's really, really talented and so funny, but he was not in a good place in his life to have a girlfriend."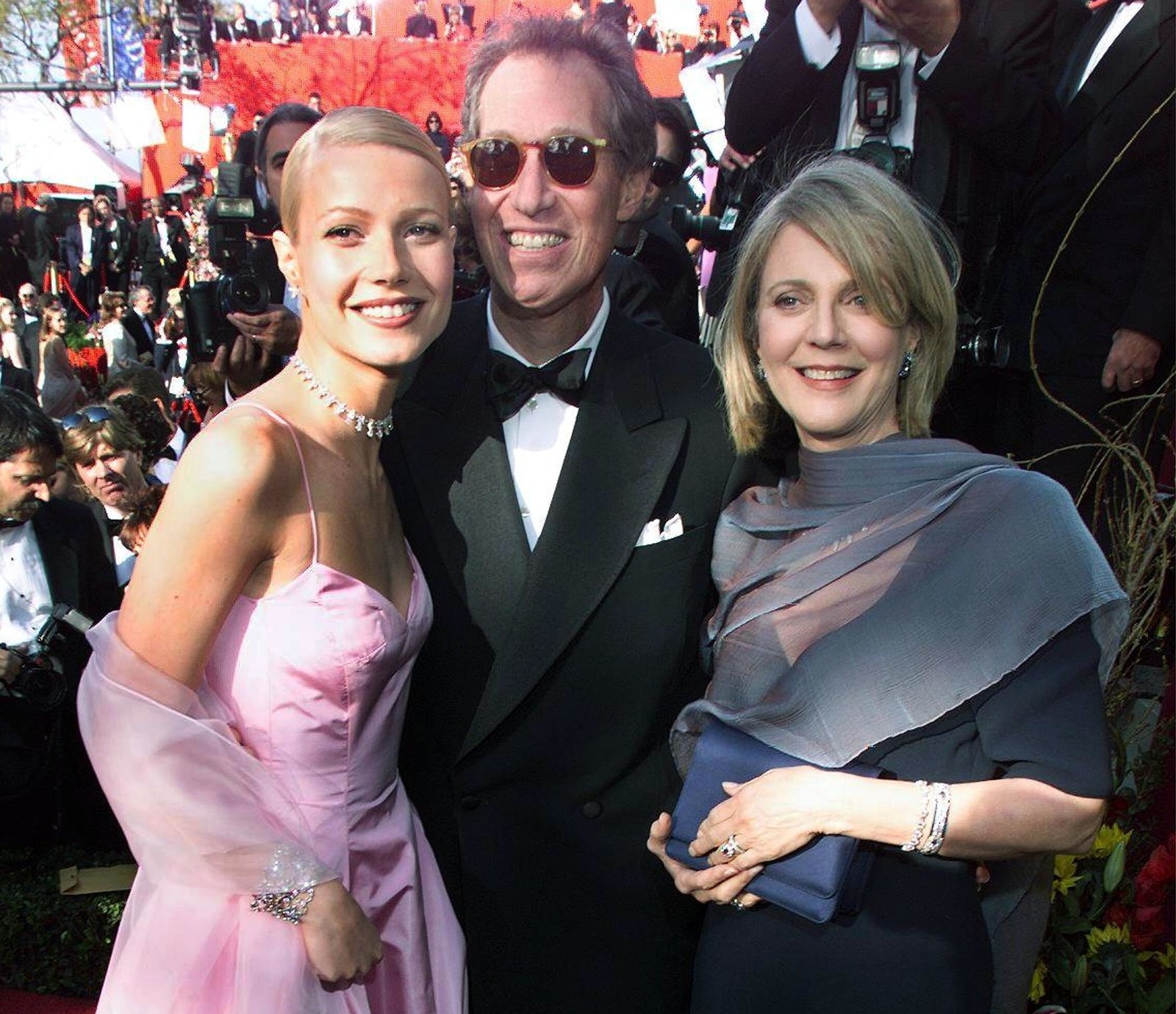 She cites her young age and being caught up in physical appearance as reasons behind her relationship with Ben.
"When you're a kid, you tend to be more shallow and you're also immature, so you think that being with a good looking person validates yourself in some kind of way. It's not true."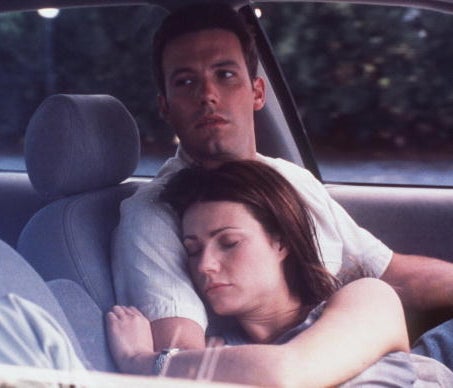 Well, Gwyneth has learned a lot from her past life choices, and, at 45 years old, she thinks she might finally have it right. Gwyneth is currently engaged to TV writer and director Brad Falchuk.
Live your best life, Gwyn!