After seeing The Suite Life of Zack & Cody mini-reunion with Brenda Song on Dylan Sprouse's InstaStory the other day...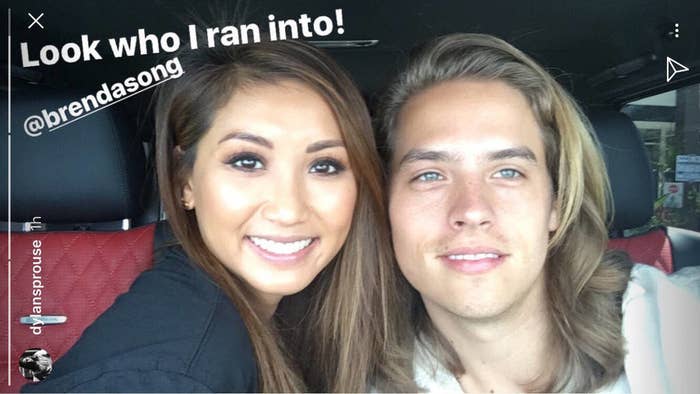 ...I realized just how much I've been sleeping on the former Disney star and his beautiful head of hair.
But we can't fully appreciate the 25-year-old's present Zaddy state, without cherishing all the looks that came before it.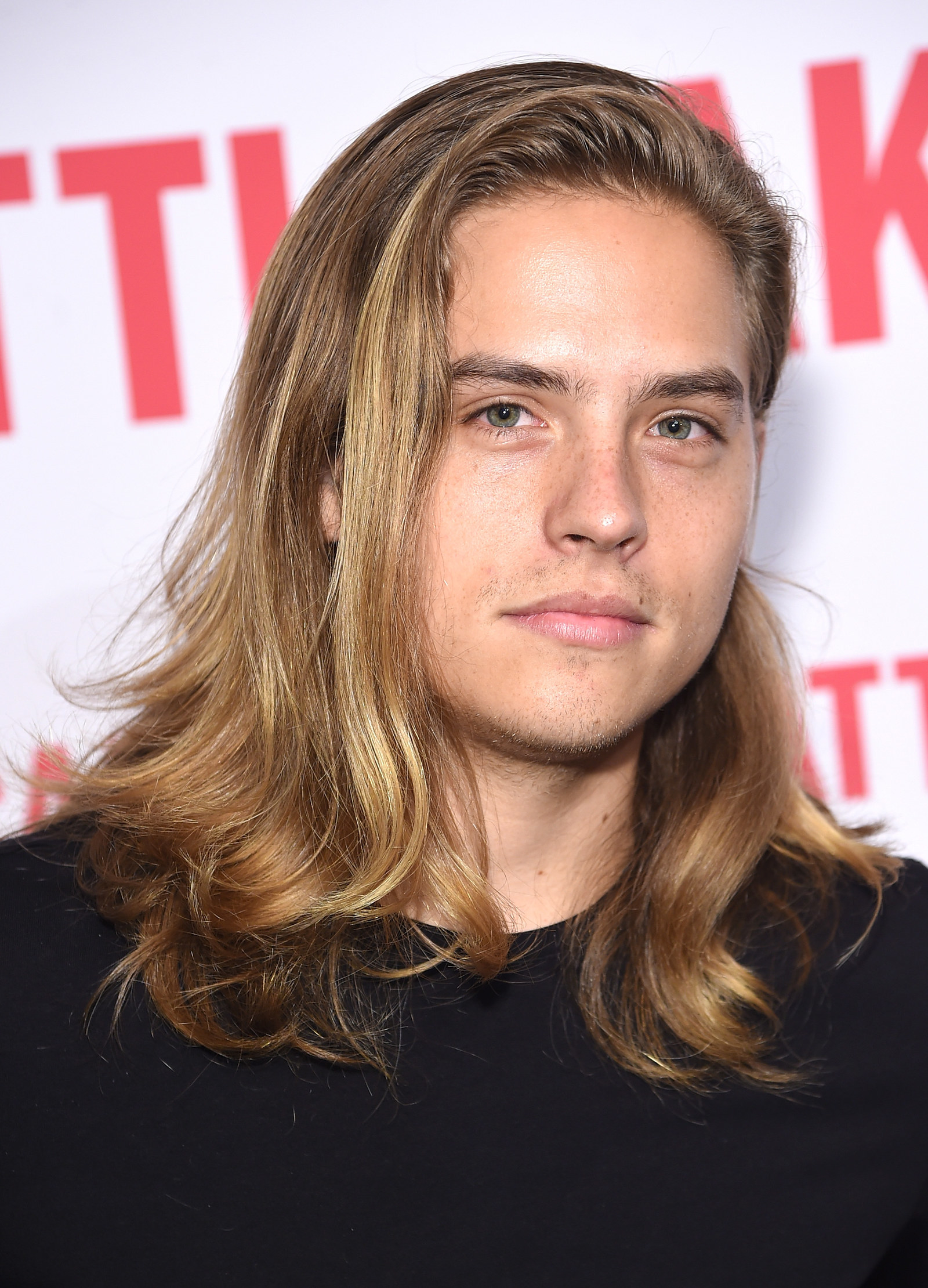 Let's take a trip down memory lane, shall we?
Back in 1999, when he was just a little guy proud of wiping his own ass: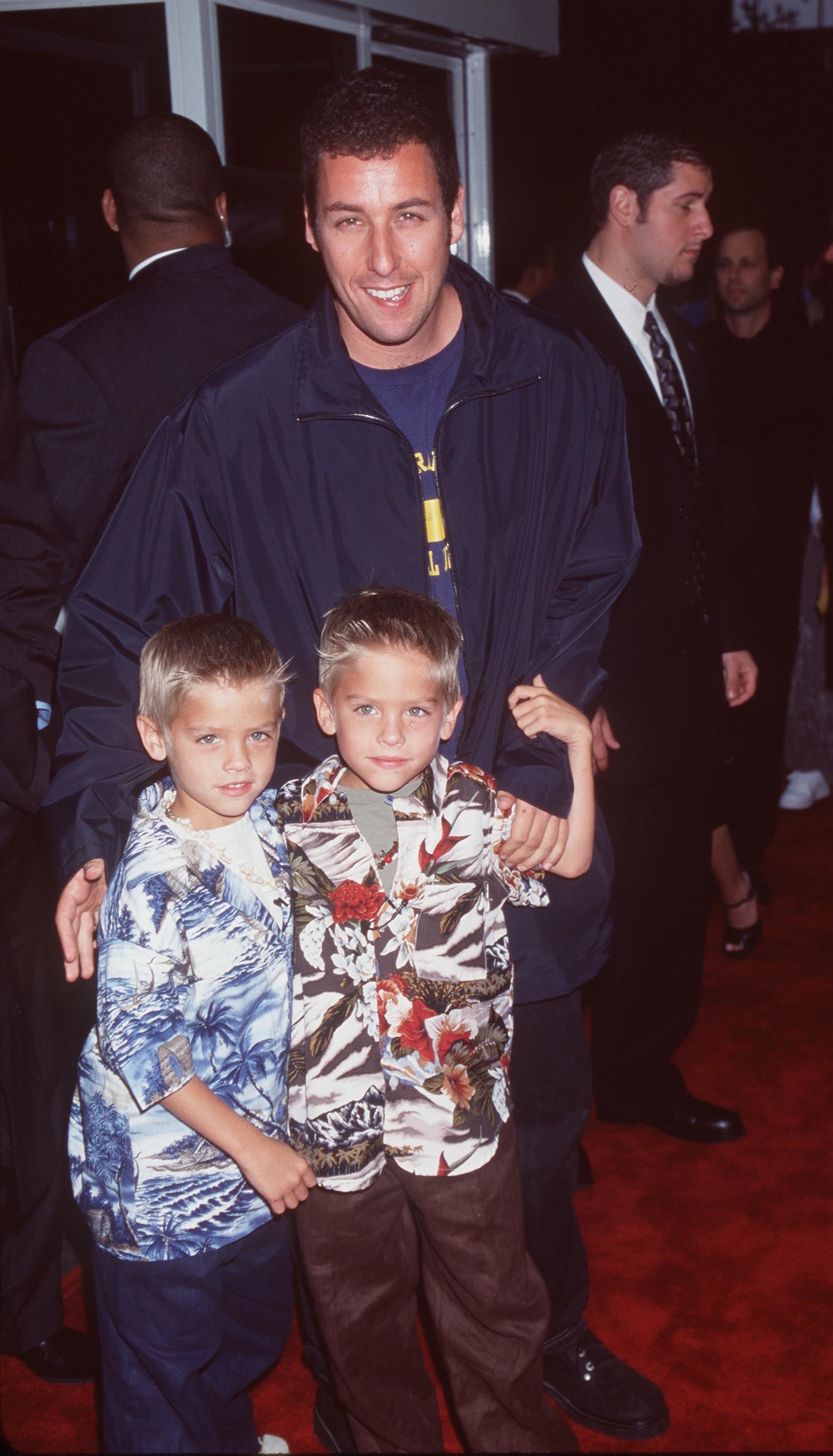 In 2001, when spiked hair was all the rage:
In 2004, experimenting with bangs like the rest of us: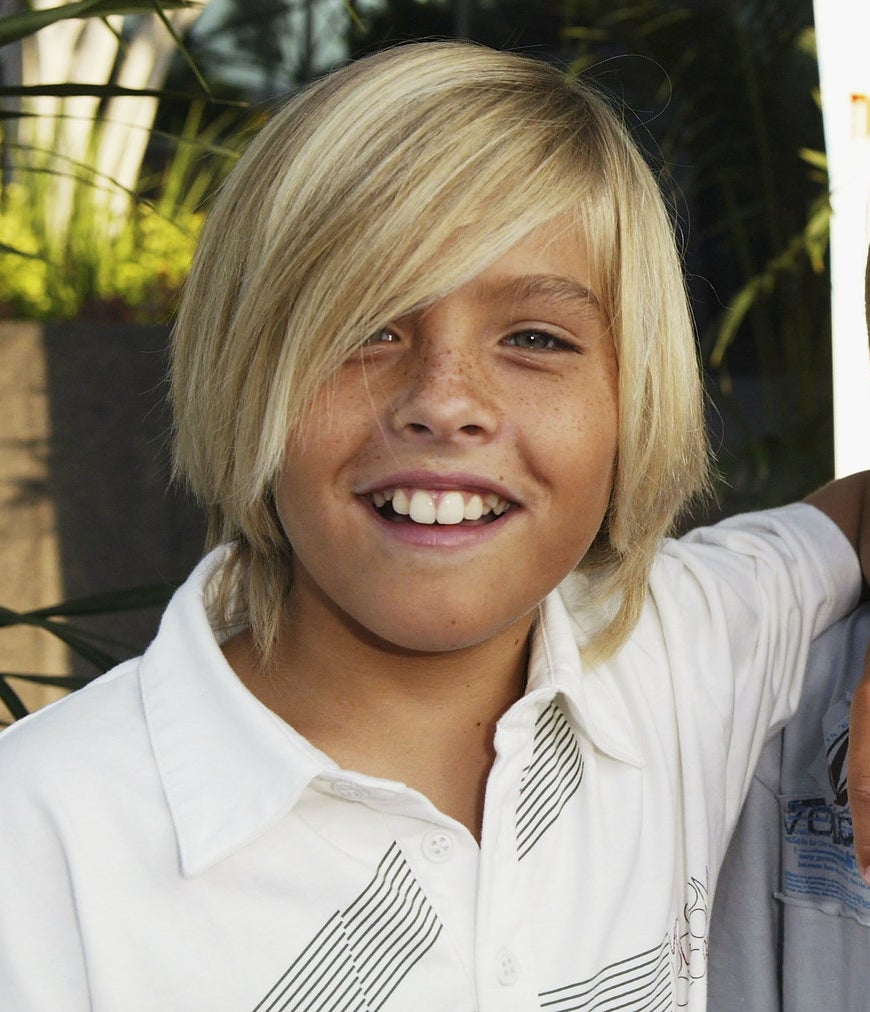 In 2005, after cleaning up the bang a little bit: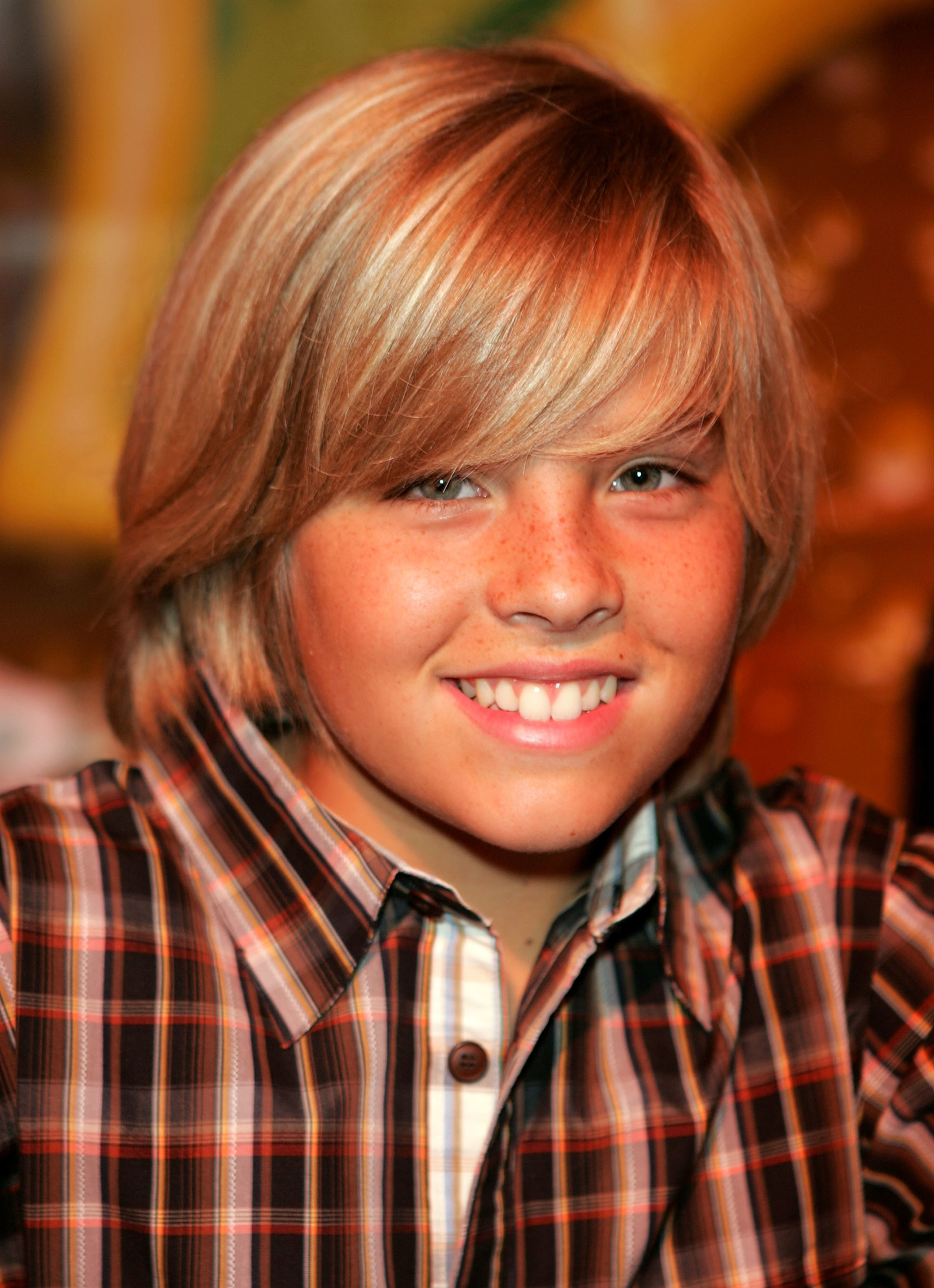 In 2006, letting those eyes do all the talking: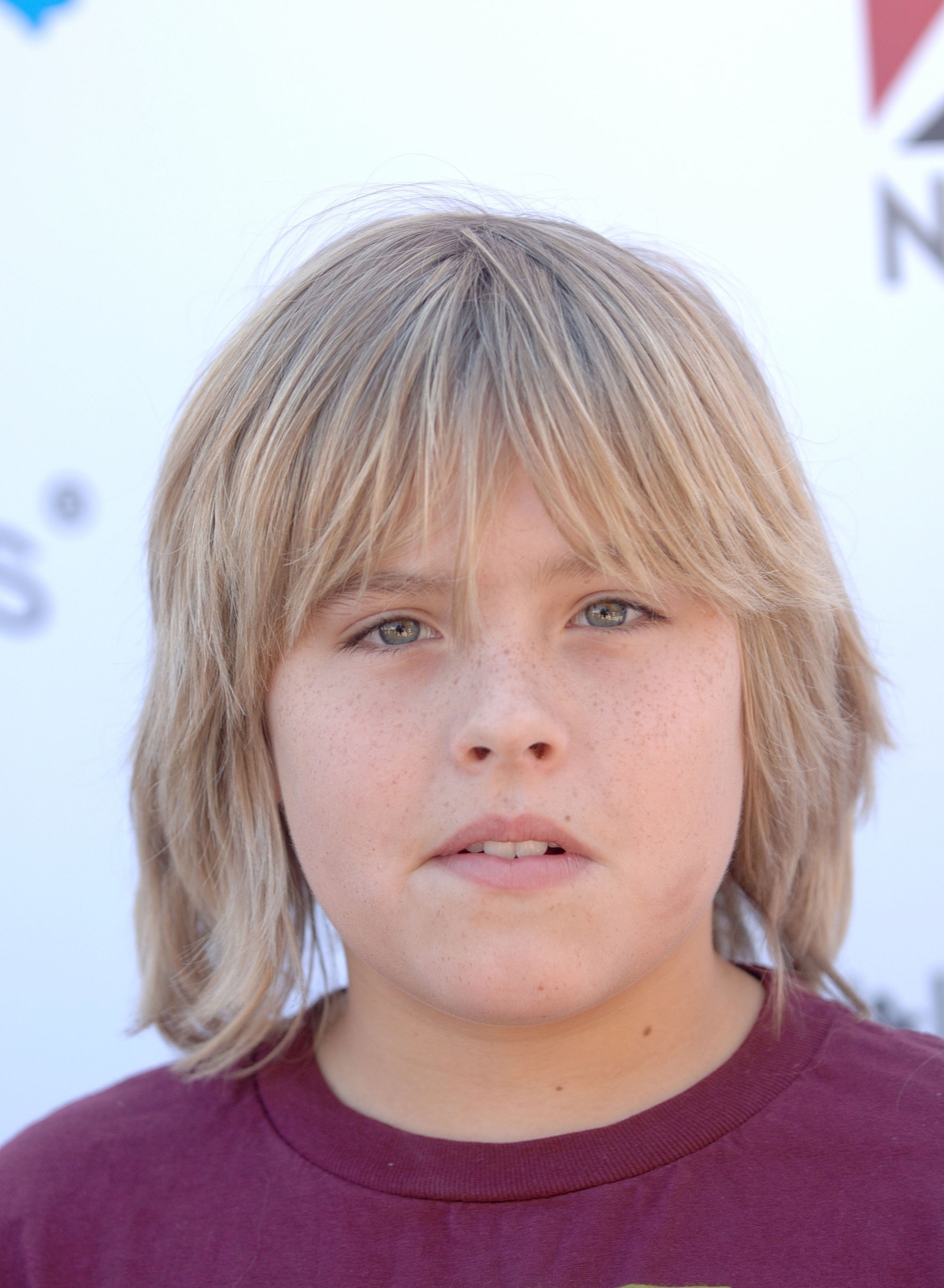 In 2007, when it started to become pretty clear that longer hair was his favorite look: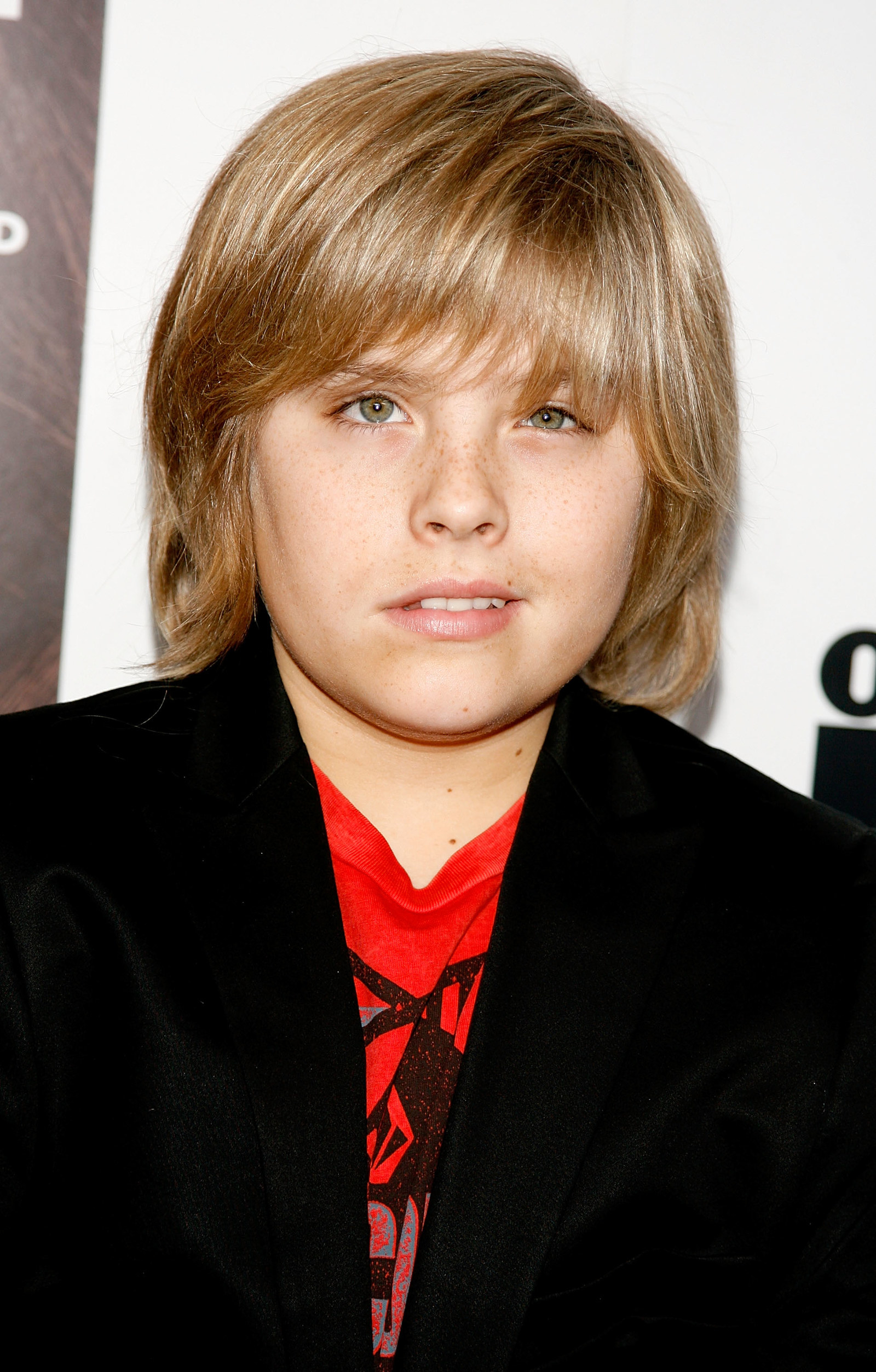 In 2008, see what I mean?
In 2009, when he was giving everyone serious Bieber vibes: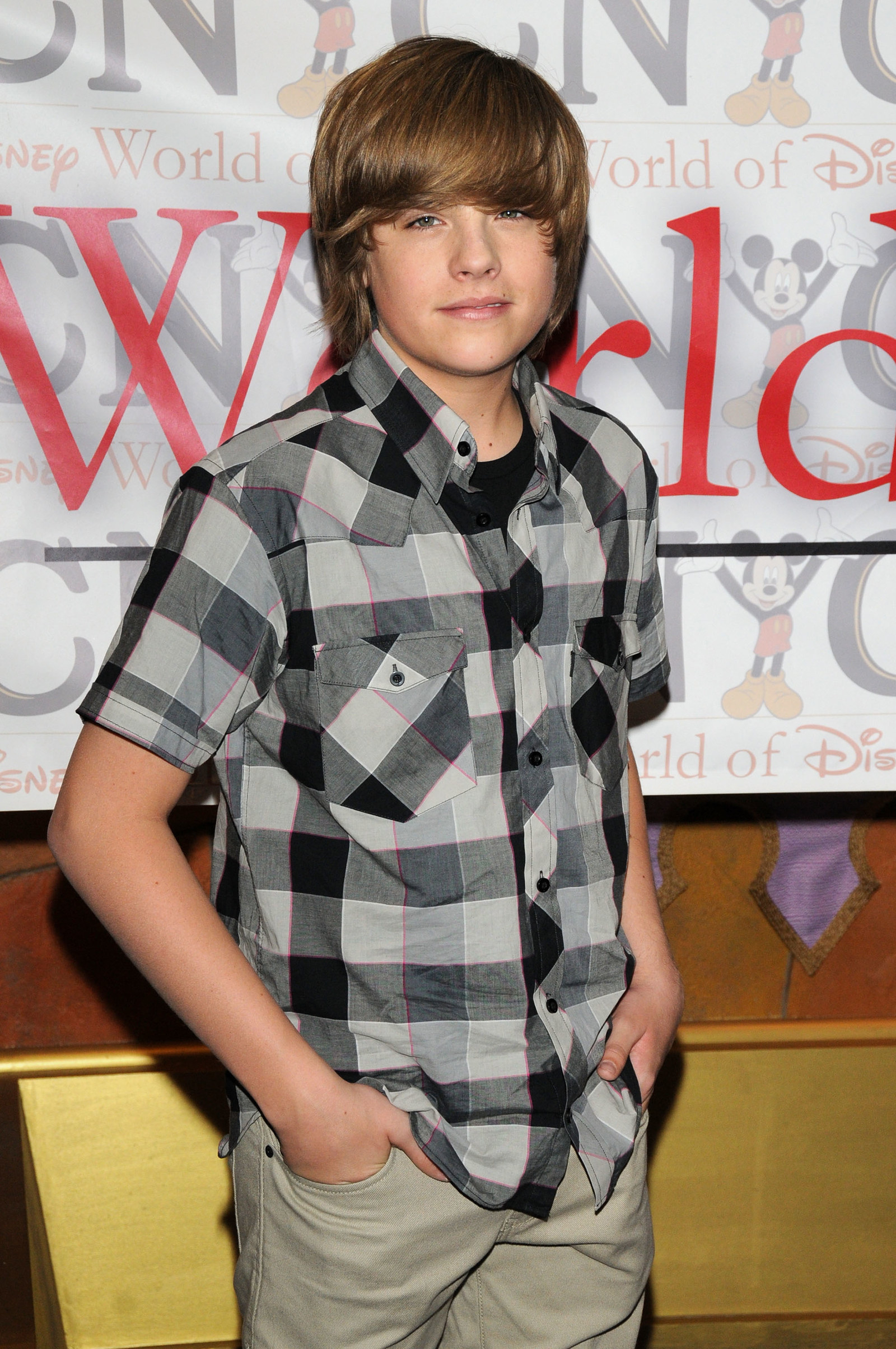 In 2010, when fedoras were life: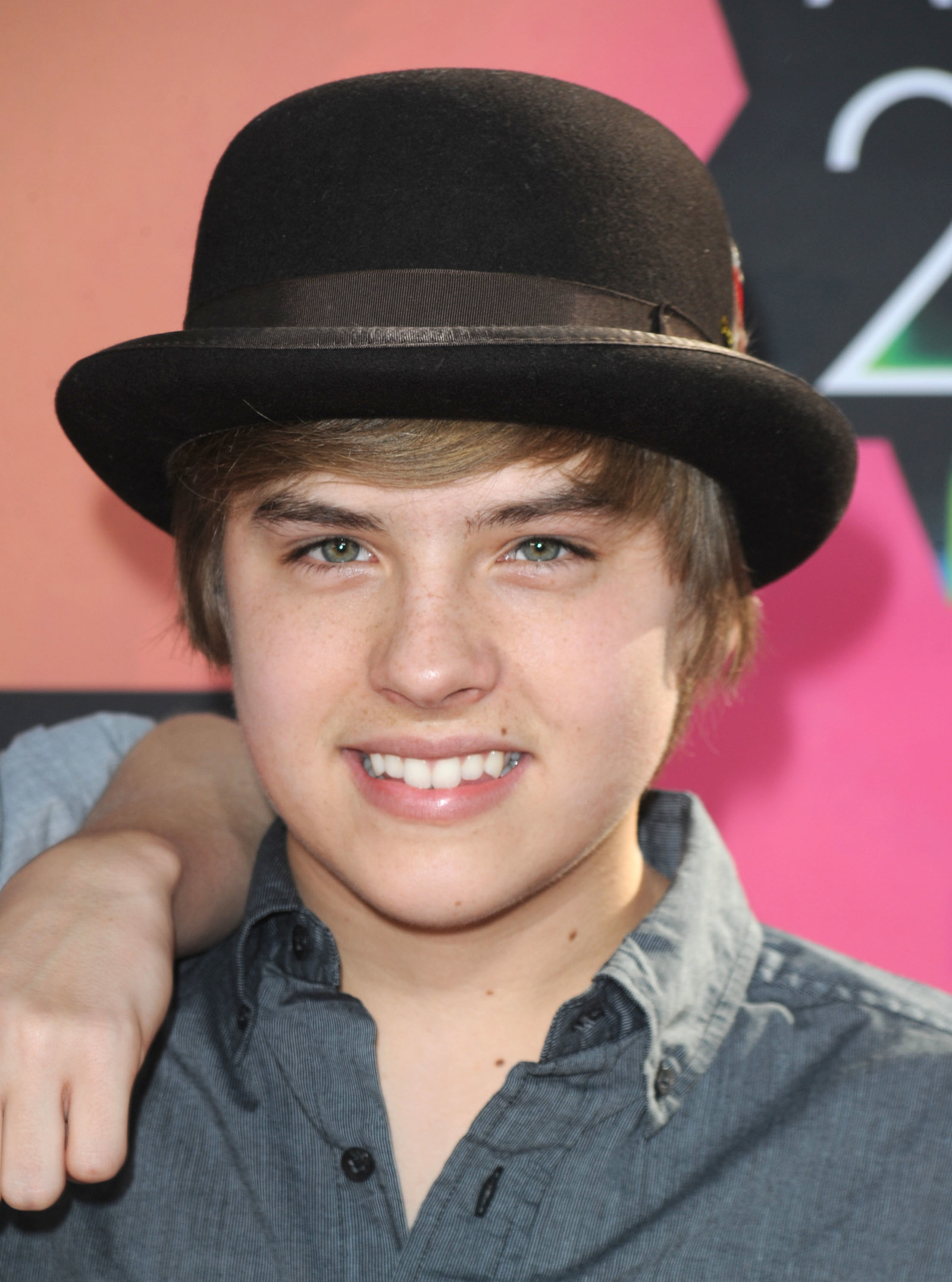 In 2011, when just looked down right adorable: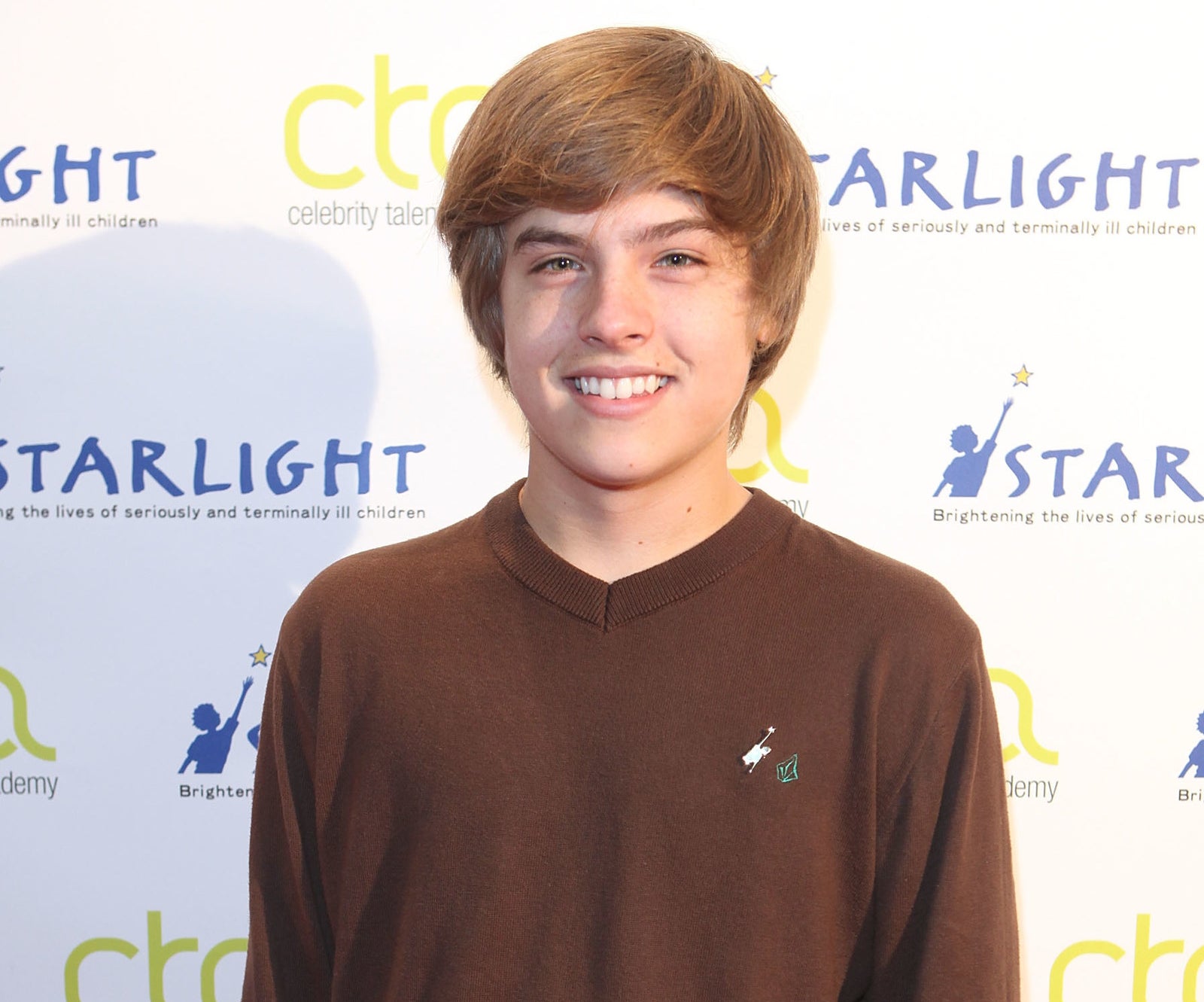 In 2014, when he began to transition toward a more "adult" haircut: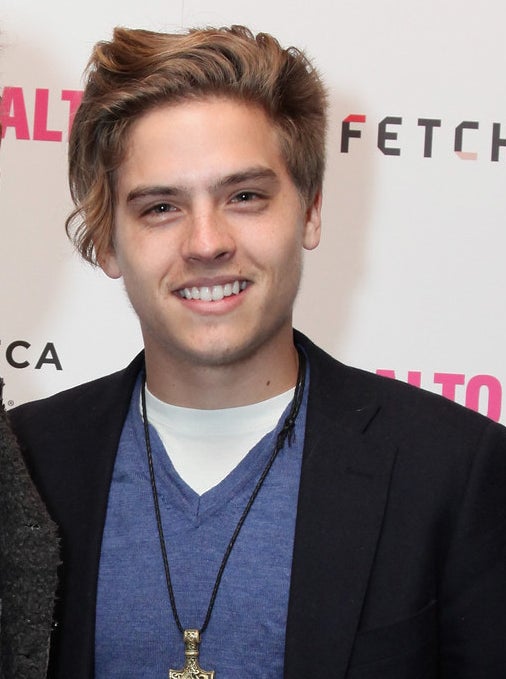 In 2016, when his locks we're lurking on my heart: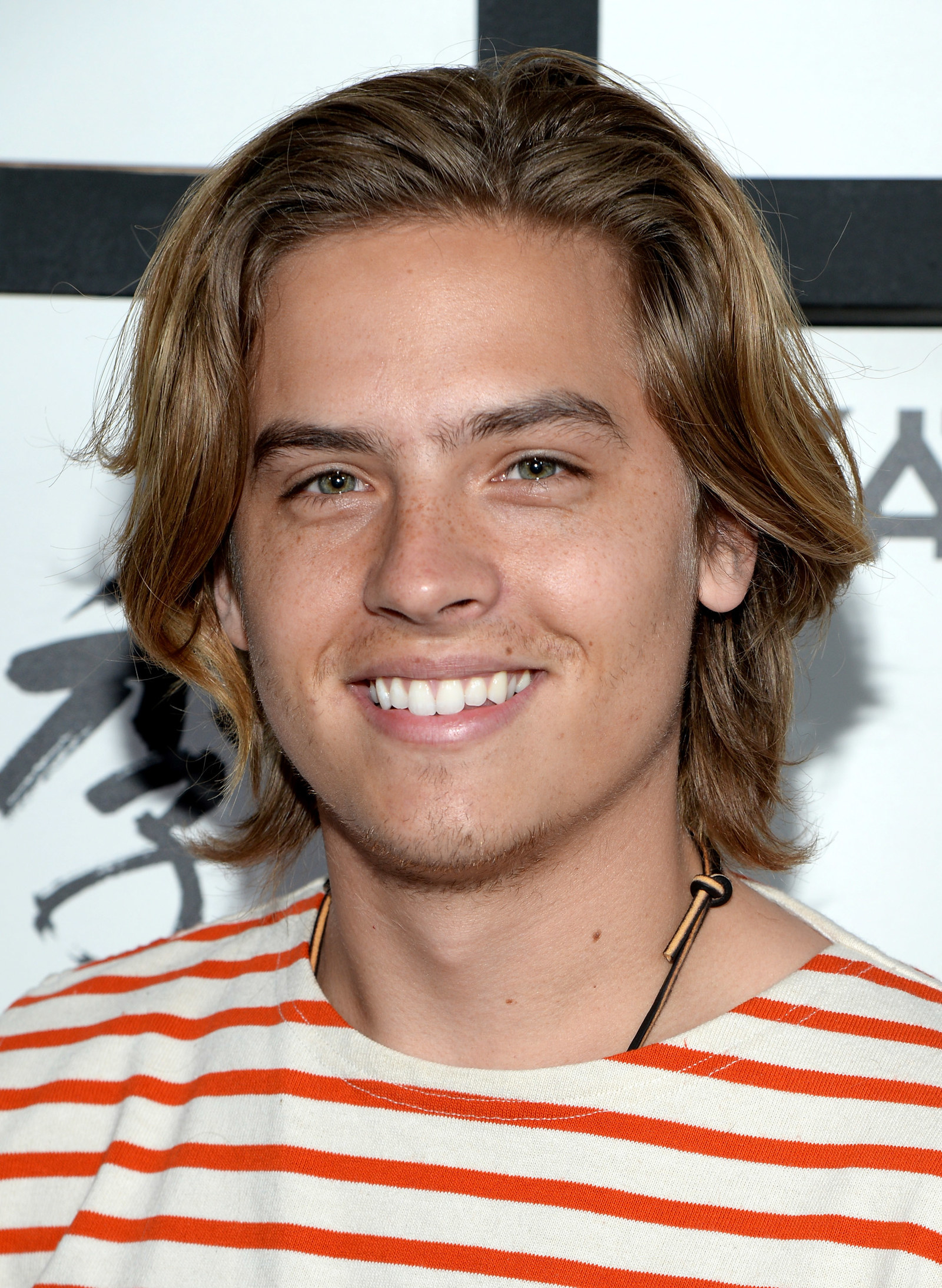 And finally in 2017, when Zaddy Sprouse was born: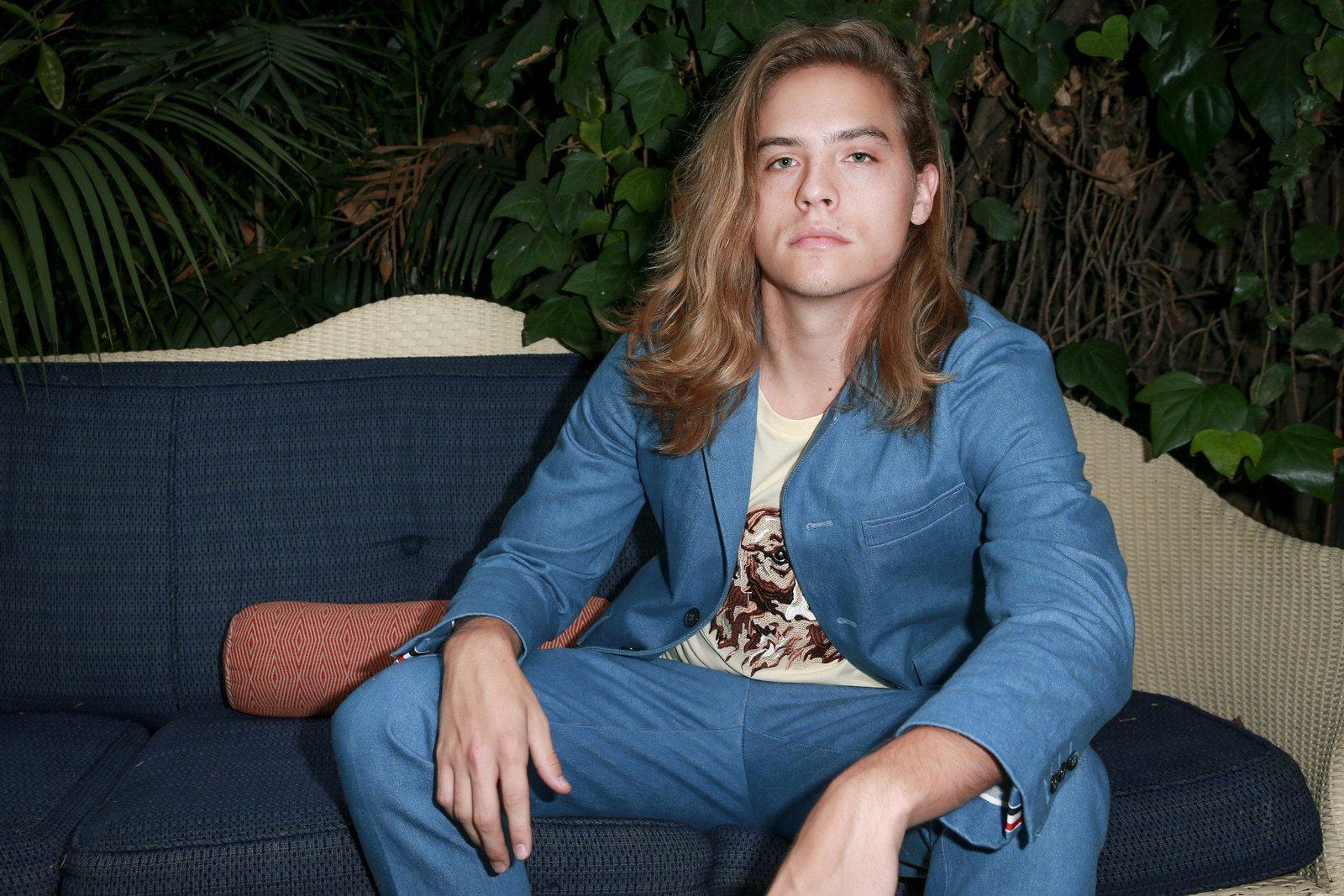 And I'm forever thankful.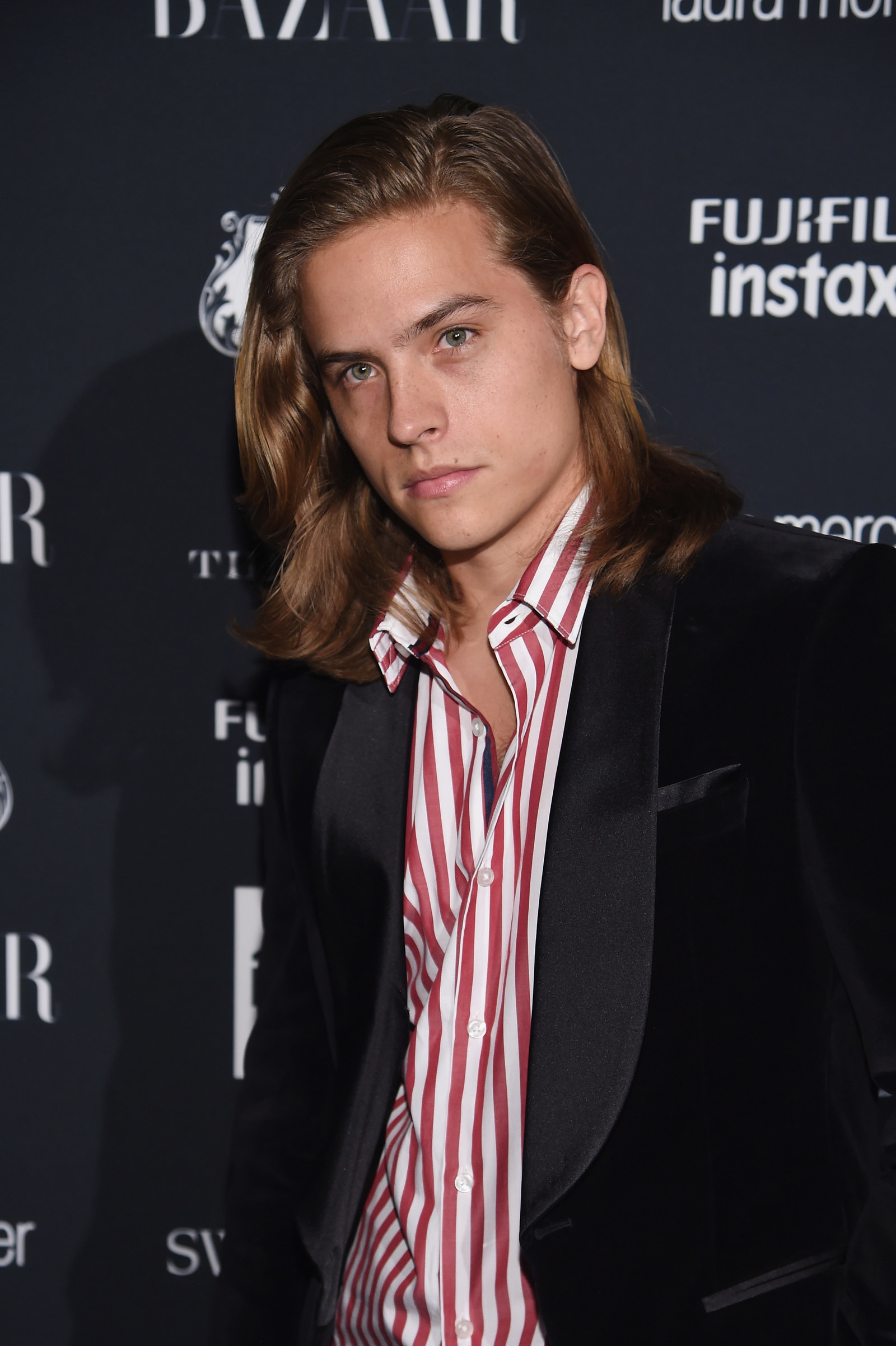 So, happy Friday everyone! And for anyone still looking to satisfy their Dylan fix, check out Sarah Bahbah's latest shoot with him.