Wow, This Is The First YouTube Video Ever Posted And I Officially Feel Like An Old Fart
Time to take a trip down memory lane.
Today is YouTube's 15th birthday! That's right, on April 23, 2005, a star was born.
It was submitted by none other than YouTube co-founder Jawed Karim, who goes by the username Jawed on the platform.
He shared an 18-second video titled "Me at the Zoo" where he quickly documented his time with the elephants at the San Diego Zoo.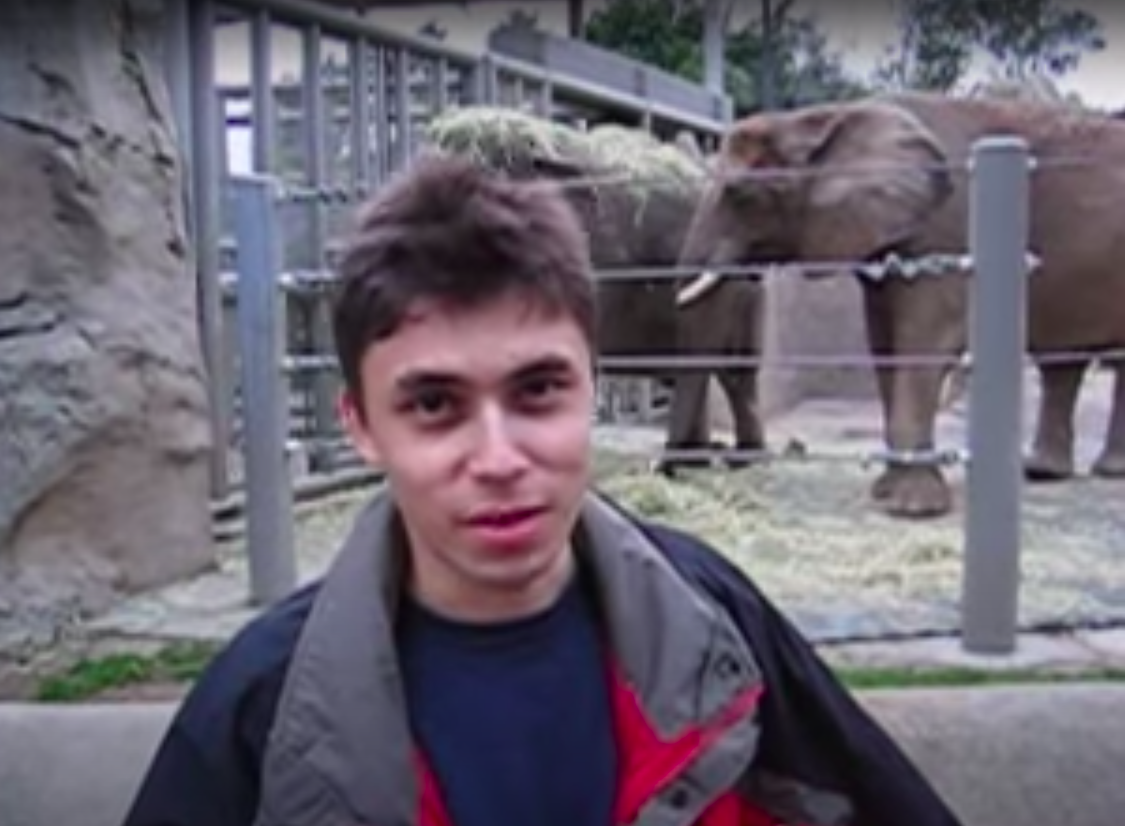 "Alright, here we are with the elephants. A cool thing about these guys is that they have really, really long trunks."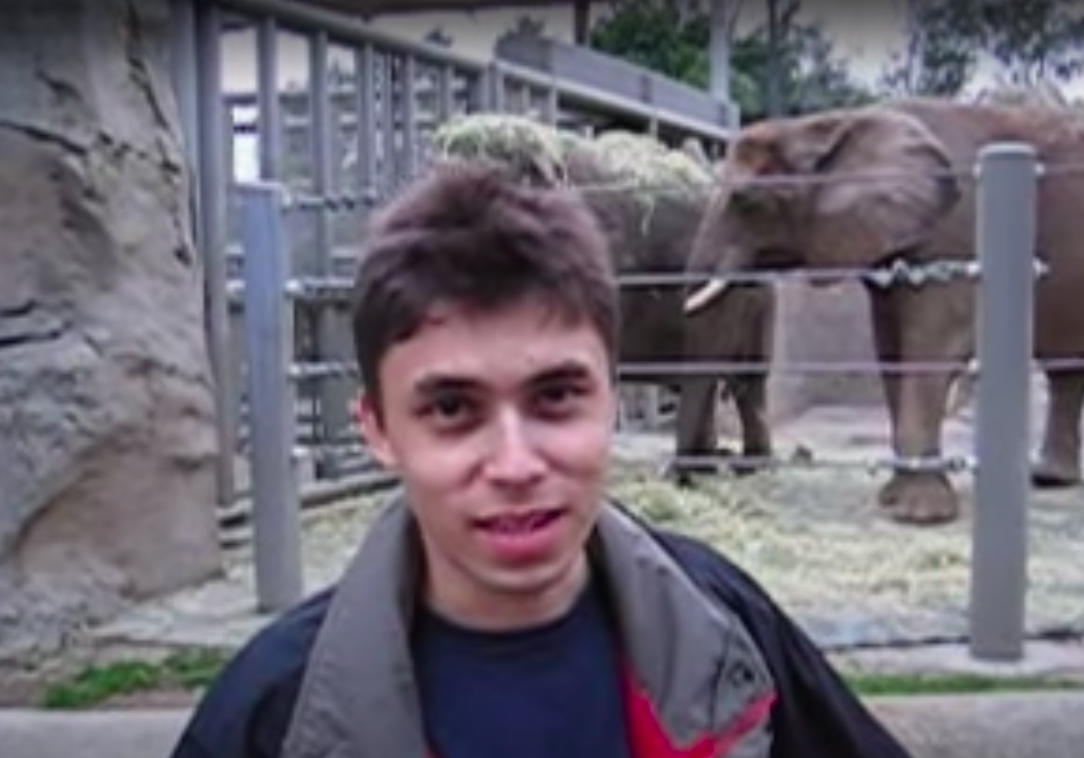 I mean, who doesn't love a good animal fact?!
He's a man of few words. I mean, a little mystery keeps things exciting, right?
Well unfortunately, those were the last words we ever got from him, because he never posted another YouTube video to his channel after that.
But that doesn't really matter because no matter what, he'll always be YouTube's first. Plus, his video already has more than 90 million views.
Thanks for being a leader!