Felicity Huffman And William H. Macy Are One Of The Cutest Couples In Hollywood And It's Time You Realize It
I can smell the love from here.
Today, celebrity couple Felicity Huffman and William H. Macy celebrate their 20-year wedding anniversary!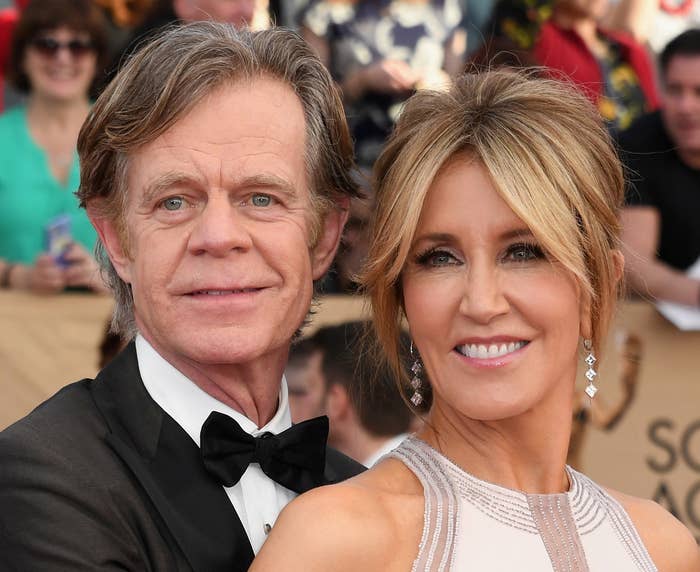 The lovely couple dated on-and-off for 15 years before tying the knot in 1997. They have two daughters together, Sophia Grace and Georgia Grace.
And while we know relationships in Hollywood tend to come with a speedy expiration date, these two are still crazy about each other after all these years.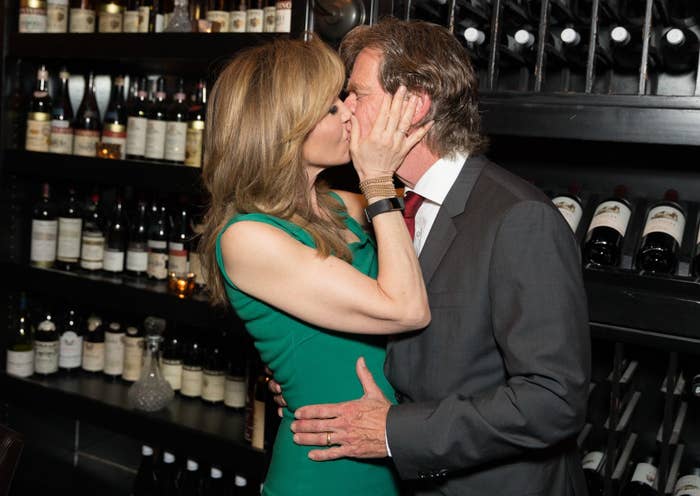 So, let's take a trip down memory lane with two of my favorite famous love birds and look back at 20 of their cutest moments: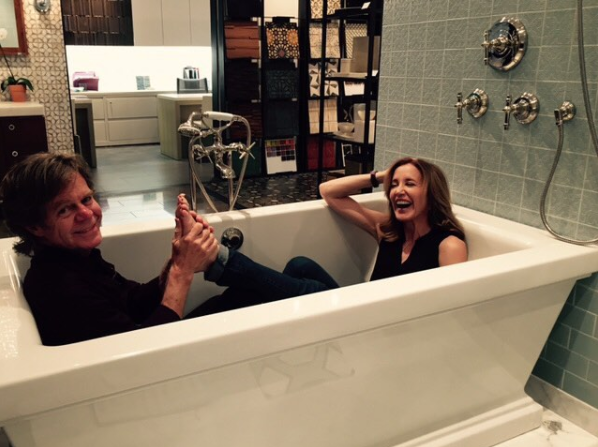 1.
Unknown year, but damn they're adorable:
4.
1999:
6.
2001:
7.
2003: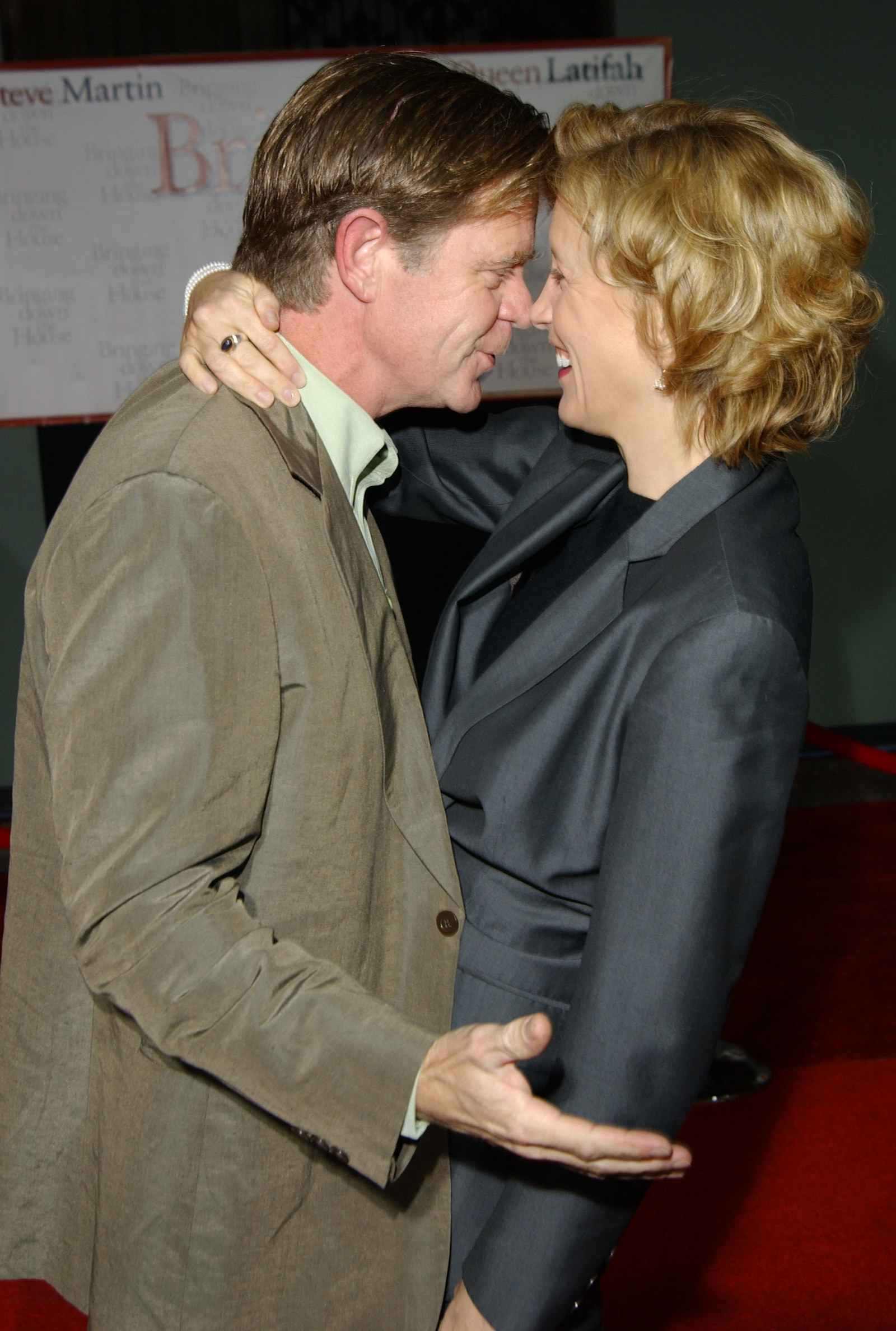 8.
2004: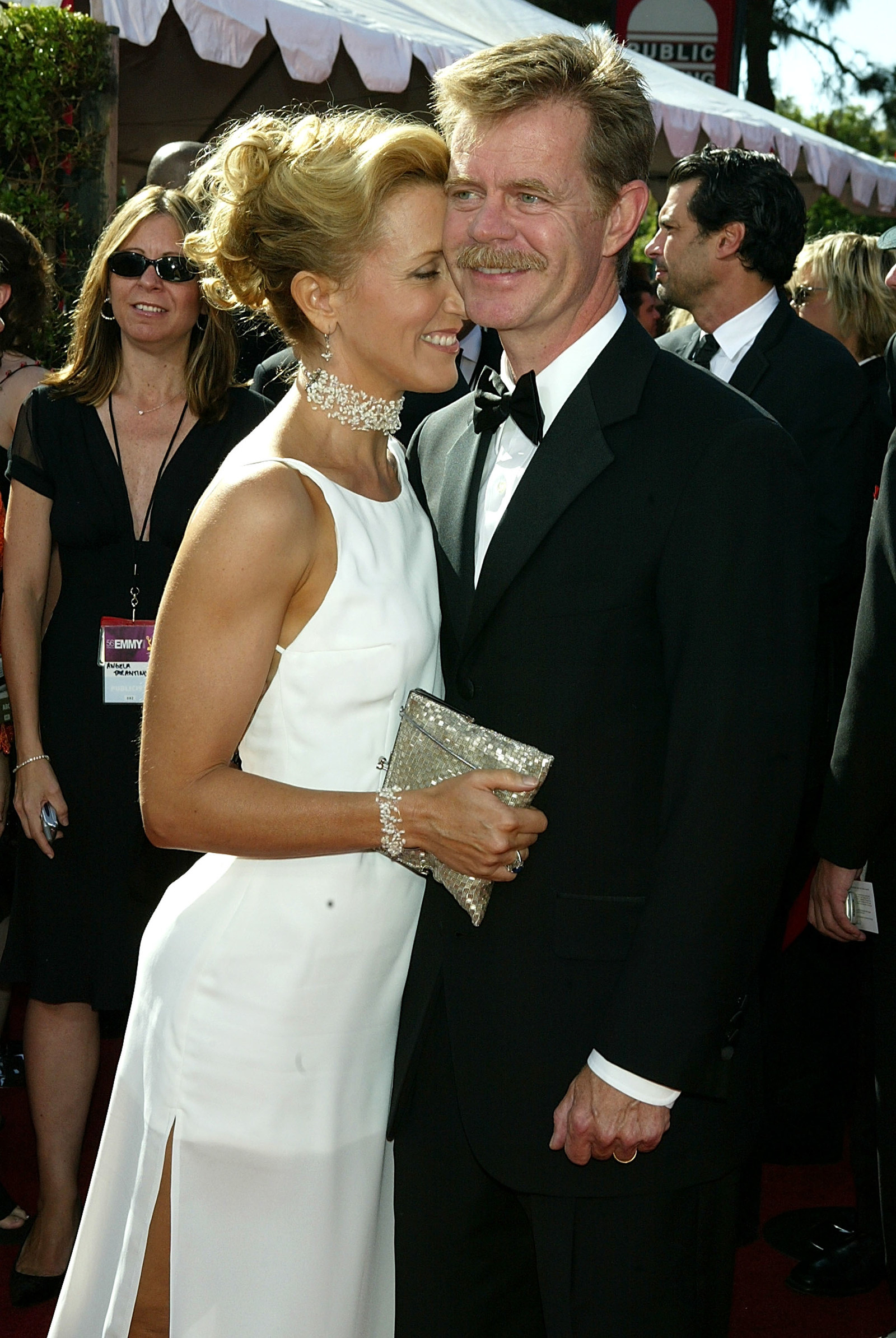 9.
2005: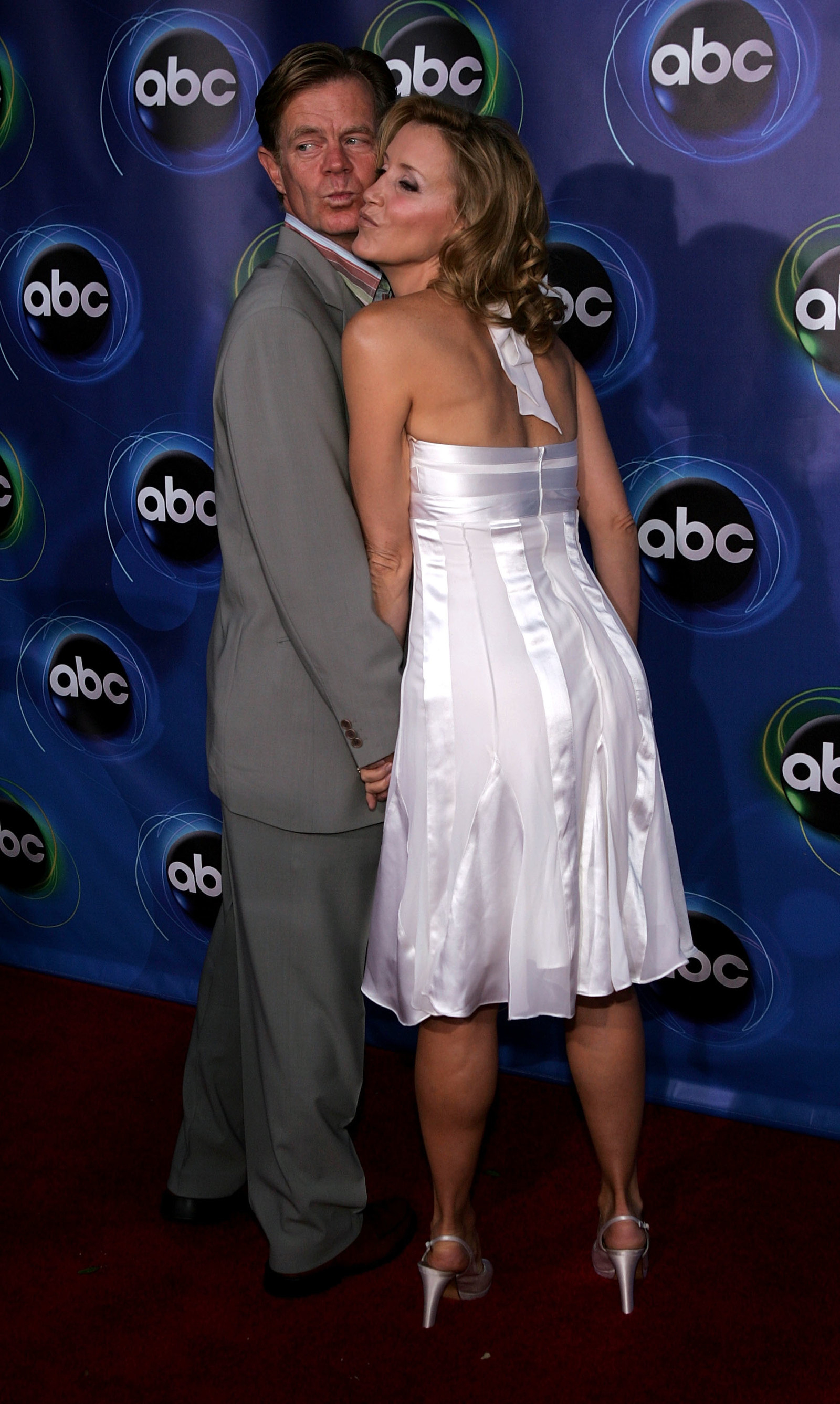 10.
2005, again: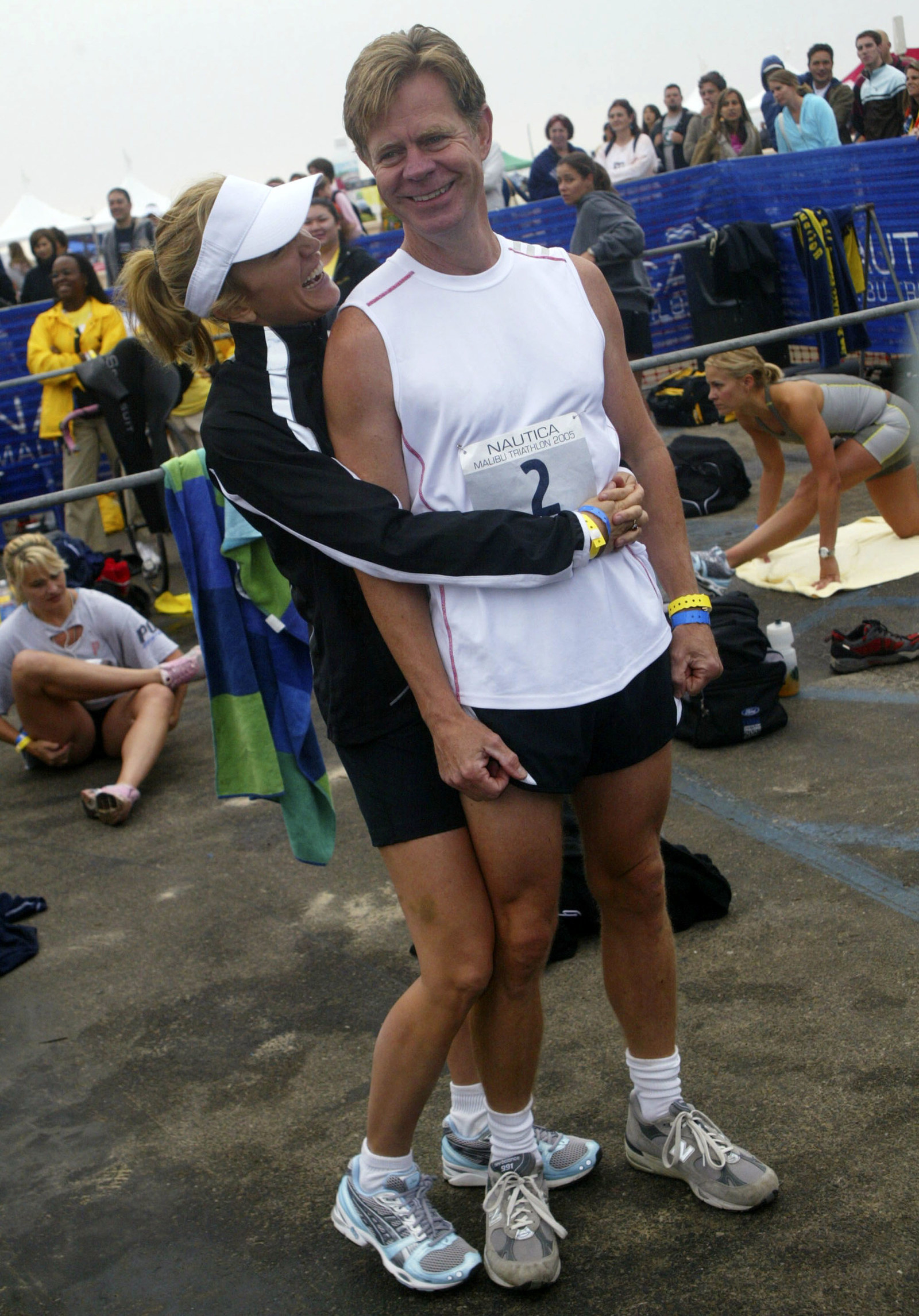 11.
2006: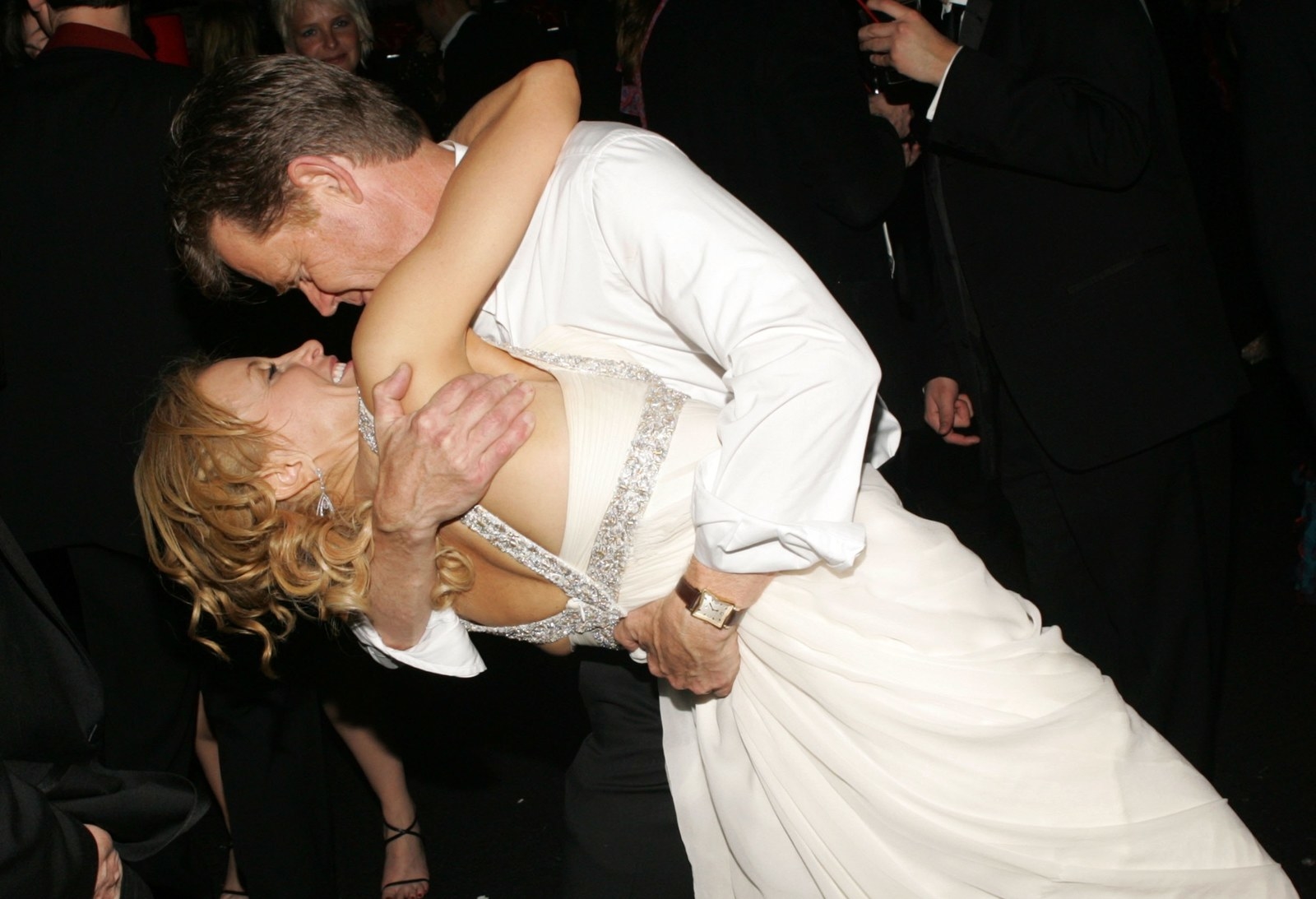 12.
2007: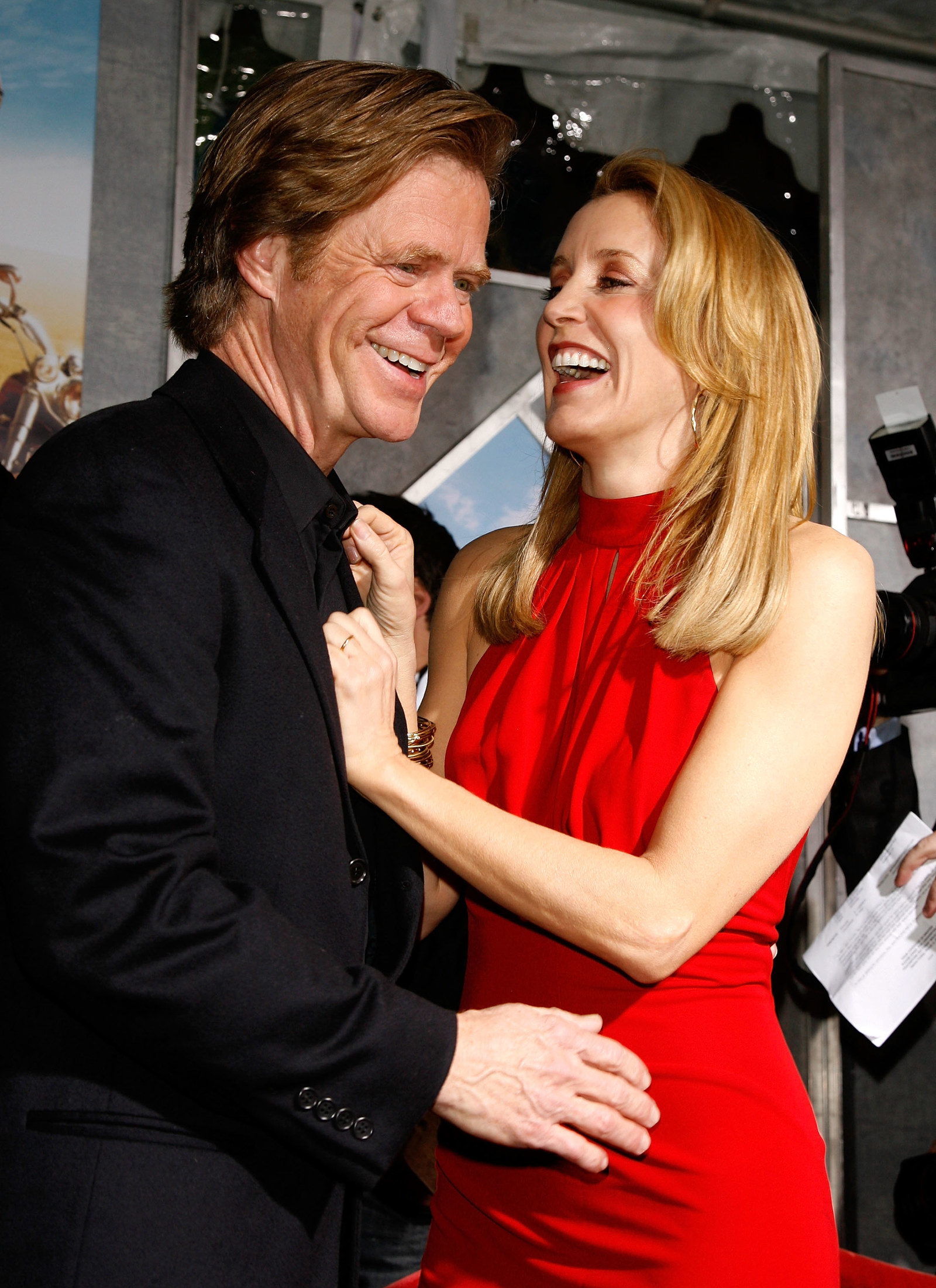 13.
2010: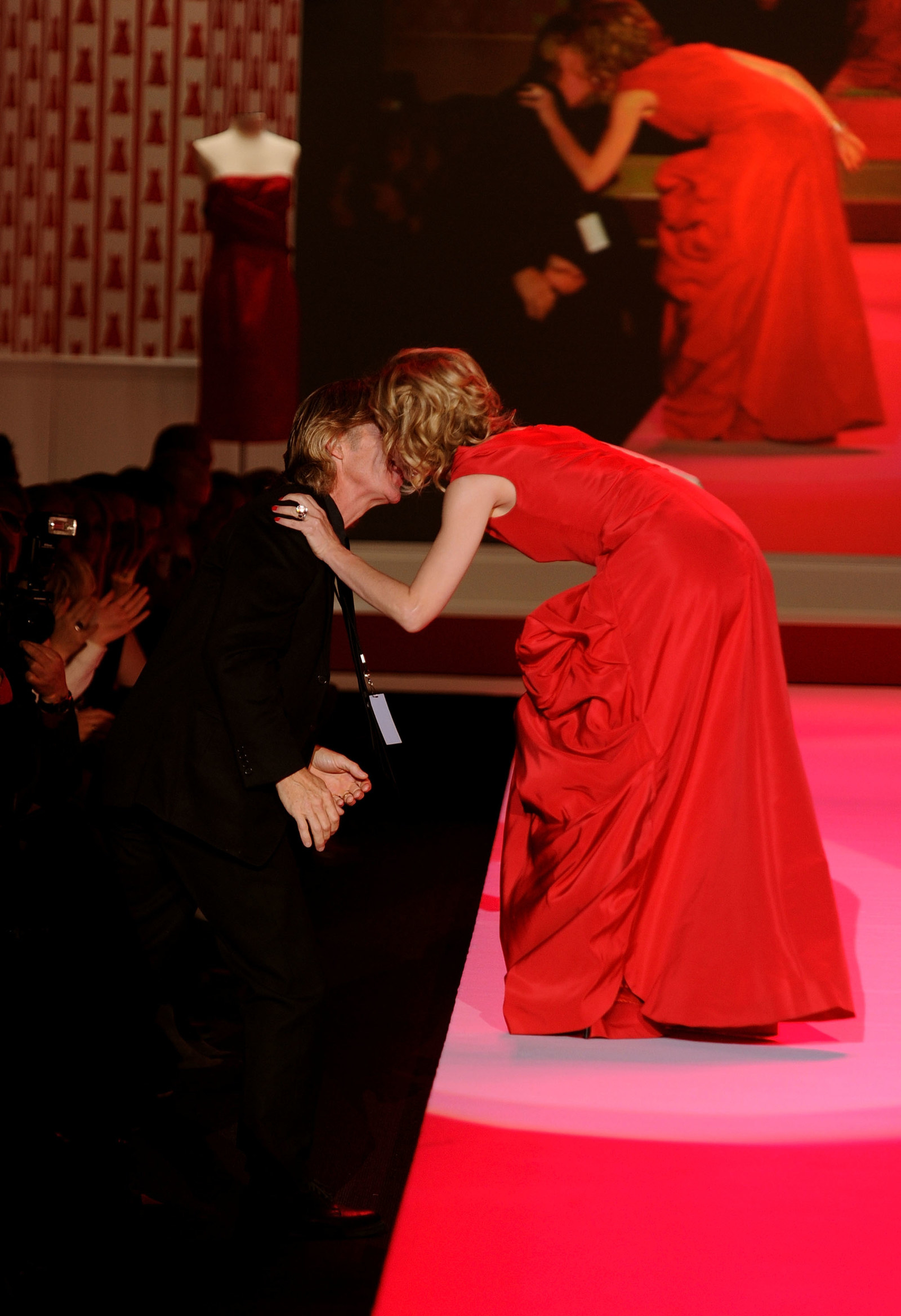 15.
2014: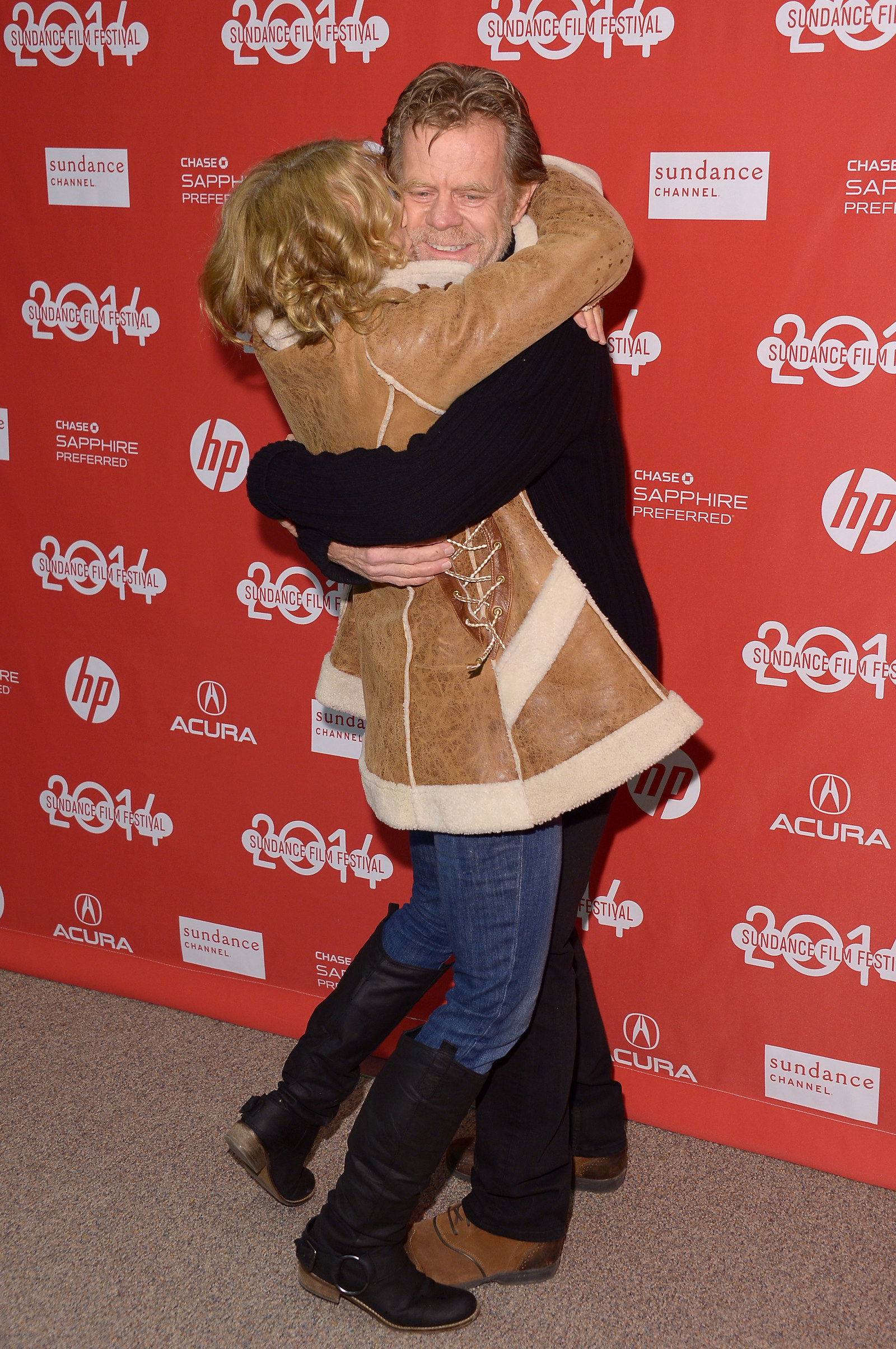 16.
2014, again:
18.
2016: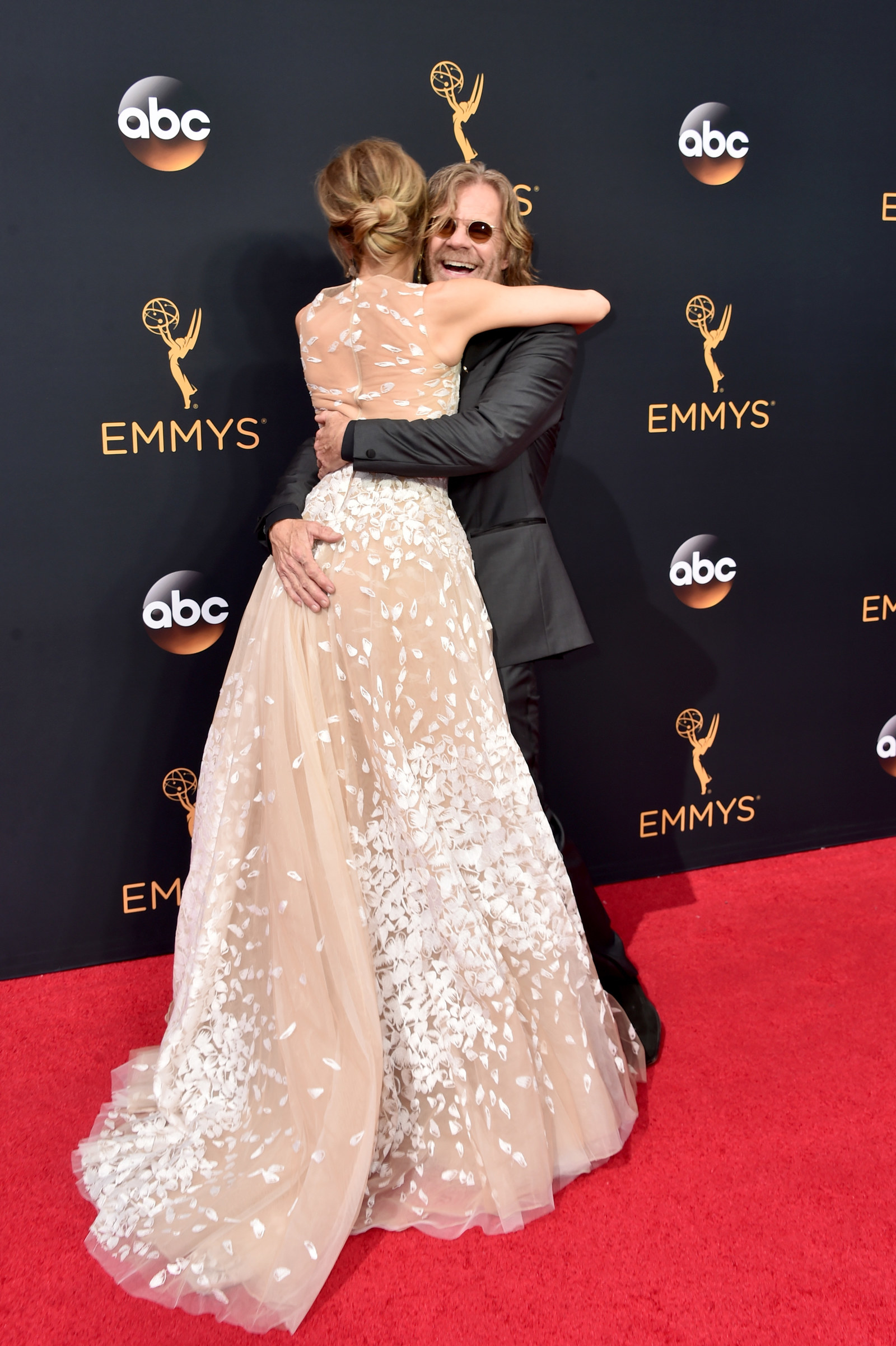 19.
2016 was an exceptionally cute year:
Here's to another 20 fabulous years!