Emma Roberts is reportedly expecting her first child with fellow actor Garrett Hedlund, according to Us Weekly.
The two were first romantically linked back in March 2019, when they were seen holding hands in Silver Lake, a neighborhood in Los Angeles. They've been spotted together ever since.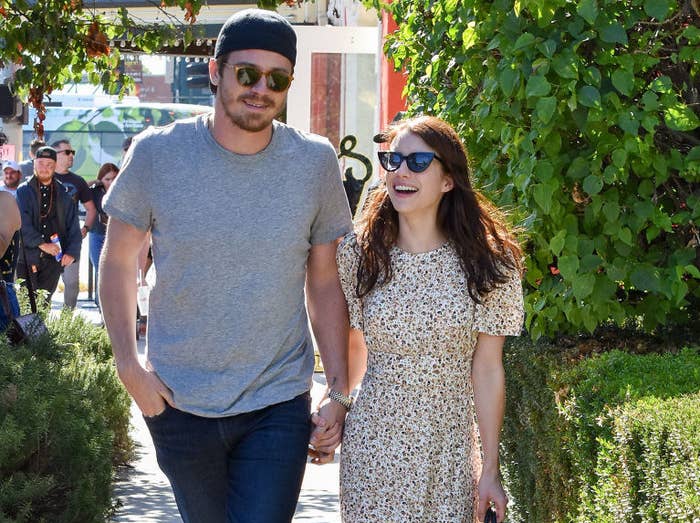 Their relationship began after Emma ended her engagement with on-again, off-again boyfriend Evan Peters in 2016. The pair were still spotted out and about together in 2017.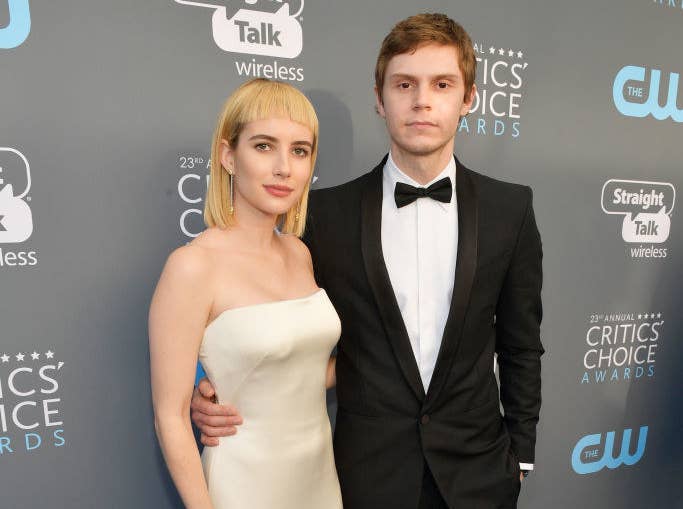 "Their three years together just ran its course," said a Just Jared source. "They have so many great memories together but couldn't make it work in the end."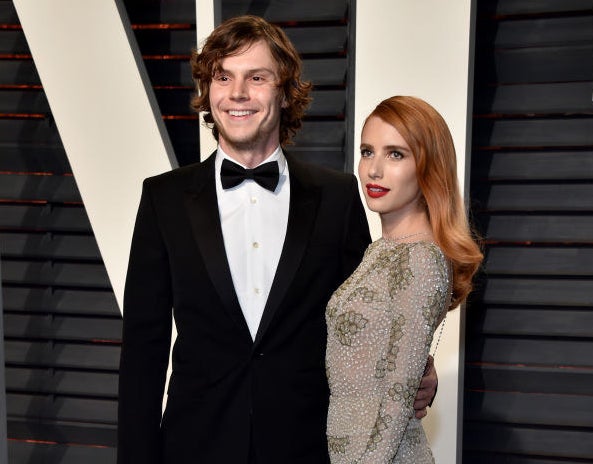 Emma and Evan started dating in 2012 after filming Adult World together. They were able to work alongside each other again as they filmed four seasons of American Horror Story.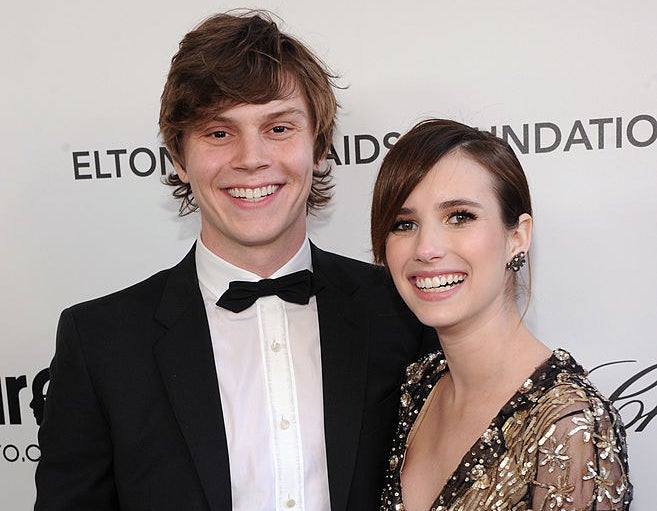 Fast forward to 2019, Emma and Garrett began casually hanging out.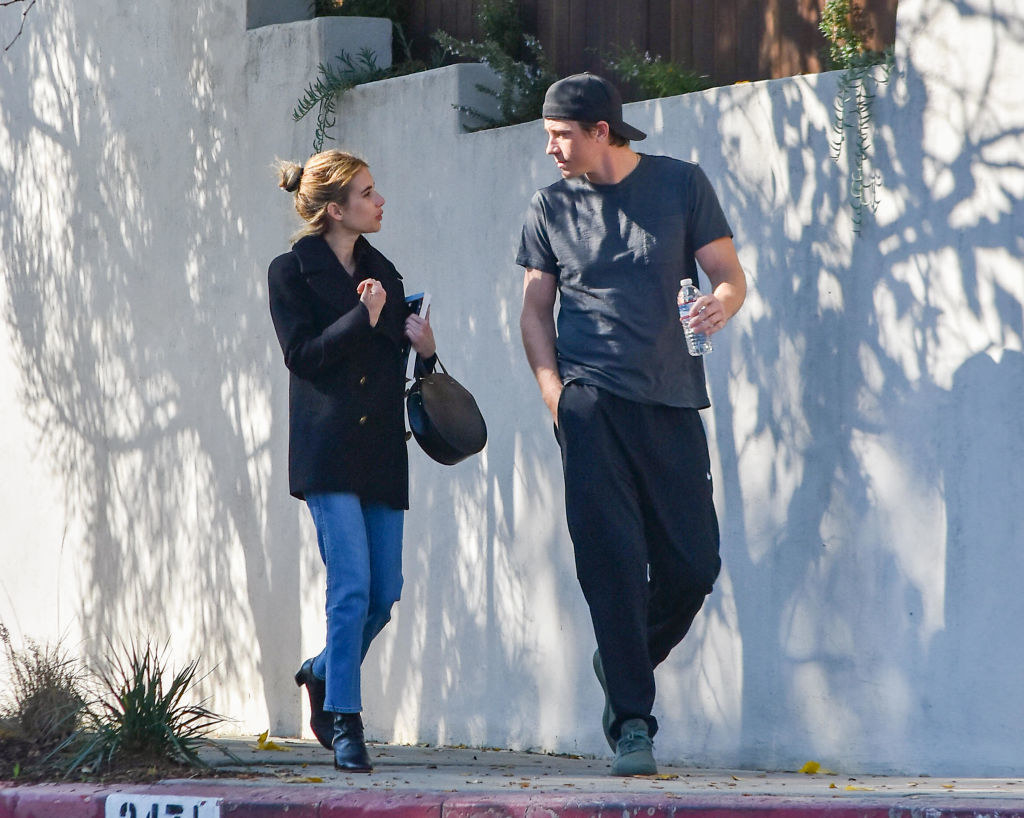 At the time, a source told Us Weekly, "Garrett and Emma have been friends, but this is new, casual, and just a couple of weeks old. They're having fun and enjoying each other."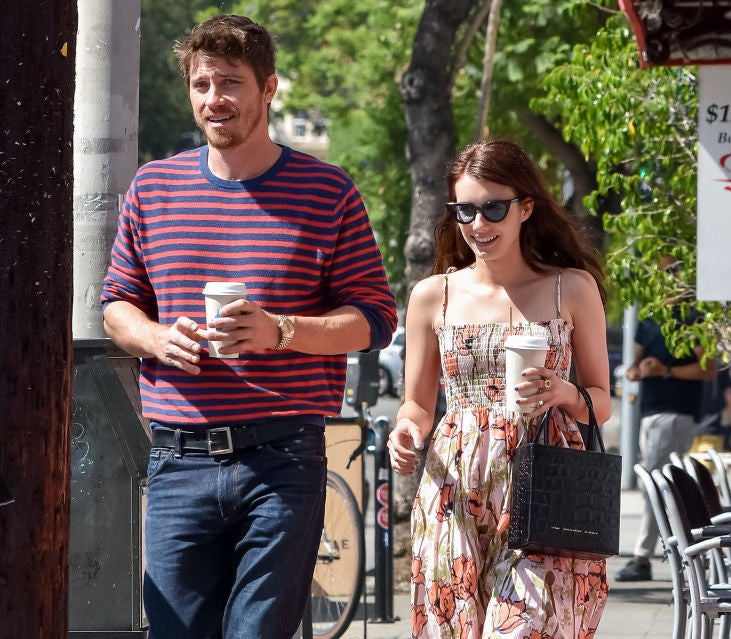 Neither Emma nor Garrett have confirmed the pregnancy, but we'll be sure to update you if they do.