Dina Manzo And David Cantin Brutally Attacked During Home Invasion
Officials are still searching for the culprits.
Former Real Housewives of New Jersey star Dina Manzo and her boyfriend David Cantin, a successful business owner, were victims of a violent home invasion on Saturday night.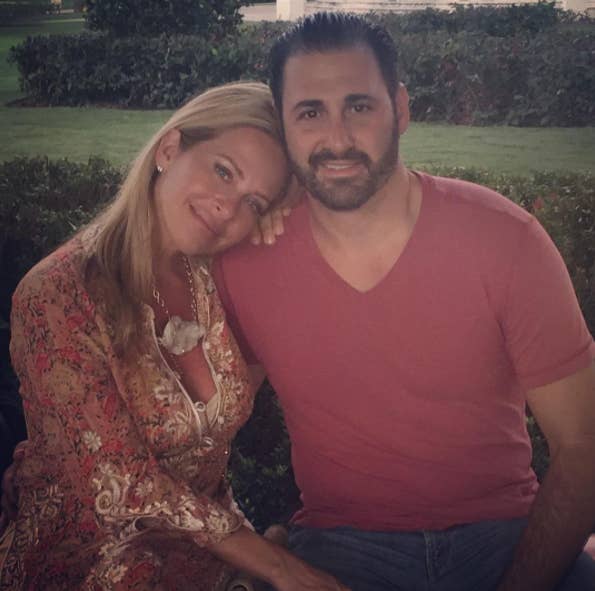 According to NBC New York, when the couple entered their Holmdel, New Jersey, residence, two masked robbers were already inside.
One thief reportedly attacked Cantin with a baseball bat, striking him several times in the face, while the other punched Manzo multiple times in the face. The robbers then proceeded to tie them up.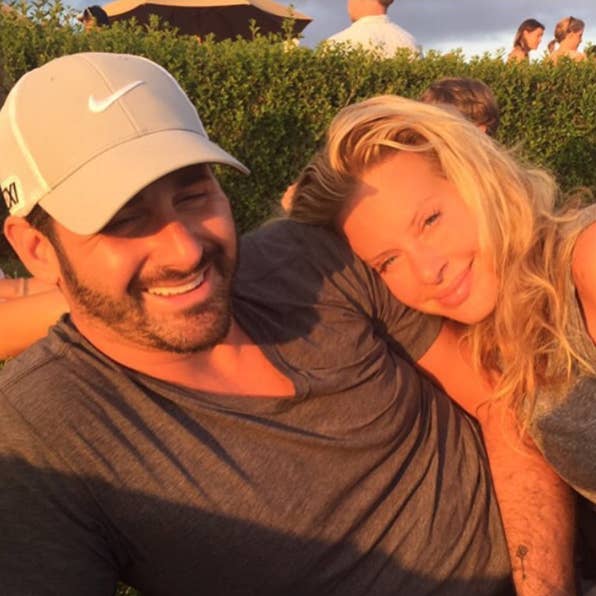 Law enforcement officials revealed the robbers made off with cash and jewelry. The victims have been treated for their facial injuries and are said to be physically okay. Cantin suffered significant injuries to his face, including a broken nose.
Earlier that same day, Manzo celebrated the communion of her goddaughter Audriana, daughter of close friend and RHONJ costar Teresa Giudice.
Manzo rose to fame from the hit Bravo reality series, while David is the co-owner of one of the largest car dealerships in the world.
Their attorney Andrew B. Brettler released this statement to People:
Dina and David are obviously shaken up from the traumatic and violent home invasion and robbery. No one should ever have to go through what they did. They are grateful to law enforcement and the other emergency responders and appreciate everyone's concern and well-wishes.
Officials ask anyone with information on the home invasion to contact Detective Eric Hernando of the Holmdel Township Police Department at (732) 946-2820 or Detective Wayne Raynor of the Monmouth County Prosecutor's Office at (800) 533-7443.