Demi Lovato Opens Up About Having Suicidal Thoughts At Age 7
"I knew that if I were to take my own life, that the pain would end."
Demi Lovato has always spoken candidly about her struggles with mental health, but now she's letting fans know just how deep into her childhood the issues began.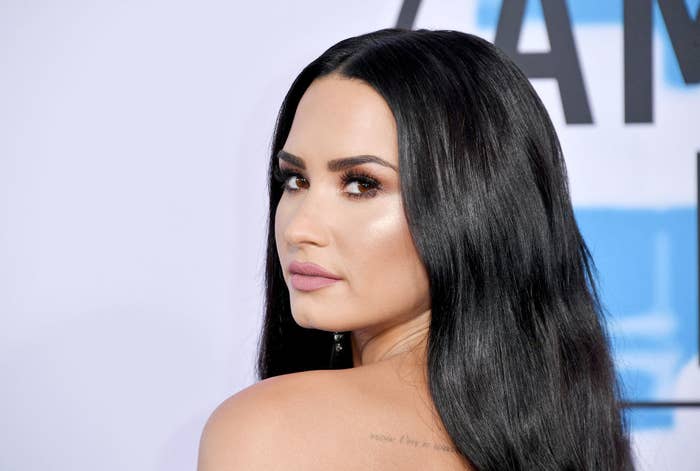 In a new interview airing later today, the 25-year-old songstress sat down with Dr. Phil and revealed when she first started having suicidal thoughts.
"The very first time I was suicidal was when I was seven. I had this fascination with death."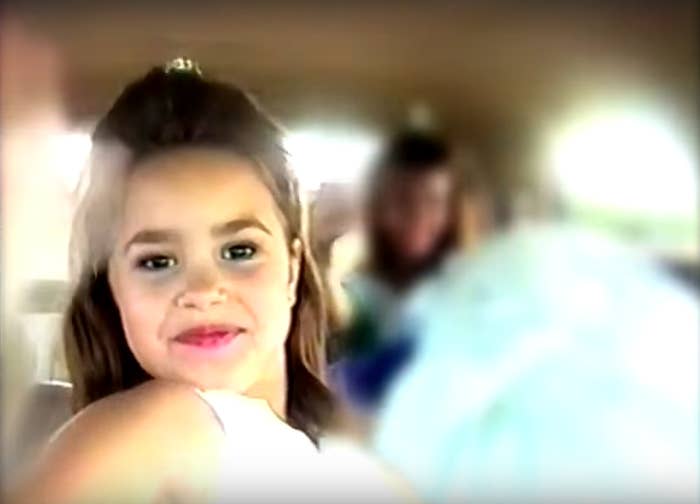 "I have experienced things that I have not talked about, and I don't know if I ever will talk about."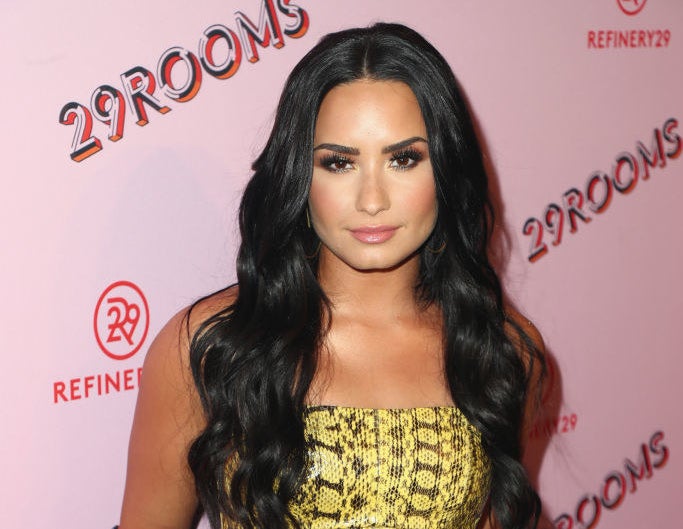 "It came back when I was bullied. It came back several times when I was struggling with depression and my bipolar disorder."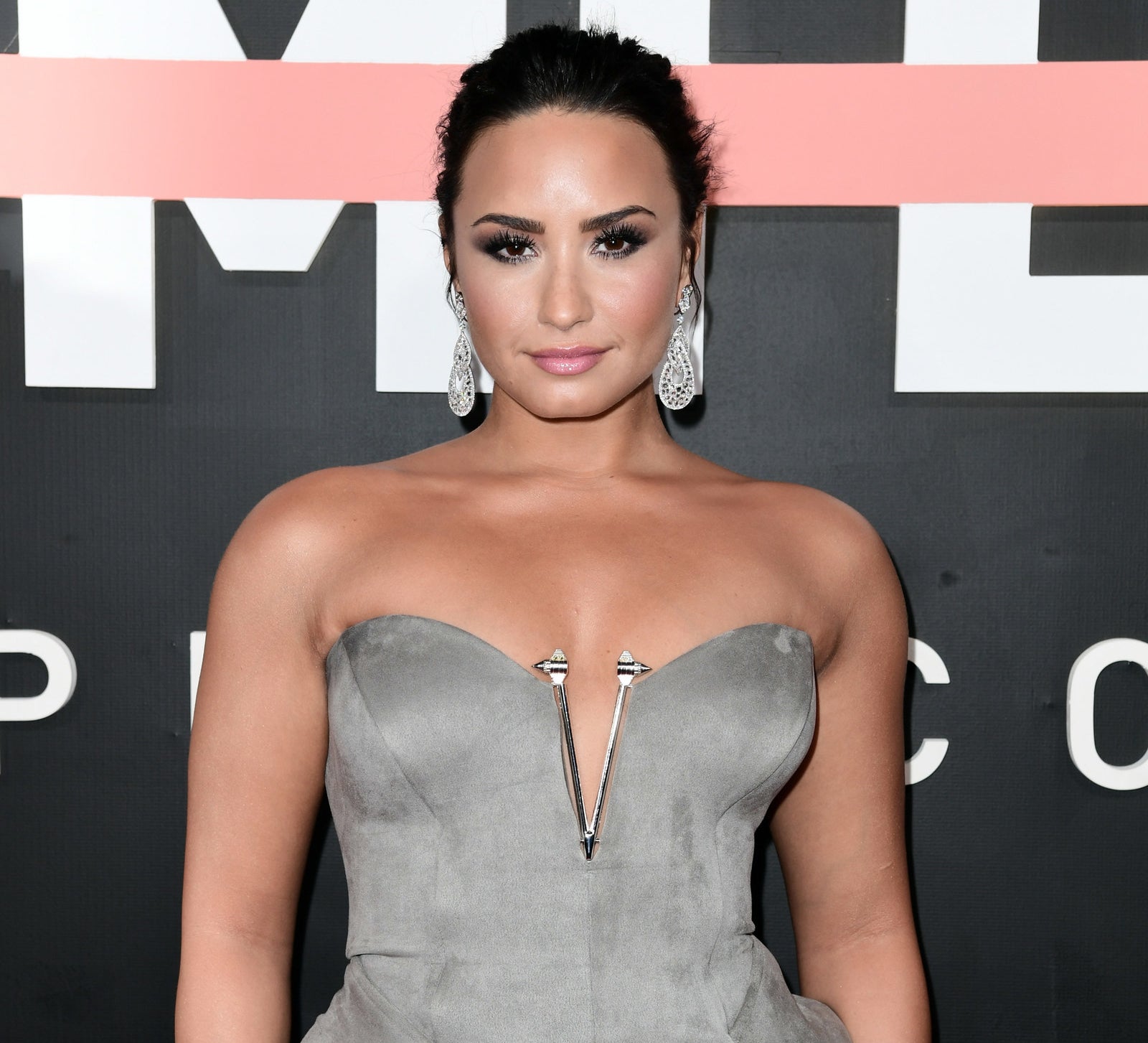 "I turned to cutting and there was a while there when my mom was afraid to wake me up in the mornings..."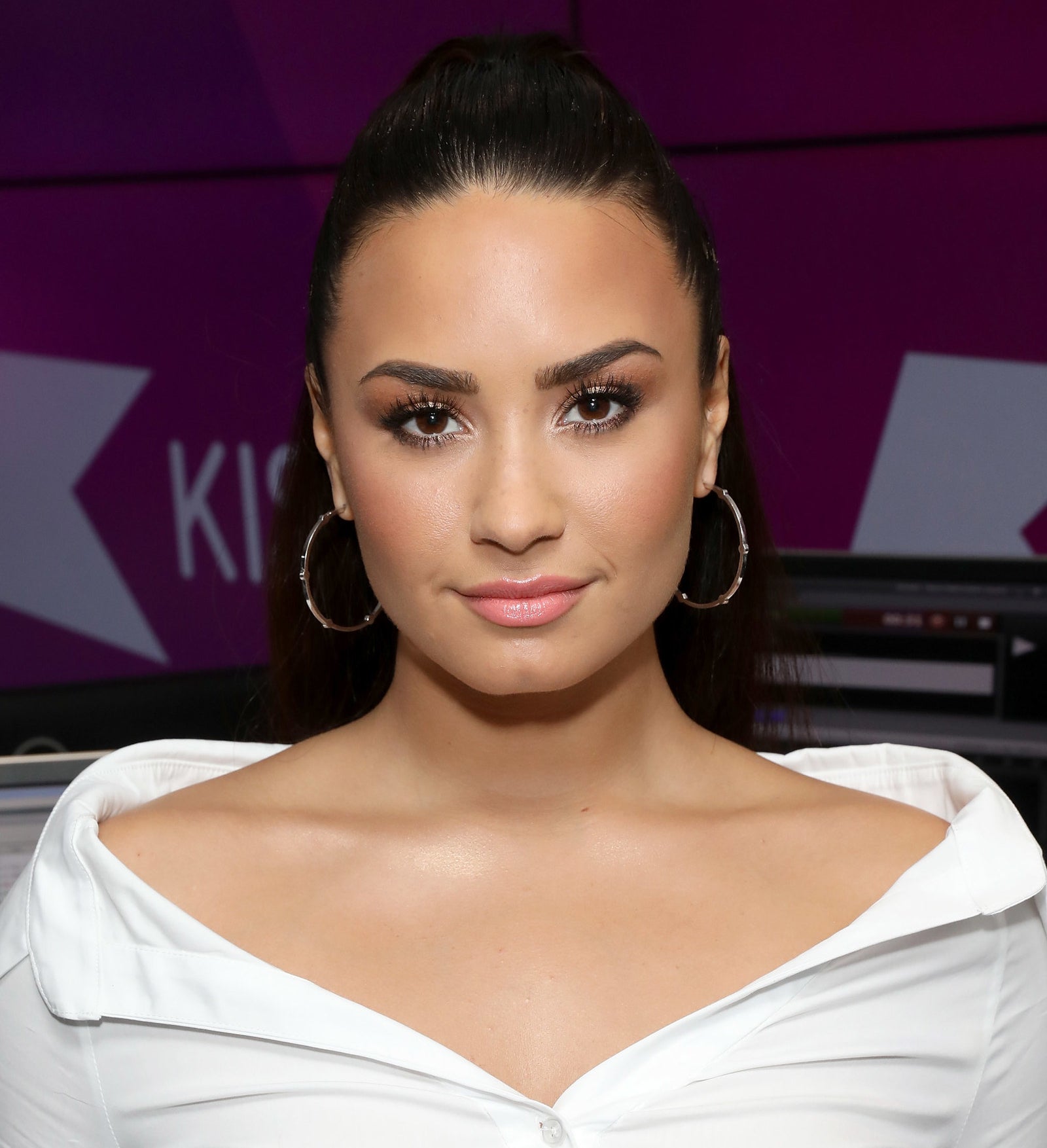 "...because she didn't know if she opened the door if I would be alive or not. Every time I'd cut, it got deeper and deeper."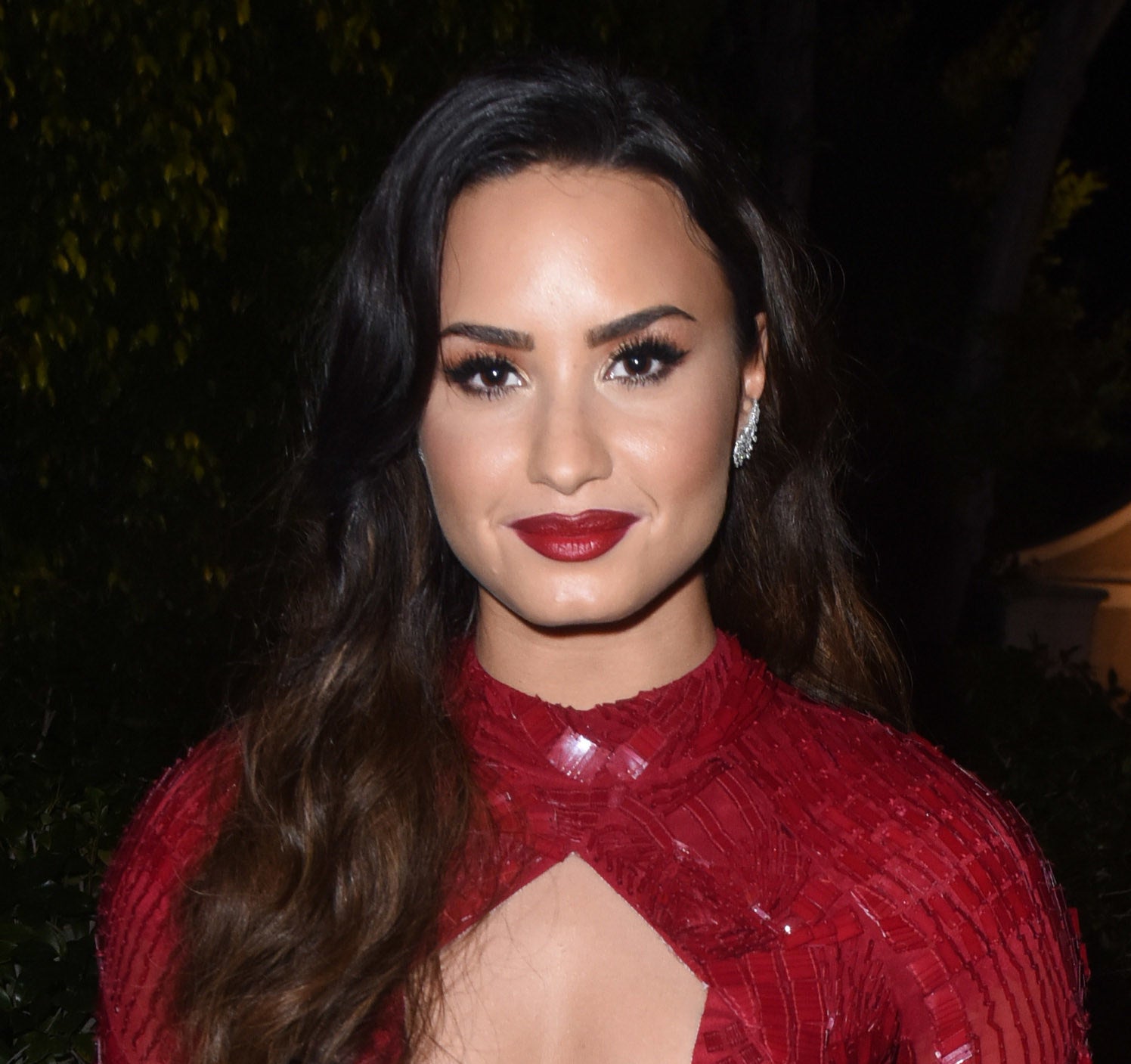 Demi ultimately decided to seek professional help and undergo treatment for self-harm, depression, and drug addiction.
"I'm growing, and I'm in a really good place today."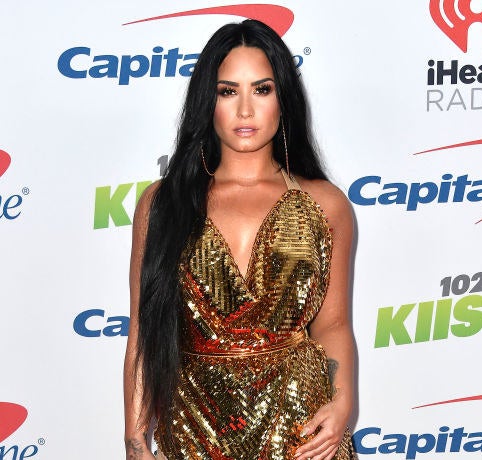 And if you or someone you know is battling with suicidal thoughts, talk to someone immediately. The US National Suicide Prevention Lifeline is 1-800-273-8255. A list of international suicide hotlines can be found here.